If you are following a weight loss plan and are doing well but just want to crank things up a little bit to give your weight loss a boost then we can help!
Today we have 14 ways to really crank up your results in order to help you get closer to your targets.
Number 1
Celebrate the success of others by reading some motivating stories of real mums just like you who have lost their baby weight.
Busy mum Kat has 4 kids and knows all about not having much time to eat well and exercise. Kat has inspired us all on her weight loss adventure, having lost an impressive 23.5kg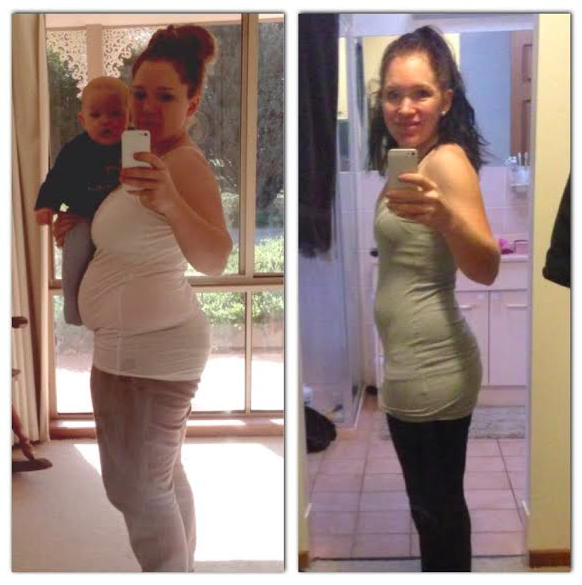 Mum Erin started her journey at 122kg with a big goal in mind. She has now lost 39kg and is not far off her goal weight.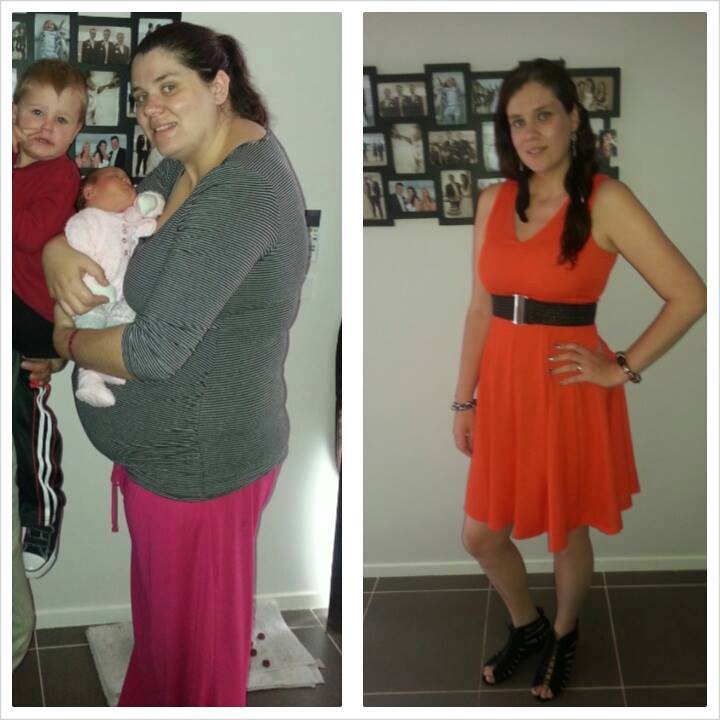 Number 2
Commit to trying out 3 new recipes from our website or our Comfort Eating Plan or our 28 Day Plan or our Chocolate Cookbook or our Summer Cookbook.
Number 3
Try 3 of these new smoothies
Number 4
Eat 3 foods you've never tried before. As some inspiration it could be quinoa, cacao, LSA, or even artichokes. Just type the word into the search tool on our website and see which recipes take your fancy.
Number 5
Plan a super active family outing – such as a visit to a zoo where you will do lots of walking, or a day at the beach
Number 6
Cook one thing from scratch that you've never tried making – like this 2-Ingredient Pizza Dough or these easy Spinach and Ricotta Rolls.
Number 7
Make a big pot of soup and keep it in the fridge for your go-to lunch. We love this Sweet Potato and Lentil Soup, or you could try this refreshing Zucchini, Lemon and Basil Soup. Or use our Comfort Food Eating Plan which is packed full of yummy winter meals
Number 8
Cut out all soft drinks and cordials for the next 14 days. The reduction in sugar will in fact help to reduce your sugar cravings in general.
Number 9
Try a new workout – convince a friend to go with you to try out a new fitness class in the local park, at the beach or at a fitness centre.
Number 10
Take part in our Q&A sessions (on Monday nights during our Belly Buster Challenge) on Facebook with some of our Motivating Mums. Ask questions of these mums who have reached their health and wellness goals.
Number 11
Find two 15 minute windows of time to fit in some exercise at home. You could use the Healthy Mummy Post Pregnancy Workout DVD, which is broken down into 15 minute segments. Or you could try some of the exercises from our Lounge Room Workout.
Number 12
Don't weigh or measure yourself each week – do it fortnightly. This could be tough for some people who like to weigh in regularly. It gives you a sense of building excitement. You might even surprise yourself!
Number 13
Be your own motivating guru – stick post it notes or photos around where you will see them with motivating messages on them to keep you focused.
Number 14
Host a healthy dinner party or BBQ and invite friends to bring a plate of something tasty and nutritious to share.
And remember to get your final 'before and after' pics sent in to [email protected] as if we run your story you will be sent a $100 Coles/Myer voucher
PLUS join our 28 Day Weight Loss Challenge with thousands of other mums here
GET YOUR 10% DISCOUNT
If you are ready to lose weight then the Lose Baby Weight plans offer a healthy and safe exercise and diet routine and you can get a 10% discount by using code LOYALTY at the checkout
PLUS our BEST SELLING 28 Day Diet & Exercise Plan is available as a 200pg Printed Book and you can get your copy here 
Plus our NEW CALORIE BIBLE is now available – get your copy today! Only $19.95 and a must have in your handbag!
Click HERE to see our shop