So many mums worry that their families won't (or don't) support them in their plans to move to a healthier lifestyle. They might refuse to try new foods, or perhaps suggest that there's nothing wrong with their current diet. This makes it hard to focus on your healthy eating plan.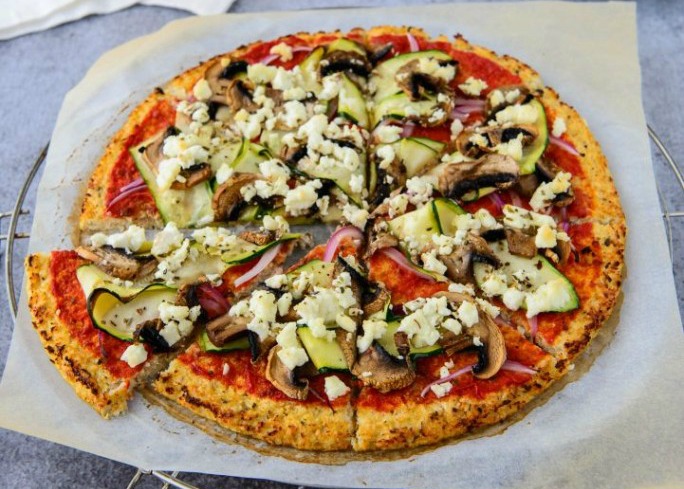 If you are in this predicament, read on for some advice from real mums who have been there, done that (and managed to stay sane while they lose pregnancy weight).
'We decide on our family dinners for the week together'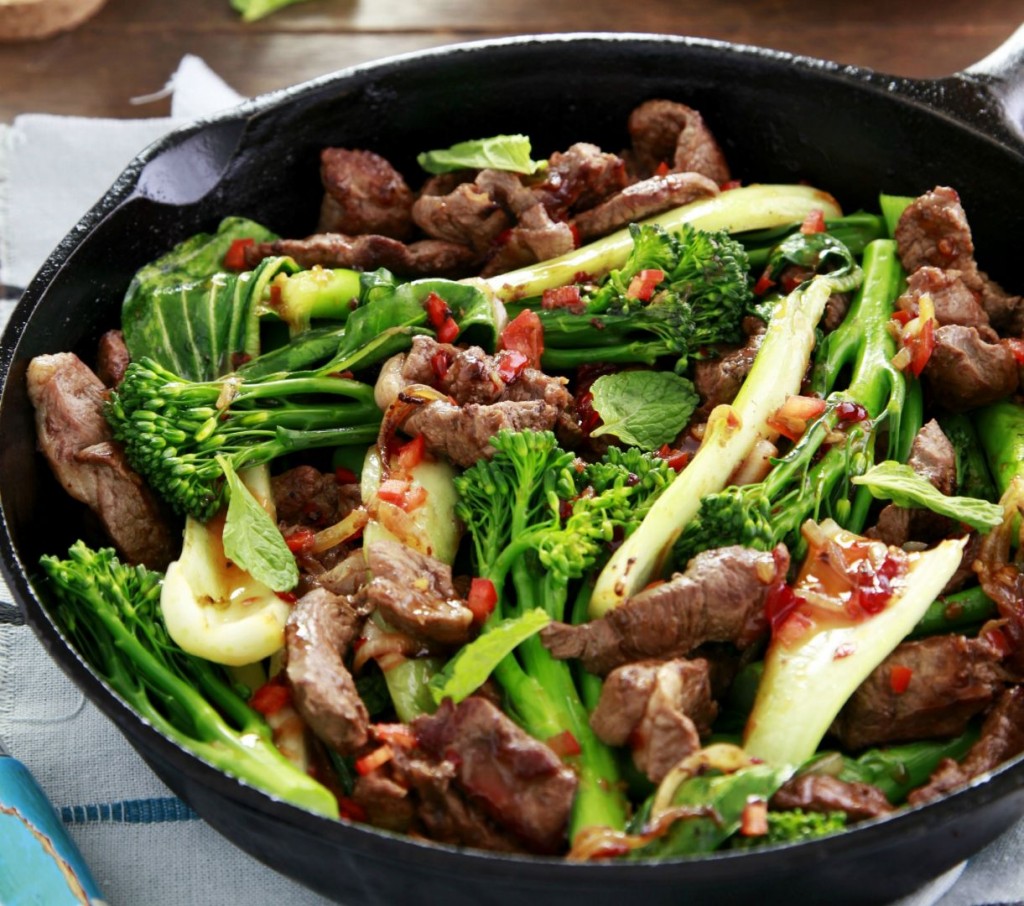 Many mums find that a weekly meal plan (for dinners at least) is a lifesaver. It is a great way to ensure you get a range of meals in your diet (not chicken 3 nights in a row for instance); it allows you to be flexible (such as allowing for a quick and easy dinner on nights you will be home late); and it also means you save time on shopping as you can do one big shop and get everything you need for the week.
The trick here is to get your family involved in selecting the meals for the week. This means sitting down together and going through the 28 Day Challenge, recipes from the website, or cookbooks you have at home and coming up with a plan. Perhaps you let each person choose a meal, or you just have a bit of a vote on each of your ideas.
Getting the family to 'buy in' to what will be prepared means you can say 'well we all did agree that we would be having a chicken stirfry tonight' if anyone starts to complain.
'We try one brand new meal each Monday'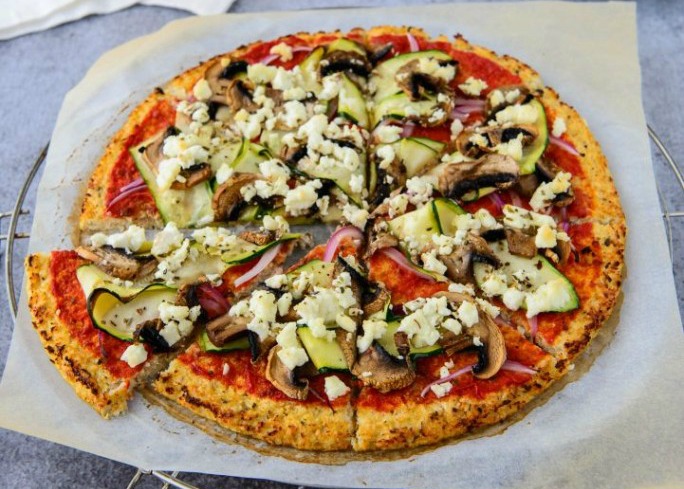 Other families have found that change needs to be gradual. So on most nights the kids will get meals that they are familiar with (there's a reason why this One Pot Spaghetti Bolognese is so popular on our website).
But on Mondays (or your chosen night) there will be a dinner served up that nobody has tried before. And everyone will (hopefully) at least give it a taste test. This is a fun way to introduce new tastes, flavours and ingredients. Why not try this Cauliflower Crust Pizza for your first new meal idea?
'The kids take control on the weekend'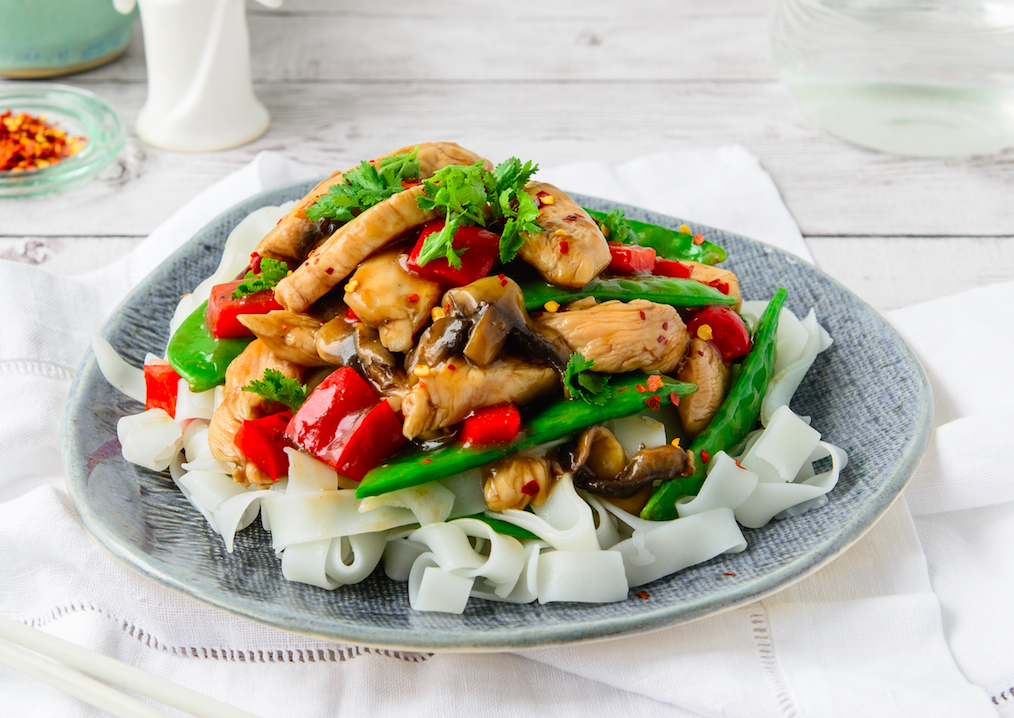 Some families like to focus on their healthy eating from Monday to Friday, and then let things feel more relaxed on the weekend. So it could be that you plan your weeknight meals, but give the kids a few choices for meals on the weekend.
This doesn't mean you'll be knee-deep in Pizza Hut boxes by Sunday night. Instead, you can give them a choice of say 3 meals and they can choose which ones will be made (and they might even like to help cook them, depending on their age and abilities). Why not try one of these great recipes that kids can help you cook such as these Asian Chicken Noodles.
'I re-invent their favourite meals into healthy options'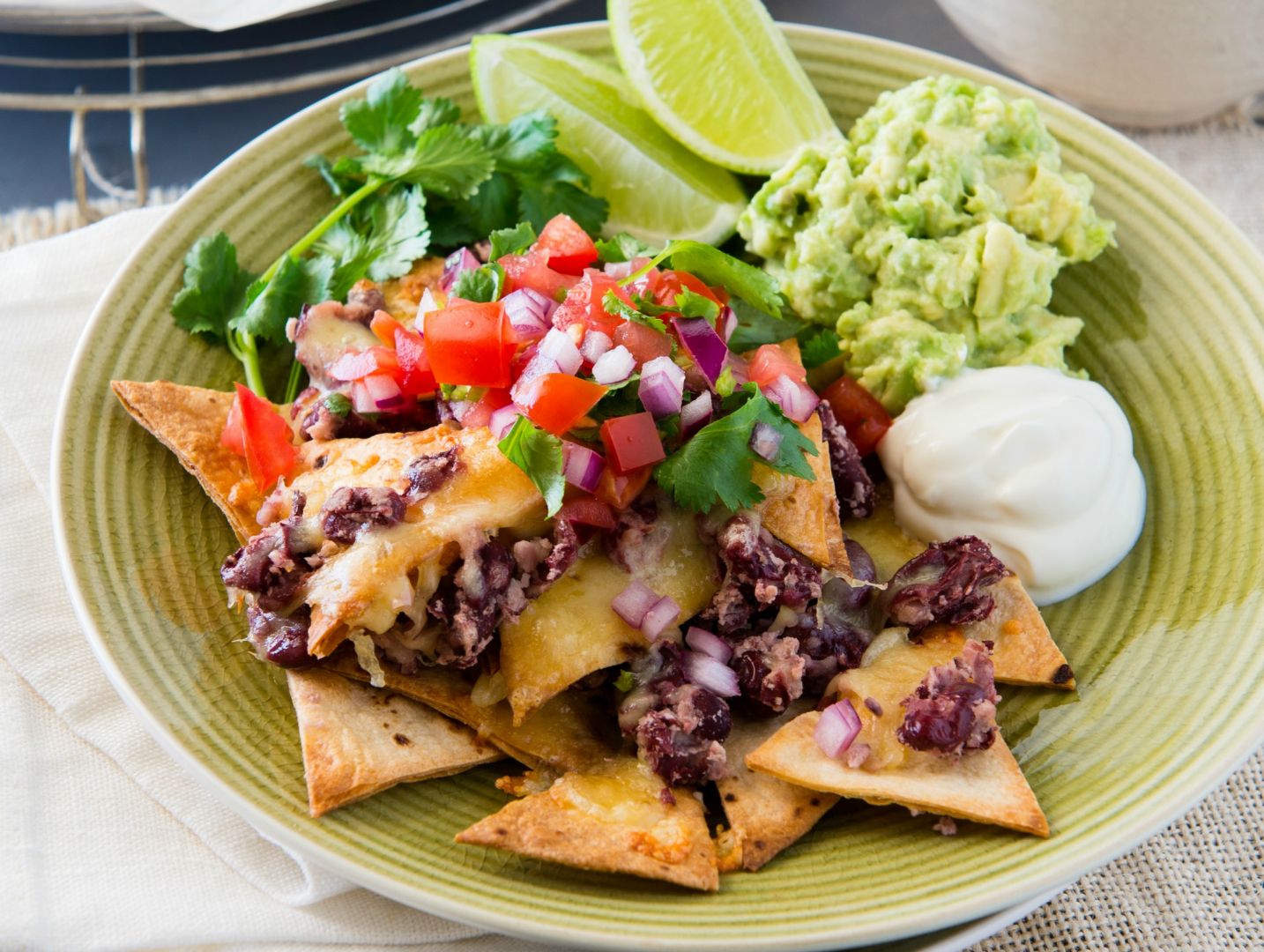 It's not realistic to expect your family to never eat their favourite meals again. But just because you have decided to focus on healthy eating doesn't mean you can never enjoy a pizza or burger again. Far from it. We have loads of great (healthy)
We have loads of great (healthy) Take Away Makeover meals that will please even the fussiest of children (and, ahem, partners). We love these Healthy Nachos.
'We make a few options for side dishes'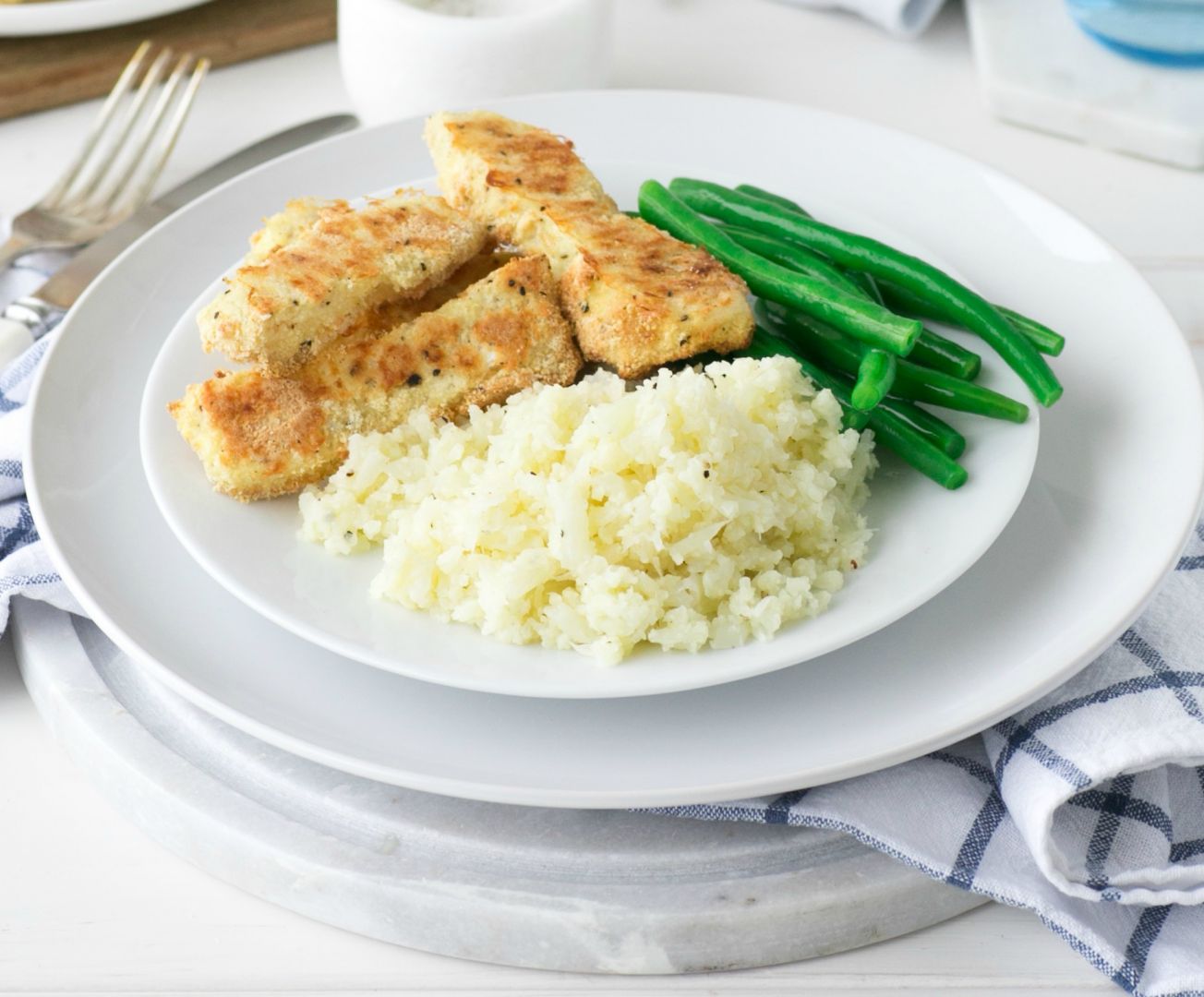 Some kids and partners just can't cope with a portion of quinoa being served up with their favourite meal. And that's fair enough. So some mums find that it can be helpful to focus on the main part of the meal and then prepare a few options for the side dishes.
So for something like our Easy Cheesy Fish Pie it could mean broccoli and peas for everyone, but the option of mashed potato or cauliflower rice.
Or for a healthy Curry it might be steamed carrots and green beans for everyone, and then the option of white rice or some quinoa.