You can't go past nachos for an easy, family friendly, crowd pleasing lunch or dinner.
If you're trying to lose weight though, it's not always the greatest option.
All that cheese and sour cream, not to mention salt enriched salsa and a whole array of fried ingredients and it's easy to see how this favourite Mexican dish packs a considerable calorie punch.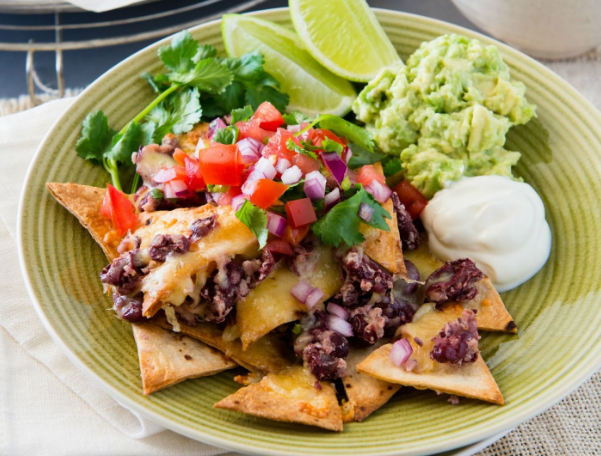 Fortunately, you can still enjoy this yummy dish, without all the excess calories.
All it takes are a few simple switches to the basic ingredients to lower the salt, sugar and calorie content.
This version replaces standard bleached corn corn chips with homemade wholemeal pita chips, ups the veggie content with the addition of tomatoes, capsicum and corn and cuts out the sour cream so you can enjoy a mexican fiesta, without the calorie guilt!
Yum!
Ingredients
4 wholemeal tortillas
200g can diced tomatoes
1 x cup red and green capsicum, diced
1 x cup sweet corn
1 x cup salt reduced refried beans
1/2 x cup grated reduced fat cheese
1 tsp paprika
1 avocado
2 tbsp low fat Greek yoghurt
Directions
Preheat oven to 180C
Cut tortillas into triangles, spread onto two baking trays and place in the oven.
Bake for 5-10 minutes or until golden then remove and set aside.
In a small saucepan, combine tomatoes, capsicum, corn, paprika and beans.
Stir over a medium heat until ingredients begin to meld together.
Separate tortilla chips into four bowls, top with bean mixture then sprinkle over cheese.
Place under a hot grill for 5 minutes or until cheese melts.
Top with avocado and Greek yoghurt to taste.
Makes 4 servings – Cal per serve 310


Every month on the 28 Day Weight Loss Challenge, we run a BRAND NEW 28 Day Menu with a different theme so you NEVER get bored!
Next month's theme is WINTER! – Perfect for the chilly weather, SUPER easy to whip up and still just as healthy.
If you are curious about the 28 Day Challenge recipes then we have a 28 Day Challenge recipe pack for you to try HERE.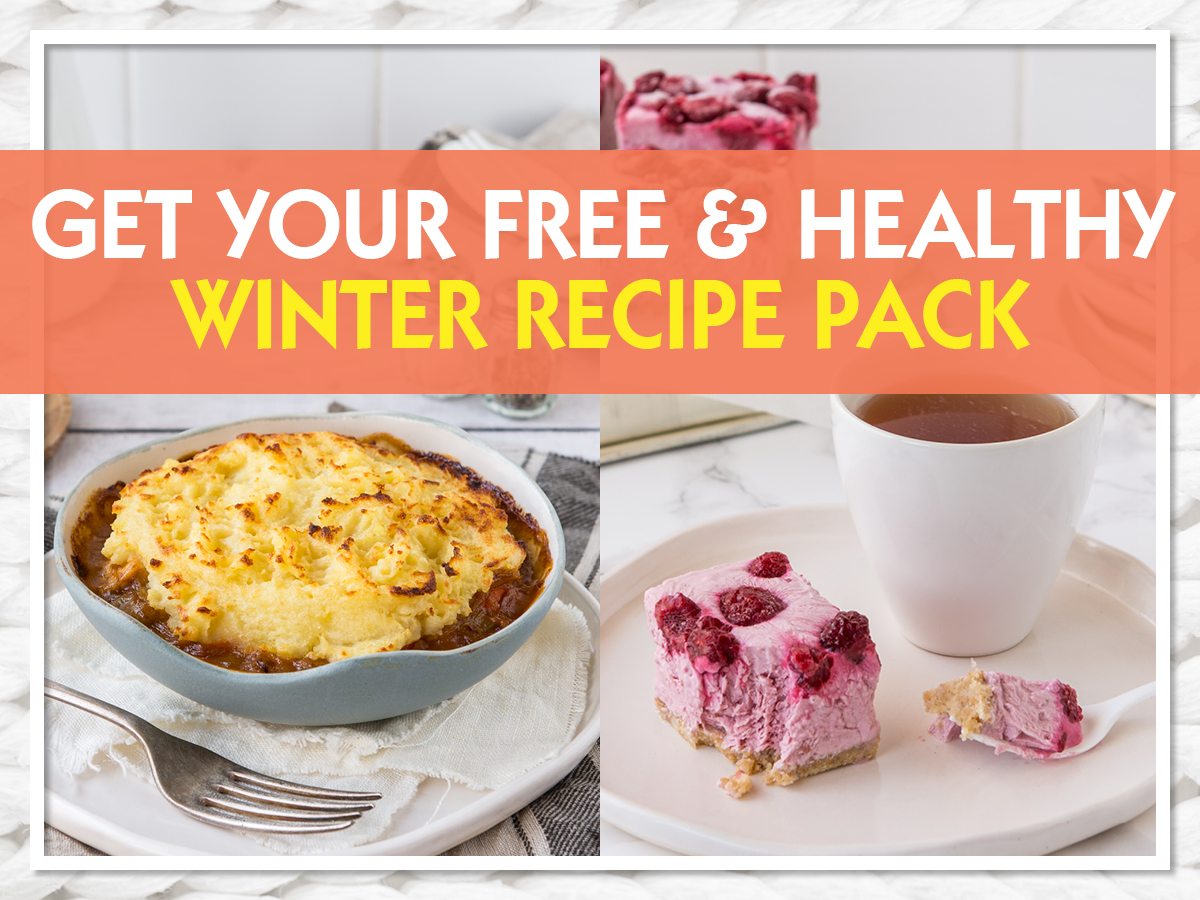 Find a delicious range of healthy recipes, packed full of energy boosting ingredients and nutrients together with easy to achieve exercise.