As well as helping mums lead healthy lifestyles with our amazing range of smoothies and our incredible  28 Day Challenge, we are also very much focused on helping kids eat healthy too!
This is why we launched our Healthy Kids Cookbook it comes in a hard copy and an ebook and it's JAM-PACKED full of healthy recipes that even the fussiest eaters will LOVE!
Here are just a few…
Party Pies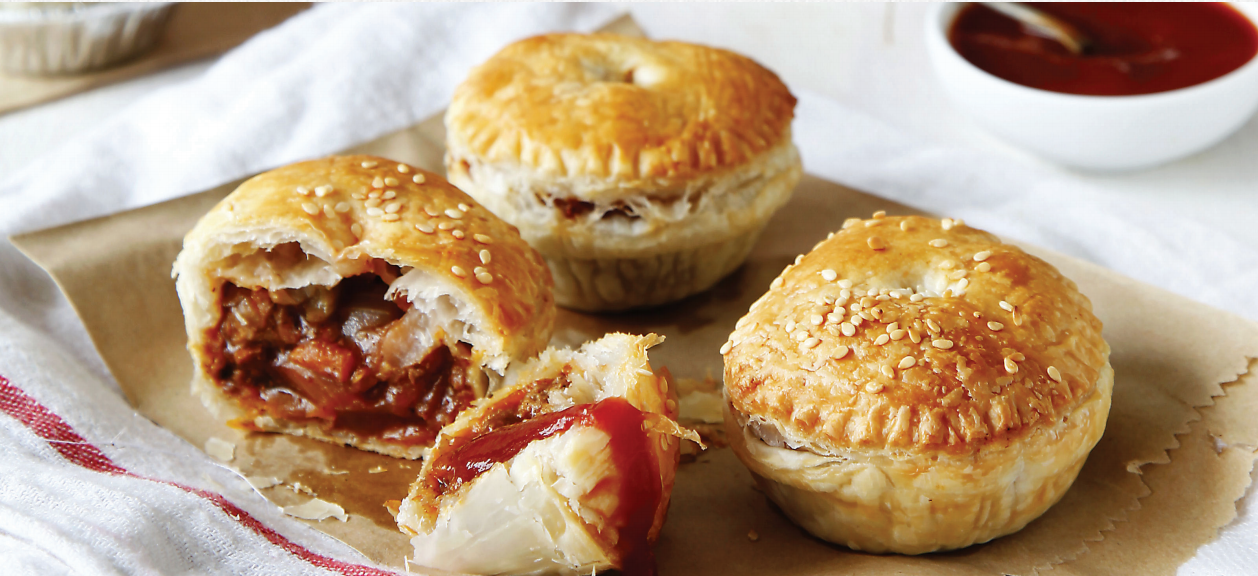 With only 10 minutes prep time these little beauties will be a huge hit at kids parties!

Banana Cake with Coconut Yoghurt Icing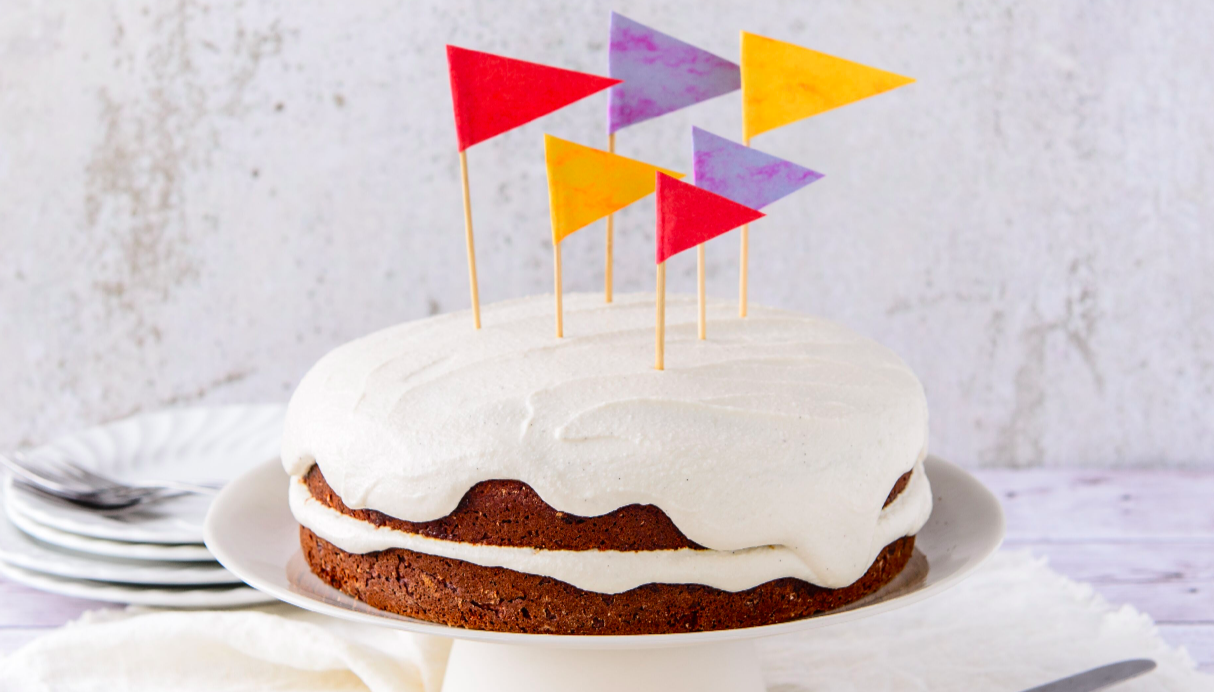 Speaking of kids parties this rich moist cake is so sweet and delicious no one will ever know it is sweetened with natural maple syrup and dates!

Banana Coconut Ice Cream

Avoid all the nasty colours, flavours and additives in store bought ice-cream, and go dairy free with this easy, at home, iced treat – only two ingredients!

Fruit Fudgesicles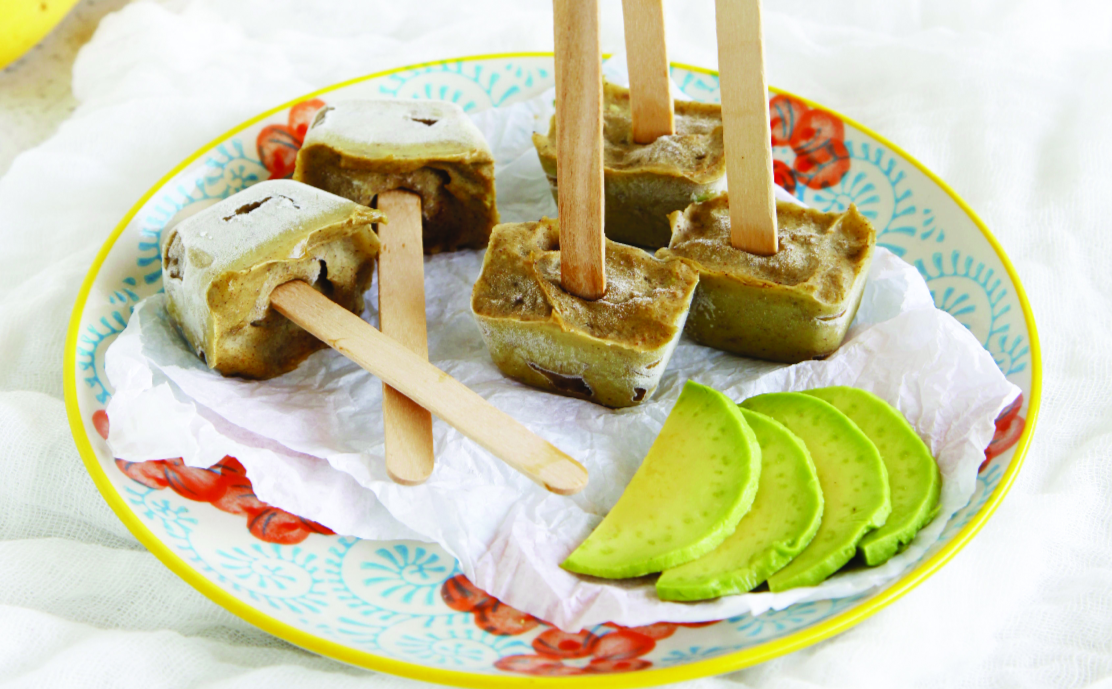 These are fantastic finger food for babies because it easily dissolves in their mouths and is packed full of goodness from avocado and banana.
With only 2 minutes to prep this recipe is great for busy mums too!

Pumpkin Muffins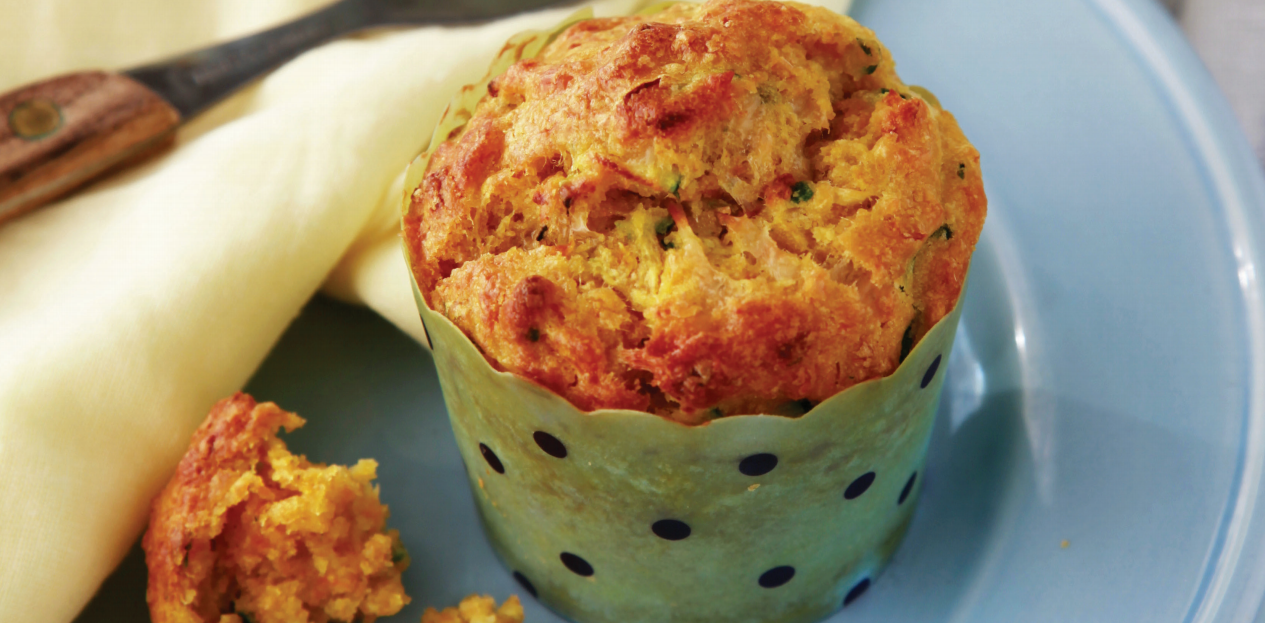 For school lunch boxes we can't go past these incredible savoury muffins. These little beauties are an absolute life saver of a midday snack for mum and dad too. They're filling, tasty and (even better) they are oh so easy to make!

Sweet Corn Fritters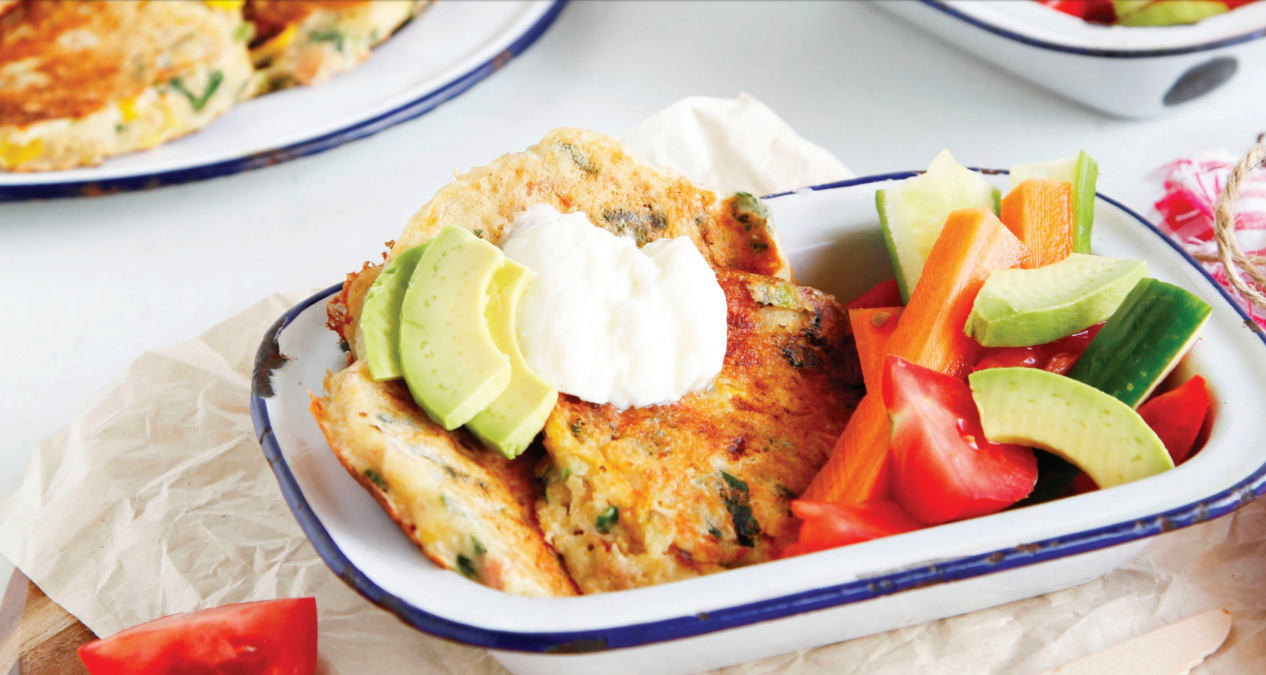 Made from cheap pantry staples this recipe is easy super moorish and a great way to get some vegetables into your child's diet. It's high in fibre and full of vitamins!

Try The Recipes
If you are interested in trying any of these recipes enter your details below to receive them and a few more of our absolute favourites from the book – completely FREE!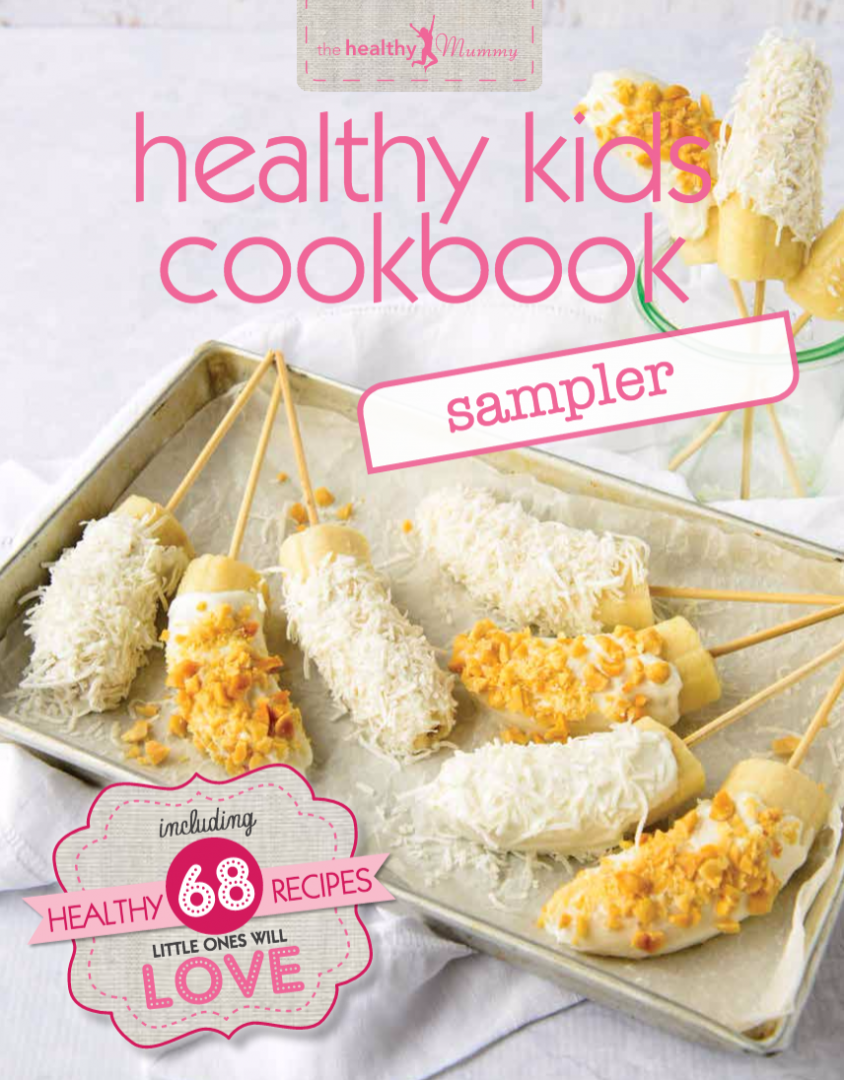 Download free sample recipes and make one for the family tonight.
P.S – if you have trouble entering your email address – make sure you write your email – not copy and paste it – plus you can try leaving a space at the end.