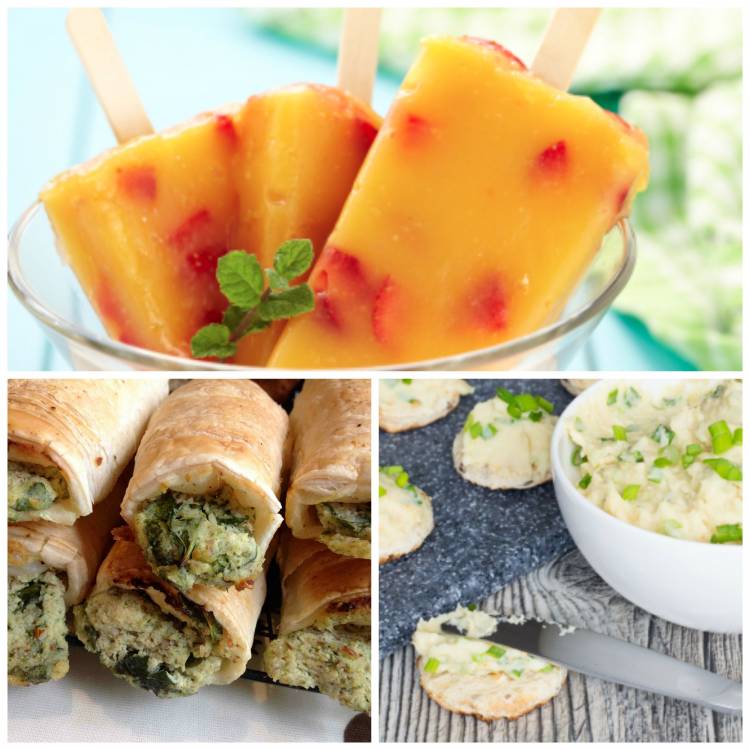 If you feel like your feet are dragging a little bit today, you might be suffering from what is known as 'motherhood'.
Being in charge of little ones and running a household, as well as trying to do the million and one tasks that seem to pop up each week can be exhausting.
It's no wonder so many people seek comfort and energy from places like chocolate, biscuits, cakes, caffeine and cola – you just want to try and stay awake!
But when you have moved to a healthy eating way of life, those crutches that the 'old you' may have leant on no longer fly.
And that's because you know that while they may give you the lift you need, they come with a cost.
First off, there's the post sugar slump that accompanies sweet foods and drinks (which can lead to feeling of nausea, dizziness and even the shakes for some people).
Secondly, there's the fact that you know that these types of foods are not part of a healthy weight loss plan, and in fact are making it very difficult for you to reach the weight you want to be.
So what to do when you need a little boost to get you through? Try one of our 10 healthy snack ideas here and see if they can help to lift your spirits. Click on the pink highlighted snack to see the recipe
These balls pack in the energy with some dried fruit and nuts – plus the cocoa gives you the choc-hit you crave. No cooking required!
Great to fill you up as the chickpeas are packed with healthy protein. 


Feel the protein from the beans kick in when you enjoy this home made dip with some wholemeal crackers, rice cakes or carrot sticks.
Just looking at this cute little spring rolls is enough to put a smile on your dial. Fill them up with whatever fresh fruit you have on hand and tuck in.
3 ingredients, 10 minutes in the oven, and under 100 calories each – what's not to love about these?
Hot days can zap your energy – so why not prepare for this by freezing some of your favourite fruits so that you can make this sorbet when the mood strikes?
Spinach is a known source of mood-boosting goodness. Wrap it in pastry with some pesto and ricotta and you've got a snack that the kids will love preparing as much as they enjoy eating.
If it's a cold day or evening boost you need, this healthy pudding is sure to hit the spot. Brown rice is a slow releasing energy source, which means you will feel full and contented while the sweetness of the coconut will satisfy your sweet tooth.
If you love chips, you have to try these – zucchinis are a low calorie treat that also provide you with one of your recommended five serves a day of veggies.
At just 42 calories each, it pays to keep some of these sweet home made treats in the freezer for an afternoon snack on a hot day.
As well as a healthy snack, you can also try some of the following for an instant mood boost: take part in a family tickle tackle, dance around the room to some loud music, or head out for a walk to get some fresh air (maybe you could take an icy pole with you).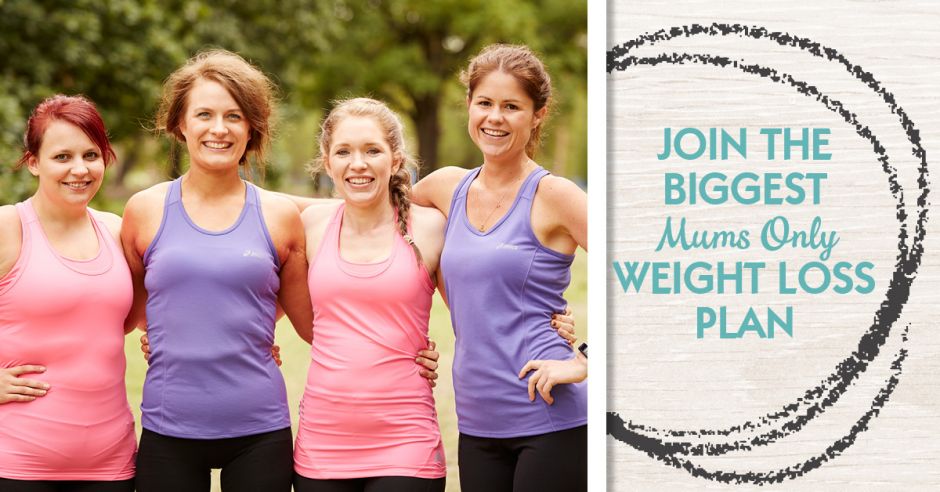 Need to stock up on Healthy Mummy Smoothies? Then see our shop here
And join our 28 Day Weight Loss Challenges here