Finding healthy and nutrient dense protein snacks or bars to enjoy on your weight loss plan can be hard as the storage/profitability of them leads many manufacturers adding a lot of artificial ingredients to them.
So the best way to eat protein bars/cookies is to make your own so you know exactly what is going into them plus it is satisfying to make your own and know exactly what is going into them!
And here is a really easy and really tasty recipe for a chop chip cookie using chickpea as the main ingredient and we promise – you would NEVER KNOW!! And you can see more protein snack recipes like this here too.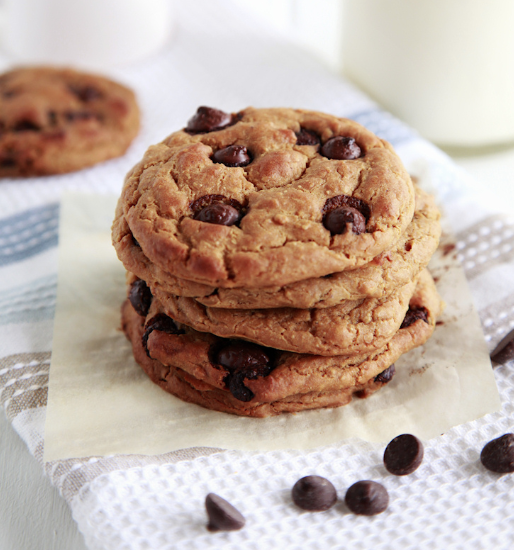 Chocolate Chip Chickpea Cookies
The protein in these cookies comes from the high-protein cooked chickpeas.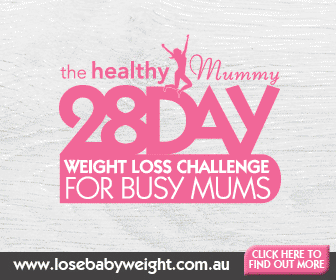 Ingredients
1 ½ cups cooked chickpeas, tinned, rinsed
½ cup light peanut butter (you could use almond butter instead or regular butter if you have allergies, although nut butter will up the protein content)
¼ cup skim milk
1 tsp. vanilla extract
85g dark chocolate chips
1 tsp. baking powder
Directions
Place the chickpeas into a colander and rinse really well (a good tip is to make sure the chickpeas are fully dry before cooking to avoid soggyness). Place into a blender with the peanut butter, skim milk, vanilla extract and baking powder. Blend until smooth. Fold in the chocolate chips.
Drop the mixture by the tablespoon onto baking trays. Bake the cookies for 15 minutes at 200C or until lightly browned.
Recipe makes 16 cookies. Calories per serving (cookie): 103, protein per cookie 5.2g.