There's no need to be a dip-free zone when you are trying to think of healthy snack ideas while you lose pregnancy weight.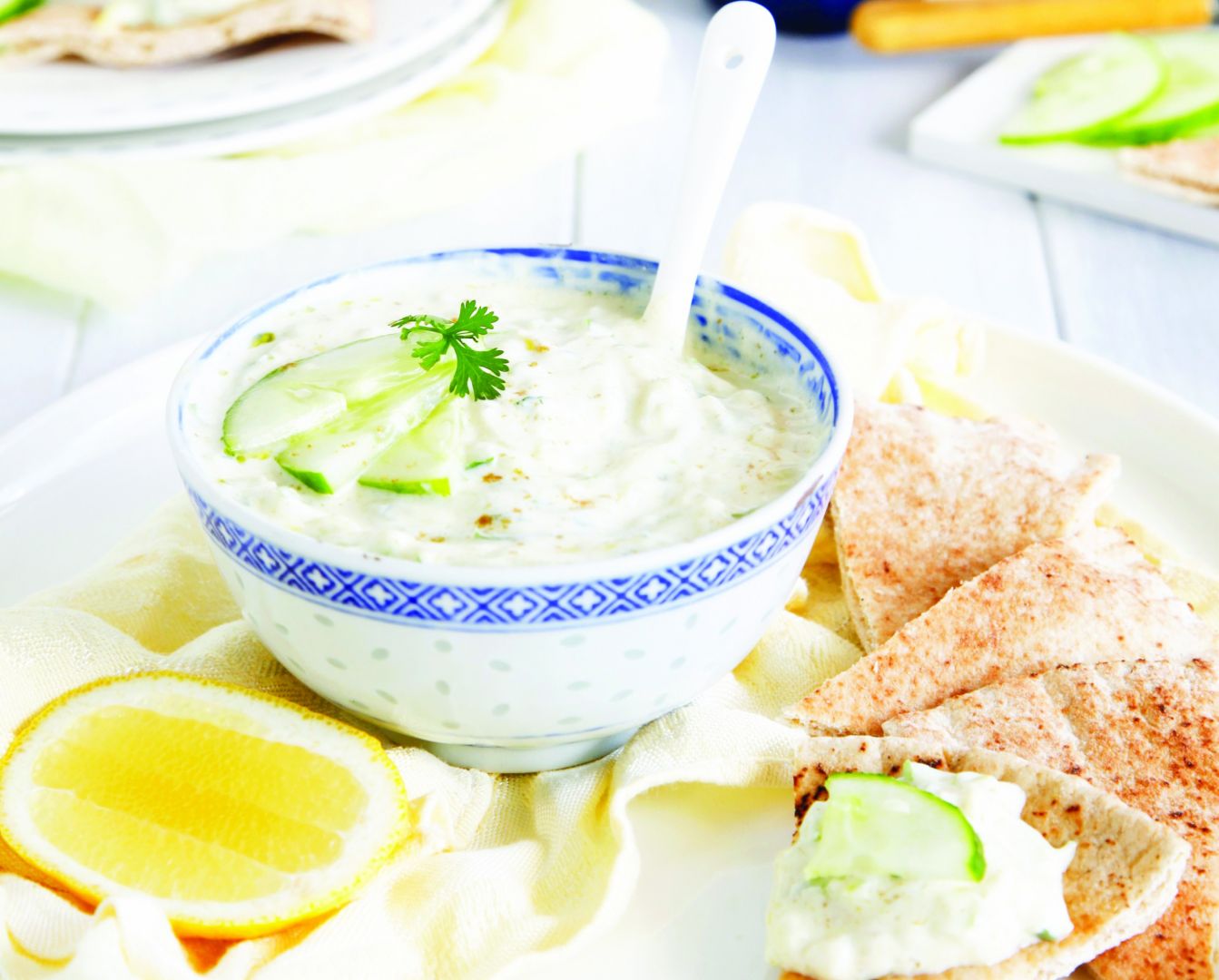 But instead of spending money at the supermarket on pre-made dips, the secret is to make your own healthy eating versions at home.
Not only will you save stacks of cash, you'll also be able to keep an eye on what goes into them.
Many commercial dips contain additives, sugars, vegetable oils and other ingredients that just don't need to be in there when you are trying to eat well. Making your own with fresh ingredients is simple and satisfying too.
Dips are a great way to get some extra veggies in your day. Why not get into the habit of preparing one or two dips at the start of the week and keep them in the fridge in clear jars to tempt you when you are looking for a snack?
Keep a tub of veggie sticks on hand too so that you can just grab and go. There are plenty of nut-free options here too so you could even pop some dip into your child's lunchbox.
Here are six of our favourites:
1. Delicious Roast Beetroot Spread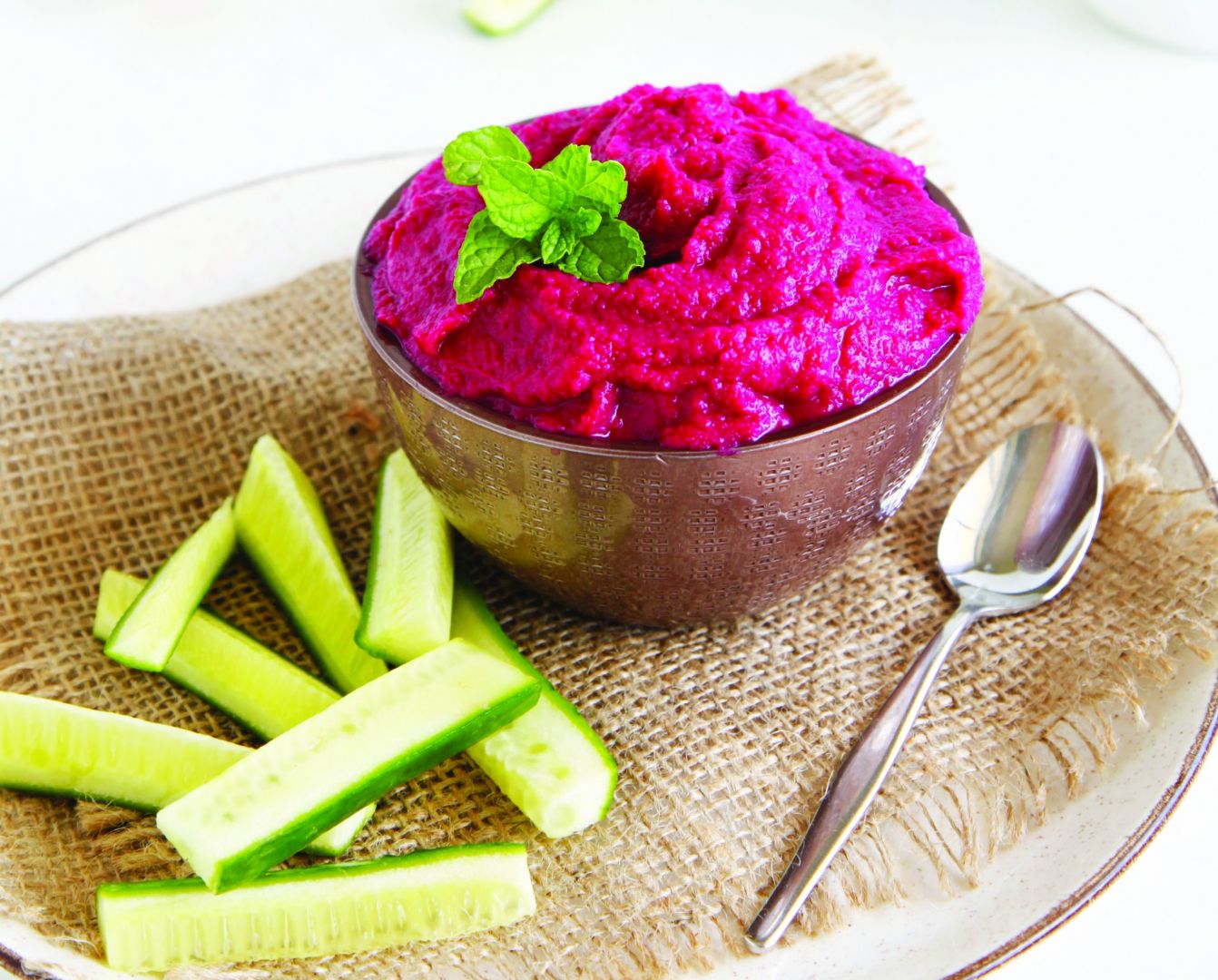 108 cal
Almost like a creamy pesto, this sweet dip is perfect for spreading on a sandwich or enjoying on some toasted sourdough with sliced tomato and ham for lunch.
Recipe here.
2. Spicy Hummus Dip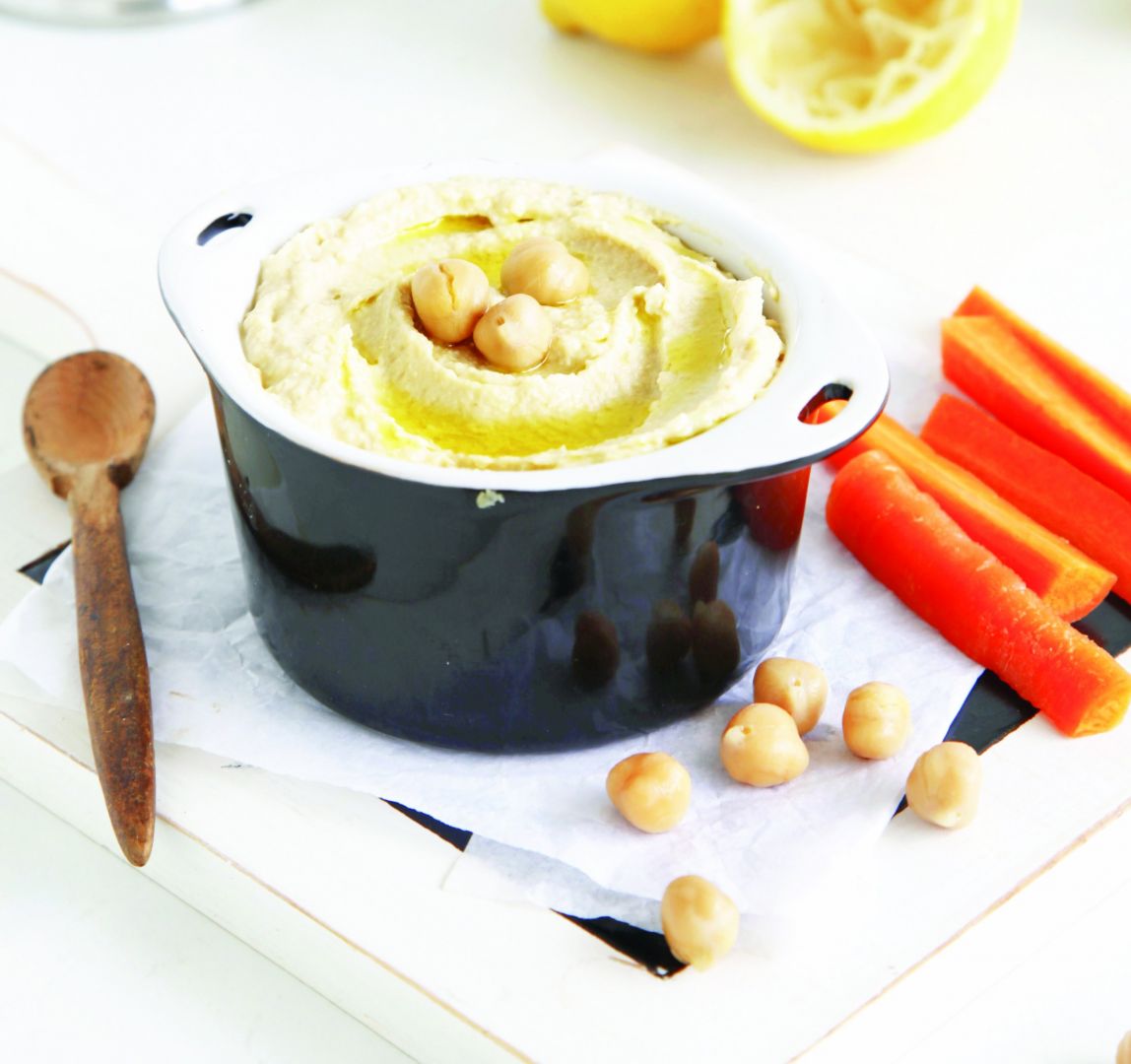 108 cal
A great dip to make at the start of the week and store in a the fridge. You'll find yourself using it again and again for snacks but also as a tasty side dish for meals like falafel or lamb. If your kids love hummus too feel free to leave out the cayenne pepper.
Recipe here.
3. Warm Spinach and Artichoke Dip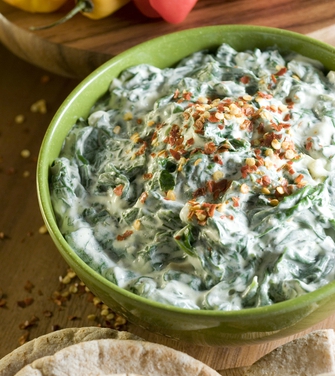 146 cal
Toast some sliced pita bread to serve with this one at your next party – it's sure to be popular. Warm dip is moorish but when it's made with healthy fresh ingredients like this you don't need to worry about derailing your healthy eating plan.
Recipe here.
4. Capsicum and Almond Dip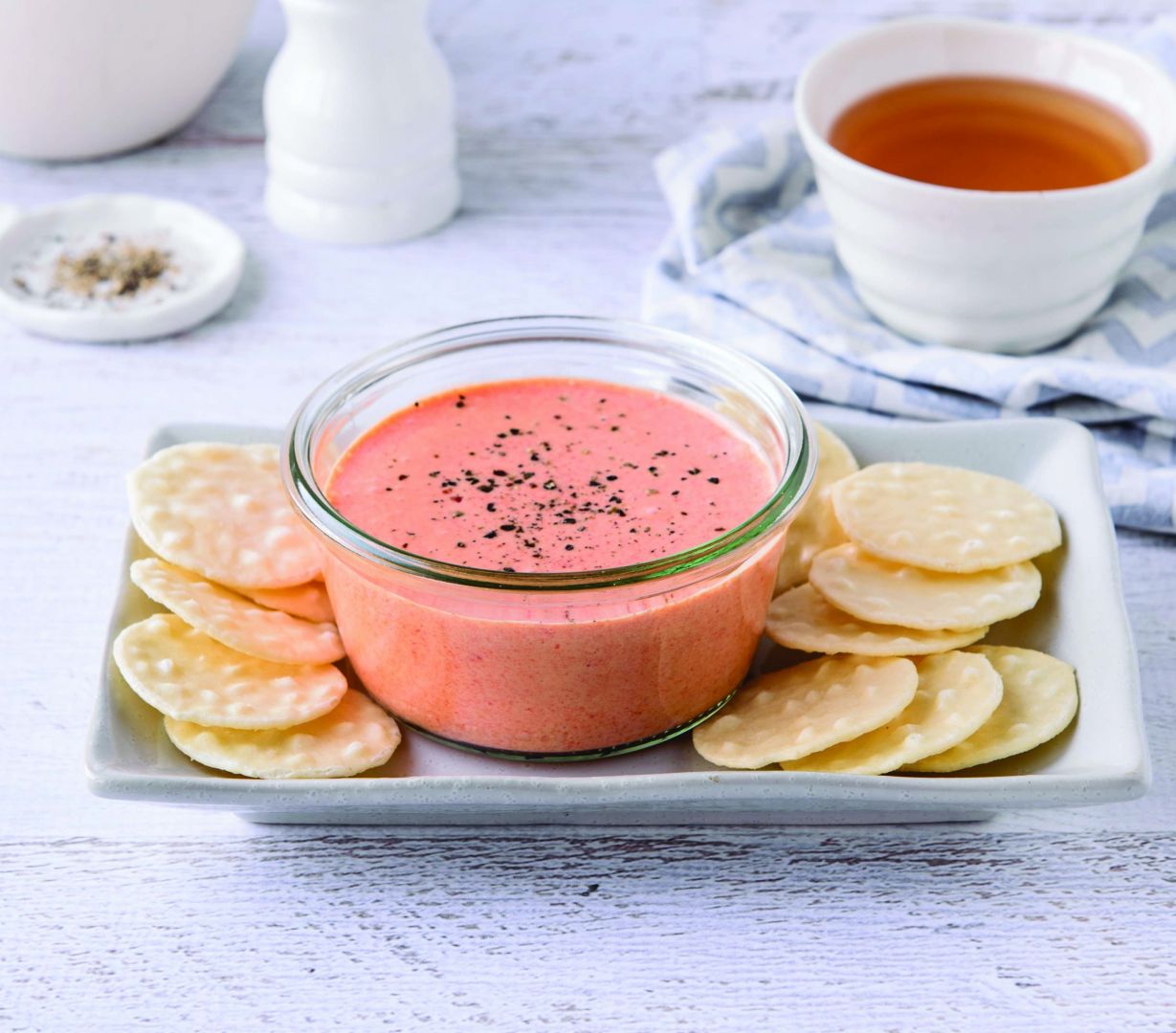 60 cal
Did you know that many commercially made dips (along with all of their vegetable oils and sugar) often contain very little of the main vegetable pictured on the front of the pack? You can make your own simply with this recipe using real, everday ingredients.
Recipe here.
5. Tuna and Cannellini Bean Dip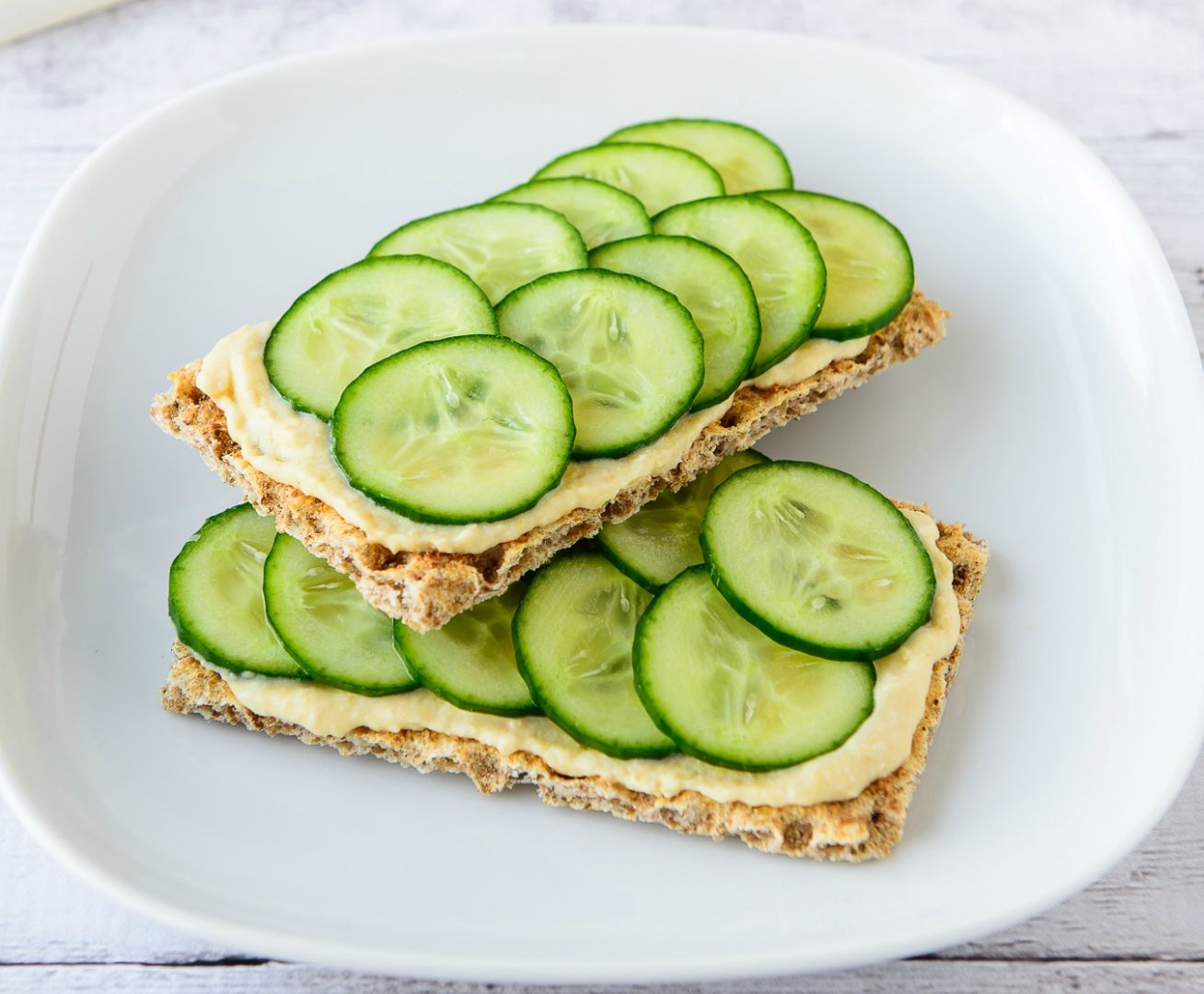 99 cal
When you need to do a shop and you haven't got much food in the house – bring on the canned goods! This recipe makes the most of tinned beans and tinned tuna to create a creamy, tasty dip that works well with some lightly steamed cauliflower florets, or even just spread it on some Ryvitas and top with cucumber for a healthy snack.
Recipe here.
6. Tzatziki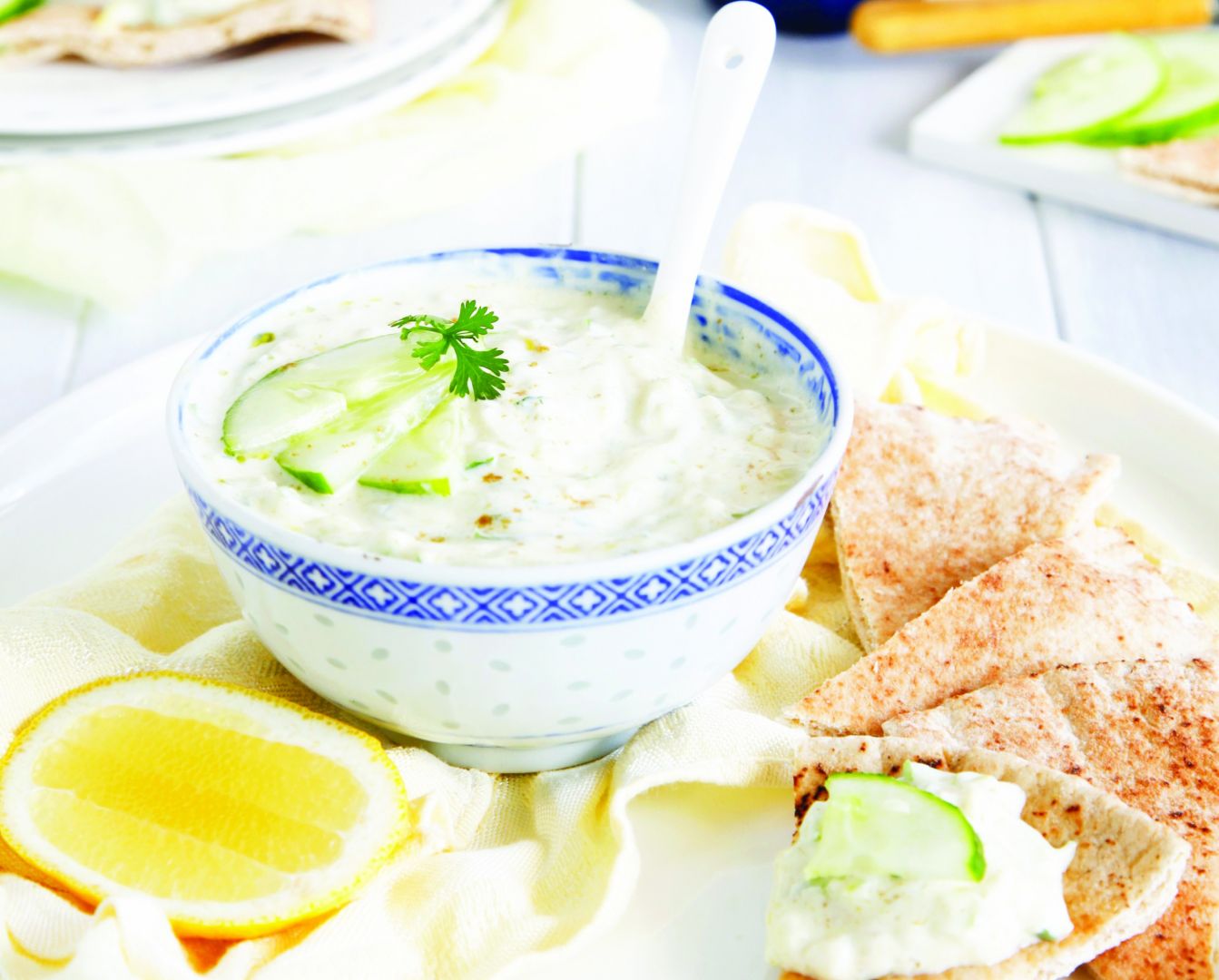 105 cal
Just 4 ingredients and about one minute's work is all it takes to pull together this popular dip. Perfect as a side dish to lamb kebabs or to put on a wrap, this dip is sure to be a hit with the whole family.
Recipe here.
If you are interested in finding out about making dip in advance and storing it in the freezer – check out our article here about 10 Things To Store In Ice Cube Trays.