While it's all well and good to have some family favourites up your sleeve (yes, I'm looking at you Spaghetti Bolognese), the truth is that many kids have slightly different tastes.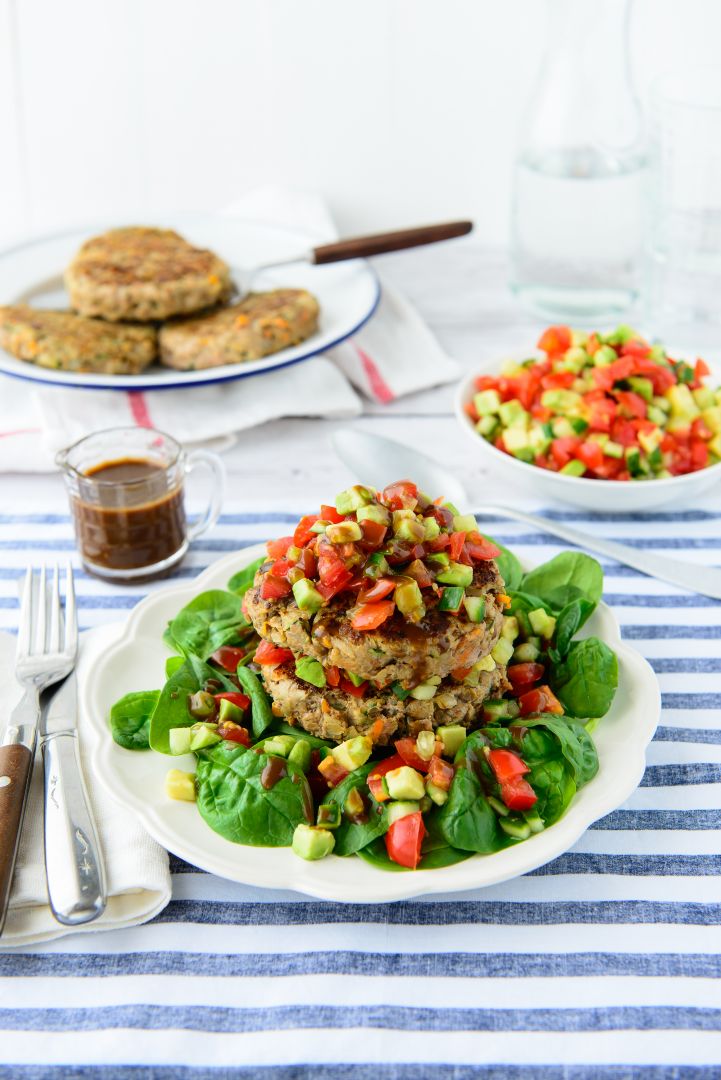 With this in mind, we have pulled together our five favourite recipes that are not only up there on the flavour factor, they are all completely customisable for even the pickiest of eaters.
And not only are they family friendly, they're all perfectly suited for a healthy eating plan while you lose pregnancy weight.
1. Pizza  
Who knew making your own pizza dough could be so easy?
Pizza doesn't have to be an unhealthy meal.  Just two ingredients is all you need to make this tasty Pizza Dough. From there it's time to let everyone roll out their individual pizzas and top them as they see fit.
Be sure to include a variety of different veggies – think mushrooms, capsicum, onion or sweet potato.
2. Jacket Potatoes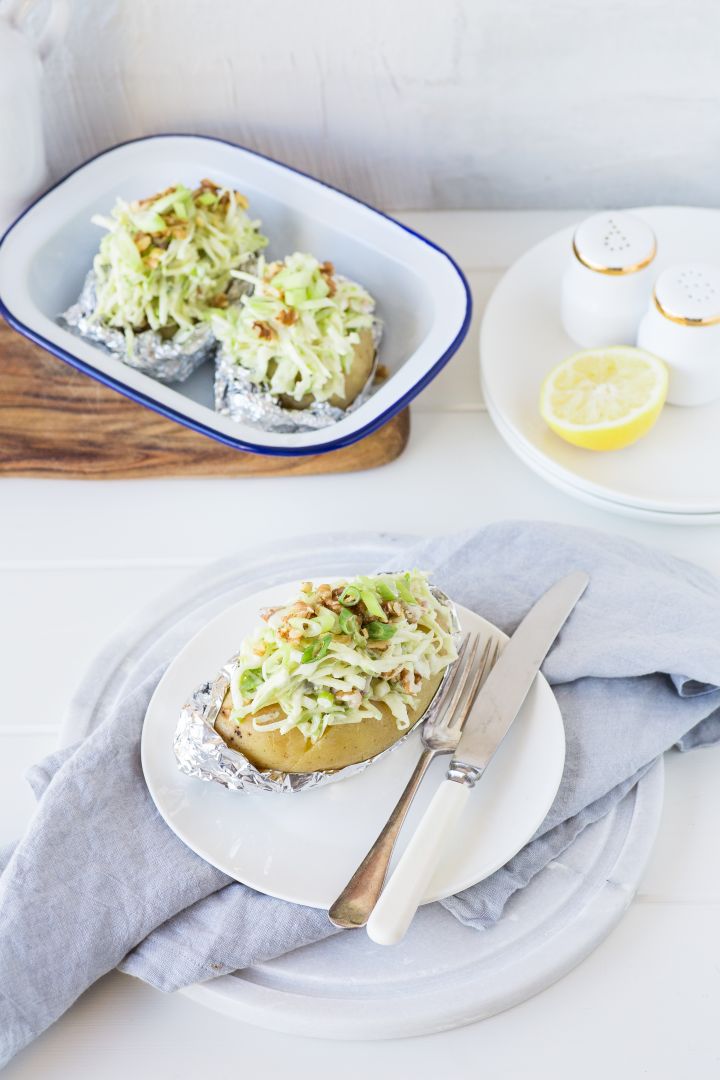 The kids will love this idea. Grab a medium sized potato or a small sweet potato per person, wash them, dry them, drizzle in olive oil or coconut oil, add salt and pepper, and bake in a 180C oven for around 45 mins until tender.
Then just lay out the options on the table and let everyone stuff the potatoes with their favourite flavours.
Some of our favourite toppings include:
cheesy baked beans
tuna and mayonnaise
crisp coleslaw
tomato salsa
leftover Bolognese or chilli con carne
And then of course just add grated cheese and pop in the oven to heat up and melt to perfection.
3. Frittata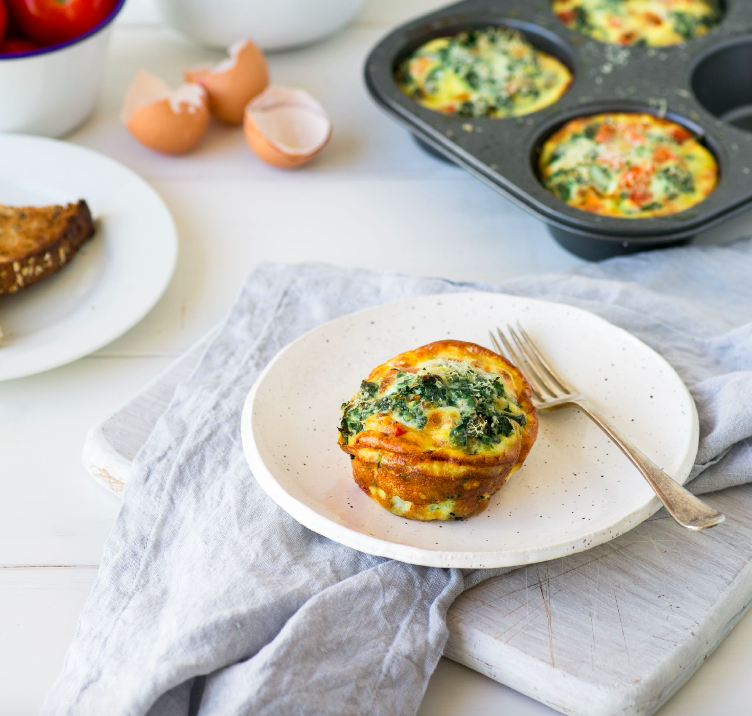 Everyone can have a say in what goes into their individual Mini Frittata. Use up whatever you have to hand – cooked peas, roast sweet potato, chopped up sausage, leftover chopped broccoli – anything goes. Then just add the cheese on top and cook until golden brown.
4. Smoothies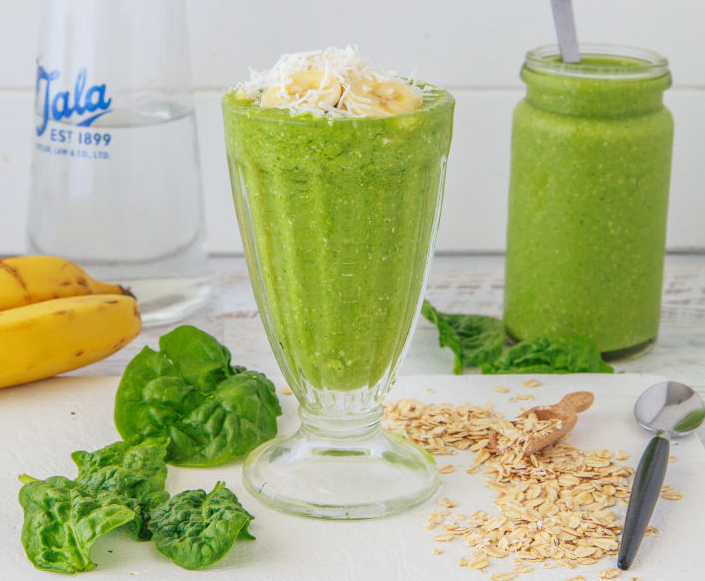 When it comes to healthy breakfasts, a Healthy Mummy Smoothie is always a great option. If the kids are fans of smoothies too, you can easily put together their preferred fruit and veg with their favourite milk to create a delicious liquid breakfast. We love this Green Slime Smoothie – get the recipe in our Healthy Kids Cookbook.
5. Burgers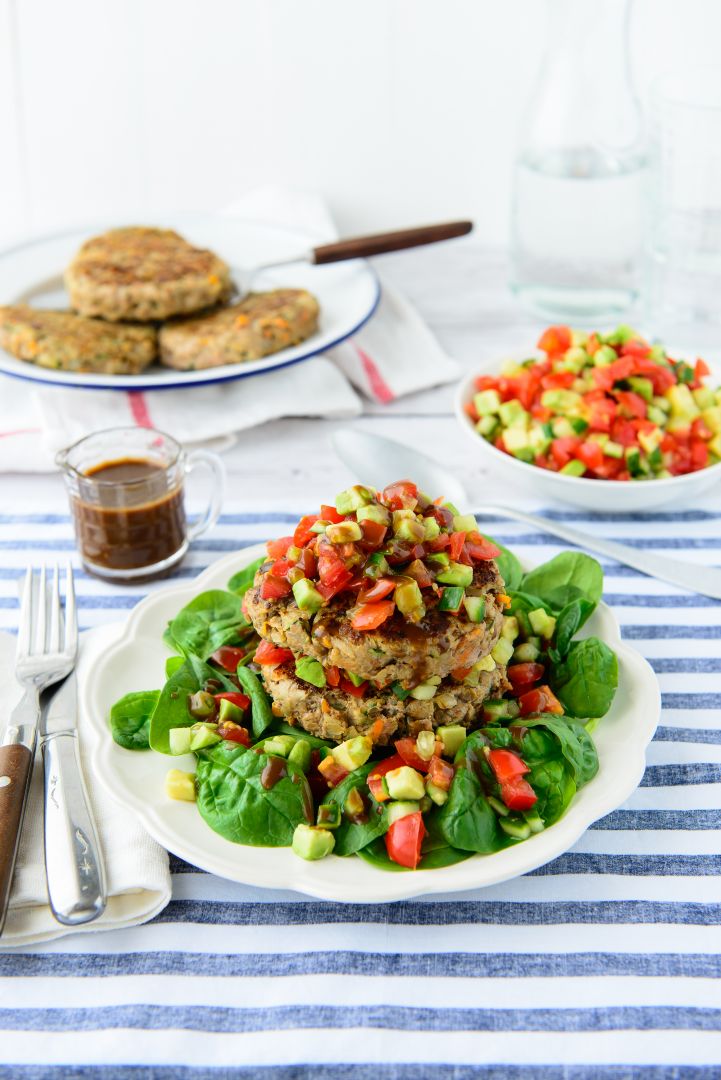 Many kids will be fussy about exactly what sort of burger (chicken, beef, lamb, salmon, lentil) will go on what sort of bun with exactly which types of salad.
So making sure they can customise to their heart's content is surely going to win you some brownie points. Put it in a roll, a wrap, or heck you could even go bunless and serve your burger patty with loads of extra crisp salad on the side.
If you love the idea of customising healthy meals to suit your family's tastes – you'll love the flexibility of the 28 Day Challenge. Our weekly meal plans are all customisable with the click of a button. Easy.