When you are trying to lose weight, it's a great idea to ensure that you have your pantry cupboard well stocked with healthy, good quality food.
Preparing ahead means that you're more likely to have the necessary ingredients on hand for a range of recipes, as well as all the essentials to whip up something quick and nutritious.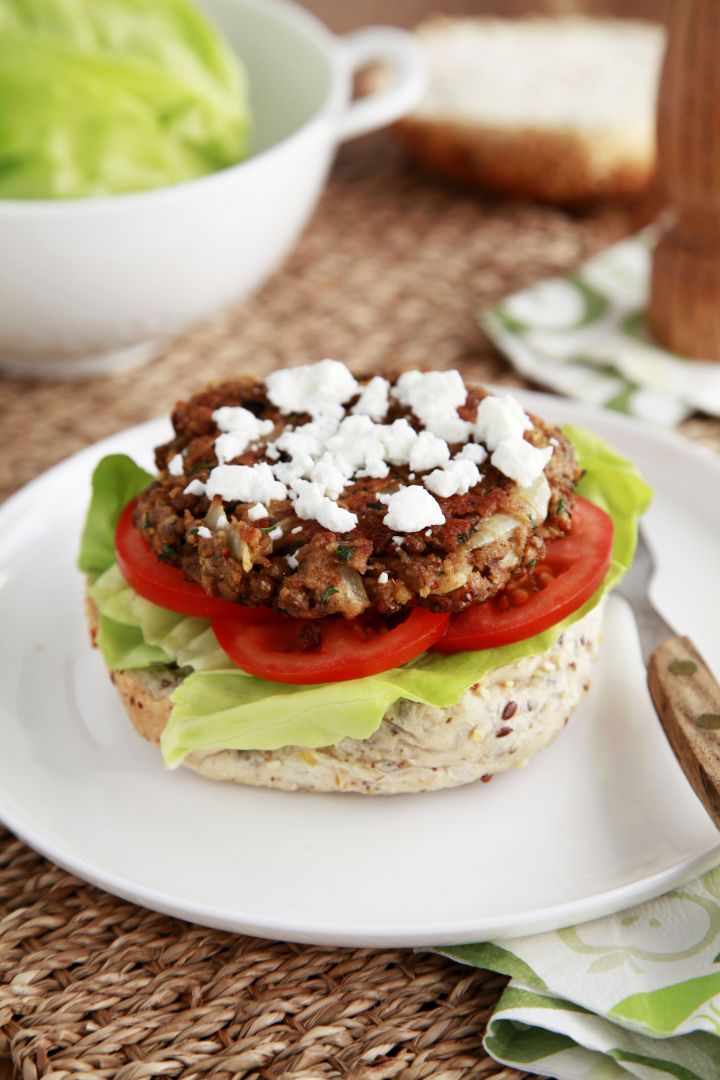 Tinned food often gets a bad name for being too processed or salty, but there are exceptions. Lentils are a store cupboard staple with a whole range of uses. I like them in my salads to add protein, fibre and bulk, but they can also be used in many different healthy meals, such as soups, salads and Indian dahl.
There are a lot of reasons to love lentils. Lentils are:
Easy on your wallet – at around $1 per tin
High in protein – lentils have the third highest level of protein, by weight, of any legume or nut
Naturally low in fat; and low in salt – as long as you rinse them well
Easy to digest and provide a load of other nutrients to aid in your weight loss 
A cinch to store. They last for an extended period in the pantry meaning they can always be to hand.
Easy to cook, and of course they are super tasty.
These lentil patties are a great option for a vegetarian dinner – use them to make lentil burgers (pop on a bun with tomato, cheese, lettuce and some fresh avocado) or serve the patties on their own with a tasty dipping sauce (such as tzatziki) and a green salad.
If you're worried about the lack of meat, don't be. The frying of the patties gives them an almost hamburger-like look and feel, with approximately the same levels of nutrients.
Patties can also be enjoyed as a healthy lunch or snack the next day and make a great addition to school lunchboxes.
HEALTHY LENTIL BURGER PATTIES
Ingredients
2 x 400g cans of lentils, drained and rinsed
2 tsp curry powder
1 tsp cumin
1 tsp ground coriander
Salt and pepper, to taste
½ cup plain flour
1 egg, lightly beaten
Olive oil spray, for the pan
Method
Combine all ingredients in a large bowl and mix well.
Wet your hands and bring the patties together using around two tablespoons of mixture for each. Make 8 patties and place into a frying pan sprayed with olive oil. Cook on medium heat for five minutes on each side until golden brown.
Recipe serves: 4. Calories per serve: 151
If you loved this recipe and would like our FREE guide to Healthy living on a budget then just pop your details in below and it will be in your inbox in minutes.

Every month on the 28 Day Weight Loss Challenge, we run a BRAND NEW 28 Day Menu with a different theme so you NEVER get bored!
Next months theme is the SLOW COOKING AND ONE POT WINTER WONDERS! – Perfect for the chilly winter weather, SUPER easy to whip up and still just as healthy.
If you are curious about the 28 Day Challenge recipes then we have a 28 Day Challenge recipe pack for you to try HERE.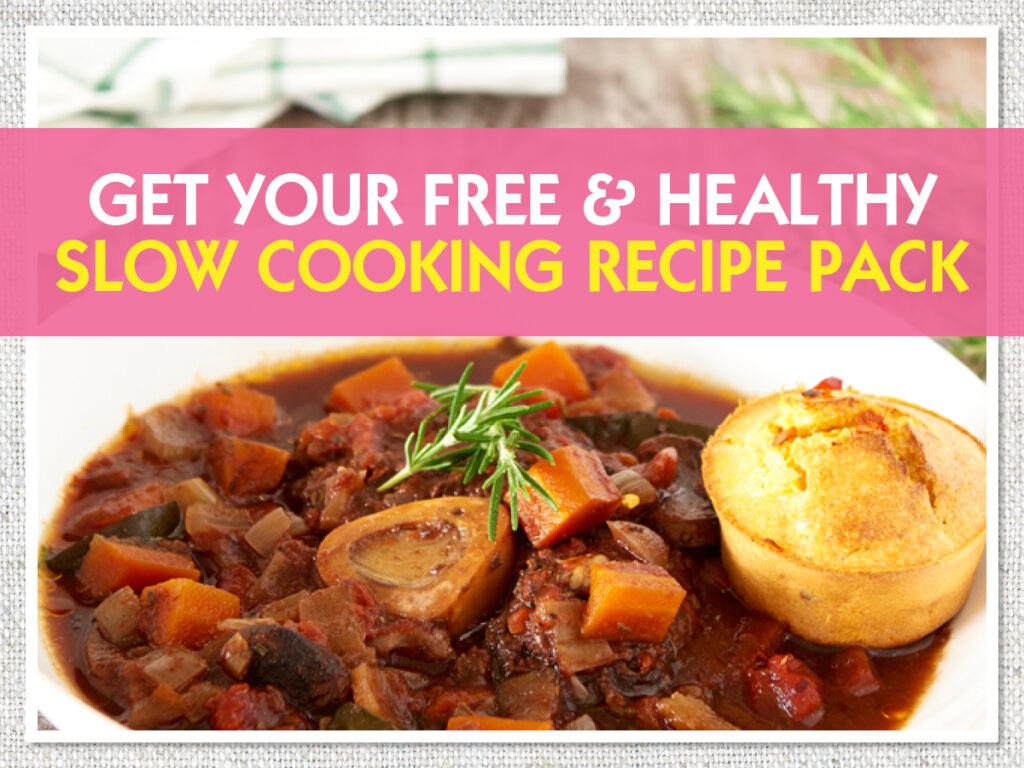 Find a delicious range of healthy recipes, packed full of energy boosting ingredients and nutrients together with easy to achieve exercise.