Hi I'm Jay, I am 24 and a mum to two little girls, 15months and 4 months.
I came across
The Healthy Mummy
through facebook when I was pregnant with my second and my weight crept onto the heaviest I have ever been.
After going through and reading the motivating posts from other mummy's, staff and the simply divine meals everyone was posting photos of I knew this would be the weight loss support I needed.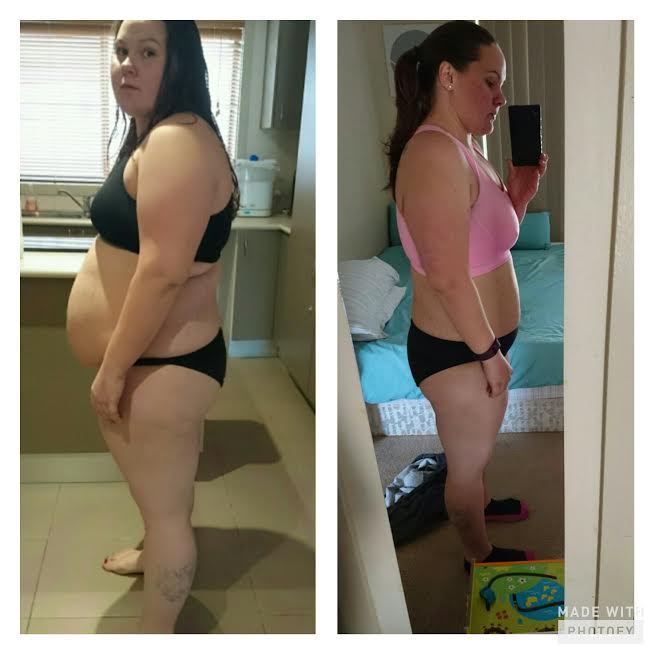 My weight has always been up and down and I have always struggled with it.
When I fell pregnant with my first in 2014 I weighed a healthy 65Kg, my weight got up to 100kg during that pregnancy and since I fell pregnant soon after having my weight spiralled even further out of control.
On November 28th 2015 the day after I gave birth to my youngest I weighed in at 122kg. I was depressed, had lost all confidence, self esteem, and had no energy to be able to function day to day life and give my daughters the energetic happy mother they deserved.
Once settled at home I did the best thing I could have done for myself,  I ordered a tub of the Healthy Mummy smoothie mix and a few of the cook books. I used the Heathy Mummy website to calculate my BMR and the correct amount of calories I should be consuming each day. The weight quickly dropped at the start which was the energy boost I needed.
Since ordering my first smoothie tub I have not gone a morning without one. It fits into my routine great as it is the most busy time of my day and i know that i can quickly wizz one up and it will be nutritious, filling and lets not forget to mention delicious. I use the cook books and the free recipes on the website and i have not once felt like I am missing out on anything or depriving myself.
I now have signed up to Personal training sessions twice a week which is really the push I needed when I'm the type who makes excuses of "I'm too tired", "not tonight ill go tomorrow".
I  recently got The Healthy Mummy workout DVD and wow it is a workout for sure. My toddler loves joining in with me also so its great we can make it fun for her also.
Since the birth of my youngest I have lost 35kg* and feel fantastic!
My energy is through the roof now and I'm starting to beam with confidence. I definitely have not finished my journey I am still ways off yet but I WILL get there with the support of the HM ladies, the amazing recipes (can you say Lava Cake? yum!) and my morning smoothie ritual.
I have my blow out days where I can help it and eat everything in the fridge but I no longer sit around and dwell on it, I get up that next morning and just push myself that bit harder.
It doesn't matter how many time you fall off the wagon, as long as you keep getting back up.
Jay xx
Every month on the 28 Day Weight Loss Challenge, we run a BRAND NEW 28 Day Menu with a different theme so you NEVER get bored!Next months theme is the ENERGY & METABOLISM BOOSTING! – so if you are feeling a tad tired – this one is right up your avenue!!
If you are curious about the 28 Day Challenge recipes then we have a 28 Day Challenge recipe pack for you to try here.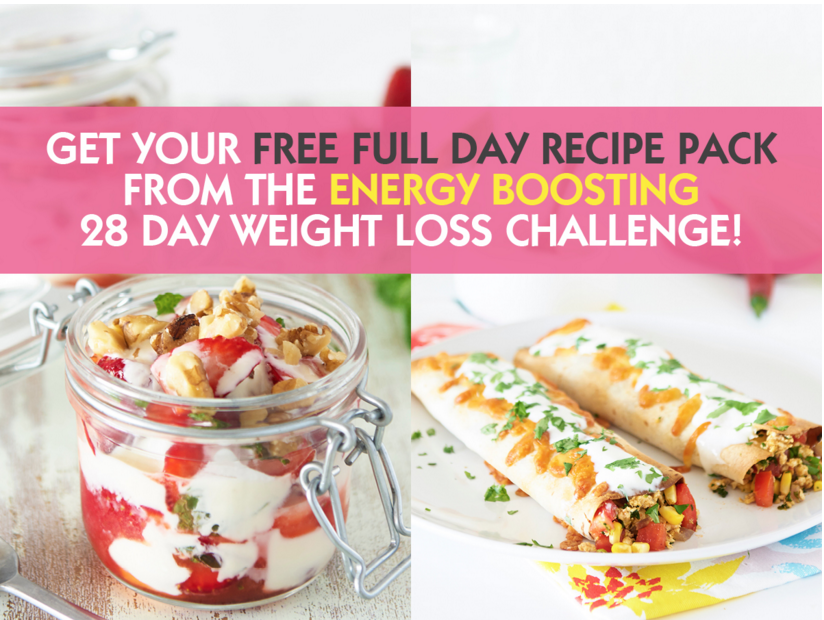 Mums lose an average of 4-6kg* (8-13 pounds*) on our 28 Day Challenge and below are some of the amazing results from mums JUST LIKE YOU who are already using the 28 Day Challenge and losing tummy fat – make the change and join them today too!
You can see lots of more results and you can join here too
Natasha Lost 28kgs* with the 28 Day Challenge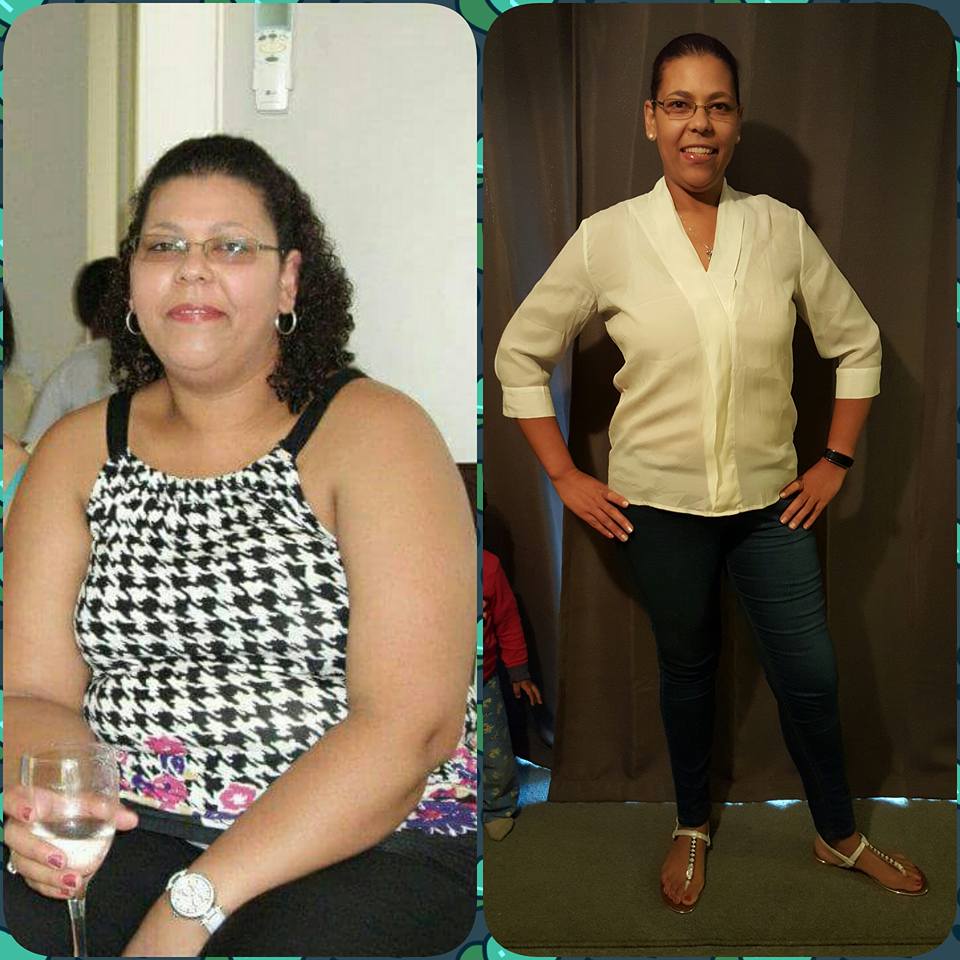 Natasha says: "This week I started a new job and had a uniform fitting and I comfortably fit a size 10 top and size 12 skirt.
I'm so proud of where I am today and could never have done it without the 28 Day Challenge.
I've been on many diets and change for a few months and then life goes back to normal but the 28 Day Challenge has been easy to follow and because I  can customize my menu and chose from so many recipes  there 's no getting bored of what I'm eating."
Join here
You won't regret it!