Need some motivation to finish the rest of the 28 Day Challenge? Then see some of our Healthy Mummy's top tips below!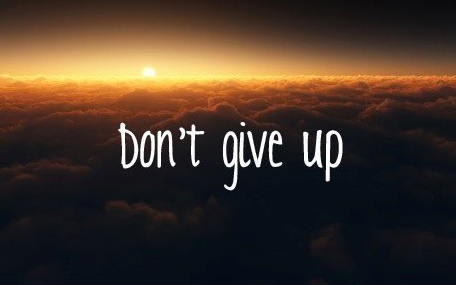 WOW it's nearing the end of the November 28 Day Challenge! Don't give up now, keep going! Even if you have had a stumble along the way, you can still do it!
See our Top Tips from our Healthy Mum's from the Healthy Mummy & Lose Baby Weight Private Support Group!
Top Tips To Keep Going……
Don't have time then make time, wake up half an hour early or when the kids are distracted or even while you are getting your hair done as you can see one of our Motivating Mum's Rae
Motivating Mum Lauren Kolstad says to get your meal plan sorted!! Schedule in challenge exercises whenever works for you, I do them between my son going to bed and eating dinner with hubby – it takes less than 30mins – just get them done!
Prepare snacks the night before, portion out and put them in a separate part of the fridge, that way you have the food already to go, doesn't matter if you have to head out for the day, have a clingy baby or just hit a funk – doesn't matter, just grab it out of the fridge and you're good to go.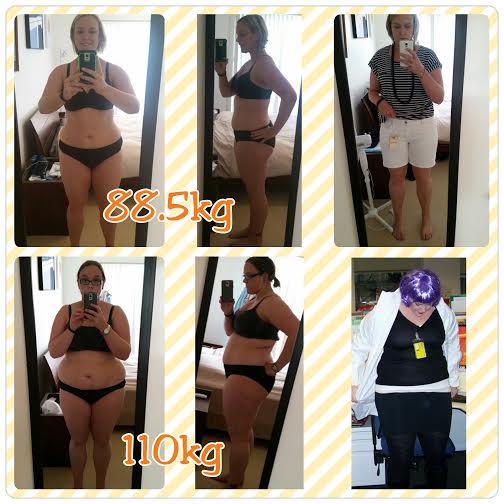 Laura Laffey says meal planning and a motivation board. I made one this week and stuck it on my fridge. It has made me more accountable. Oh and don't have any temptation in the house. I think the most unhealthy thing I have here is Arnott's teddy bear biscuits for my son!
Kirsty Zakharoff says she puts exercise and preparing meals at the top of her very long to do list.
Motivating Mum Mel Briggs says to give yourself a few mini goals for the last few days like aim to drink an extra 500ml of water a day. Do an extra 10mins of exercise per day, do an extra set of squats.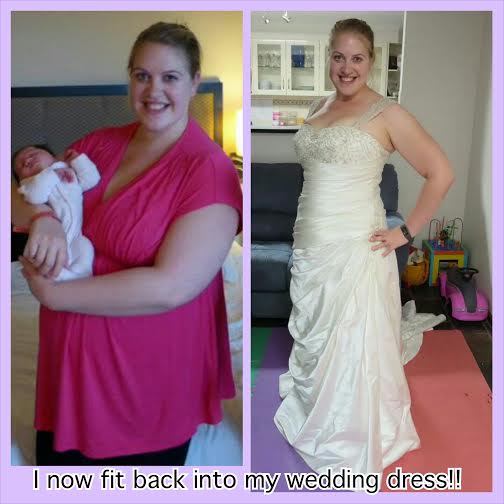 Motivating Mum Eleanor Hannah says to focus one day at a time getting it done and eating wise. Push yourself that little bit extra this week to see what you can do and don't look at the scales.
Sharn Rossborough-Hill says to think about what you've accomplished in the first three weeks and then promise to not undo that hard work in the last week as we finish the challenge. For me personally, I've lost 5.4kgs in the 18 or so days we've bee doing it. Ain't no way I'm going to undo that in the last week! I've worked so hard!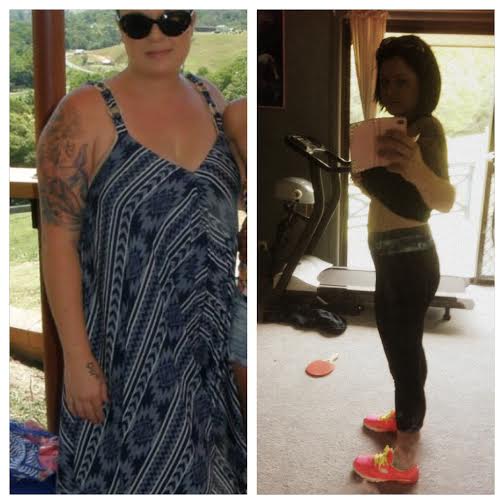 Motivating Mum Ash Petroff says 

– preparation is the key

With three young boys I'm a busy mum that can get easily distracted. So on Fridays I like to do a bake up day, so on the weekends snacks are easy to grab and I'm not tempted by unhealthy food
I'll prepare snacks, cook meals and freeze it all so it's ready to go come the weekend
The challenge exercises
– are easy to do and I've found then if I can't do them when my youngest is asleep, I involve the kids when I do them. We play like a Simon says game of them and the kids love it, they do lose interest after 10min and I finish them off by myself. But even that 10min makes a huge impact on them and shows them a great example.
I've done all three challenges and recommend them to everyone. Meals are full of flavour and quick to prepare. And the exercises are a great work out for busy mums.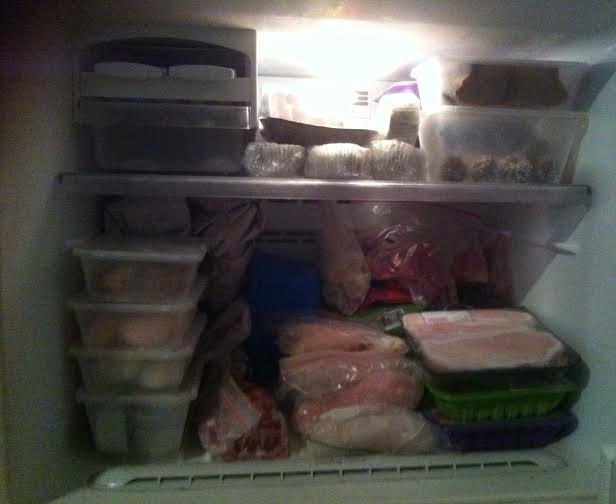 Katrina Bain says: I'm a single Mum to a beautiful 3.5 year old, and a 17 year old foster daughter. I've so far lost 13.1kgs since following Lose Baby Weight.This is my 3rd 28 Day Challenge and I am loving all the new recipes that we get each week, as well as being able to access past recipes. As a single Mum money is tight so I love that I can make the challenge work to our budget. I start by printing all of the dinner and lunch recipes for the week (I have smoothies for breakfast so unless there is one like the pancakes that screams out at me I don't include the breakfast recipes).
Then I choose meals that have similar ingredients, and put aside any recipes that contain ingredients that I can't use for other meals e.g. if only one meal for the week has ricotta, I won't use that recipe. I also choose recipes that can be altered by using different cuts of meat or different types of meat, so when I go to the supermarket if pork mince is on special, but chicken mince is not, I will do the same recipe with pork mince. Lunches I tend to stick with variations of wraps with salad or something super cheap and quick like rice paper rolls.
I tend to only use dried herbs and spices as they last forever and once you have them they can be used in so many different recipes. It hasn't seemed to make a difference to the taste of recipes – every single one has been delicious. Even though the customisation tool is great for working out servings I still hand write our meal plan as I can include changes to each meal such as if I know in advance I will be using chicken instead of fish. I also have a space underneath to write comments about what we did/did not like about each meal, so we know which ones are favourites to have again between challenges, or things we can change for next time.Most of the meals are so quick and easy to prepare, and because you have a meal plan it takes the stress out of deciding what to have for dinner. It used to take so long for me to cook dinner as most of that time was spent looking through the cupboards, freezer and cookbooks to decide what to have.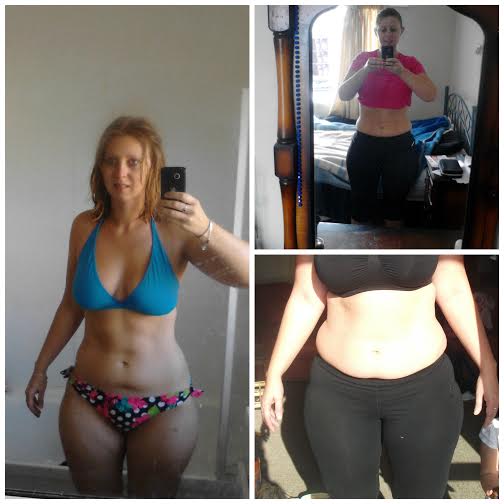 Can't wait to get to the end of the challenge and see my results, and already looking forward to the January challenge!
Be organised
Spend the time to read through the recipes so you have a rough idea what's involved before you have to cook it if you need to change it
Prep as much as you can for eg. cut up fruit and veggies and keep in Tupperware containers or freeze.
Make the time to do some baking/cooking if you are time poor during the week. Having meals and snacks ready to go will make it easier
With exercise, don't be afraid to push yourself but don't over do it.
Listen to your body
It will hurt a bit but keep going, if its unbearable ease up or rest
Don't be afraid to make time for you!
Goodluck ladies you can do this! Go hard and show yourself what you are capable of!!!
Need to stock up on Healthy Mummy Smoothies? Then see our shop here
And join our 28 Day Weight Loss Challenges here