Bliss balls are a great snack to have as part of your healthy eating plan.  They are super versatile which so many amazing flavour combinations to make, super easy to whip up and of course healthy.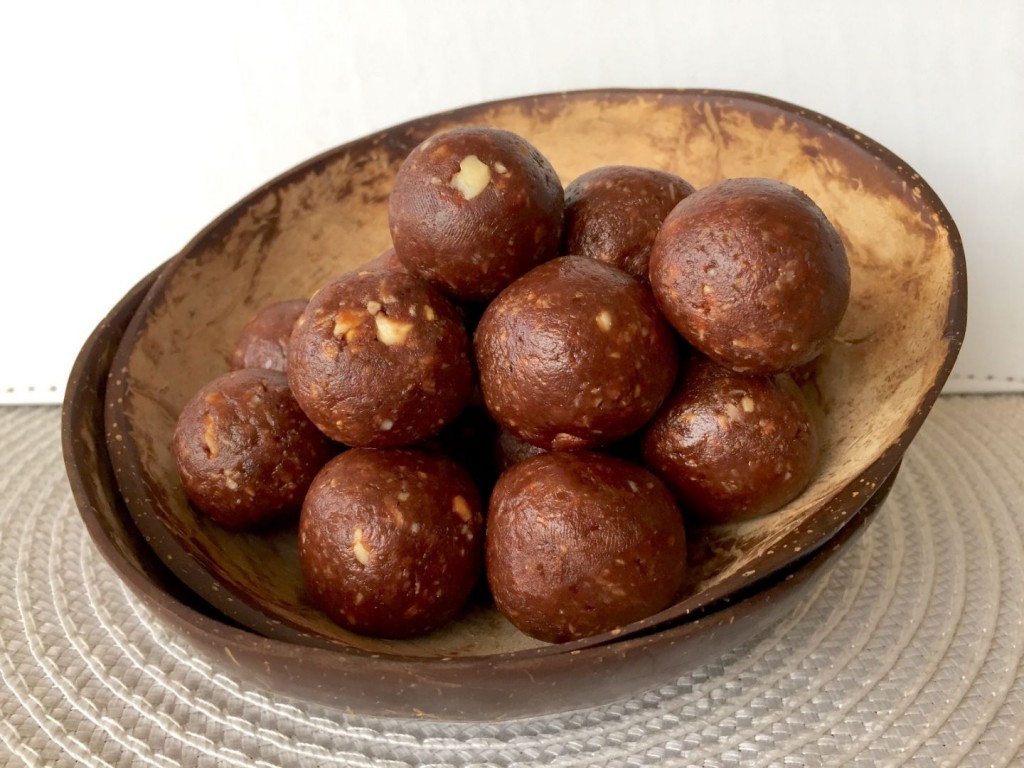 They're perfect when you are feeling a little hungry and need something to see you through until your next main meal.
Packed with all natural ingredients like oats, nuts, seeds, honey and coconut – they're an ideal snack or treat that you can enjoy while you lose weight.
All six of these bliss ball recipes come in at under 80 calories each. Enjoy with a cup of herbal tea for a healthy snack.
1. Choc Vanilla Bliss Balls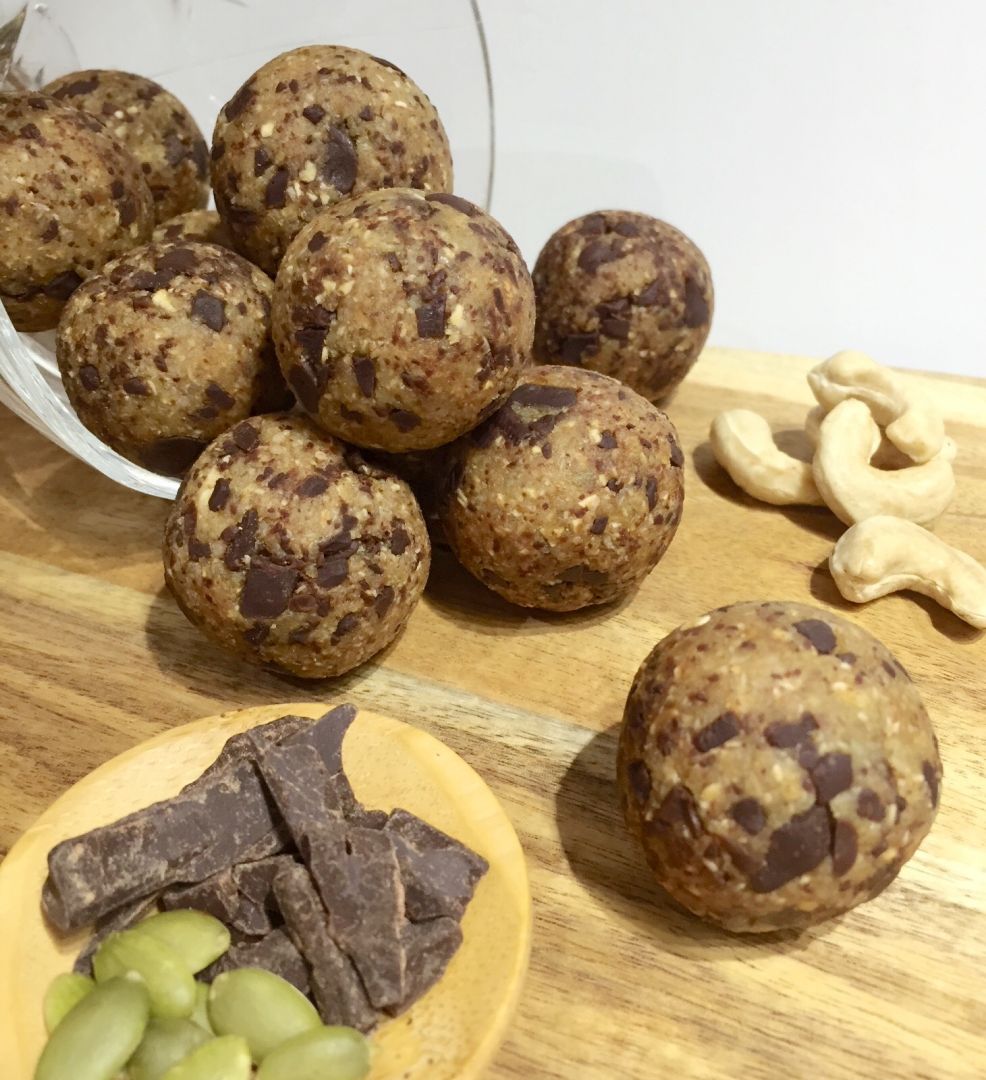 61 cal
You'll love this recipe as it uses ingredients that you'll often already have in your pantry – think oats, coconut, nuts and seeds.
Recipe here.
2. Coconut Minty Bliss Balls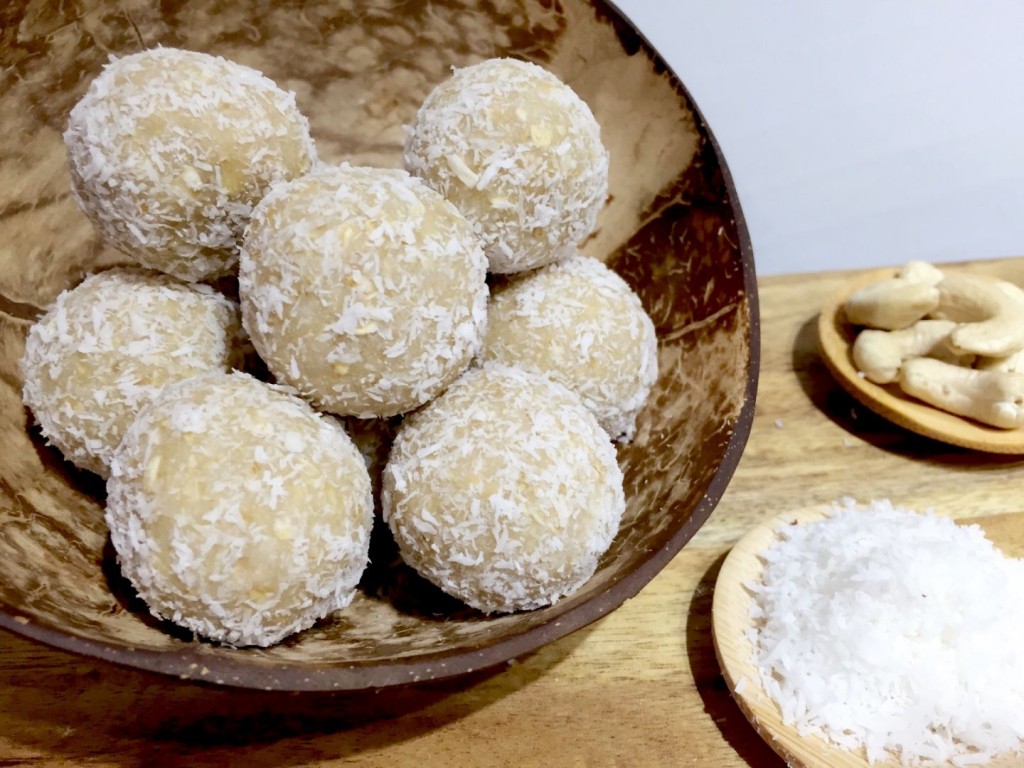 67 cal
A perfect after-dinner treat, these sweet bliss balls use peppermint essence which is available in the baking section of the supermarket.
Recipe here.
3. Choc Nut Bliss Balls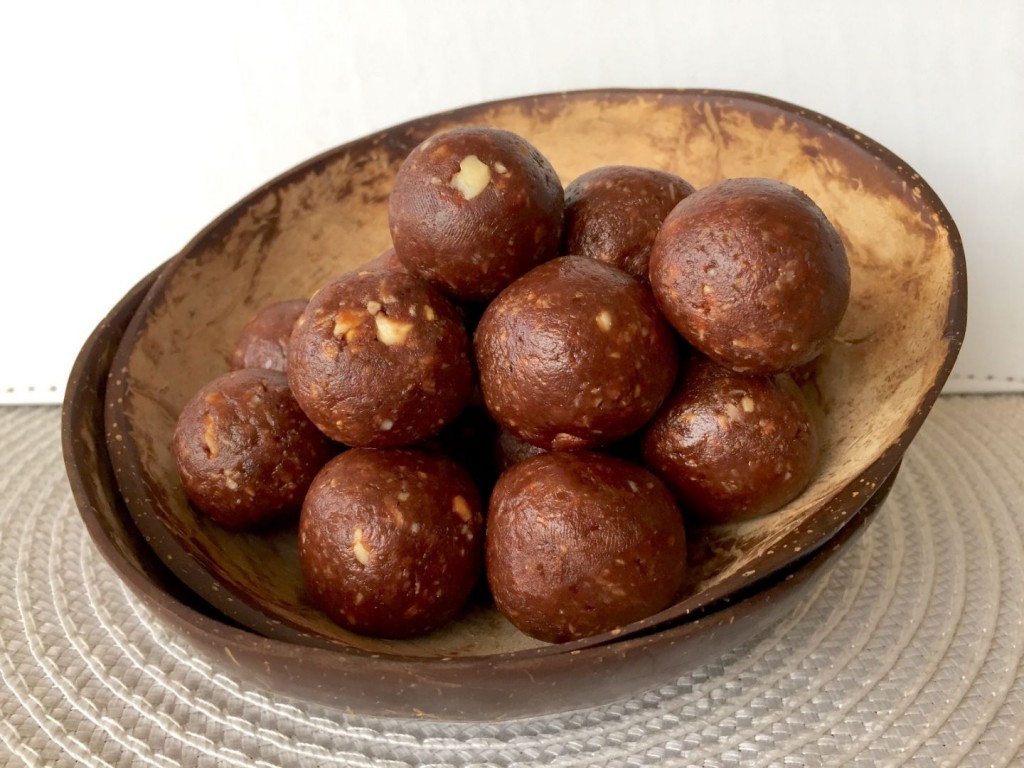 64 cal
Keep these on hand for when you are craving a chocolate bar – these bliss balls are packed with healthy ingredients that you can enjoy while you lose pregnancy weight.
Recipe here.
4. Raspberry Coconut Ice Bliss Balls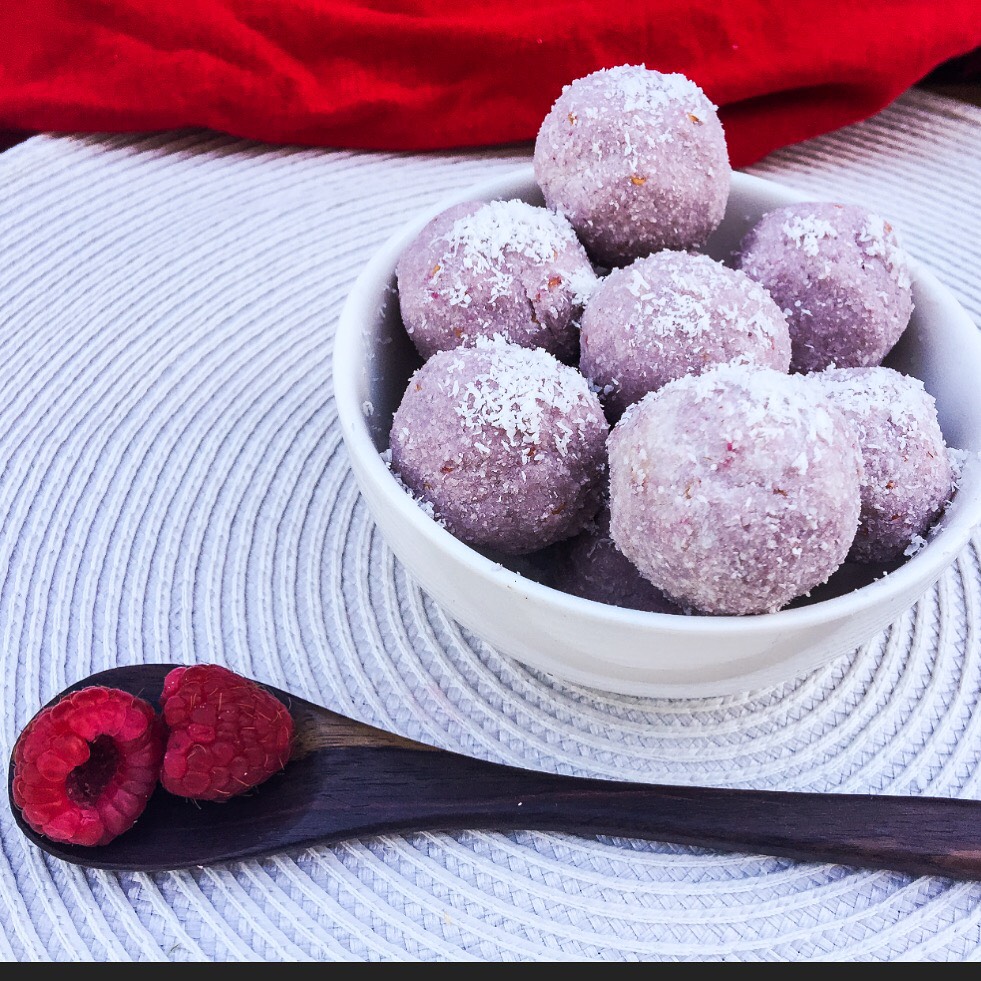 71 cal
If you've got fresh or frozen raspberries on hand you can whip these bliss balls up quickly in the food processor.
Recipe here.
5. Choc Dipped Peanut Butter Bliss Balls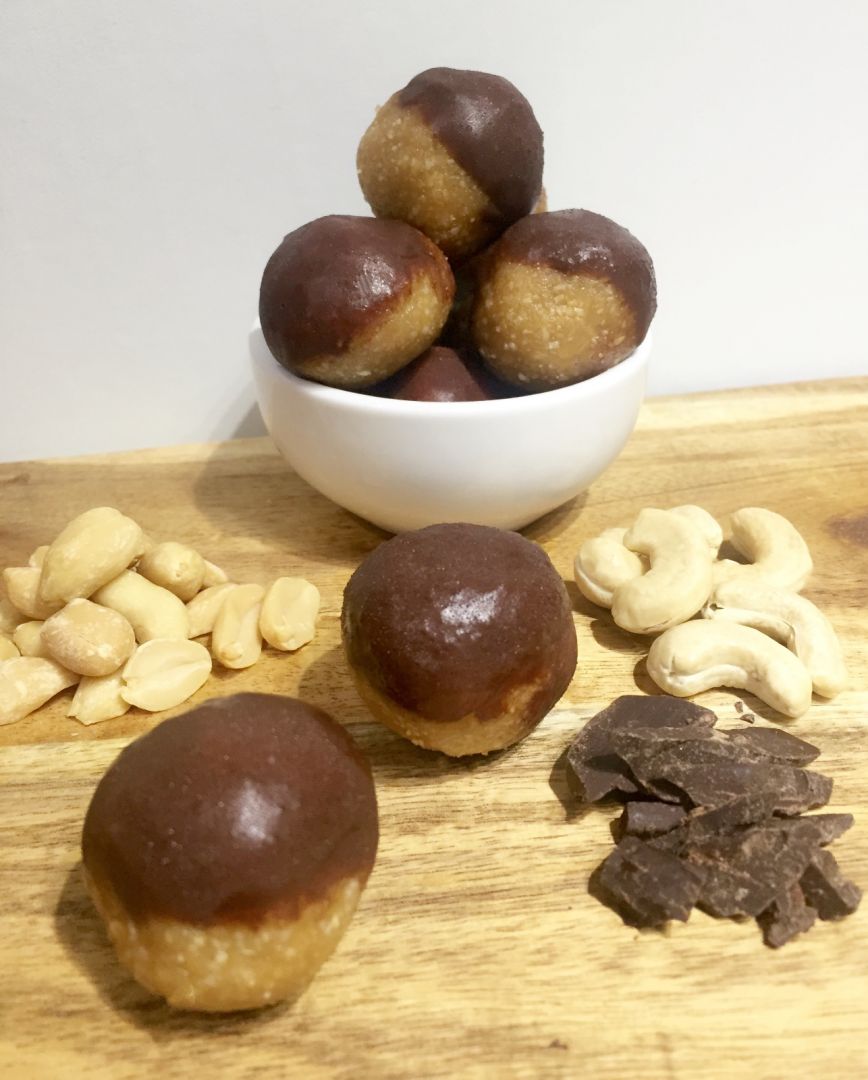 75 cal
For an indulgent treat you can't beat the combination of chocolate and peanut butter. Try to always buy 100% nut butters (such as Mayver's, Macro or Pic's) as they don't contain added sugar.
Recipe here.
6. Mix 'n Match Bliss Balls
55 cal
Make one batch of bliss balls and flavour them in two ways – choc mint or white chocolate and coconut. We love them both!
Recipe here.
ENJOY xx