This time of year can be tough for many of us when it comes to making good choices in order to lose weight.
After months of working hard at eating well, exercising and losing weight in a healthy way – Christmas can come along and pile on those extra kilos we've just worked so hard to lose.
The key is to look out for the bad habits that can creep in over the festive season and make a point to choose a healthier option.
There's no need to put a stop to all the fun stuff – you just need to make a better choice all the time instead of allowing yourself to go crazy just because it's Christmas time.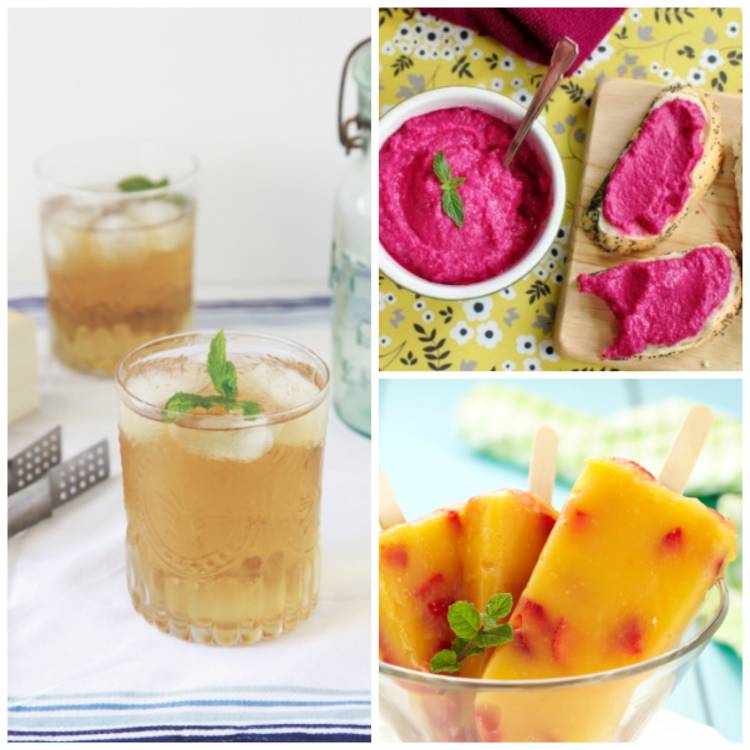 And today are sharing some great tips inspired from our Christmas & New Year Healthy Cookbook which you can buy here for $19.95.
Free copy of the Xmas recipe book
OR you can receive it FREE when you join the January 28 Day Weight Loss Challenge – see all details on the Challenge here and make 2016 your HEALTHIEST EVER!!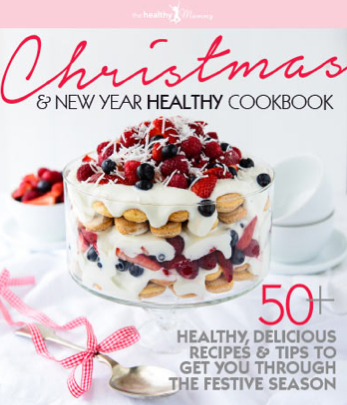 Here are 15 ways that you can make some better choices on everyday food and drinks.
Stick to these and you'll head into the new year in great shape.
Make healthy drinks like iced tea or sparkling water with a splash of juice instead of drinking too much sugary soft drink
Enjoy freshly chopped mango instead of sugar-filled sweets
Make some Choc Chickpea Cookies instead of eating a chocolate biscuit
Enjoy a glass of white wine with half sparkling water instead of a creamy cocktail
Keep chunks of watermelon in the fridge to snack on instead of chips
Choose raw, natural nuts over roasted or salted nuts
Choose home made dips over commercial brands
Make your own healthy banana ice cream instead of eating from a tub of Sara Lee
Enjoy good quality dark chocolate over a cheap milk chocolate
Use yoghurt to dollop instead of cream or mayo
Make your own healthy coleslaw to use in sandwiches instead of buying one from the deli
Dip chunks of frozen banana into natural peanut butter or melted dark chocolate instead of eating mini chocolate bars
Fill up on extra salad rather than a bread roll with your meal
Chop up some rockmelon for a snack instead of a soft serve
Make your own healthy ice blocks instead of buying a Calipo
And of course make sure you join up to the January 28 Day Challenge to start 2016 off on the right foot
Results from mums on the 28 Day Challenge
Mums lose an average of 4-6kg (8-13 pounds) on our 28 Day Challenge and below are some of the amazing results from mums JUST LIKE YOU who are already using the 28 Day Challenge and losing tummy fat – make the change and join them today too!
You can see lots more results and you can join here too
Megan Lost 18kgs* with the 28 Day Challenges


Megan says: "I have been on the Lose Baby Weight 28 Day Challenges for nearly 12 months. In that time I have lost 18kgs* but the confidence and happiness I have gained is so much more. The anxiety that used to rule my life barely exists anymore. 
The 28 Day Challenges have been amazing for our family. The customise tool is the best. So easy to use and there are so many recipes you would be crazy not to find something you love. I find a new favourite meal every week!! 
They are quick and easy. I am very far from a good cook but these meals are so easy even I can cook them. And the best part of all is no need to make separate meals because they are husband and child friendly!!!"
The EXCELLENT news is that that next 28 day weight loss challenge is the BELLY BUSTER CHALLENGE and this is a sure fire way to tone your tummy and lose stomach fat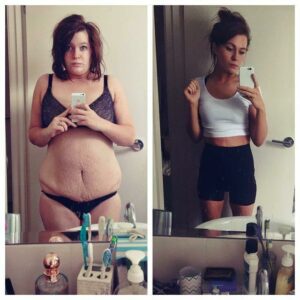 Lauren Breedt has lost an incredible 46kgs* and her "overhang" using the 28 Day Weight Loss Plans.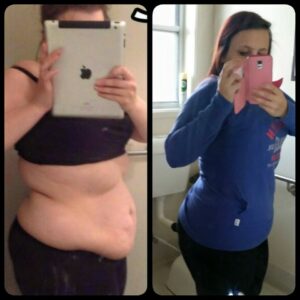 Jade Shaw has used the 28 Day Weight Loss Challenges to lose 30kgs* and eliminate her excess tummy fat.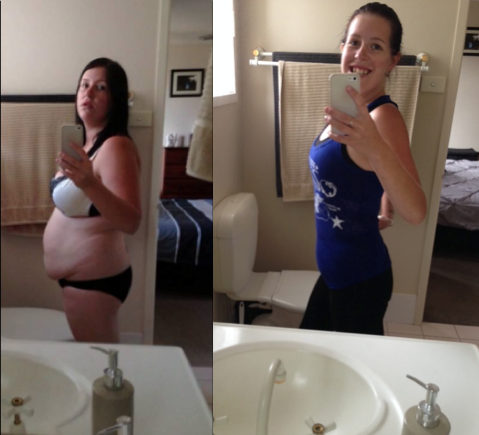 Nicole Daniels' "overhang" is non-existent after losing 27kgs* on the 28 Day Weight Loss Challenges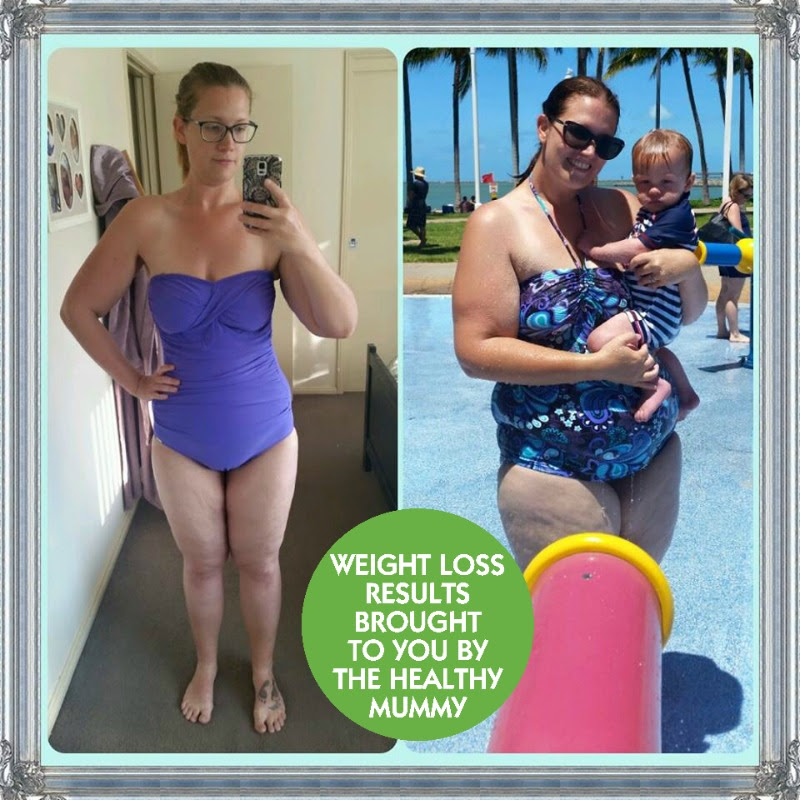 Tamara Deborah lost 35kgs*and countless cm's from her tummy using the 28 Day Weight Loss Challenges and Healthy Mummy Smoothies.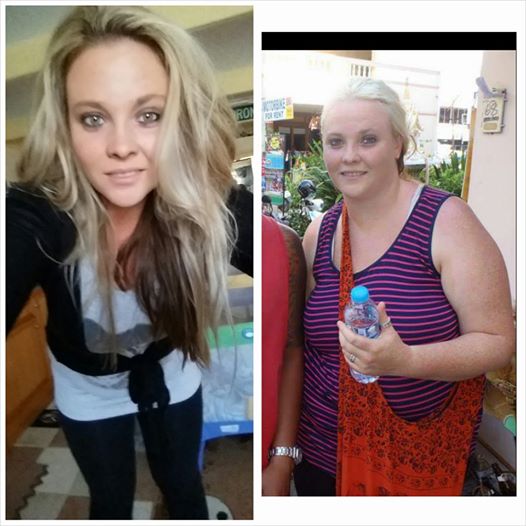 Stacey Chisholm has lost 21kg* and her 'overhang'. Stacey says "I love it how I have found a program that works for me! Lose Baby Weight has given me my confidence back!! I never thought there was so much support around until I met everyone on the same journey"
To join these inspirational women, along with thousands of other mums on our next 28 Day Weight  Challenge, you can sign up here today.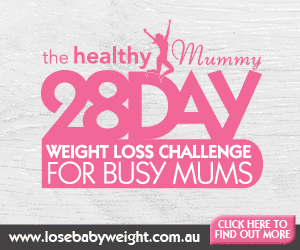 – See more at: https://www.losebabyweight.com.au/the-overhang-understand-it-and-get-rid-of-it/#sthash.5YYx5ty1.dpuf