Here at Lose Baby Weight we are all about balance. There's no cutting out food groups, or having an 'all or nothing' mentality.
And while we know that chocolate isn't a food group (yet), it's definitely something that many people assume will be off limits while they lose pregnancy weight.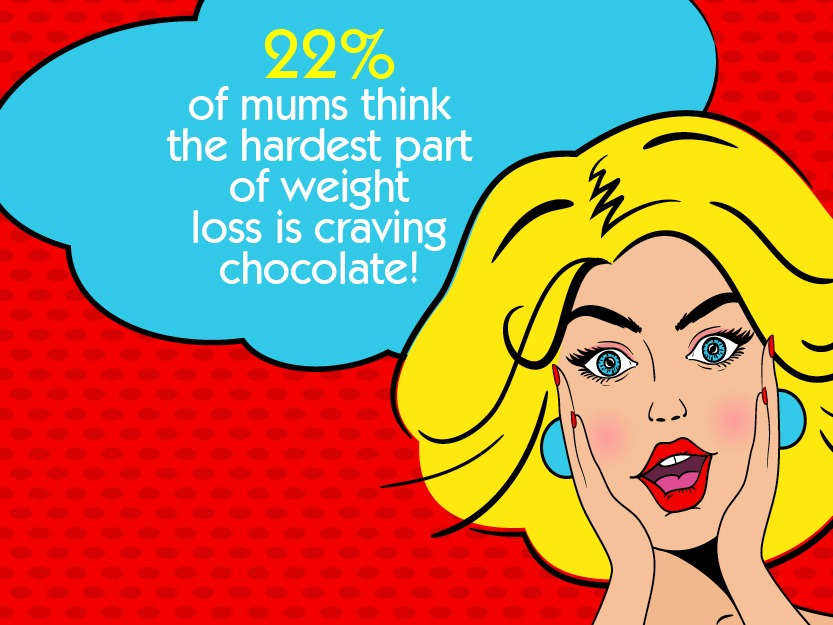 But luckily, it doesn't have to be that way.  We found out from a recent Healthy Mummy survey of 1,950 Mums from our Community that almost a quarter of you (22%) found that resisting chocolate was the hardest part of weight loss.
With a little bit of preparation (and these tasty recipes) you can prepare your own healthy eating tasty treats at home that give you all the chocolatey goodness that you love, without all the excess sugar, trans fats and additives found in many commercial chocolates and desserts.
So next time you need a chocolate fix, treat yourself to one of these great recipes. And if you love to flip through a cookbook for inspiration for your next dessert, check out our Guilt Free Chocolate Treats and Baking Cookbook, available in our shop.
Homemade Chocolate Ice Cream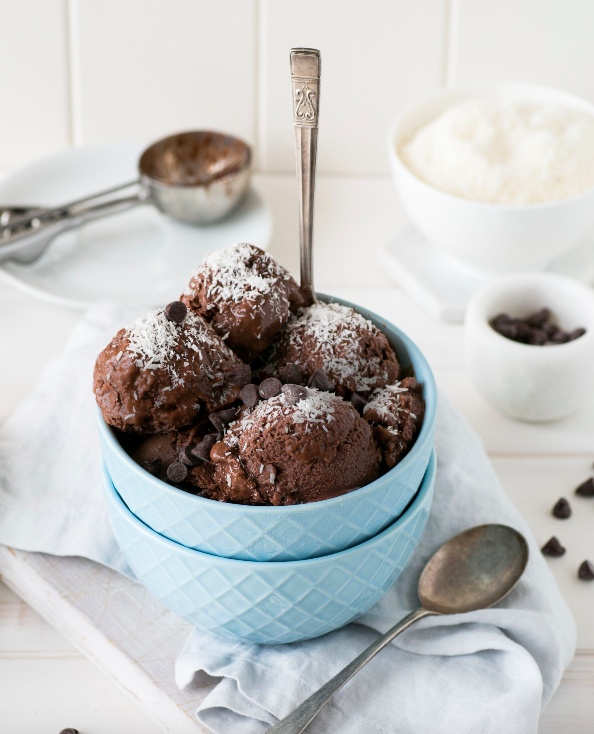 238 cals
This recipe is a sneak peak from our June 28 Day Challenge. Make a big batch for the whole family to enjoy, it's so good.
Recipe here.
Chocolate & Strawberry Parfait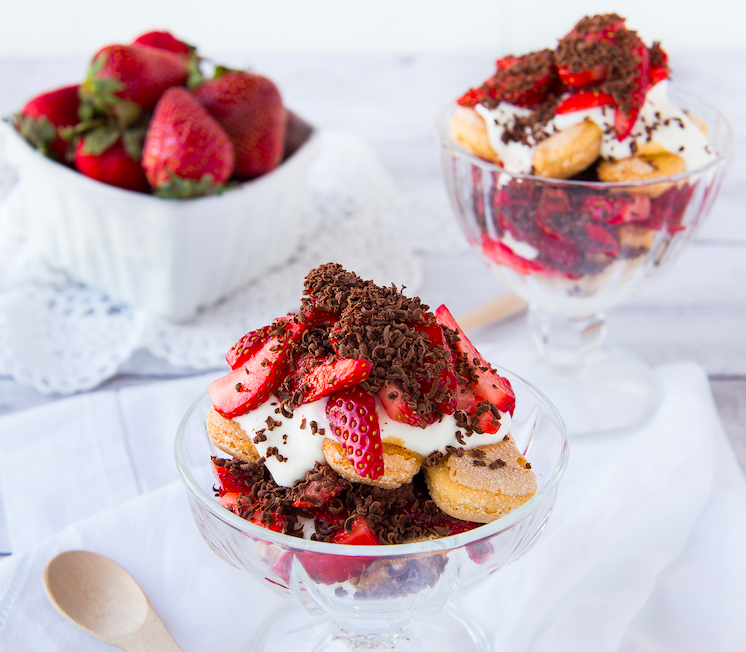 262 cals
The family will think you've gone to so much effort but in fact just 4 ingredients is all you need to put this sweet treat together.
Recipe here.
Triple Chocolate Cheesecake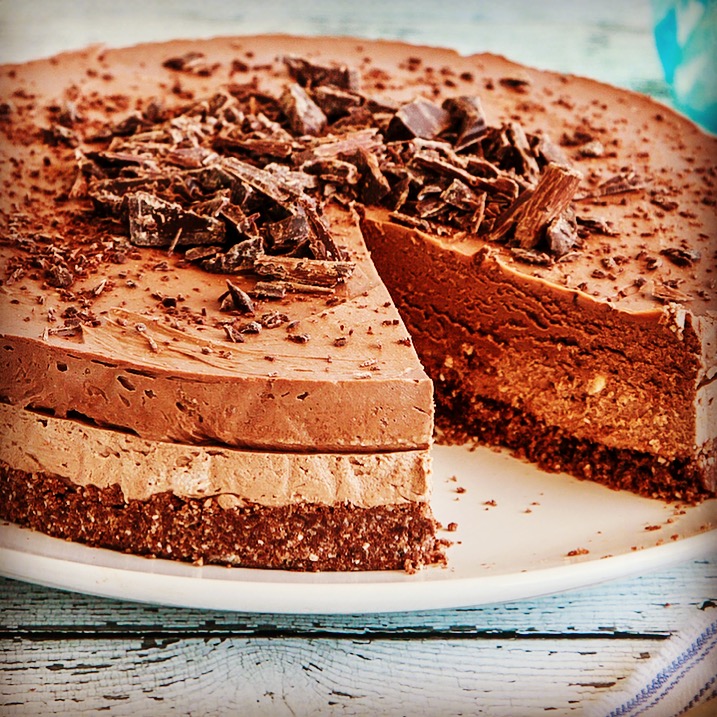 200 cals
For a showstopping dessert, this indulgent cheesecake is sure to please a crowd. Unlike a typical cheesecake, this one uses healthier ingredients but still delivers on flavour.
Recipe here.
Almond & Cacao Fudge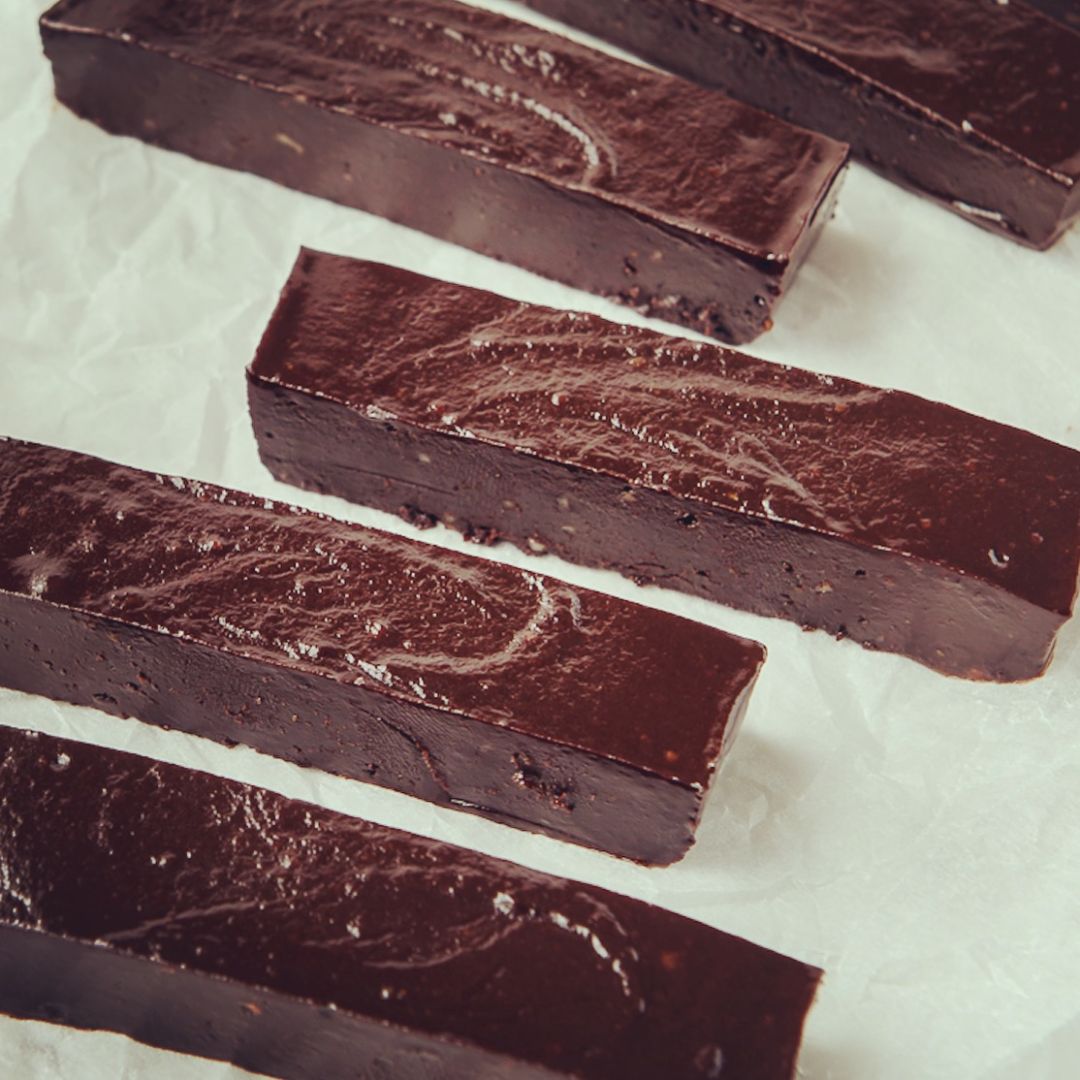 134 cals
This choc-nut fudge is pure indulgence. Keep some in the fridge in portion controlled chunks so that you can grab it straight from the fridge when you need a chocolate fix.
Recipe here.
Hazelnut Chocolate Truffles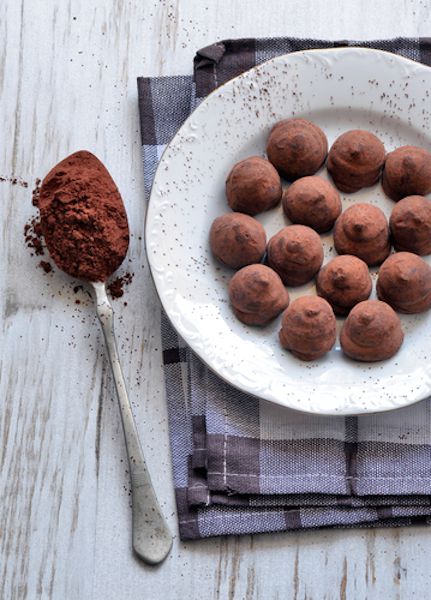 180 cals
For a perfect accompaniment to your cuppa, these truffles fit the bill. They use dates and honey to sweeten them, making them a great choice for the whole family.
Recipe here.
Chocolate Thickie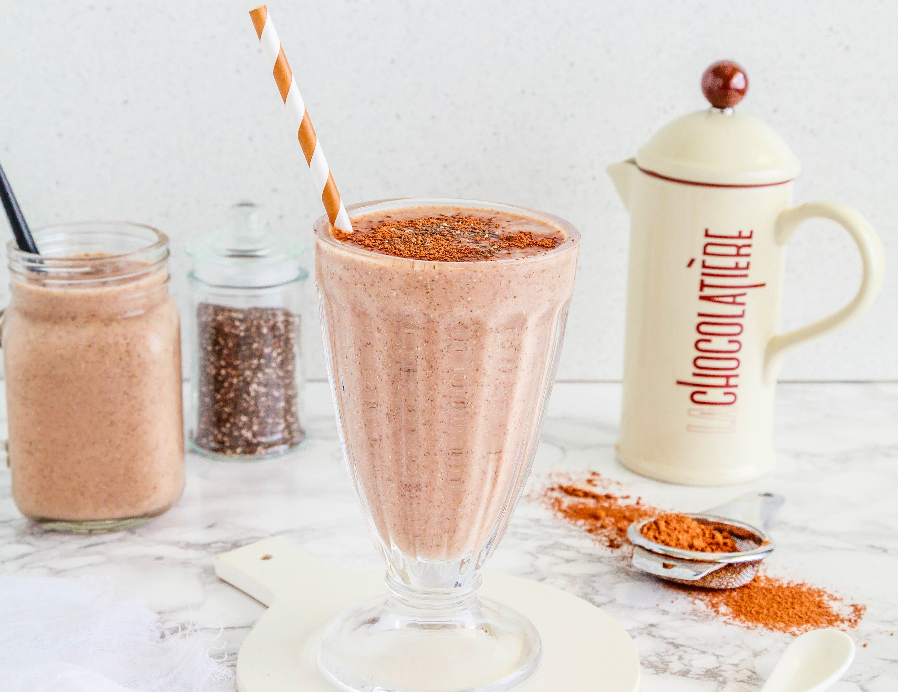 471 cals
If you sometimes need chocolate in the morning (yes please!) this is a great option. It's super thick and very chocolatey.
Recipe here.
Raw Chocolate Mini Cakes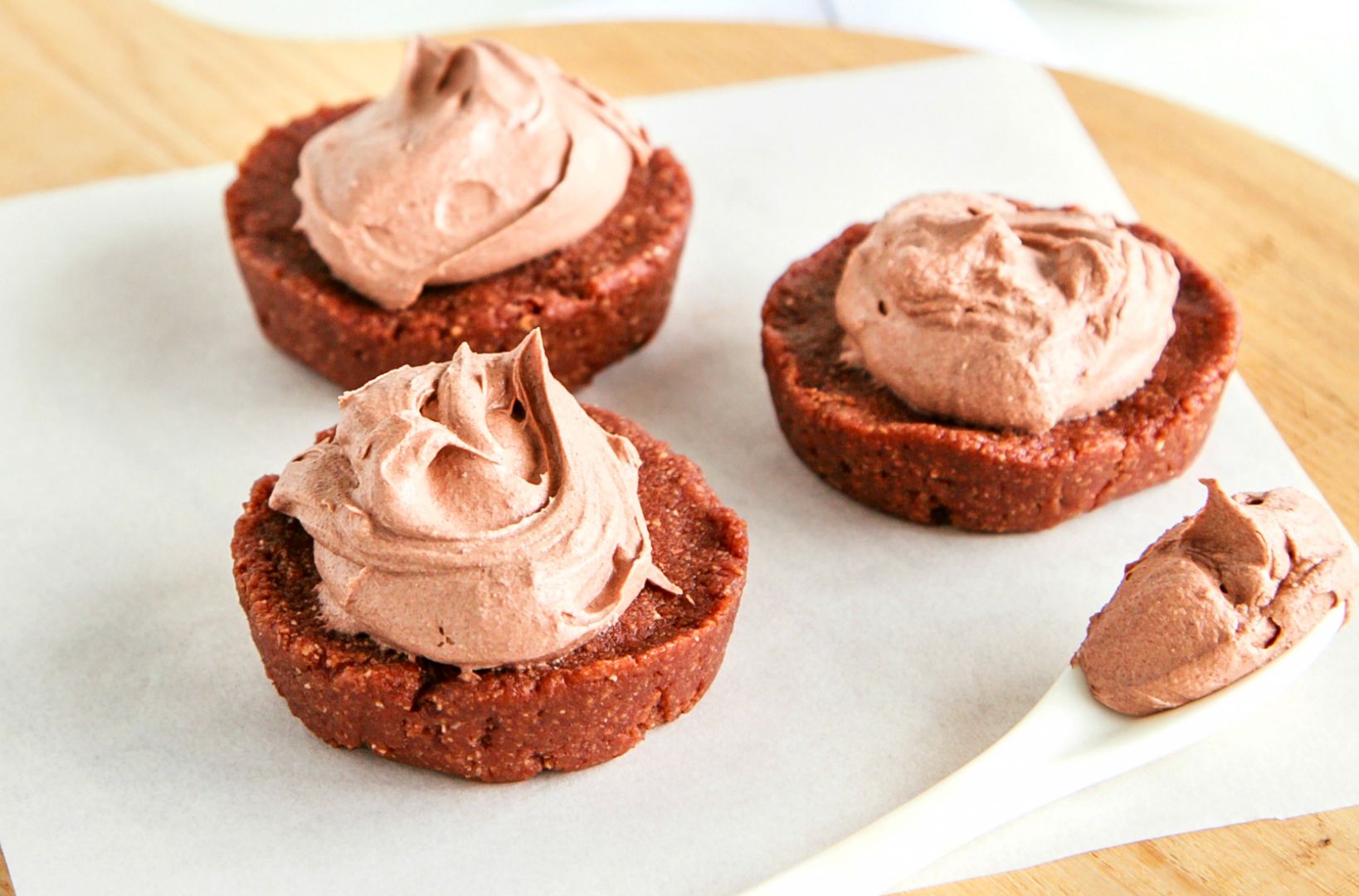 195 cals
Using the richness of coconut cream, these cakes are decadent yet wholesome. This recipe serves 4 – perfect to share.
Recipe here.
Chocolate Carrot Cake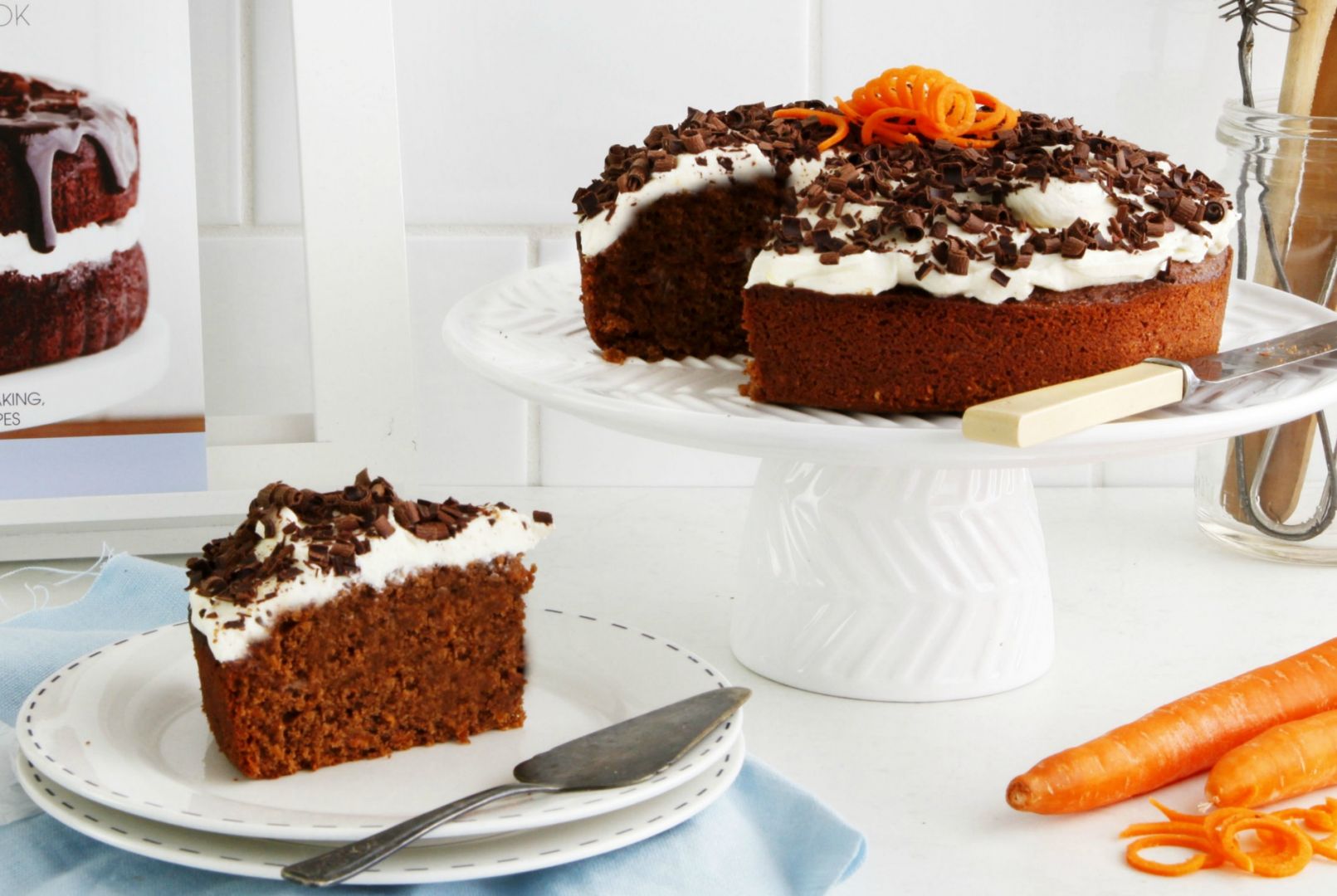 195 cals
Making a cake for a special occasion? You can still enjoy a slice as part of your healthy eating plan when you choose something from our Guilt Free Chocolate Treats and Baking Cookbook. This Chocolate Carrot Cake tastes as good as it looks.
Recipe here.
Lauren Lost 46Kg* with the 28 Day Challenges.