If you're trying to increase the amount of vegetables you and your family eat as part of your healthy eating plan, we're here to help.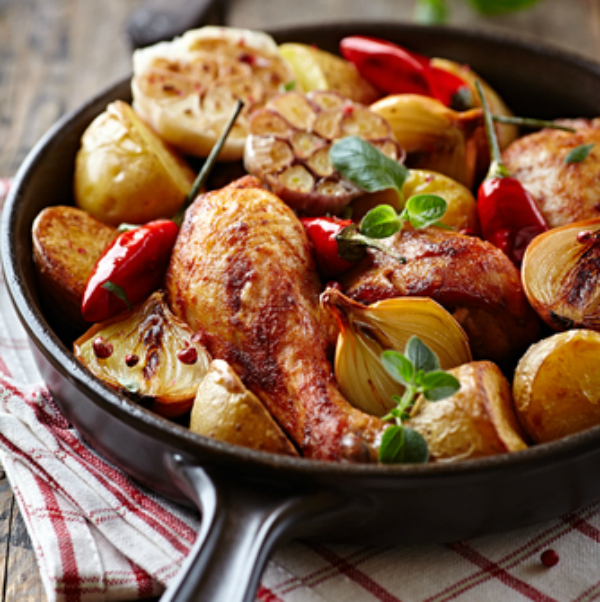 There are loads of fun ways to pack in the veggies without compromising on flavour, as these recipes prove. These healthy meals will all support you while you lose pregnancy weight.
1. Hidden Veggie Sausage Rolls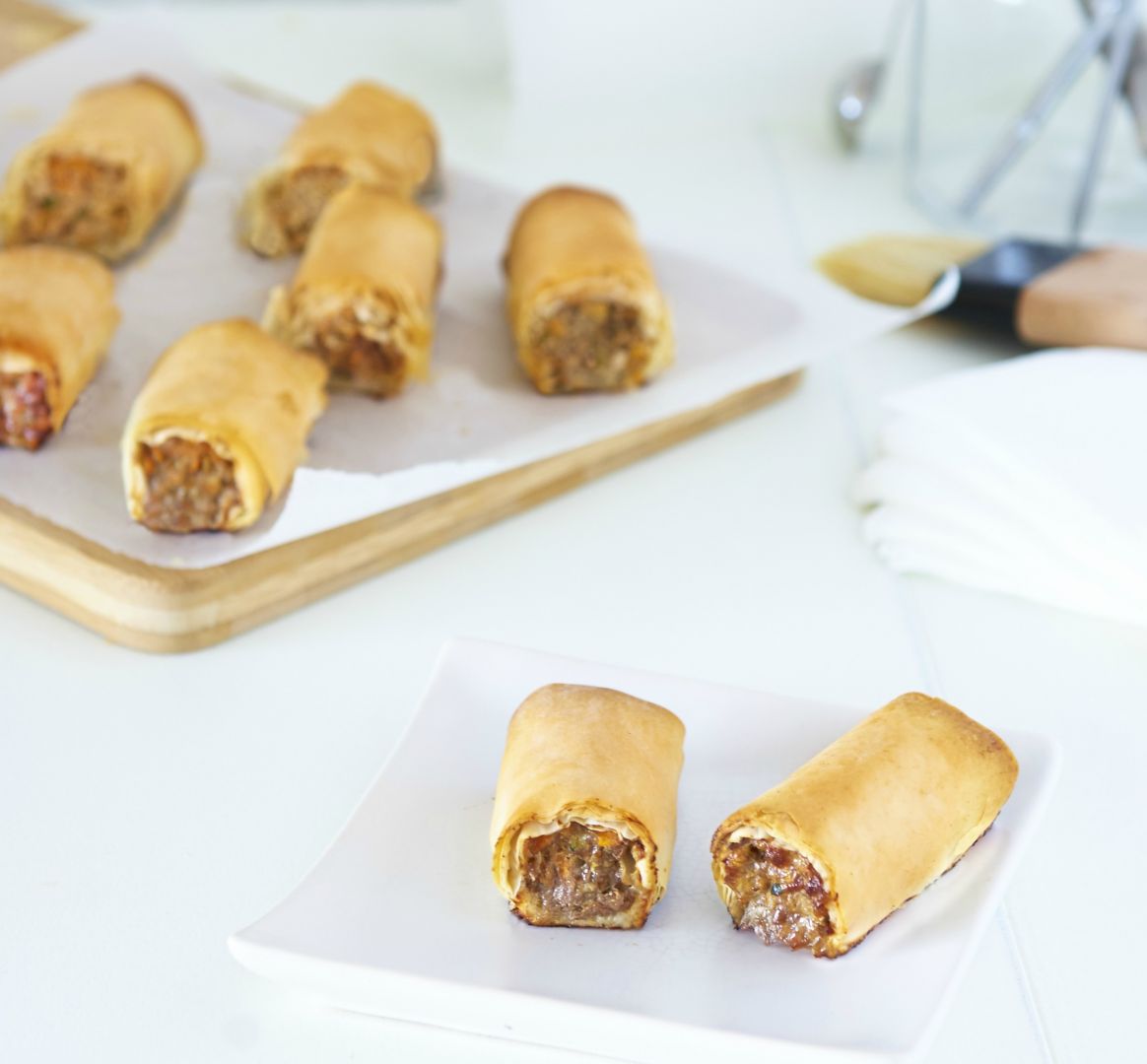 70 cal
A store bought sausage roll doesn't tend to sneak much more than onion in there, but this one has onion, carrot and zucchini too for a healthier option.
Recipe here.
2. Chicken and Pineapple Fried Rice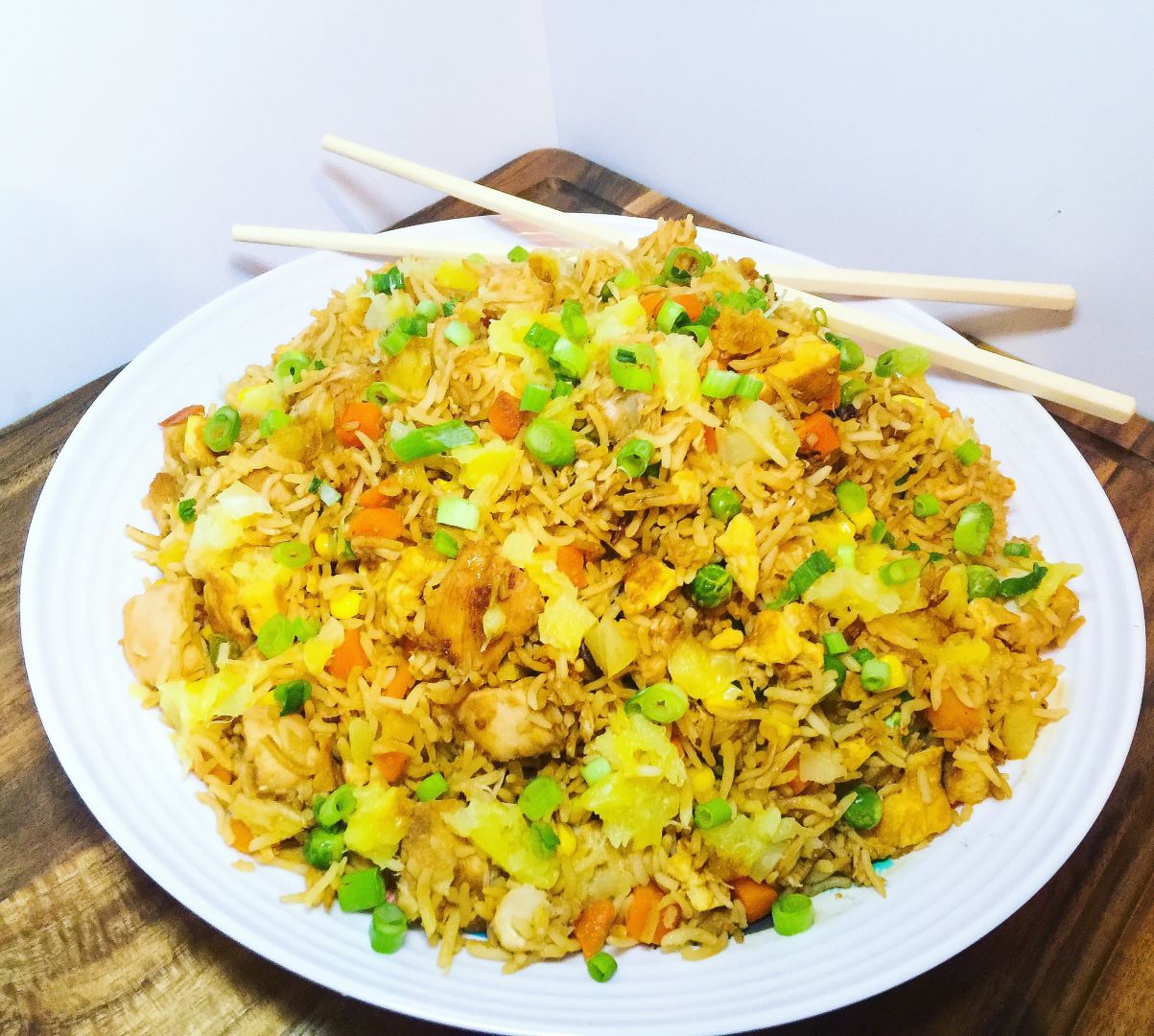 317 cal
When home made meals taste better than take away you won't feel like you're missing out while you lose pregnancy weight.
Recipe here.
3. Vegetable Packed Kebabs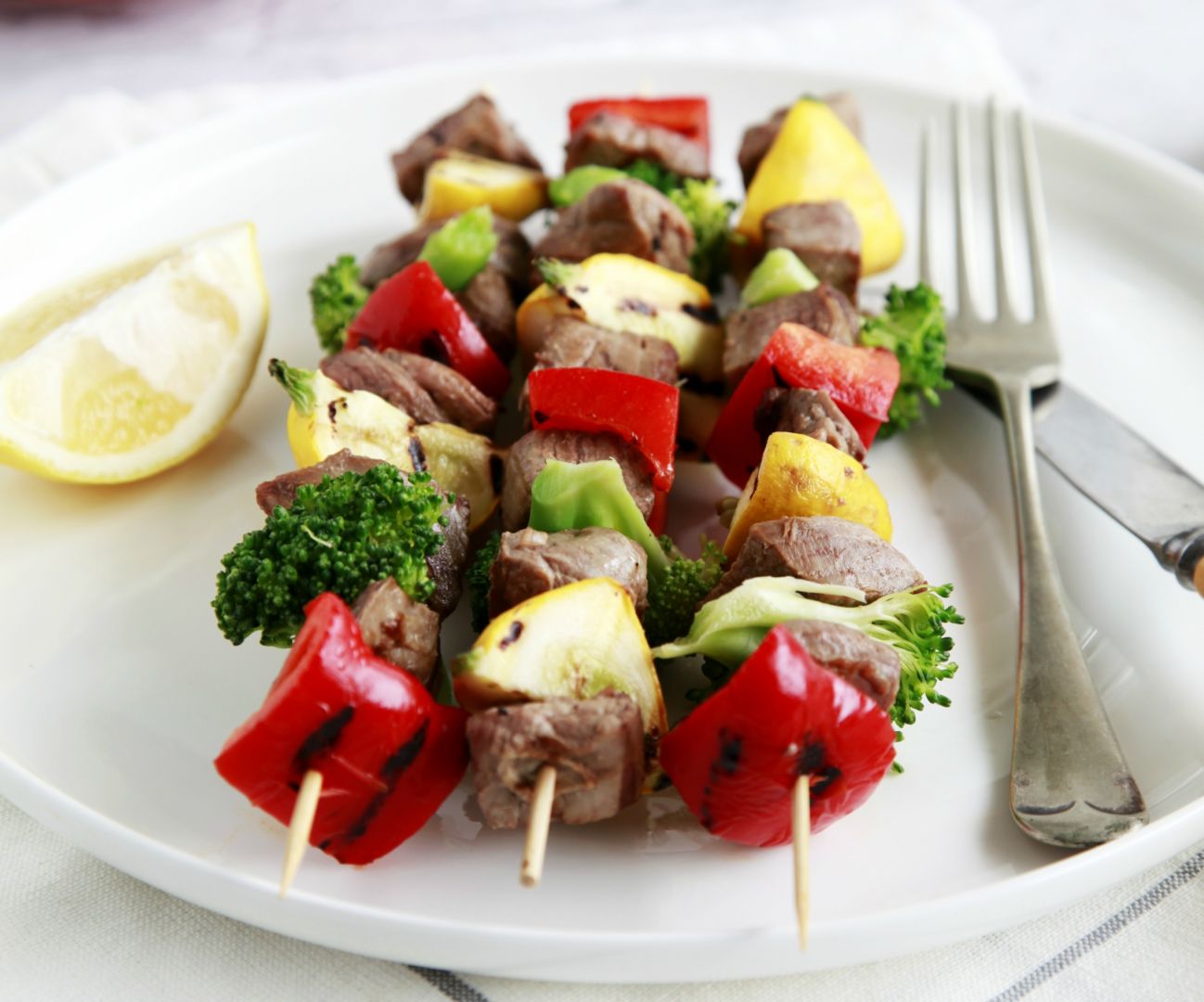 272 cal
Perfect to grill in a frying pan or on the BBQ this simple recipe pairs beef, chicken, or halloumi with zucchini, tomato, onion, capsicum and garlic.
Recipe here.
4. Veggie Packed Slow Cooker Spaghetti Bolognaise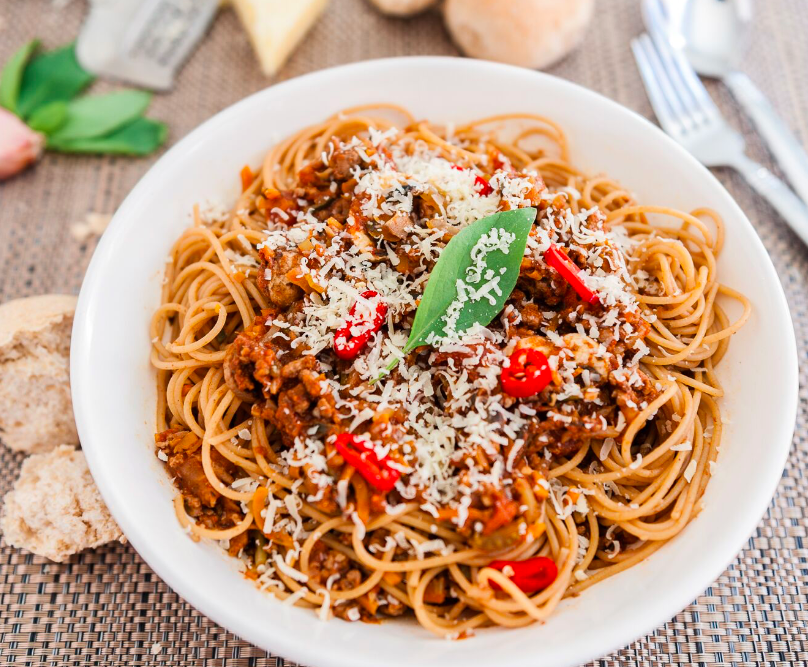 450 cal
Most families love spaghetti bolognaise and there is plenty of scope to add whatever veg you have available. You can also add some legumes in order to up the nutrition and reduce the calorie and fat content.
Recipe here.
5. Lemon Chicken and Roast Vegetables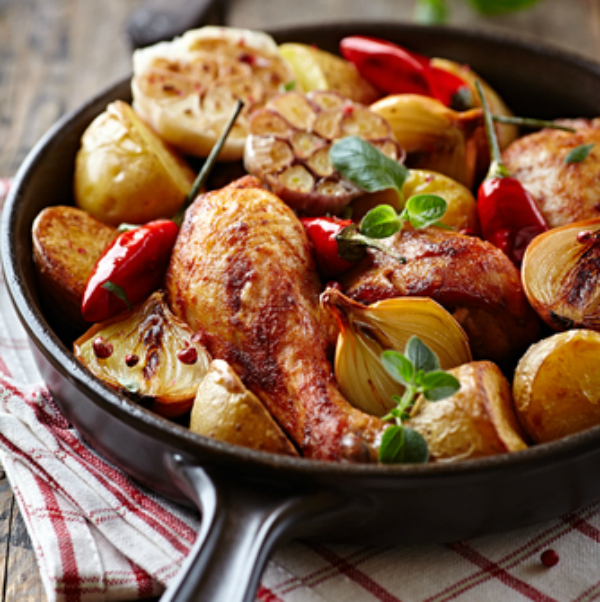 265 cal
This recipe will encourage you to eat a rainbow of colourful vegetables and is totally customisable to whatever veg you have on hand.
Recipe here.