You might have noticed that sweet potato is in season at the moment, so to make the most of the cheaper prices why not try one of our five healthy eating recipes below.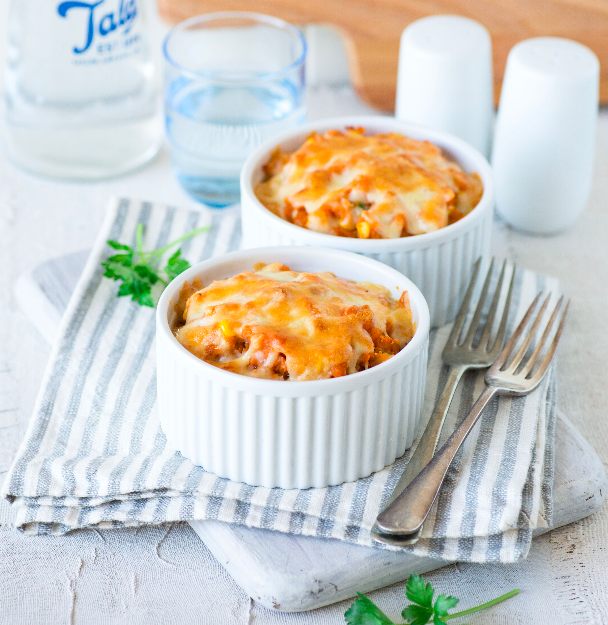 Not just great for mash or wedges, the humble sweet potato can be the star of many family meals (and even a dessert!) while you lose pregnancy weight.
1. Mexican Sweet Potato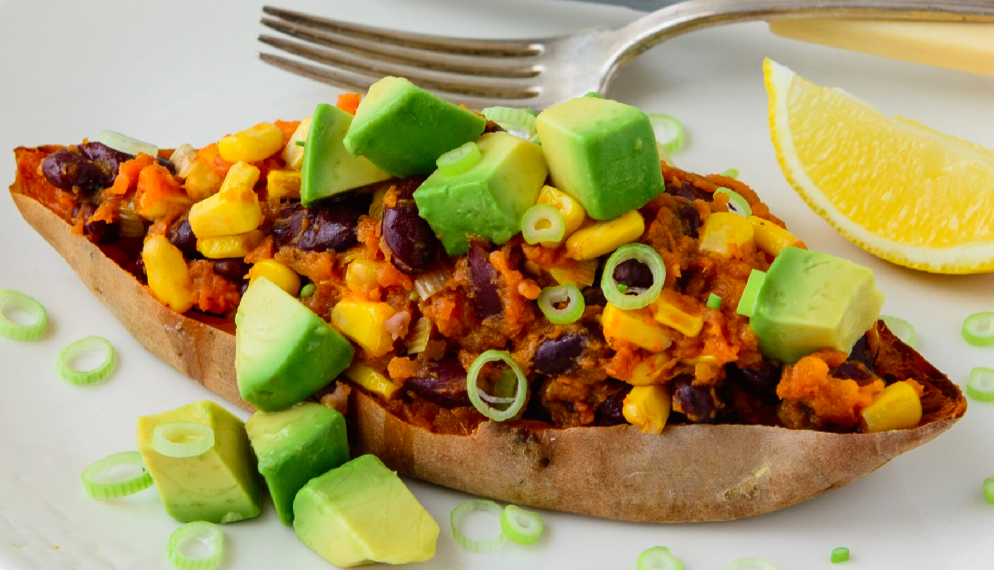 355 cal
Coming in at just under $2 per serve, this Mexican inspired variation on the traditional baked potato is sure to be a family favourite. Use whatever ingredients you have to hand to customise it to your family's tastes.
Recipe here.
2. Quick Frittata Muffins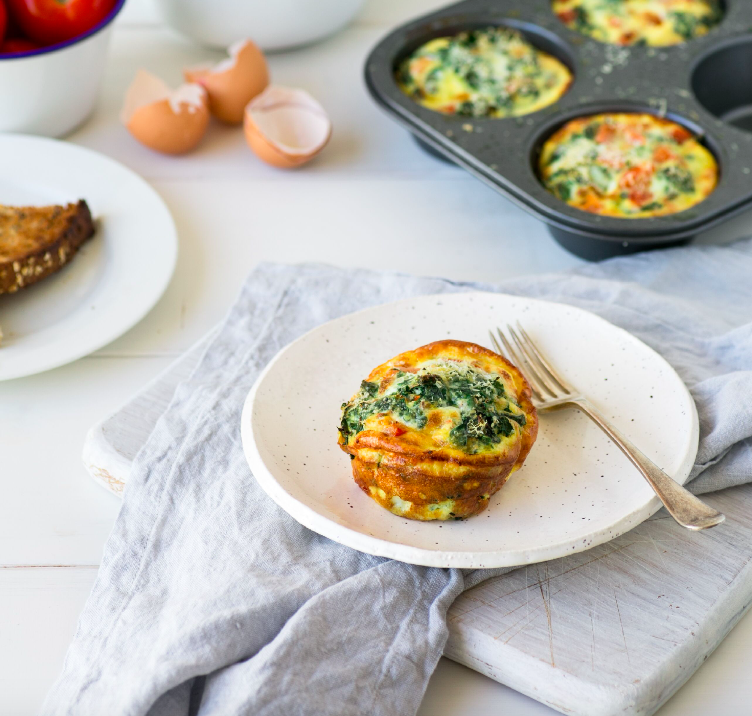 150 cal
Fill hungry tummies with this simple recipe that makes the most of whatever veggies you have to hand. Perfect for lunchboxes or picnics, this hand held meal is going to fill you up and keep you full.
Recipe here.
3. Beef with Sweet Potato and Peanut Sauce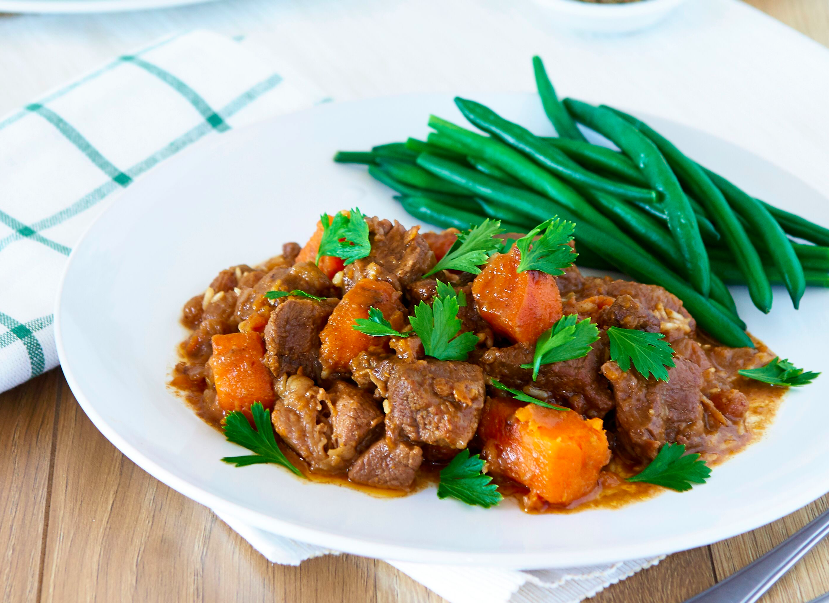 345 cal
We love the slow cooker for a low-stress family meal. This recipe sees sweet potato chunks sit happily alongside fall-apart meat and satay sauce. Be sure to use a 100% nut butter as it is much more nutritious than regular peanut butter.
Recipe here.
4. Sweet Potato Shepherd's Pie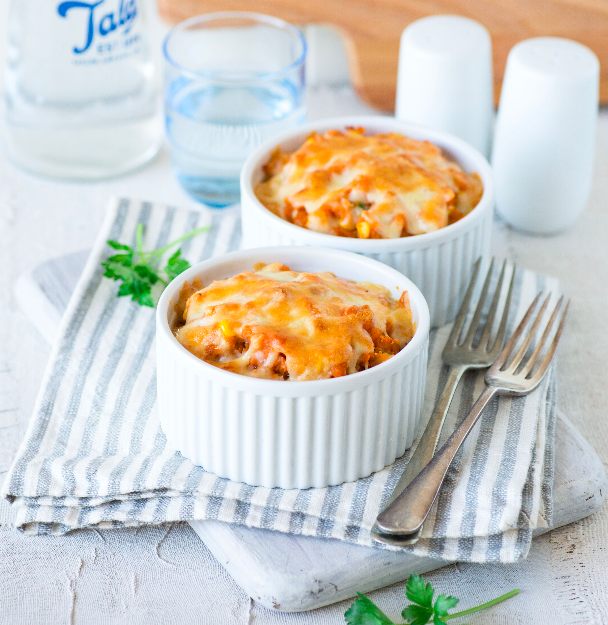 365 cal
This recipe is a great way to use mince or leftover lamb, and also manages to sneak plenty of veggies in too.
Recipe here.
5. Ultimate Guilt Free Chocolate Brownie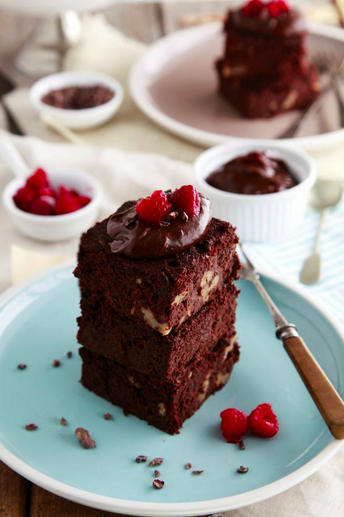 139 cal
Yes you read that right – brownies made with sweet potato. Treats don't need to be off the menu when you are losing pregnancy weight. Everything in moderation, and by using less processed ingredients you are still keeping on track with your healthy eating plan. 
Recipe here.