Tasheena Snow Mum of 3 has lost an incredible 39kgs following the Lose Baby Weight Plans and is looking forward to the 28 Day Challenge on the 1st of September.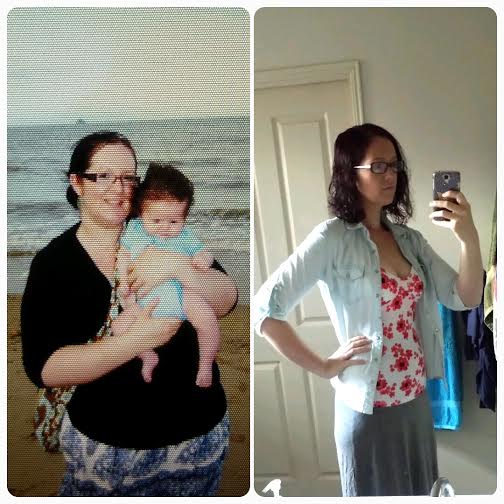 Hey everyone my name is Tasheena and I have been using the Lose Baby Weight plans for over 14 months and have lost 39kgs, you can see my progress here.
I am a stay at home Mum to 3 kids under 5 yrs and the Lose Baby Weight plans have been the easiest and most successful weight loss plans I have followed.
I really enjoyed the last 28 Day Weight Loss Challenge for July and I look forward to doing the new Healthy Mummy 28 Day Challenge starting September 1st. I found the 28 Day Challenge fantastic as the recipes are easy and delicious and the exercises were quick, only 1 min for each 4 different workouts for 3 rounds. I found that I could quickly get it done and get on with my duties and know I had accomplished something for the day.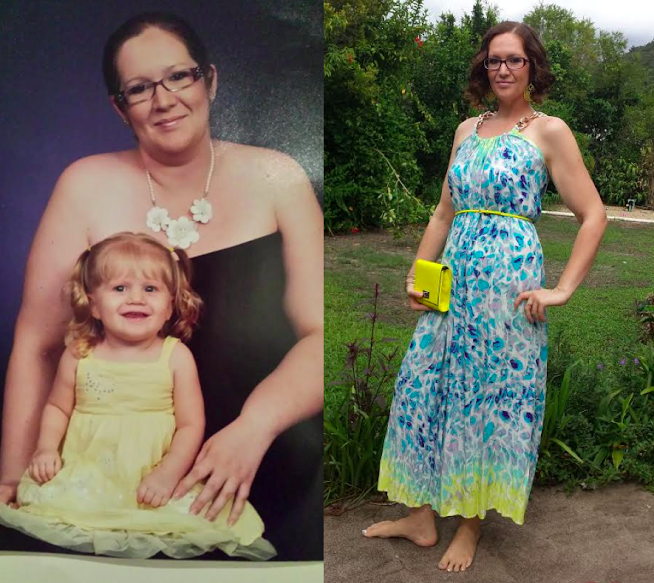 To keep myself busy for August I will be doing the 28 Day Tone up challenge and doing my own thing or pop on the Healthy Mummy Post Pregnancy DVD. I recently bought some new weights a 20kg barbell and I'm so excited to start pushing myself more. No I'm not aiming to bulk up, just tone.
When I can't fit in exercise I try and squeeze it in during the day, you can see my 11 tips here.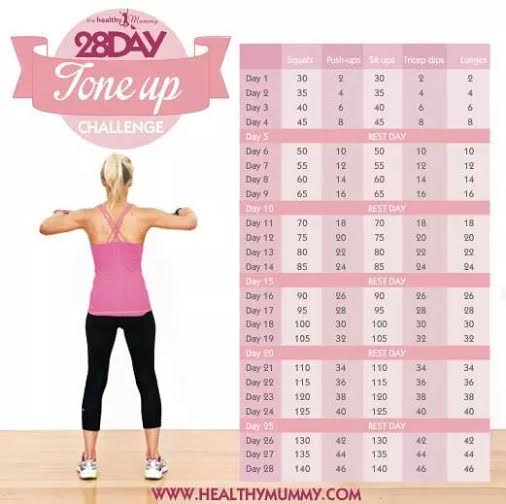 I will be continuing to have the Healthy Mummy Smoothies 1-2 times a day and I have been really enjoying the Hot Chocolate Smoothie. I just blend up 250ml skim milk, 2tbsp of the Chocolate Healthy Mummy Smoothie mix and 1tbsp of oats and microwaved, sooooo delicious, filling and nutritious!
I am currently sitting around 73-74kgs and I am aiming to get to 69kgs. For the last month I have been sitting around the same weight so I would really love to see at least 72kgs by the end of August, I started at 112.8kgs.
There are lots of factors to why the scales aren't moving and I know it's mainly because I haven't been pushing myself and slacking off. Not this month!
Goodluck everyone and stay focused! You can do it, if you slip up just brush it off and tomorrow is new a day!
Tasheena Snow xx
Need to stock up on Healthy Mummy Smoothies? Then see our shop here
And join our 28 Day Weight Loss Challenges here