It's the weekend! Hooray!!
And if you need some yummy and healthy recipe ideas and inspiration to make some healthy and weight loss recipes – then we have some delicious recipes and healthy ones to inspire you today – and the theme today is YUMMY MOUSSE!!
4 Ingredient Chocolate Maple Mousse
Try replacing high-fat, high-refined sugar desserts like ice cream, cake and puddings with this healthy mousse made with the goodness of avocado and cacao.
This simple recipe is easy to make because it has only 4 ingredients!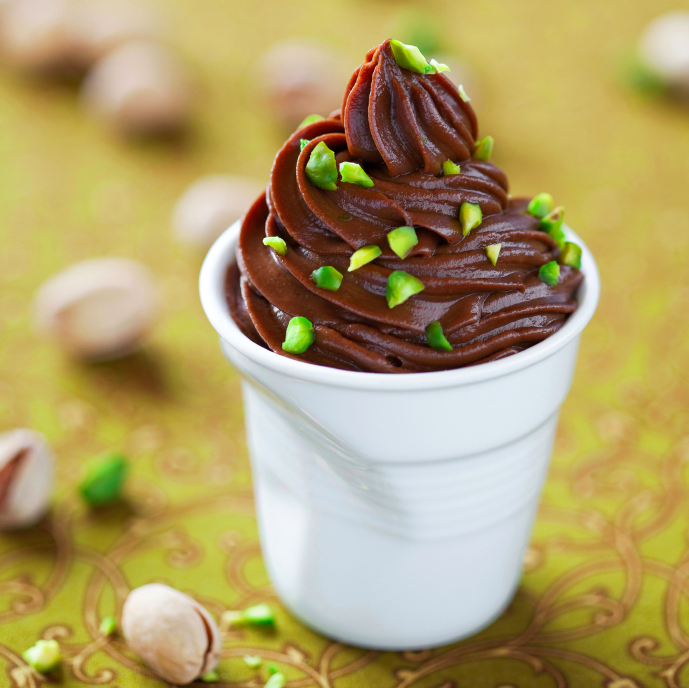 ---
Blueberry & Hazelnut Choc Pots
This recipe for a decadent Blueberry & Hazelnut Choc Pot can be included in your healthy eating plan because it's made with fresh, nutritious ingredients and includes a serving of fruit, helping to up your fibre and antioxidant intake.
See the recipe here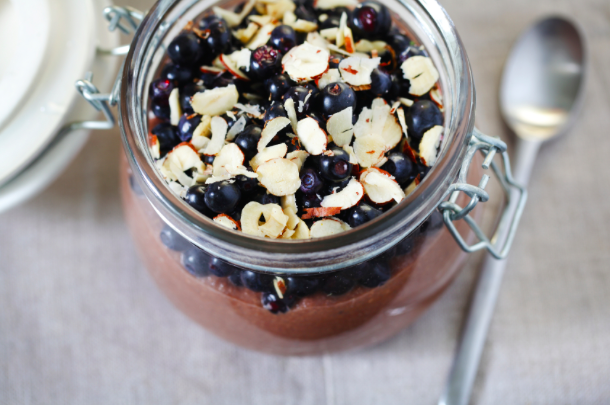 ---
Coconut & Chocolate Mousse
This mousse is a hit with adults and kids. Why not pop some into some little plastic cups to serve to the kids for a yummy and healthy treat too.
---
Dairy Free Blueberry Mousse
This recipe for a Dairy-Free Blueberry Mousse only requires a few ingredients, and is really simple to make in less than 10 minutes.
Using tofu as the base of this mousse means that this dessert is high in protein, and dairy-free, making it a good option for people suffering from lactose intolerance.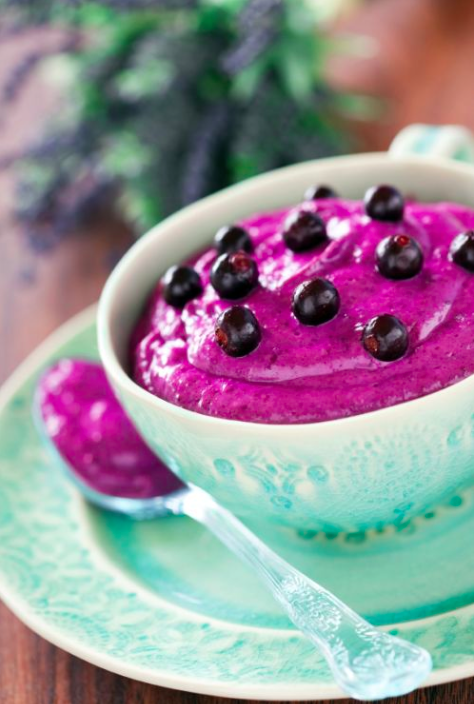 ---
Motivation & Inspiration
Alicia Franklin is a busy mum of two who has been able to 26kg with the Lose Baby Weight plans
Lish says a big thank you to Lose Baby Weight and the supportive women on the Facebook Support Group –
'I have never felt or looked as good as I do!'
You can read Alicia's story here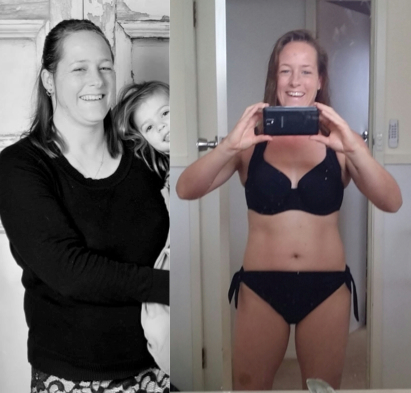 ---
Mango Smoothie
Mangoes are incredibly good for you, too – and not just because they are low in calories. Mangoes contain lots of vitamin A, meaning that eating them could boost eye health, and they also contain flavonoids, which are anti-oxidants that have the potential to fight cancer.