Healthy snacking is an integral part of losing weight after pregnancy, with regular snacking keeping your blood sugar levels stable and your metabolism firing.
Including nutritious, vitamin-rich snacks in your healthy eating plan is a sure fire way to stay full, stay motivated, maintain optimal health and lose weight at the same time.
Here are five, healthy snacks that are perfect for including in your diet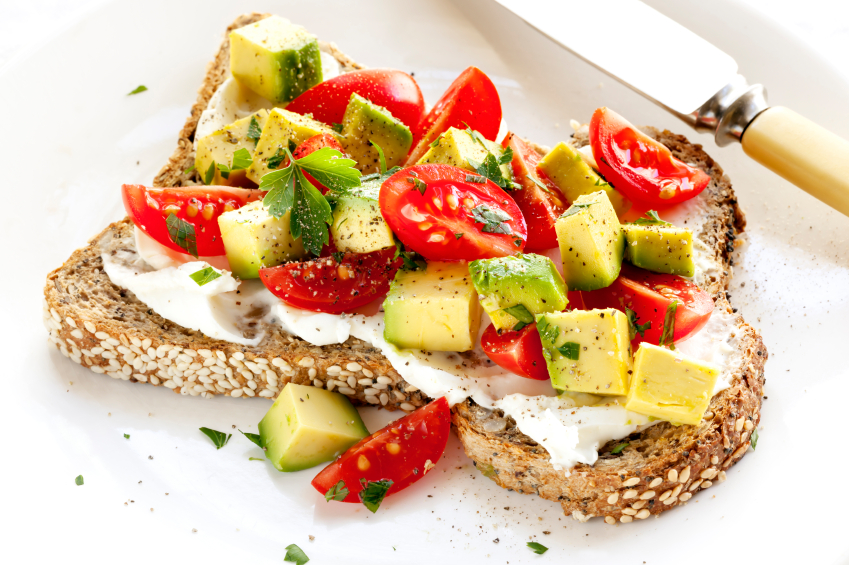 Wholemeal Toast with Cream Cheese, Cherry Tomatoes & Avocado
Calories per serve: 230
Packed with the lycopene (an antioxidant), fibre, folic acid and vitamin B6, this warm snack is filling and nutritious.
Calories per serve: 190
A mug of creamy, warm hot chocolate is sometimes just enough to bridge the gap between lunch and dinner. This low calorie recipe ensures that you don't blow your weight loss goals while enjoying a bit of indulgence on a rainy day.
Calories per serve: 146
When served with chopped up carrots and celery, or pieces of mountain or pita bread, this warm dip is a great snack option that is low in calories but packed with the goodness of spinach and artichokes.
Calories per serve: 202
Super easy to make and freeze in small portions, a cup or small bowl of this hearty soup will deliver fibre, folate, vitamin A and vitamin C.
Calories per serve: 142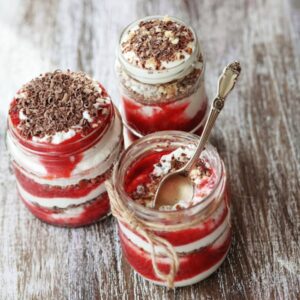 Served warm, these savoury muffins are a good option as a mid morning or afternoon snack. Using wholemeal flour and fresh ingredients like zucchini and cherry tomatoes, these flavoursome muffins are a hit with adults and kids too, and can be included within your healthy eating plan.
Chocolate Yoghurt Pots
And an extra yummy snack recipe that isn't warm but is super tasty is these Chocolate Yoghurt Pots – very decadent and very healthy too! See the recipe here
GET YOUR 10% DISCOUNT
If you are ready to lose weight then the Lose Baby Weight plans offer a healthy and safe exercise and diet routine and you can get a 10% discount by using code LOYALTY at the checkout
PLUS our BEST SELLING 28 Day Diet & Exercise Plan is available as a 200pg Printed Book and you can get your copy here 
Plus our NEW CALORIE BIBLE is now available – get your copy today! Only $19.95 and a must have in your handbag!
Click HERE to see our shop