Hearty, warming soups are the perfect accompaniment to the cooler months.
Soups form an integral part of a healthy eating plan, but it's important to stay away from adding too many calorie-laden ingredients like full fat cream, bacon and croutons.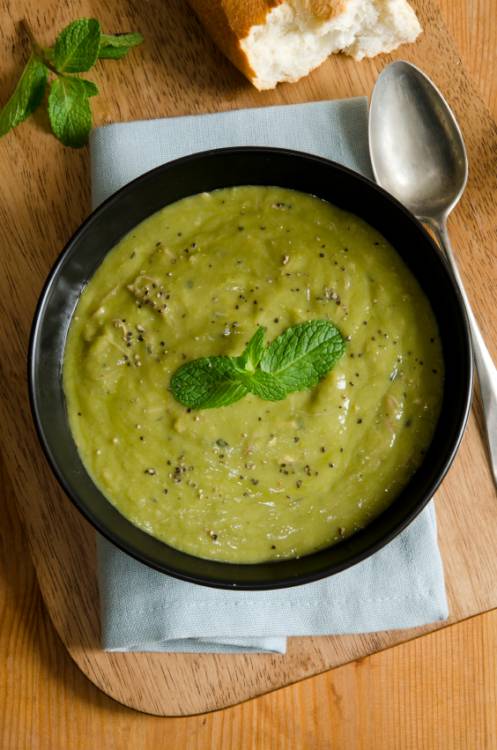 Instead, focus on ingredients like vegetables, low-sodium stocks and fibre-rich pulses like lentils and chickpeas.
This quick and easy recipe for Chunky Green Pea Soup is a real mid-week wonder.
Simple to prepare, budget-smart and freezer-friendly, this filling soup is low in saturated fat but high in fibre.
Ingredients:
1 tablespoon of olive oil
3 sprigs of fresh mint, chopped
1 potato, parboiled and cut into cubes
4 cups of frozen peas
1 brown onion
2 cups of vegetable stock
1 small piece of sourdough bread
Cracked pepper
Optional Extras:
Switch the vegetable stock for chicken stock
Add a dollop of Greek yoghurt to the top when serving
Frozen broad beans can be used instead of frozen peas
Thyme can be used instead of mint
Method:
Heat olive oil in a large pot or saucepan, and add the onion. Cook over a low-medium heat until the onion is translucent.
Add stock, frozen peas, 2 sprigs of chopped mint and potato and bring to the boil.  Simmer over low-medium heat for 4 minutes or until the peas are soft.
Remove from heat. Set aside to cool for a few minutes while you set up your blender.
Put the soup into your blender and pulse for a short time. The soup should be blended but still retain a chunky texture.
Afterwards, return the soup to the saucepan and heat for a further 3 minutes. Stir frequently to ensure the soup is heated through.
Serve topped with cracked pepper, a sprig of mint and a piece of sourdough bread on the side.
Serves: 4 Calories Per Serve: 202
Join our 28 Day Weight Loss Challenge and get access to:
28 Days of family friendly healthy meals
Personalised weekly shopping lists and customisable meal plans
Access to the exclusive challenge 1000+ recipe hub
28 days of effective at home exercises to fit into your busy day
Expert advice and support from the team and 1000's of other mums on the challenge
See all the details and join here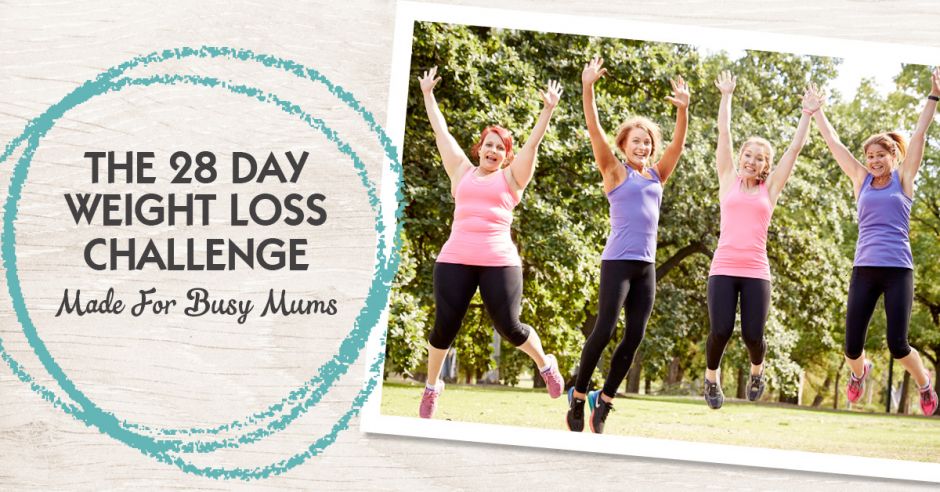 Results from mums on the 28 Day Challenge
Mums lose an average of 4-6kg (8-13 pounds) on our 28 Day Challenge and below are some of the amazing results from mums JUST LIKE YOU who are already using the 28 Day Challenge and losing tummy fat – make the change and join them today too!
You can see lots of more results and you can join here too
Eliza lost 22kg (48 pounds) on 4 Challenges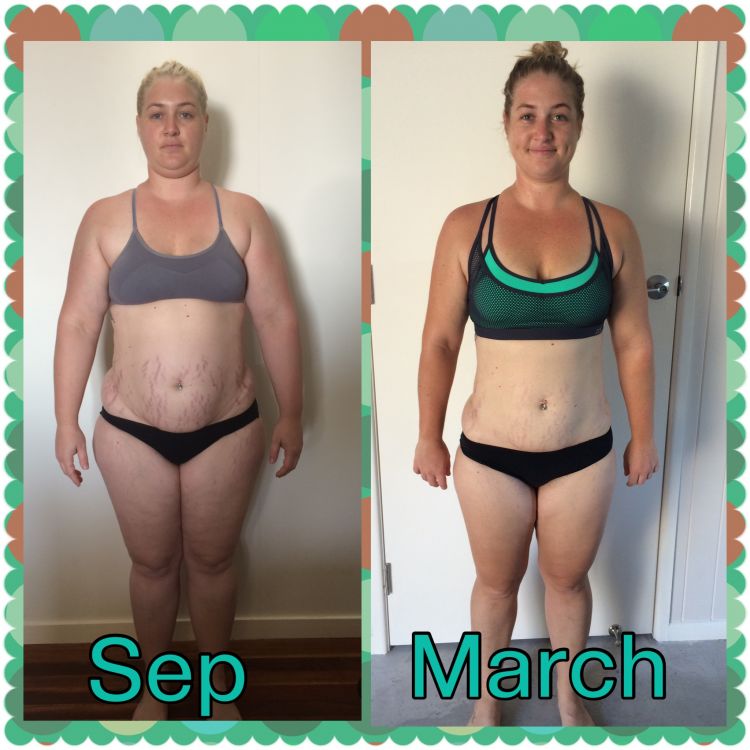 Eliza says "I started in September with my first 28 Day Weightloss Challenge. I lost 8 kg that month. So far I have lost 22 kg. But it is what I have gained which will make me a supporter for life!
Join here
You won't regret it!