If you're trying to lose weight (and keep it off in the long term), chances are good that you've heard a bit about the role the metabolism has to play.
This series of chemical reactions within our bodies play an important role in the amount of weight you'll lose while following a healthy eating plan.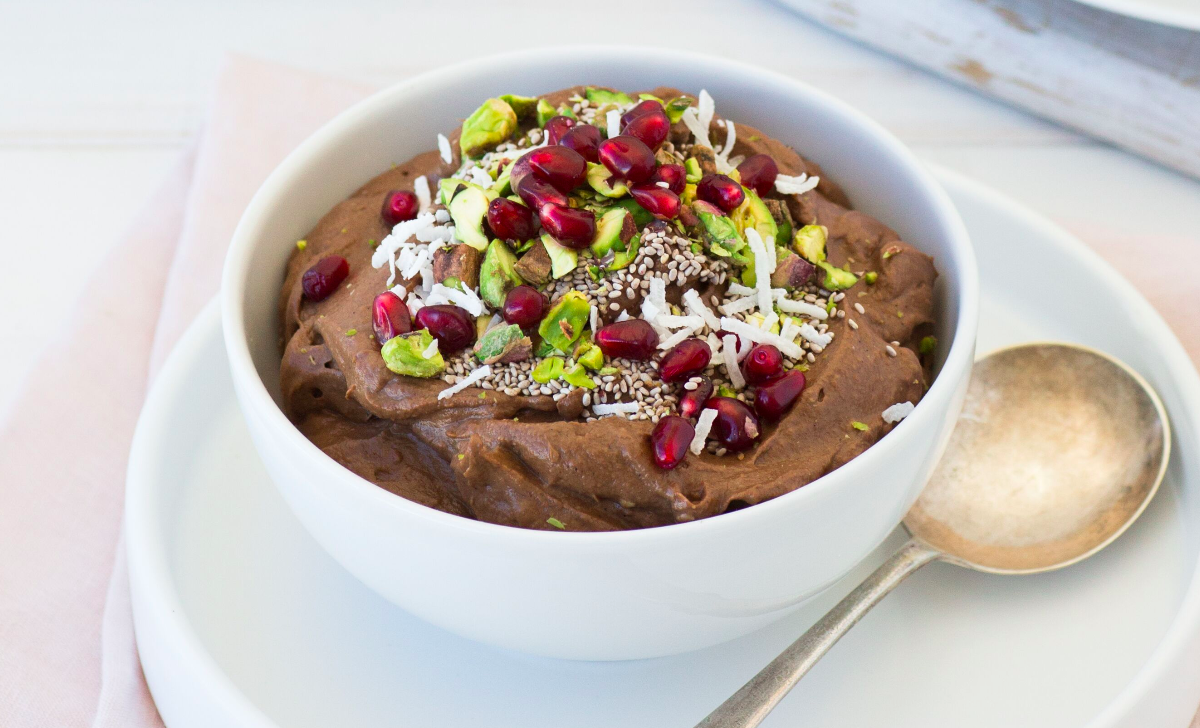 Your hormones and nervous system control your metabolism and the speed and effectiveness which it works is dependent on a variety of factors.
Some of these like your age, gender and to some extent your genetic makeup are outside of our control. Other factors like the food you eat, your physical activity levels and your muscle to fat ratio can be controlled.
Our September 28 Day Weight Loss Challenge is totally focused on boosting your metabolism.  If you would like to get a sample of our delicious recipes and exercise plans, just CLICK HERE.
Making sure you eat regularly is also important. If we go too long between meals or snacks, our metabolism can slow right down.
This is similar to what happens when we try and follow a severely calorie restricted diet; our body starts to panic and slows everything right down, to try and conserve as much energy as possible.
One of the best ways to ensure you're eating regularly is by including regular healthy snacks in your diet. Not only will these keep you feeling full and satisfied (and less likely to make poor food choices due to hunger), they'll also keep your metabolism burning.
11 snacks that can help give your metabolism a boost in the right direction.
A handful of blueberries – Calories per serve – 85

Greek yoghurt with a tablespoon of honey – Calories per serve – 190
A cup of green tea – Calories per serve – 0
Overnight oats – Calories per serve – 325
A handful of almonds – Calories per serve – 110
1 cup diced pineapple – Calories per serve – 70
Cinnamon and coconut rice pudding – Calories per serve – 190
A Healthy Mummy cellulite reducing smoothie
Raw celery and carrot sticks – Calories per serve – 60
A delicious stomach fat busting smoothie.