Are you busy in the morning, or find it hard to get your brain into gear to make breakfast? This recipe could be for you! It's a perfect recipe to boost your metabolism at the start of the day too, especially when following a healthy eating plan.
By placing all the healthy porridge ingredients into a mug the night before you are taking the hassle out of the morning rush.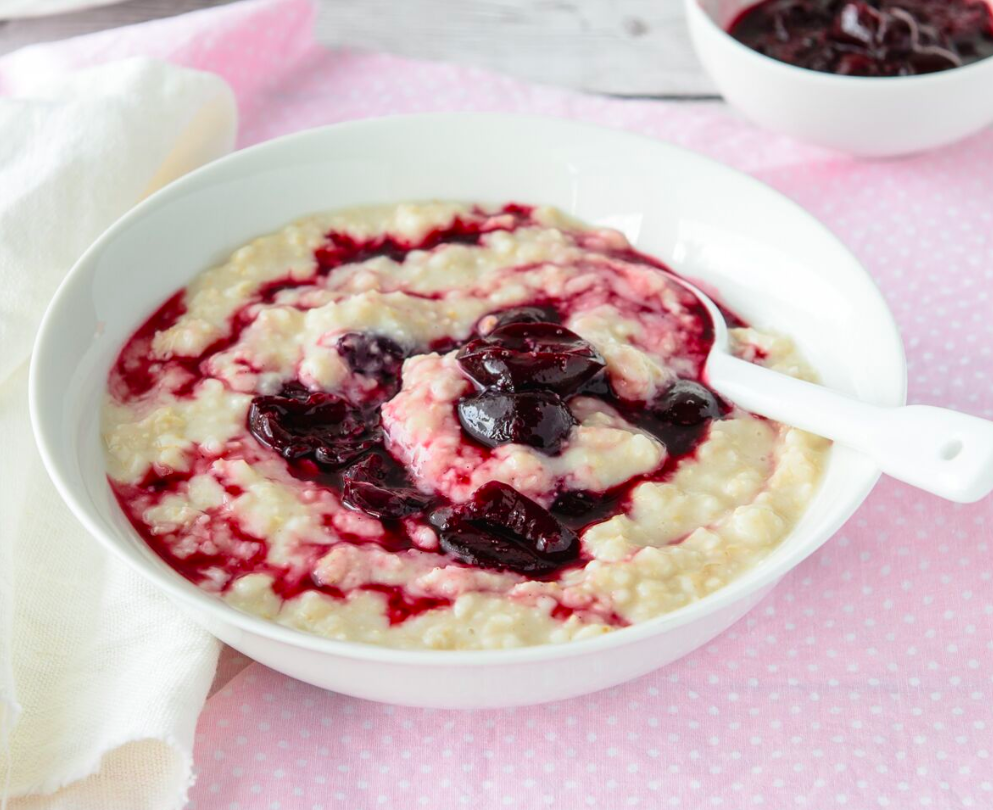 Once you get the basic 3 ingredient recipe down you can then tweak away.
Leave out the banana and add sultanas
Throw in a teaspoon of chia seeds
Add a handful of crushed nuts instead of the nut butter
Sprinkle over some coconut flakes for some crunch
Leave out the yoghurt and add more milk
Add some passionfruit or chopped kiwi fruit
The possibilities are endless!
The porridge can be eaten as is (perfect for when the weather is hot) or you can pop it in the microwave to warm up if you prefer it that way.
This recipe would also work well in a travel mug for mornings when you have to just get up and go!
Ingredients:
1/3 cup whole oats
1/3 cup milk
1/3 cup Greek or natural yoghurt
Cinnamon to taste – optional
½ banana, very finely chopped and diced – optional
1 tsp nut butter (to be added in the morning) – optional
Berries (to be added in the morning) – optional
Method:
Before you go to bed, place the oats, milk, yoghurt, banana and cinnamon into your favourite mug.
Stir well, cover with plastic wrap, and place in the fridge.
In the morning, stir again and add a teaspoon of nut butter (e.g. 100% peanut or cashew butter) and the berries.
Warm up in the microwave if desired, or tuck straight in as is.
Serves: 1. Calories per serve: 325.



Every month on the 28 Day Weight Loss Challenge, we run a BRAND NEW 28 Day Menu with a different theme so you NEVER get bored!
Next months theme is the METABOLISM BOOSTING – Perfect for increasing your energy, boosting your health and getting you ready for SPRING.
If you are curious about the 28 Day Challenge recipes then we have a FREE 28 Day Challenge METABOLISM BOOSTING recipe and exercise pack for you to try HERE.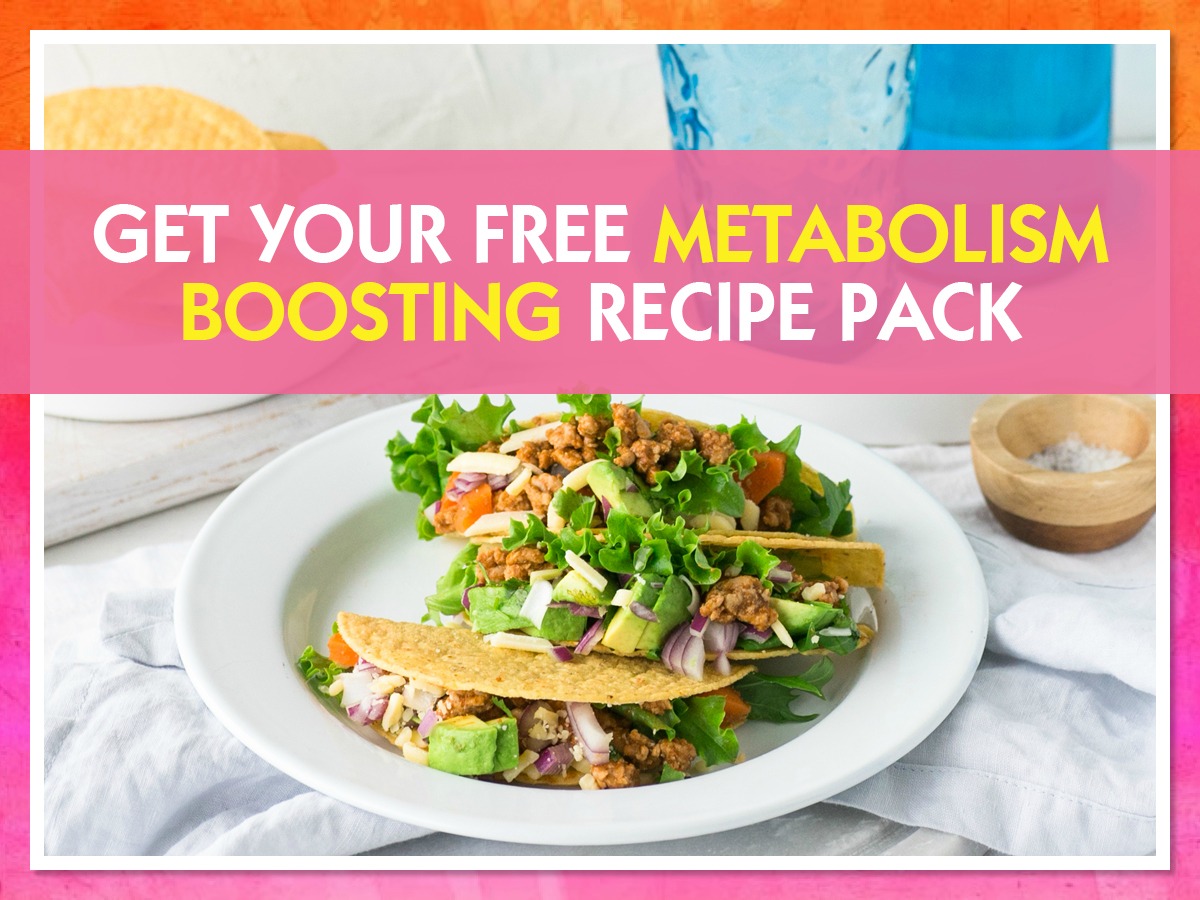 Find a delicious range of healthy recipes, packed full of energy boosting ingredients and nutrients together with easy to achieve exercise.