Just because you're following a healthy eating diet plan to lose weight, doesn't mean you or your family have to miss out eating delicious food on special celebration days.
At Lose Baby Weight we want our weight loss plans and healthy eating recipes to easily fit into your everyday life, so eating healthy recipes becomes your lifestyle.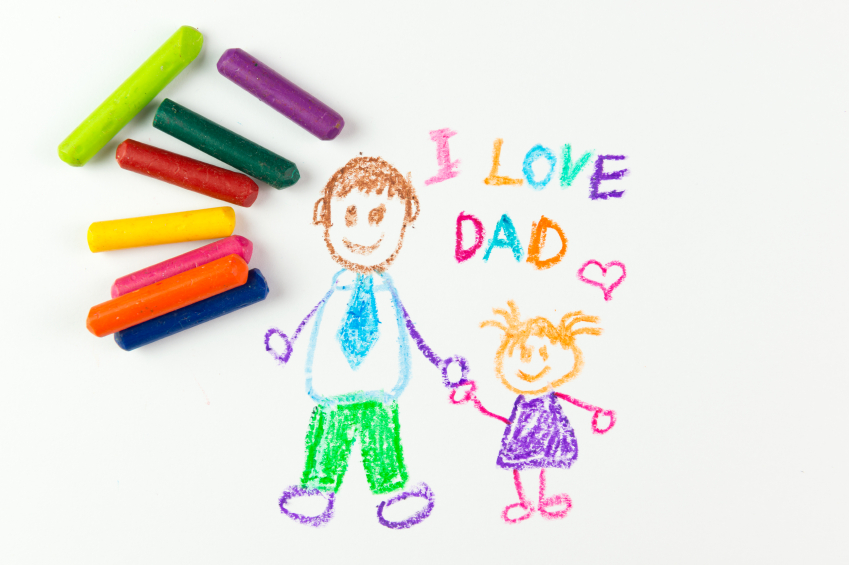 We want your children and partners to enjoy the great tasting meals too so no one feels like they're missing out. So to celebrate the Dads in your life, rather than taking them out, why not cook them a delicious and healthy meal at home, probably one they won't even know is good for them!
Here are our top picks for meals you can make Dad this Father's Day:
Breakfast In Bed
Many Dads love a savoury start to the day so why not try our Baked Mexican Eggs or Breakfast Frittata to get Father's Day off to a special start.
If you're doing the 28 Day Weight Loss Challenge then you could try the Banana & Blueberry Pancakes, Corn Fritters with Avocado Salsa or something different like Devilled Eggs on Toast to make an impression in the morning.
Coffee & Cake
You can make some sweet treats to have with a cup of tea for a morning or afternoon snack and show Dad that you know how to win him over. Try:
From the 28 Day Weight Loss Challenge, you could try the delicious Raspberry Ripple Chocolate Cheesecake or some Apricot & Coconut Balls to show Dad how much you love him.
Main Course
Now for the serious part of the day – a nice sit down lunch or dinner for Dad with some of his favourite meals. You could be traditional and prepare a Low Fat Sunday Roast  or just choose a typically "Dad" style dish like Steak & Chips, Low Fat Chicken Tikka Masala or try something from our healthy Burgers & Meatball recipes.
For those on the 28 Day Weight Loss Challenge you can't really go past the Healthy Meat Pie, the meal makeover recipe of Chicken Schnitzel & Sweet Potato Fries or increase the Baked Moussaka For One to serve the whole family.
If you prepare a selection or just one of these healthy eating recipes, Dad will surely feel like a King for the day!
Need to stock up on Healthy Mummy Smoothies? Then see our shop here
And join our 28 Day Weight Loss Challenges here