Are you a working mum? Do you find it hard to stick to your healthy eating plan or losing baby weight?
Often when we are busy and pressed for time we can be caught making the quick and often unhealthy choice.
Here are some ideas for you to help to keep you on track with your healthy eating.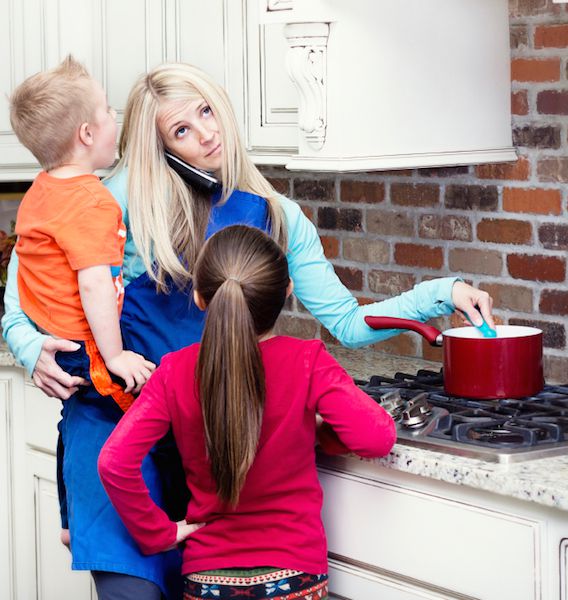 Pre-preparing Snacks
Pre-chop Foods

Freezing Meals
Meal Plan
Time Saving Meals
Putting some of these tips in place will not only help you to stick to your healthy eating but also save you some much needed time as well.
Join our 28 Day Weight Loss Challenge
Being a busy Mum and trying to stick to a healthy eating plan and fit in exercise can be hard. Take all the guess work out and join our 28 Day Weight Loss Challenge. You will get access to: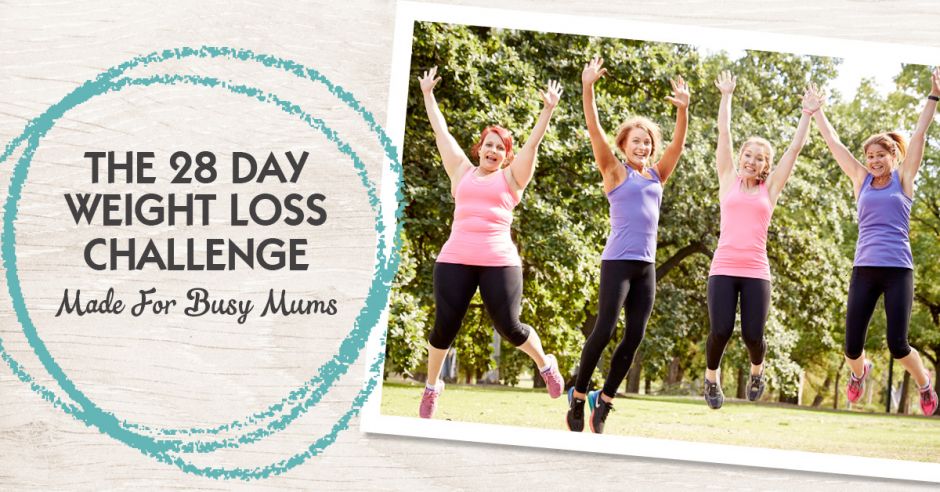 Results from mums on the 28 Day Challenge
Mums lose an average of 4-6kg (8-13 pounds) on our 28 Day Challenge and below are some of the amazing results from mums JUST LIKE YOU who are already using the 28 Day Challenge and losing tummy fat – make the change and join them today too!
You can see lots of more results and you can join here too
Eliza lost 22kg (48 pounds) on 4 Challenges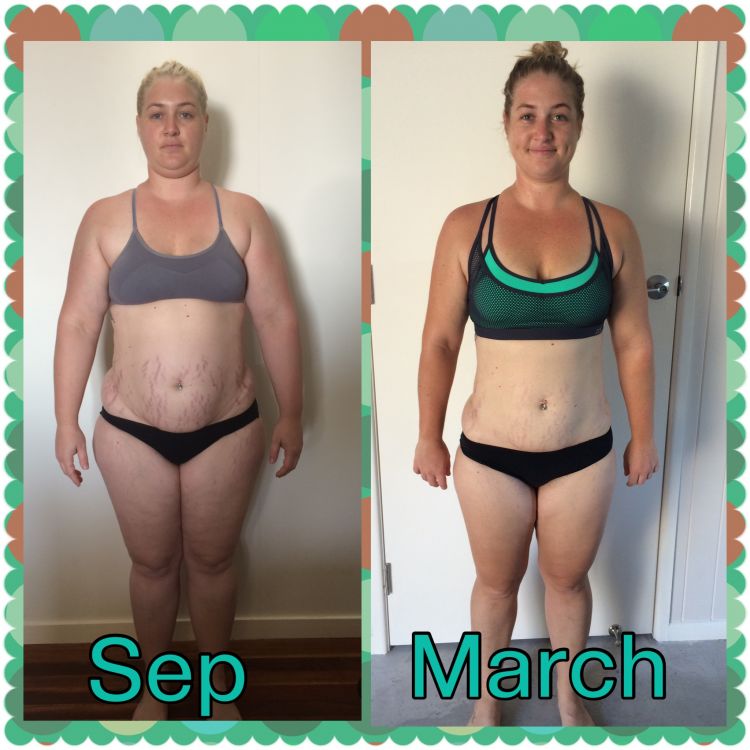 Eliza says "I started in September with my first 28 Day Weightloss Challenge. I lost 8 kg that month. So far I have lost 22 kg. But it is what I have gained which will make me a supporter for life!
Join here
You won't regret it!