If you are vegan or find yourself preparing meals for a vegan you might have wondered which of the Healthy Mummy recipes are best for you.
Today we have five great recipes for you: one for breakfast, a snack, a salad, a smoothie and a dessert.
And if you are vegan and considering doing the 28 Day Challenge you'll be pleased to know that you can simply click a button on the recipe search pages to ensure that you see only vegan recipes to suit you.
And just in case you're not a fan – none of these recipes contain tofu.
Warming Chai Spiced Porridge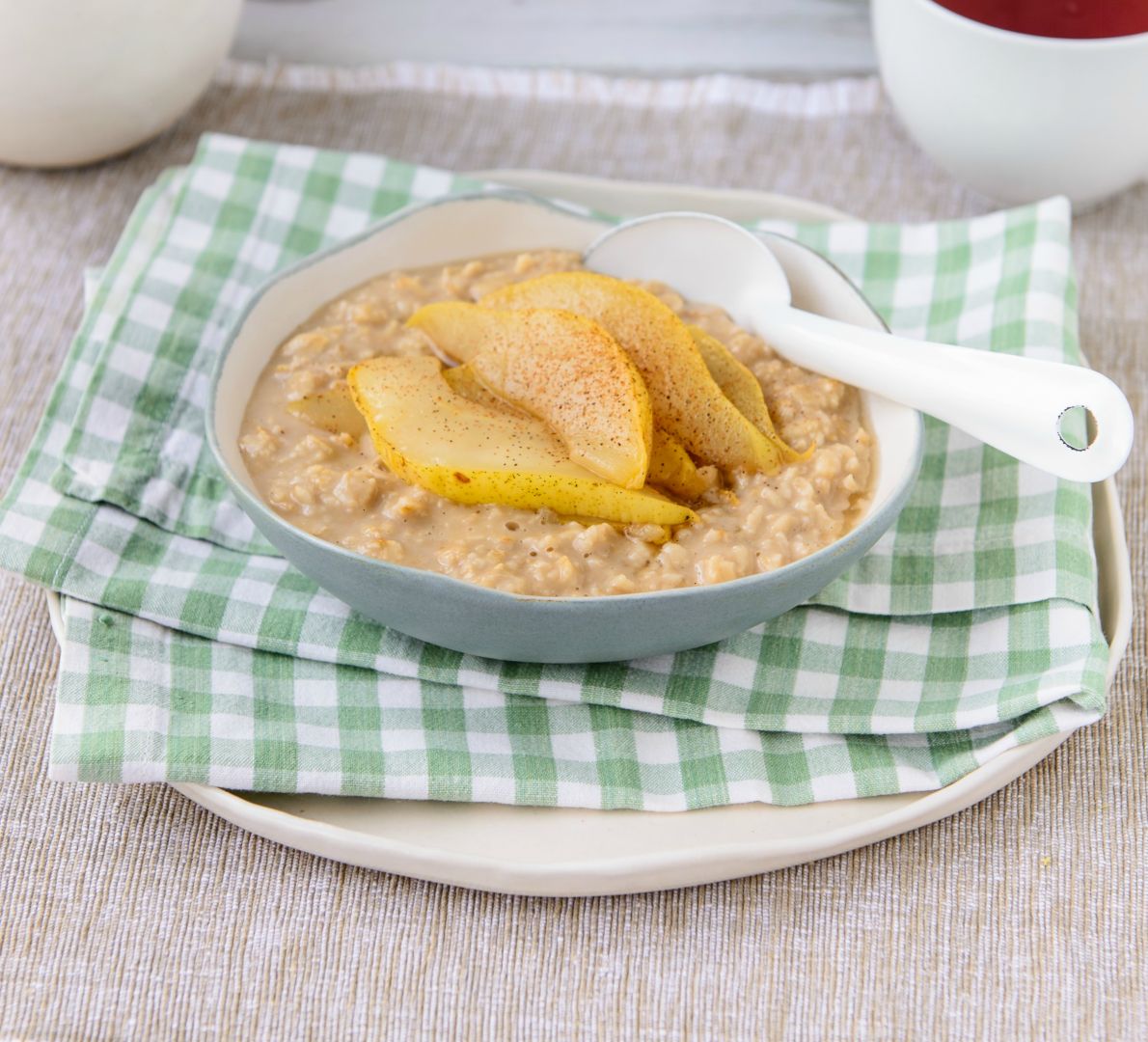 350 cal
Typically porridge is made with milk, but this one uses almond milk instead – and lots of warming spices to add extra flavour. Try topping with poached pears or cooked banana for an extra hit of sweetness.
Recipe here.
Lemon and Coconut Bliss Balls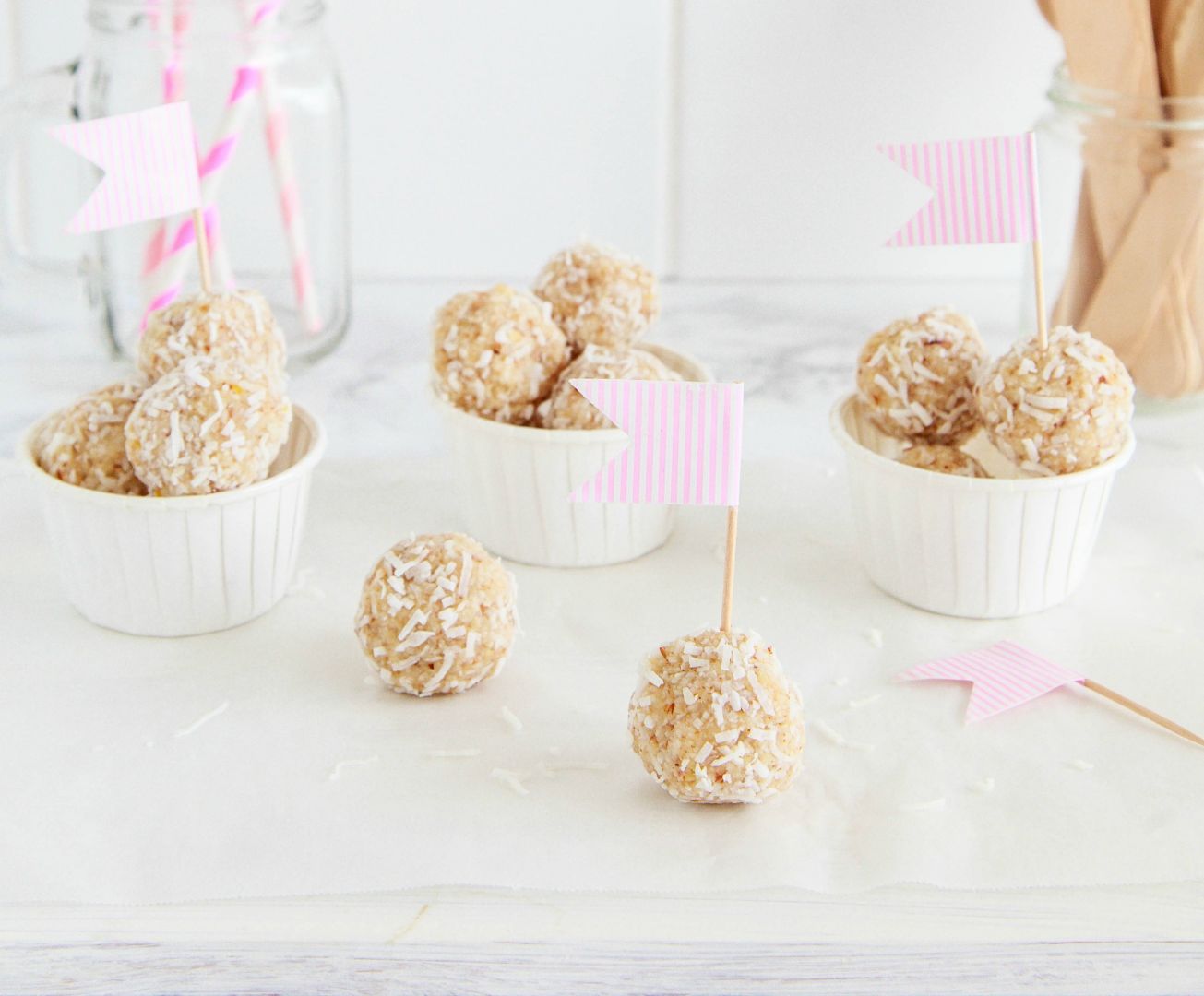 151 cal
Packed with the good fats from coconut and sweetened with rice malt syrup or honey, these little balls are a great snack to keep in the fridge.
Recipe here.
Colourful Quinoa Tabbouleh
223 cal
Instead of always filling up on rice or pasta, try using quinoa to add bulk to your meals and salads instead. This tasty meal is packed with colour and nutrition which are ideal for your healthy eating plan.
Recipe here.
Green Coconut Smoothie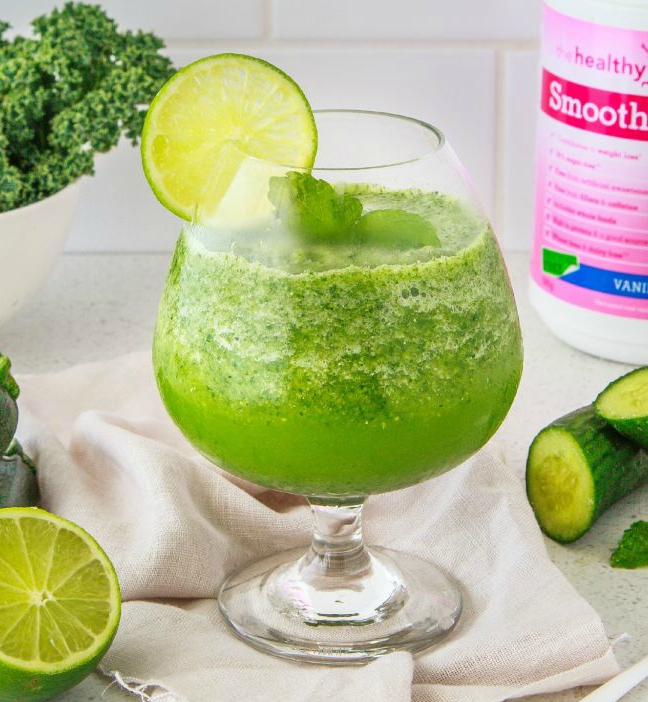 Did you know that our Healthy Mummy Smoothies are dairy free? And that you can flavour them in any way you like – which means that if you're looking for a vegan option (and therefore dairy is off the menu) there are loads of other options for the liquid component.
Recipe here.
Chocolate Orange Mousse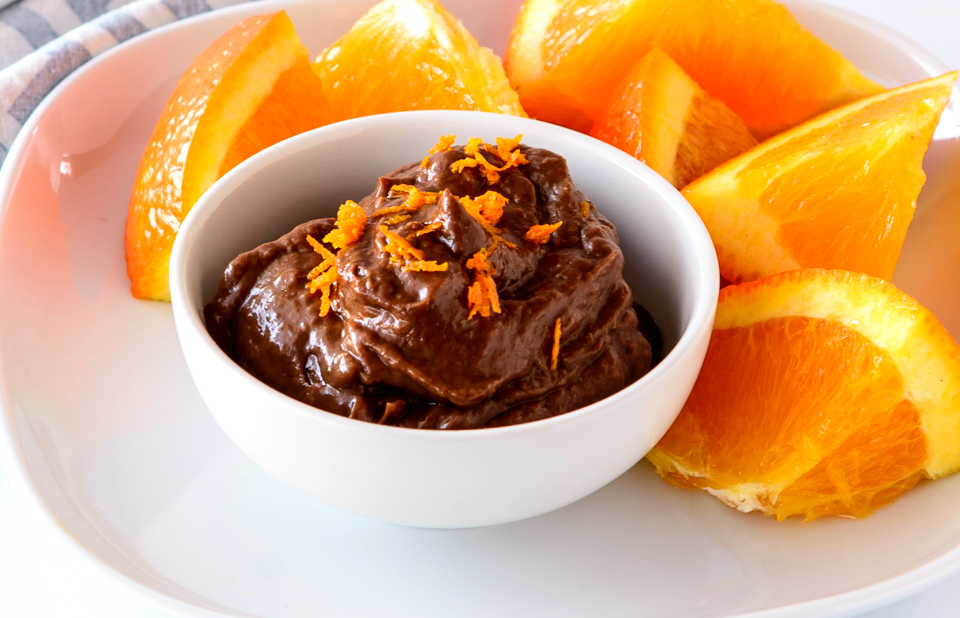 219 cal
If you're vegan you may steer clear of mousse as it can often contain eggs or cream. But this simple 4 ingredient mousse gets its creaminess from avocado instead. No one will ever guess it's good for you.
Recipe here.