If you are following a gluten free diet, you might be sometimes left wondering what you can safely enjoy for a sweet treat as part of your healthy eating plan.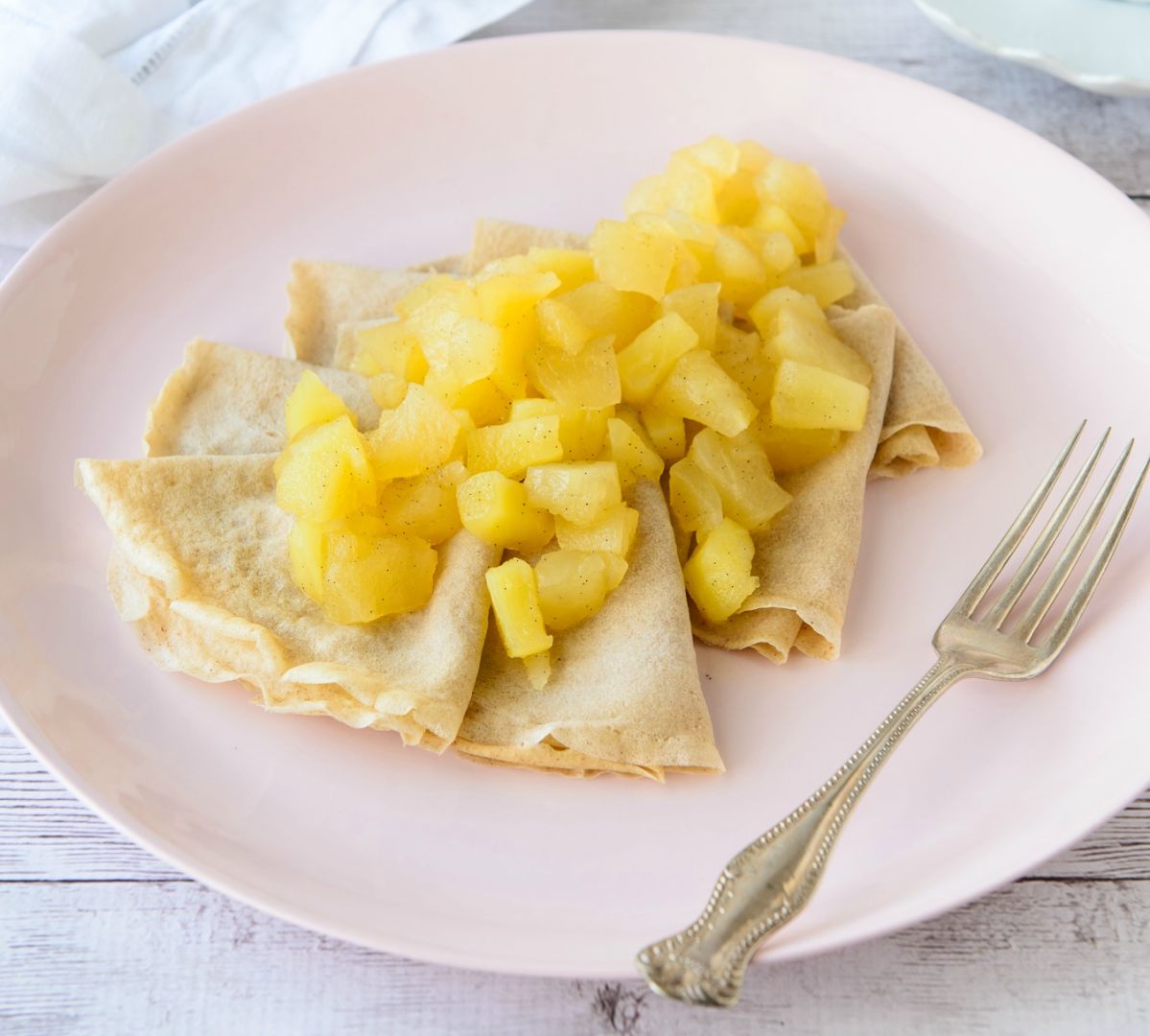 So many desserts and sweet snacks contain flour but we have pulled together five of our favourite gluten free recipes for you to enjoy as you lose pregnancy weight.
1.Chocolate Quinoa Protein Balls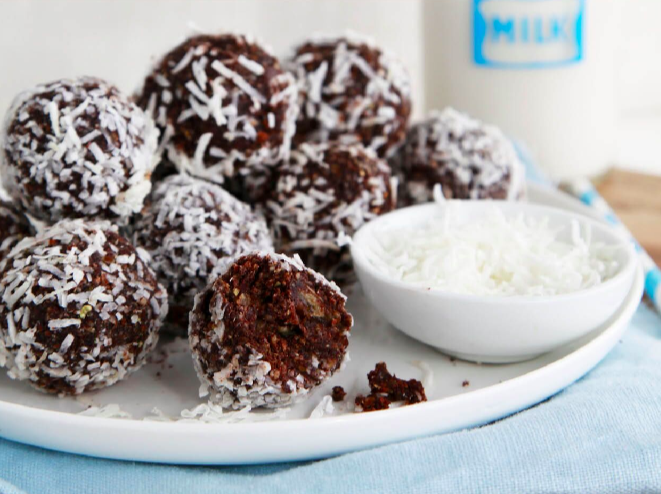 80 cal
Not only are these gluten free, they're also dairy, nut and egg free too.
Recipe here.
2. Apple Crumble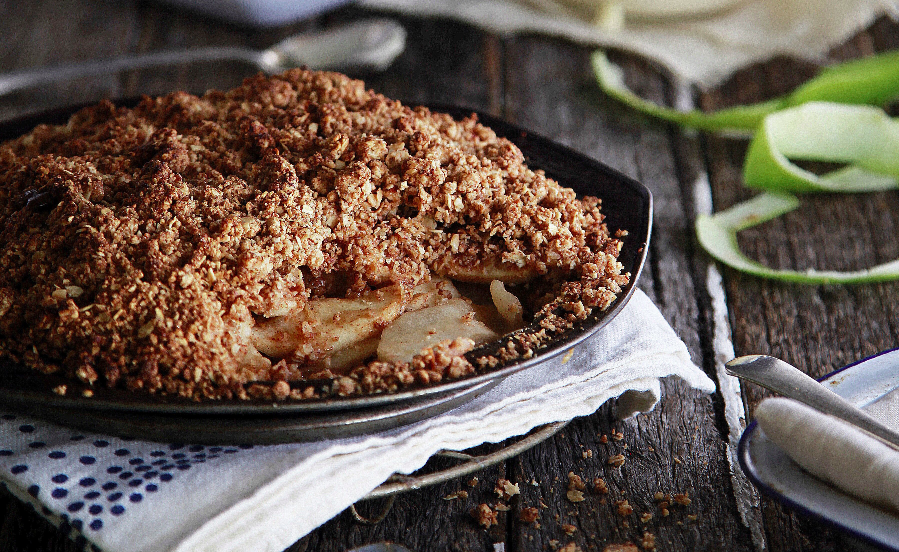 A healthy version of a family favourite, this crumble recipe uses rice flour and quinoa flakes to make a gluten free option.
Recipe here.
3. Choc Mint Bliss Balls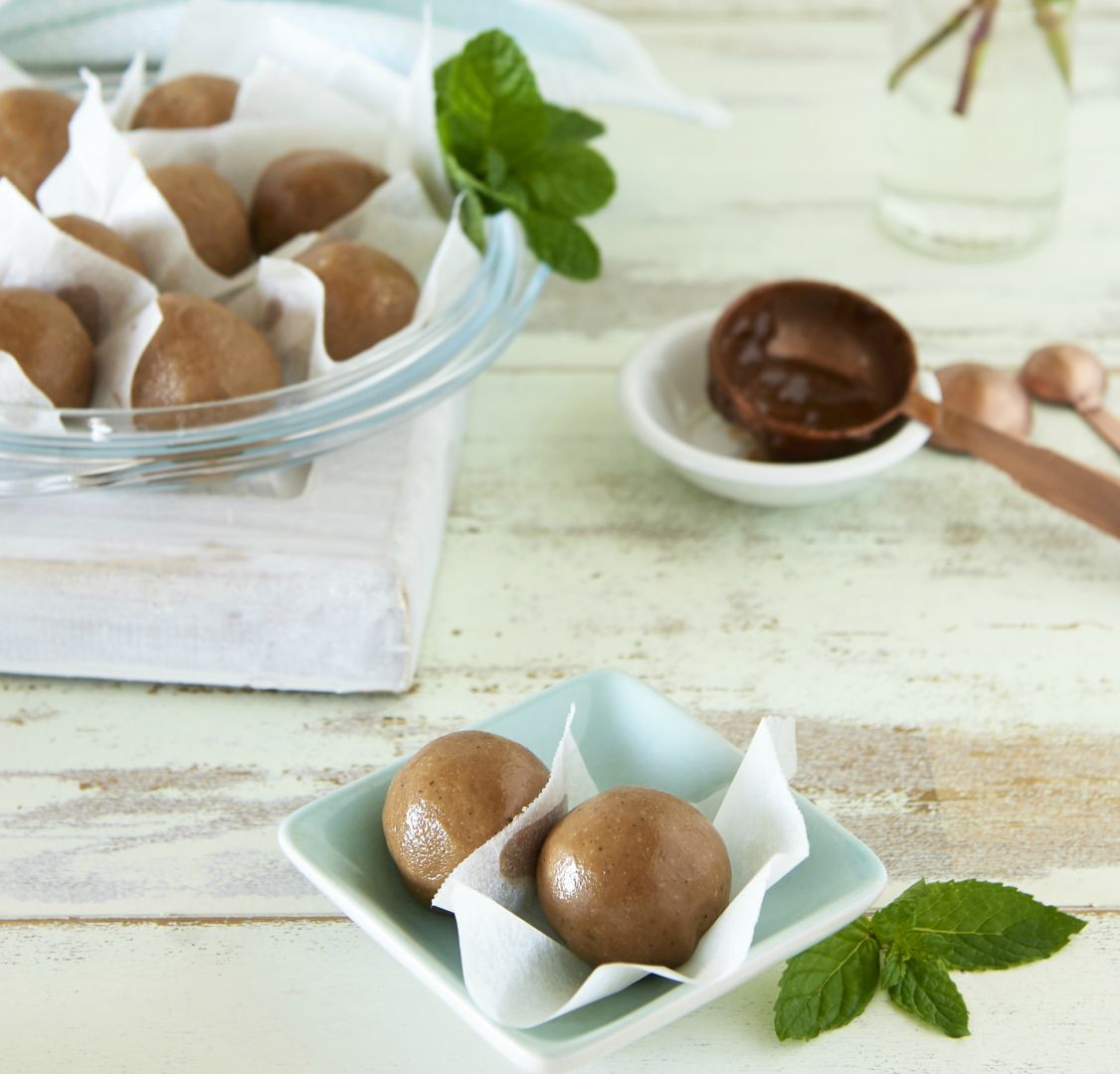 102 cal
Replacing flour with almond meal is a great option for gluten free treats. The nuts will keep you feeling fuller for longer, and the chocolate flavour comes from our Healthy Mummy Smoothie powder (which is also gluten free).
Recipe here.
4. Apple Cinnamon Buckwheat Pancakes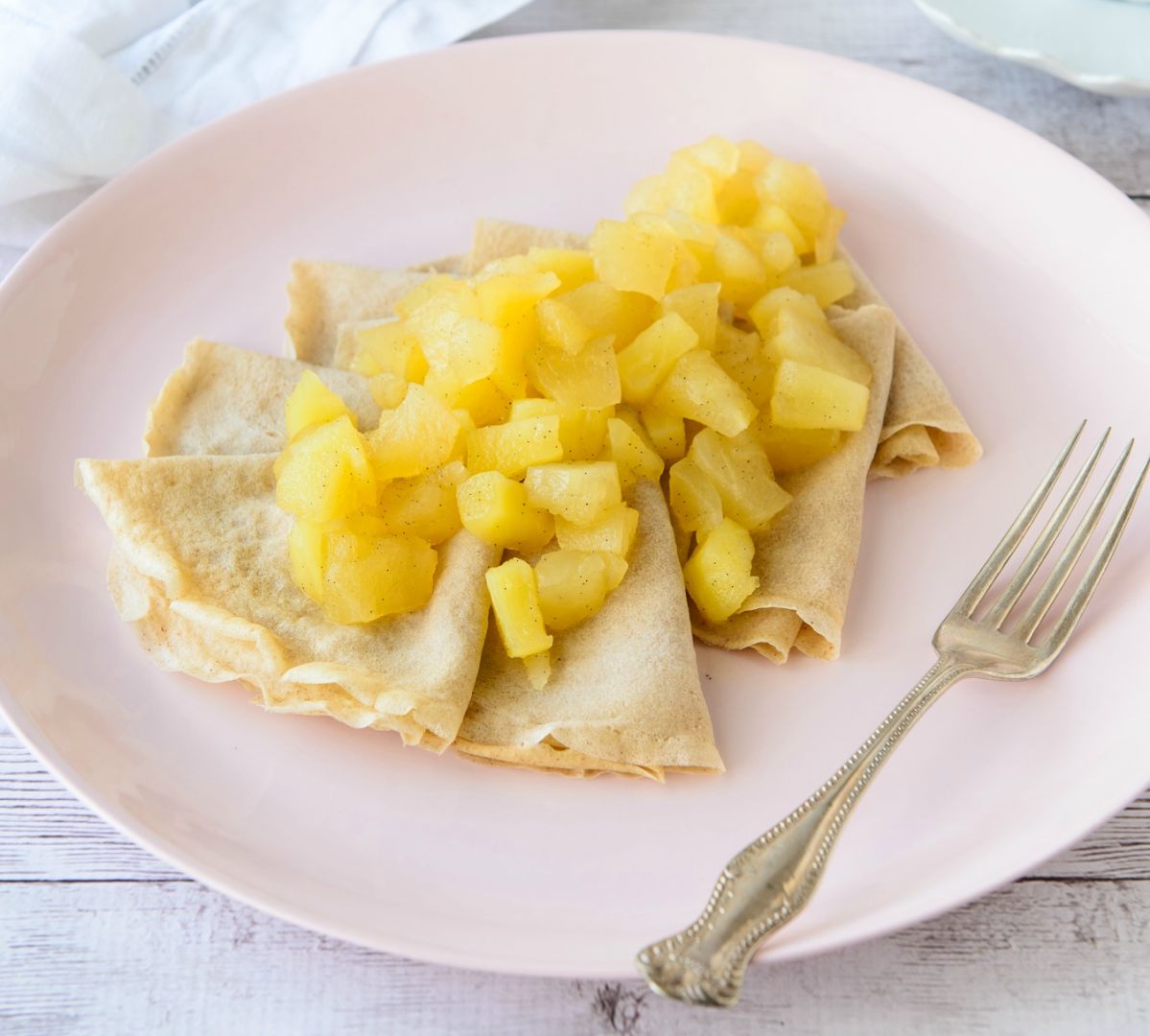 250 cal
Despite the name, buckwheat flour does not contain any wheat – it's actually related to rhubarb. Top your pancakes with your choice of topping, such as Greek yoghurt and berries, cooked banana, or poached pears.
Recipe here.
5. Gluten Free Chocolate Cake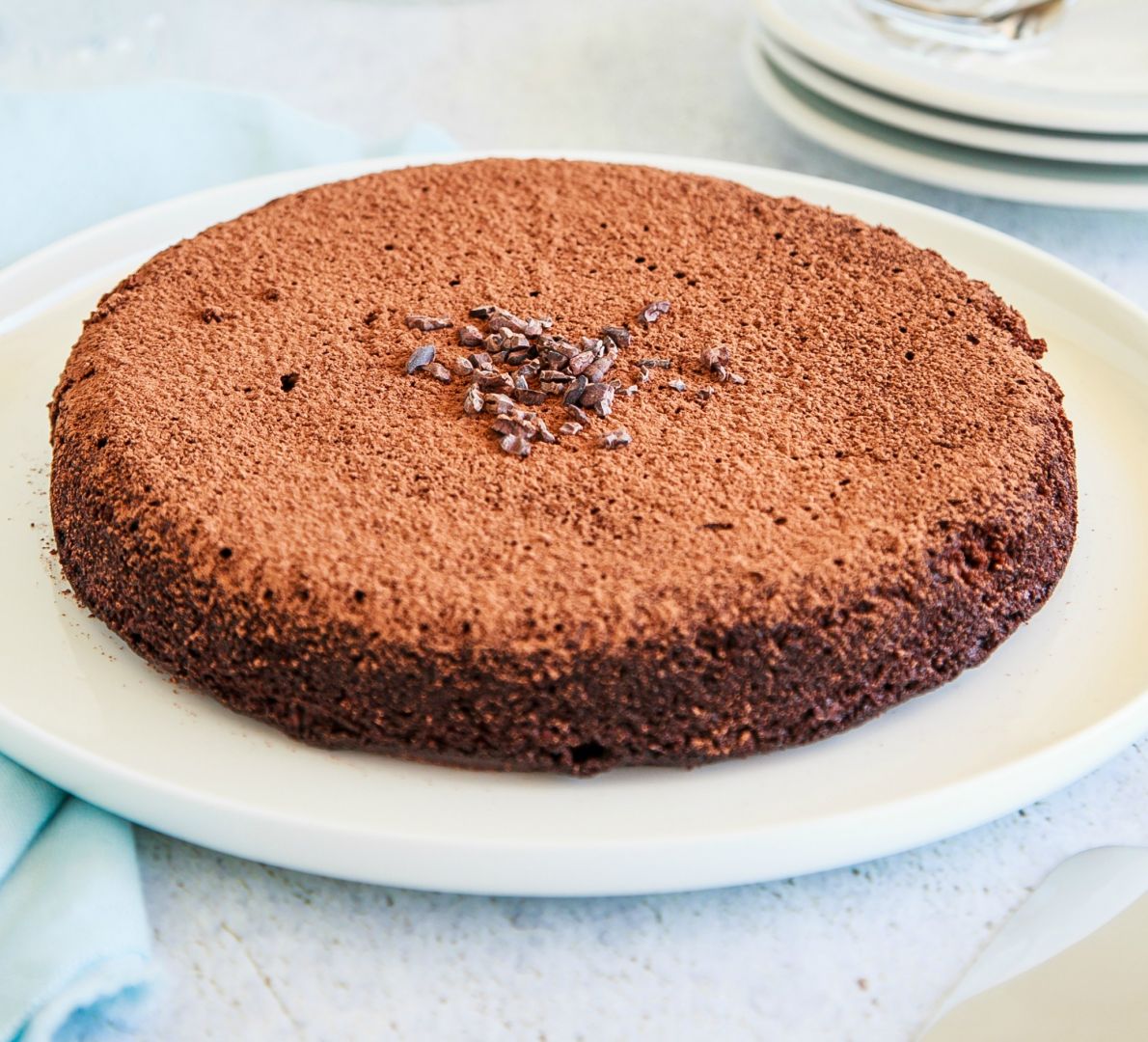 380 cal
This tasty dessert is made with no refined ingredients, making it the perfect choice for a celebration.
Recipe here.