Jodie Koeleman shares how she stays focused on maintaining her weight loss with Lose Baby Weight.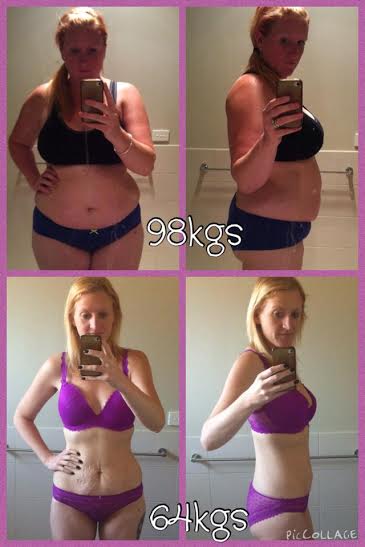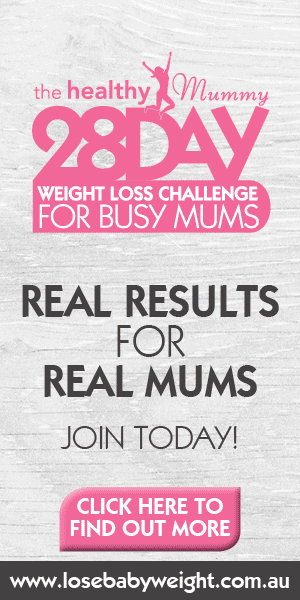 After nine months of being on Lose Baby Weight plans and using the wonderful products, I'm finally at the maintenance stage!
At 31 and as a mother of three, I began at 98kgs with a goal of reaching a healthy BMI of 70kgs; my ultimate goal was 65kgs and I'm super happy to report that I'm currently 64kgs. I'm very content with my weight right now and I have no desire to lose any more, but maintaining it is proving trickier than I first thought.
During all these months with Lose Baby Weight I've learned how to shop, cook and eat to nourish my body. I've learnt about portion control, healthy snack choices and the importance of exercise. I can confidently say that I have totally changed my mindset and lifestyle in such a way that I never plan on going back to the old overweight me.  But now that I'm finished with actively losing weight I'm finding it difficult to 'switch off' the weight loss thinking – something that I think will take time just like learning about living healthier has.
I turned to the many weight management articles on the Lose Baby Weight website for information and this month I'm putting some of those tips into action. I will exercise three times a week, I will be in bed before 11pm and I will eat more calories in the form of fibre and nuts.
This month I've also been trying new recipes whenever I can. I'm loving having the Apple & Cinnamon Overnight Oats or a Chinese Omelette (from the September 28 Day Weight Loss Challenge) for breakfast as I usually have a smoothie everyday, but changing up my breakfasts has kept things tasty and interesting. My new favourite lunch is the Pizza Jaffle and for dinner the Roasted Capsicum Chilli Couscous is divine – it's so filling and spicy! I've been having a smoothie for an afternoon snack this week and my new go-to recipe is the Banoffee Smoothie – it's amazing!
Exercise-wise I've been very focused on HIIT (High Intensity Interval Training) sessions as they're so quick and really make me sweat. I love that I can have my workout done for the day in under 20 minutes and that's why the 5, 4, 3, 2, 1 Workout is perfect for me. My goal this month is to complete it three times in a row.
I'm also really excited about the next 28 Day Weight Loss Challenge. I loved the recipes and daily exercises from the previous two Challenges and I can't wait to see what the Lose Baby Weight team have in store for the coming month!
Jodie Koeleman
Join our 28 Day Weight Loss Challenge and get access to:
28 Days of family friendly healthy meals
Personalised weekly shopping lists and customisable meal plans
Access to the exclusive challenge 1000+ recipe hub
28 days of effective at home exercises to fit into your busy day
Expert advice and support from the team and 1000's of other mums on the challenge
See all the details and join here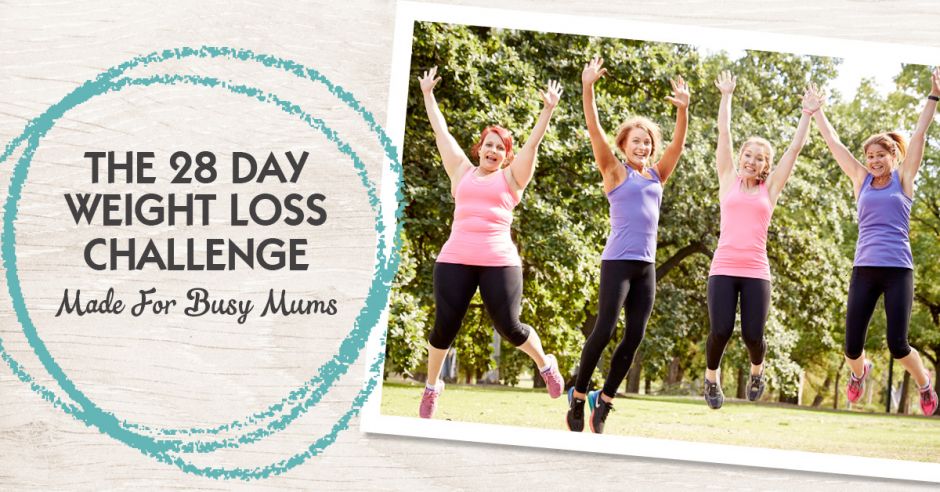 Results from mums on the 28 Day Challenge
Mums lose an average of 4-6kg (8-13 pounds) on our 28 Day Challenge and below are some of the amazing results from mums JUST LIKE YOU who are already using the 28 Day Challenge and losing tummy fat – make the change and join them today too!
You can see lots of more results and you can join here too
Eliza lost 22kg (48 pounds) on 4 Challenges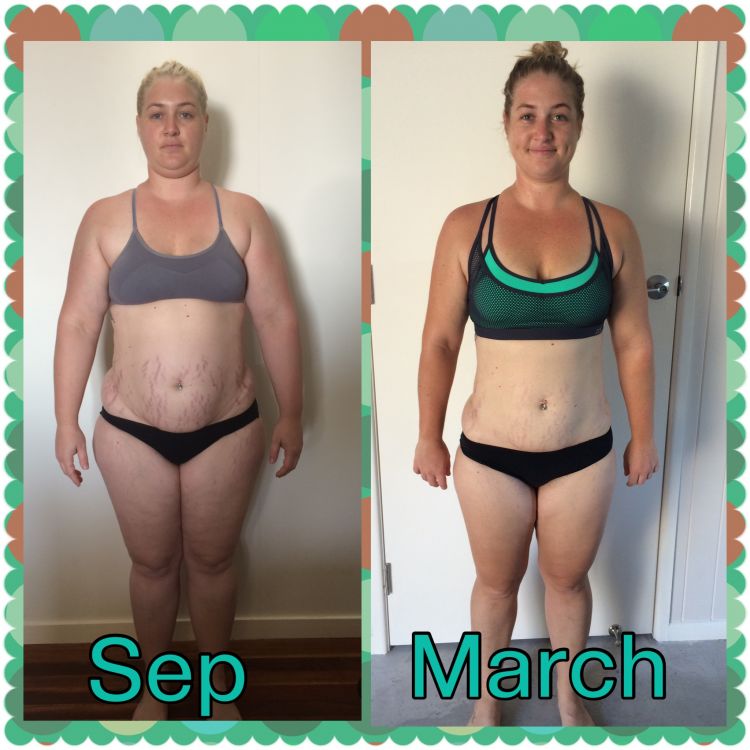 Eliza says "I started in September with my first 28 Day Weightloss Challenge. I lost 8 kg that month. So far I have lost 22 kg. But it is what I have gained which will make me a supporter for life!
Join here
You won't regret it!