Need some inspiration on your healthy eating plan or looking for some extra yummy weight loss recipes to get cooking and get healthy today – then here are some delicious recipes as part of our Pick Of The Day series.
Plus remember on our plans that we only advise losing weight in a healthy and sensible way when you feel 100% ready to do so.
Enjoy the recipes
Malaysian Chicken Soup
When thinking of food as an immune-booster it's hard to go past the classic chicken soup. This version has all the amazing health benefits of the classic recipe, but with a tasty twist!
The flavours of garlic, onion, ginger and chilli are not only delicious but all have high levels of vitamins and minerals to fight illness and keep our bodies strong and healthy. The addition of tomatoes and tomato paste adds additional antioxidants and great flavour.
---
Grilled Spicy Prawns
This simple recipe for Spicy Grilled Prawn Skewers is a tasty,  low calorie dinner option perfect for cold nights.
Prawns are a lean source of protein, are naturally low in fat and are a good source of iron, omega 3 fatty acids, zinc and magnesium, so include them in your diet often.
See the recipe here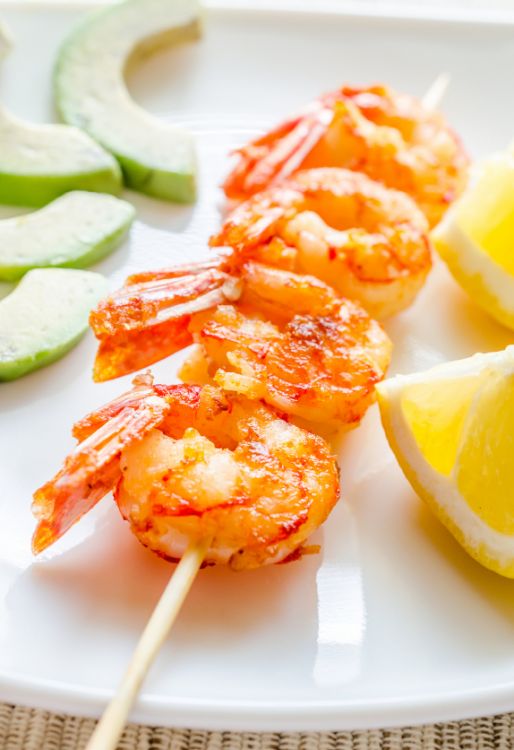 ---
Baked Zucchini Meat Balls
This recipe for meatballs with zucchini noodles is a creative way to enjoy a warming, hearty meal without all the added calories.
Using lean mince, and zucchini to make the noodles means that the calories are kept low, without sacrificing on taste.
---
Motivation & Inspiration
Staying motivated on a daily basis when you are losing weight is one of the hardest but also most important parts of reaching your weight loss goal. You don't have to be perfect all the time, but you do need to be consistent over a long period of time if you want to see those kilos go. And keeping yourself motivated on a daily basis is 101 on our weight loss plans. 
And this is why we share so many stories of mums on their weight loss journey and who have reached their goal – so that you can read what they are going through, can identify with them, can learn from them and be inspired by them!
And today we suggest reading Lisa Hagarty's story who has lost 36kg on our Lose Baby Weight plans
You can read Lisa's story here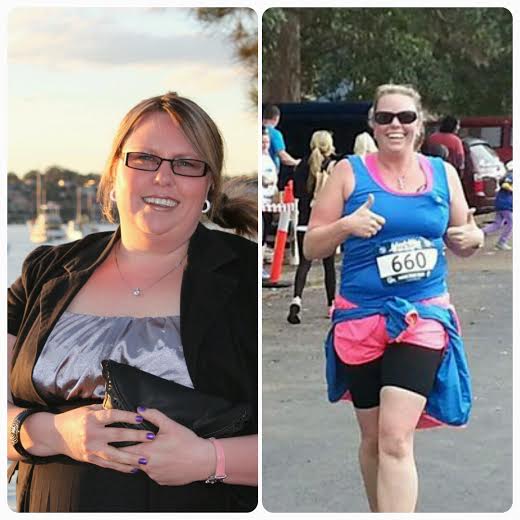 ---
Healthy Carrot Smoothie
We love carrot smoothie recipes! They are packed full of goodness and if you are avoiding dairy are great as they are milk free.
They are also very low in calories (this one comes in at 180 calories) so make a great snack or post work out booster – but if you want to boost their energy and calories you can add 2 tbsp of oats and 1 tbsp of chia seeds and that will take it to over 300 calories so you have more of a energy dense smoothie.