If you are new to the Lose Baby Weight website, then please have a good look around to see all the information and content we have on hand to help you get healthy and lose any weight that you may want to do.
We are a site dedicated to helping mums lose weight in a safe and healthy way. All our plans and products are created by top nutritionists & post natal exercise experts and are safe for breastfeeding and non breastfeeding mums. If you are breastfeeding you can read more about weight loss and breastfeeding here.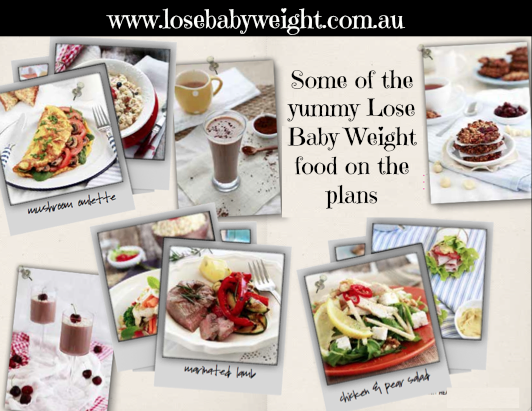 Most Trusted & Recommended
Our reputation in the industry is highly regarded and we are regularly recommended by Doctors, Midwives and Lactation Consultants as a safe and healthy way to lose weight.
You can see our team here and feel 100% assured that we are the number one and MOST TRUSTED place to go if you are a mum and want safe, effective and healthy weight loss – and to date mums have lost over 300,000kg on our plans (you can see hundreds of the mums stories and pictures on our site).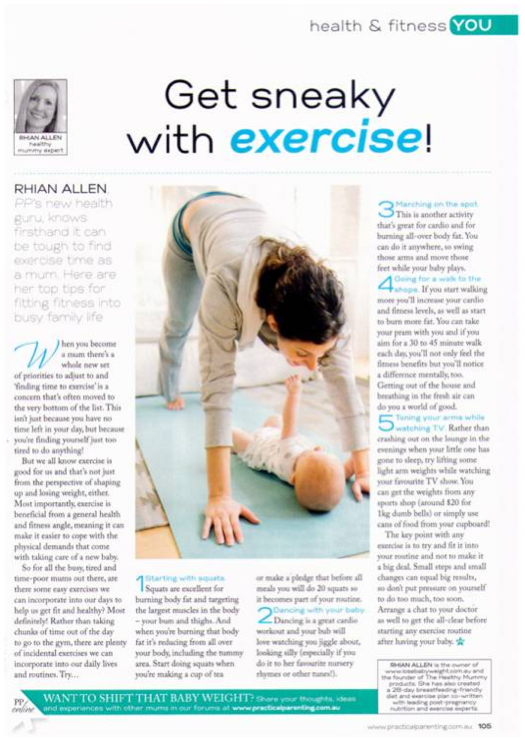 We put customer service as NUMBER 1 in everything that we do and our team of experts are always on hand to get back to you as soon as humanly possible and through our website and Facebook page our goal is to offer you as much valuable content as possible which we hope you love
We also appear regularly in the media and the owner & founder is a monthly writer on healthy post baby weight loss in Practical Parenting Magazine and appears in the media as the authority on safe post baby weight loss regularly. You can see some of the media coverage with us in here
We have invested heavily in our business to ensure mums have as many tools available to them as possible to improve their health and help with any weight loss.
We do not try and put any pressure on mums to lose weight – we are just here to help if mums do wish to lose weight. You can see how our advice on when it is safe to start losing weight here
We have a number of exciting launches coming in the next couple of months too and are excited to be able to bring you even more products to make being healthier that bit easier.
And above is a collection of some of the yummy foods and smoothies on our plans – our plans are full of good foods and you eat regularly and there are no banned foods or calorie counting needed.
Thank you to everyone who supports us – the feedback always means so much and we hope the passion that we have for helping mums get healthy shines through in all we do and produce
And you can see results from mums on our plans here and you can see our shop here