Low in calories yet high in fibre and protein, quinoa is an excellent ingredient to include in your healthy eating plan when you want to lose pregnancy weight.
Often referred to as an 'ancient grain', quinoa is actually more of a seed than a grain, and has existed for thousands of years, but has only recently re-emerged as a friend of people who want to lose weight.
With a low GI, quinoa keeps you feeling fuller for longer and with manganese, magnesium, folate and zinc all being present in considerable amounts, quinoa has a multitude of benefits to offer.
Further to this, it is naturally gluten-free, making it a good choice for people who suffer from gluten intolerance or Coeliac Disease.
A highly versatile ingredient, quinoa can be included in both sweet and savoury dishes, and works well as a side dish (in replacement of rice), in warm and cold salads, soups, and baked goods like homemade bread and muffins.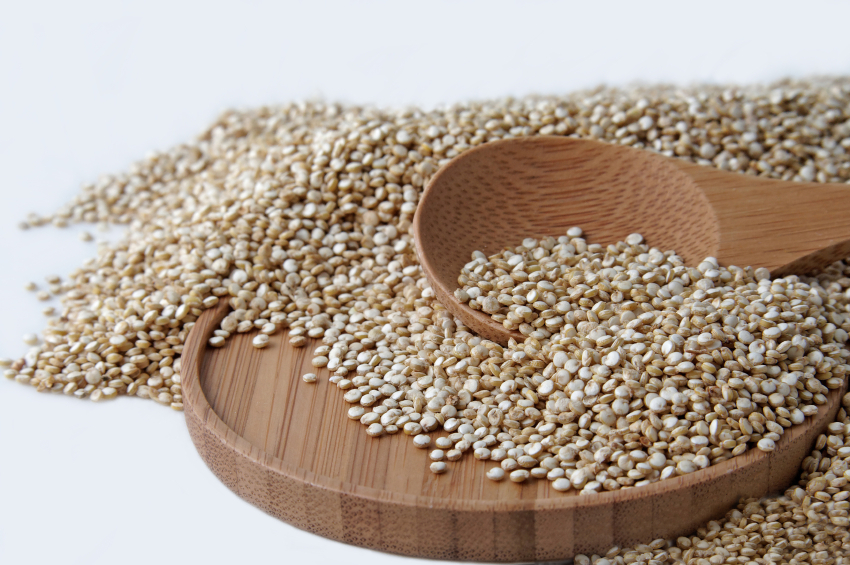 Here are three different ways to include quinoa in your diet:

Quinoa is a good ingredient to use in baking, as it increases the fibre and protein content of things like muffins, cakes, bread and crackers. These delicious Quinoa Breakfast Muffins are a much healthier alternative to packaged muffins or muffins bought in cafes, which are typically packed with refined sugar, flour and additives.
Recipe here
Bulk up salads with cooked quinoa to increase the nutritional benefits of the salad and make it more of a complete meal. This recipe for a Warm Mexican Quinoa Salad is simple to make but big on flavour. Containing a wide variety of fresh ingredients, this salad delivers good amounts of fibre, folate, vitamin C and lysine.
Recipe here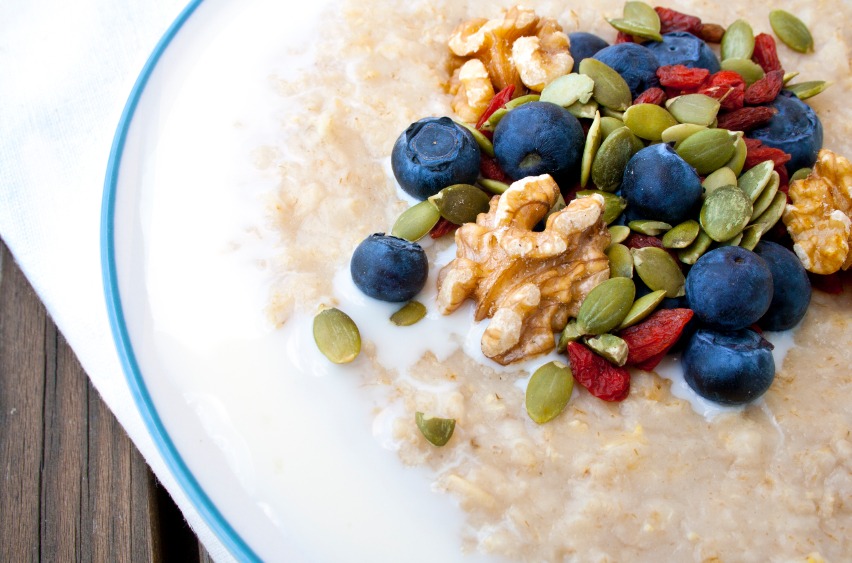 Quinoa flakes can also be used to create a warming, protein-filled breakfast porridge. You'll be able to find Quinoa flakes in the health section of the supermarket, usually near the oats and porridge or at health food stores. Starting the day with a bowl of quinoa porridge is a good way to get the energy you need to power on through to lunch, as quinoa has a low GI, meaning that it provides slow burning fuel.  Choosing to top your quinoa porridge with superfoods like walnuts, berries and seeds makes it an even more nutritious breakfast option.
Recipe here
GET YOUR 10% DISCOUNT
If you are ready to lose weight then the Lose Baby Weight plans offer a healthy and safe exercise and diet routine and you can get a 10% discount by using code LOYALTY at the checkout
PLUS our BEST SELLING 28 Day Diet & Exercise Plan is available as a 200pg Printed Book and you can get your copy here 
Plus our NEW CALORIE BIBLE is now available – get your copy today! Only $19.95 and a must have in your handbag!
Click HERE to see our shop