A delicious, warming breakfast is one of the best ways to kick start your day during the winter months, when pregnancy weight loss can prove challenging for some.
Including warm breakfasts like porridge, oats and warm smoothies into your healthy eating plan is a good way to keep yourself warm, feel full and provide energy for the day.



This recipe for Quinoa Superfood Porridge is packed with protein and essential vitamins and minerals like  iron, potassium, fibre, and magnesium.
You may not have encountered ingredients like Goji berries, sunflower seeds and quinoa flakes before but they all can be found in the health food section of many supermarkets.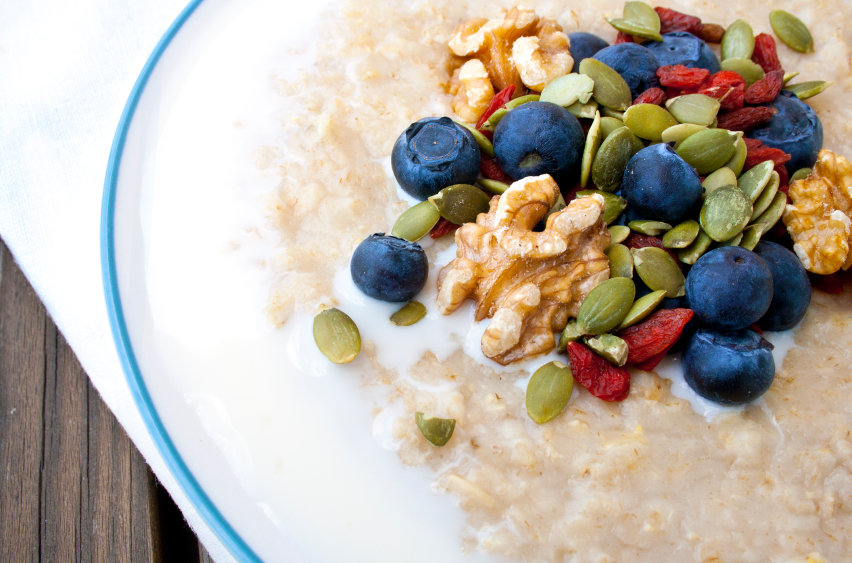 Ingredients:
Third of a cup of quinoa flakes
1 cup of almond milk
12 fresh blueberries
1 teaspoon of cinnamon
1 tablespoon raw sunflower seeds
1 tablespoon Goji berries
5 walnuts
Optional Extras:
Replace the blueberries with strawberries or raspberries
Add some shredded coconut to the top
Add half a chopped banana to the top
Replace the almond milk with skim milk
Sprinkle some LSA on top before serving
Method:
In a small saucepan, bring the milk to boil.
Add the quinoa flakes and the cinnamon, and reduce heat to very low.
Keep on a very low heat for 3-4 minutes, stirring occasionally.
Once the mixture has thickened into porridge, remove from heat.
Pour into a bowl and top with Goji berries, blueberries, walnuts, and sunflower seeds.
Serves: 1. Calories per serve: 302
Take part in the 28 Day Challenge
Don't delay – join literally THOUSANDS of mums on the challenge and get access to over 1000 healthy, delicious, family friendly recipes. PLUS customisable meal plans, printable shopping lists and 28 days of at home exercises for busy mums – you can read all about it here and see how it works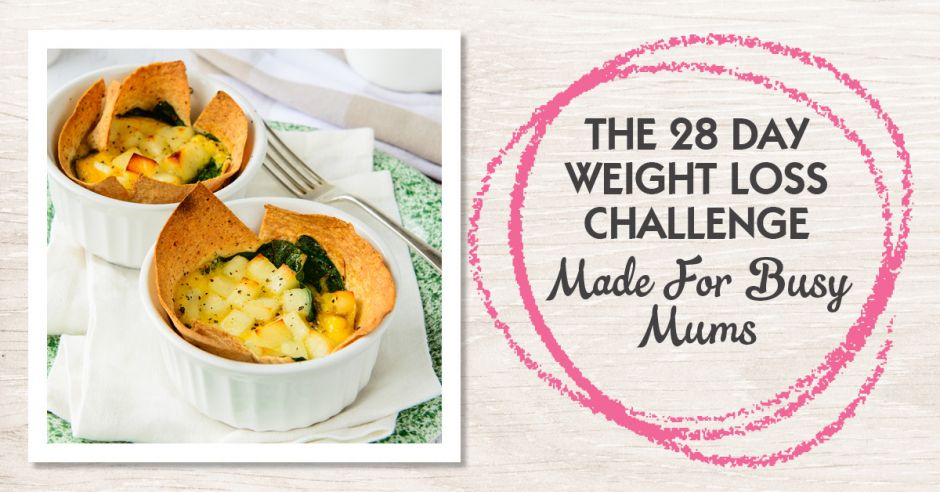 Results from mums on the 28 Day Challenge
Mums lose an average of 4-6kg (8-13 pounds) on our 28 Day Challenge and below are some of the amazing results from mums JUST LIKE YOU who are already using the 28 Day Challenge and losing tummy fat – make the change and join them today too!
You can see lots of more results and you can join here too
Angela has lost 12kg (26 pounds) on 2 Challenges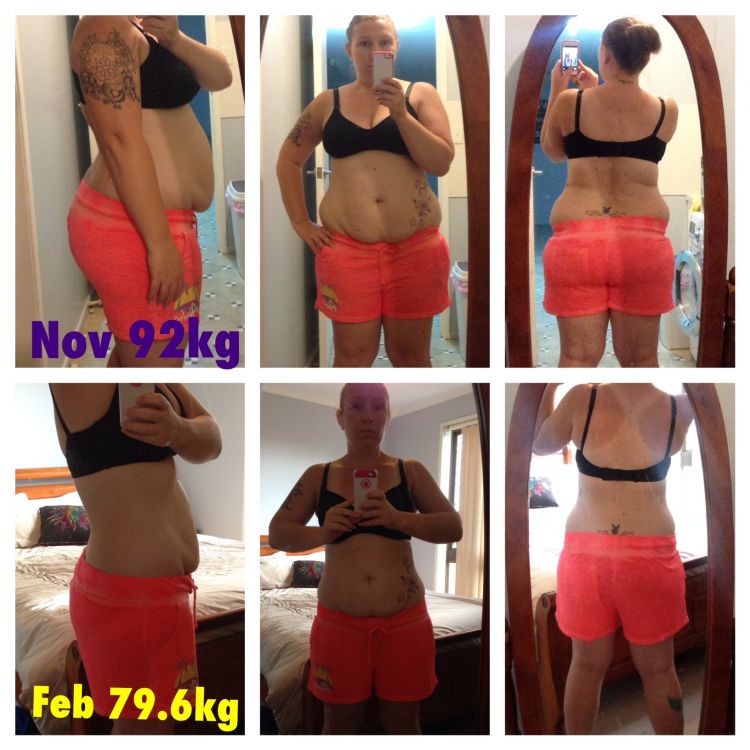 Angela says "The team at Lose Baby Weight and The Healthy Mummy just make it all so easy to follow and customisable so I can make it work for what suits me and my family best. I now have a better relationship with food, enjoy the feeling I get when I eat well." Join here
Join now
You won't regret it!