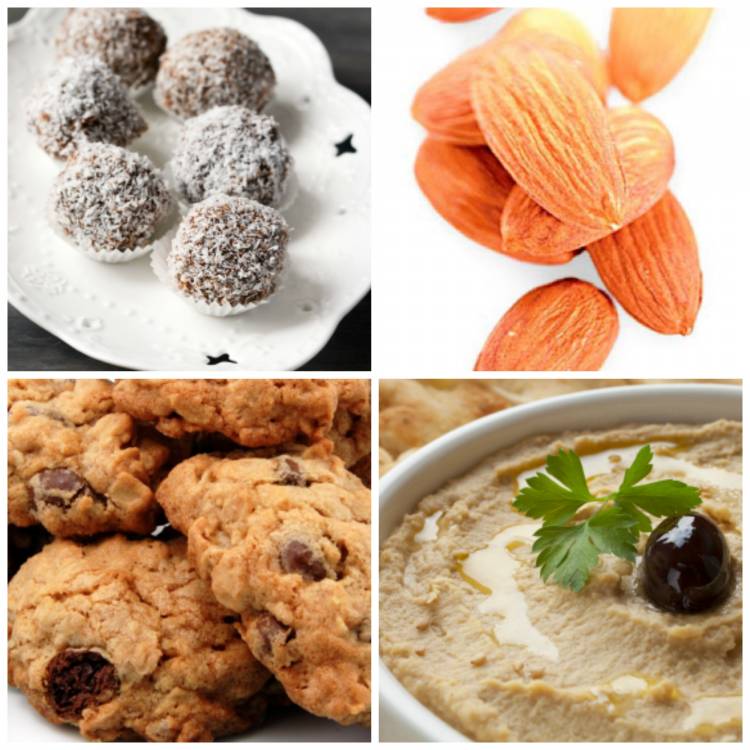 When you are breastfeeding it's very normal for you to feel more hungry than normal.
Your body needs the extra calories in order to produce the milk for you baby.
Of course, not all calories are created equal and it's not a great idea to snack on cakes or biscuits as they contain excessive amounts of sugars and fats.
So when you wake up through the night to feed your baby and feel hungry, here are 8 healthy eating options for snacks that you can enjoy, knowing that you are nourishing both yourself and your little one.
Greek or natural yoghurt – full of healthy calcium for strong bones, and protein which will keep you feeling fuller for longer. Top with some fresh fruit for a sweet treat.
Cashews, almonds or walnuts – a handful of nuts are easy to grab on the go, and will pack in a serious protein hit as well as giving you some of the good fats that you need for milk production.
Homemade hummus and crackers – keep some of this healthy dip in the fridge and then enjoy with some wholegrain crackers for a healthy eating snack that feels like a treat.
Lactation cookies – if a biscuit is what you crave, why not keep a batch of these homemade lactation cookies on hand. They are said to assist with milk production so you are doing yourself and your bub a favour by indulging.
Date and coconut balls – another great option to keep a stash of in the fridge for a midnight feed. These energy balls contain only dates and coconut so you know you are not eating any added sugars, fats, colours or additives that you might find in commercial snacks. Recipe here.
Frozen grapes – these are great to keep in the freezer for those hot nights. Frozen grapes taste like sweet little ice blocks and are 100% healthy.
Hard boiled egg – keep a couple of boiled eggs in the fridge for a quick snack when you need to fill the gap. Packed with protein, eggs are great for filling you up quickly. A small amount of salt and pepper makes them taste even better.
Rice cakes with nut butter – keep some 100% natural peanut butter on hand (or even try to find cashew butter or almond butter) to smear onto a rice cake for a quick and satisfying snack. See if you can find brown rice cakes, which are available in some supermarkets and health food stores.
Take part in the 28 Day Challenge
So don't delay – join literally THOUSANDS of mums on the challenge with us who lose an average of 4-6kg (8 – 13 pounds) over 28 days – you can read all about it here and see how it works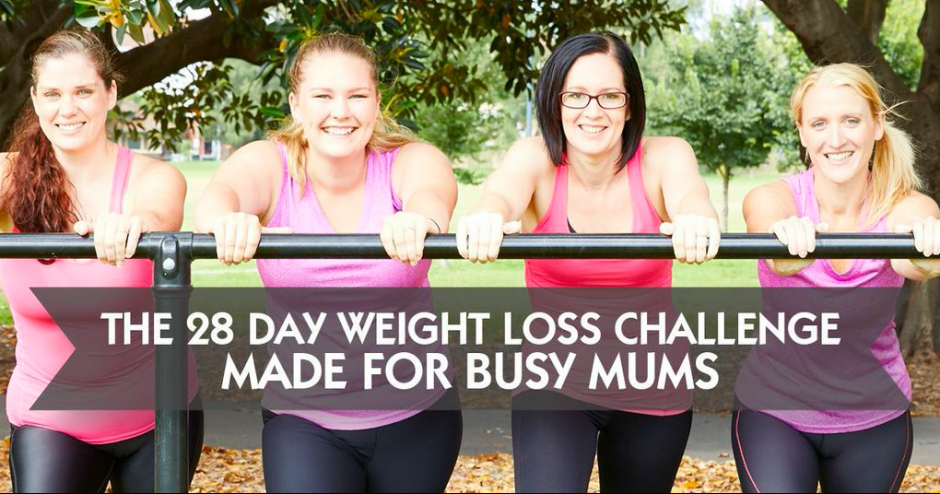 For over 800 family friendly recipes with daily meal and exercise plans, join our 28 Day Weight Loss Challenge made especially for BUSY MUMS – plus you do the challenge with tens of thousands of other mums and chat daily – even hourly with them for constant support in our private group.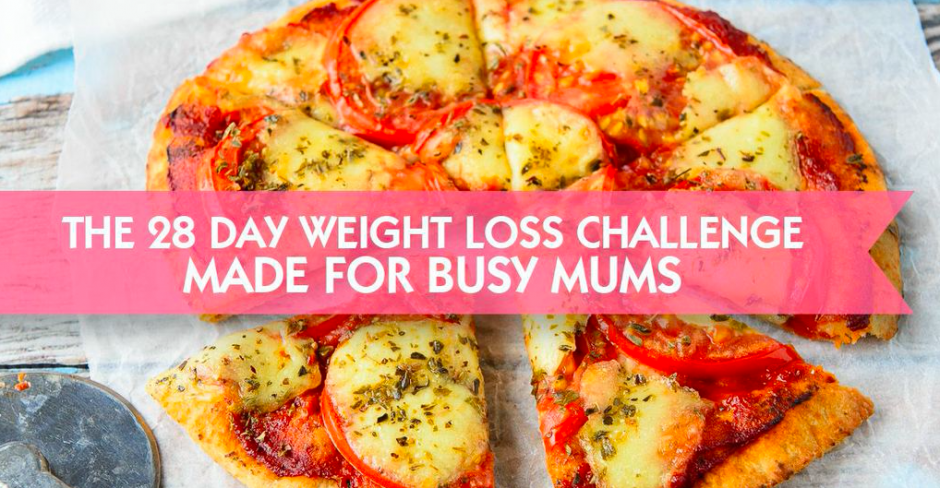 Results from mums on the 28 Day Challenge
Mums lose an average of 4-6kg (8-13 pounds) on our 28 Day Challenge and below are some of the amazing results from mums JUST LIKE YOU who are already using the 28 Day Challenge and losing tummy fat – make the change and join them today too!
You can see lots of more results and you can join here too
Lizzie lost 10kg (22 pounds) on 3 Challenges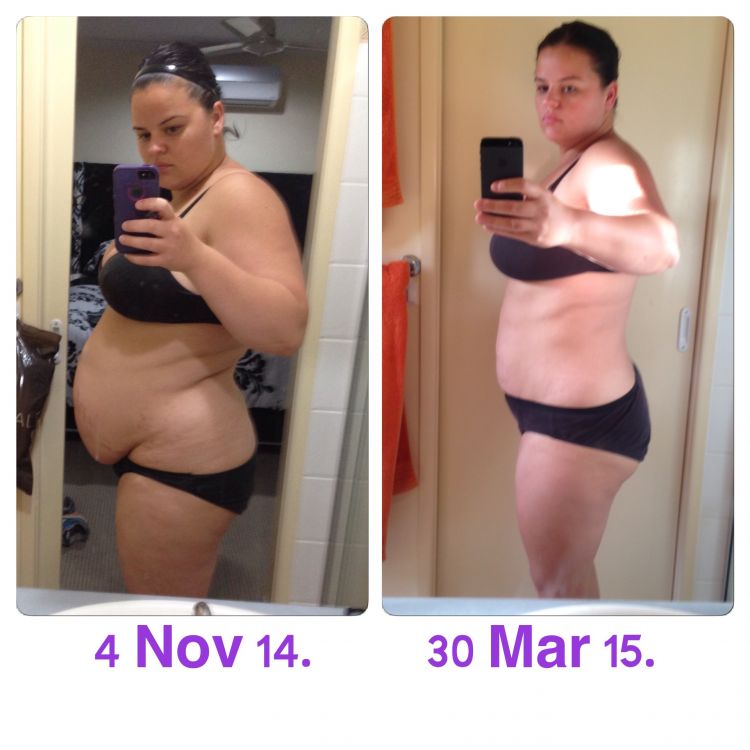 Lizzie says: "The food is delicious and very easy to make. The recipes are very simple and don't require a lot of ingredients.
I love that the menu plan for the week is all worked out and it can be customised to suit your family and the ingredients you may have on hand" Join here
Angela has lost 12kg (26 pounds)on 2 Challenges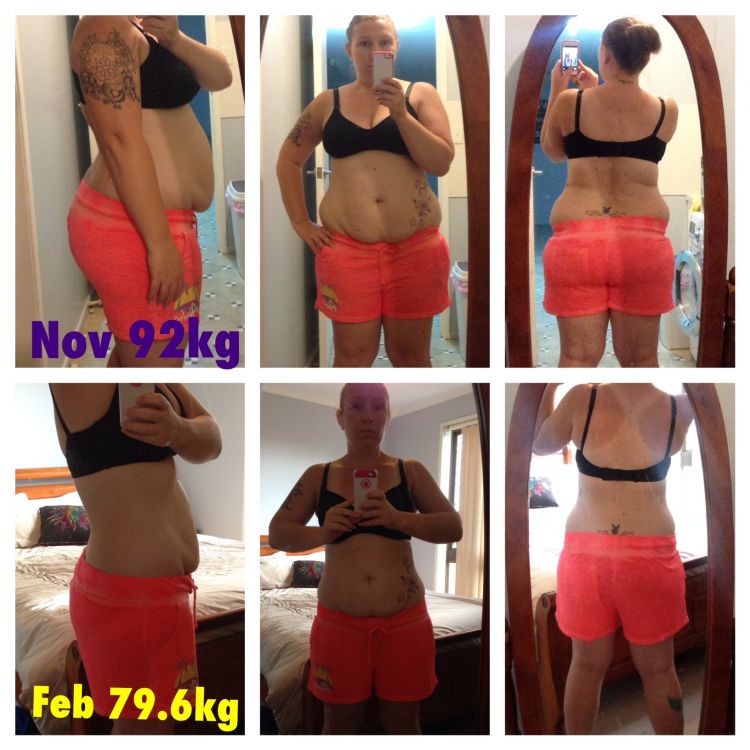 Angela says "The team at Lose Baby Weight and The Healthy Mummy just make it all so easy to follow and customisable so I can make it work for what suits me and my family best. I now have a better relationship with food, enjoy the feeling I get when I eat well." Join here
Carmen has lost 20kg (44 pounds) on 4 Challenges


Carmen says "The 28 Day Challenges have been such an incredible tool in my weight loss and it is made so easy as everything is done for you from food, to shopping lists to the exercises"
Jasmine has lost 8kg (17 pounds) on 1 Challenge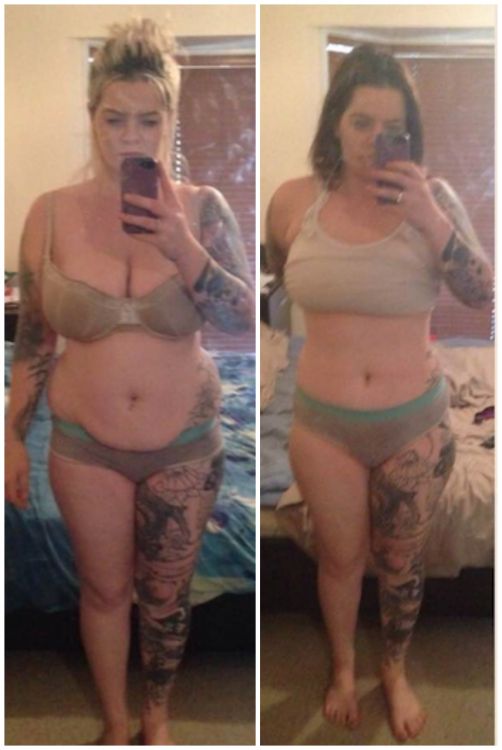 Jasmine says "I loved the 28 day challenge. It has already taught me so much on healthy eating and portion sizes, I will be staying with the LBW team for many years to come, and I just want to say a massive thank you for helping my change my life and get on track to getting me back xx" Join here
Eliza lost 22kg (48 pounds) on 4 Challenges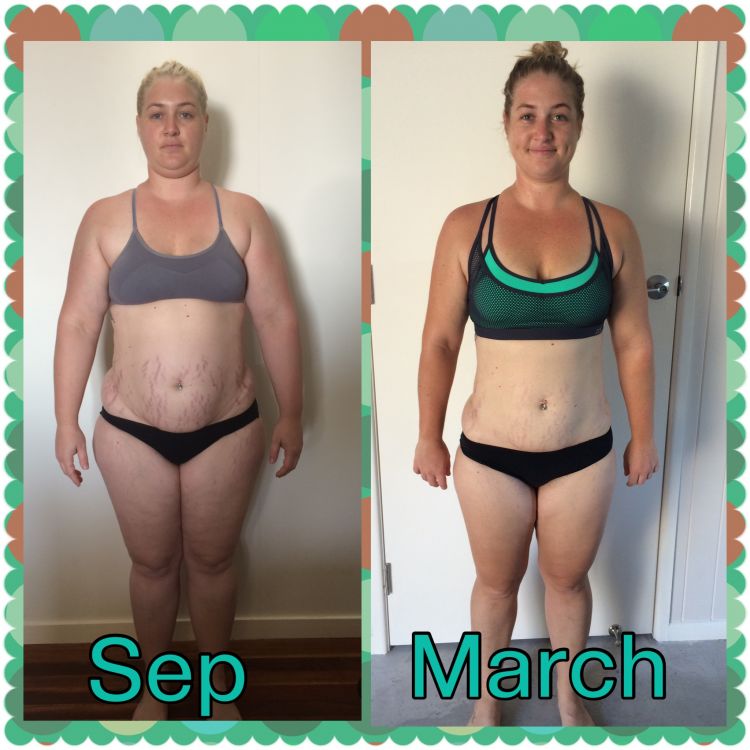 Eliza says "I started in September with my first 28 Day Weightloss Challenge. I lost 8 kg that month. So far I have lost 22 kg. But it is what I have gained which will make me a supporter for life! Join here
Ashley has lost 22kg (48 pounds) on 4 rounds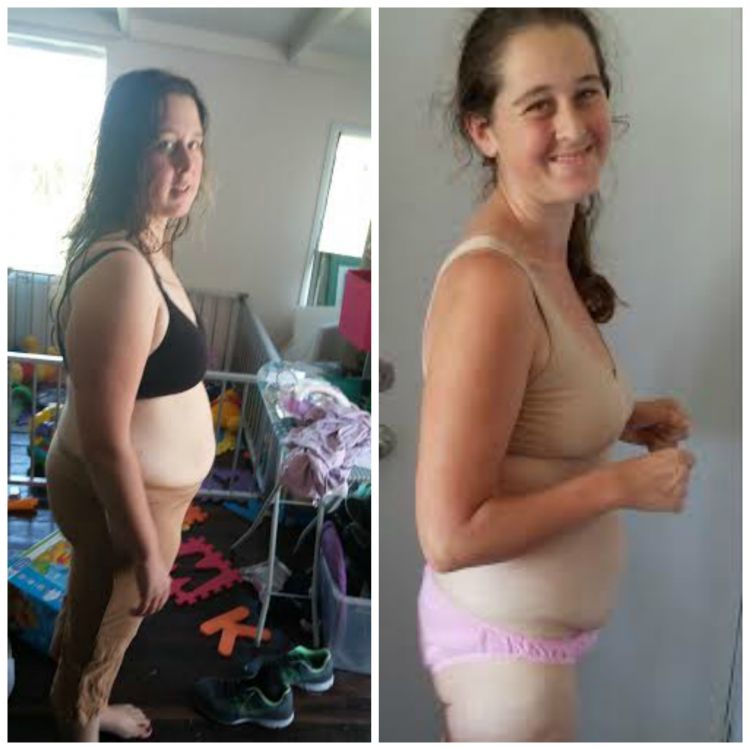 Ashley says "To date I have now lost over 22kg since starting with the 28 Day Challenges.  Back in September I never thought I would be where I am now in a short six months." Join here
Lauren has lost 46kg (101 pounds) on 6 rounds


Lauren says "I'd highly recommend starting with a 28 Day Weight Loss Challenges. It's such a great way to learn about healthy eating and exercise….. The Challenges are perfect as they run for 28 days, with so many different customizable options for every meal and day" Join here
The May 28 Day Challenge starts on May 4
Join now
You won't regret it!