This week we have LOVED getting so many fantastic smoothie recipes in as part of our smoothie of the week competition and below we have showcased three great combinations below – thank you to everyone for sending your recipe in and you can see more smoothie recipes here
Kristy Hefner & Beet It Smoothie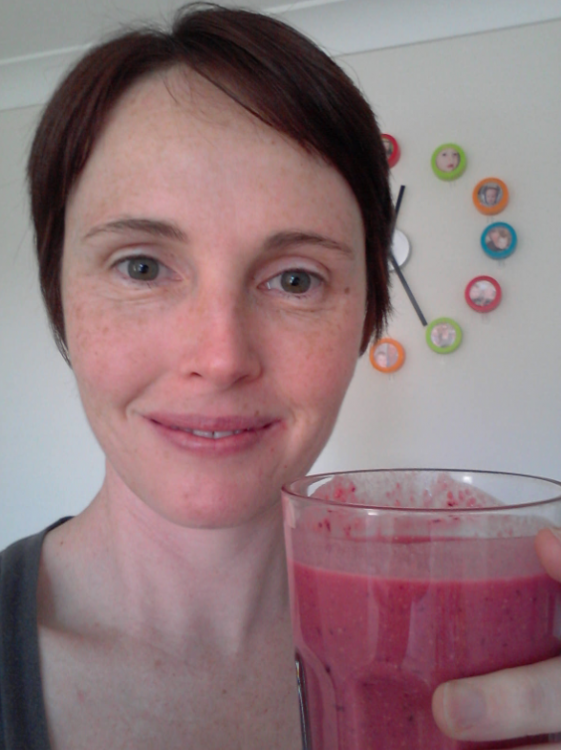 "I am loving the Healthy Mummy smoothie mixes.
Thankyou for developing such a great product! I am working on incorporating many more raw vegetables into my diet and this is my most recent smoothie favorite which I am entering into the smoothie of the week competition 🙂
Beet It Smoothie
200mls skim milk
30g Healthy Mummy Strawberry Smoothie Mix
1 Tb oatbran
1 heaped tsp fresh ginger, peeled
1/4 medium sized fresh beetroot, peeled
1/2 banana
Whizz together and enjoy 🙂
Lauren Hickey & Berry & Spinach Refresher: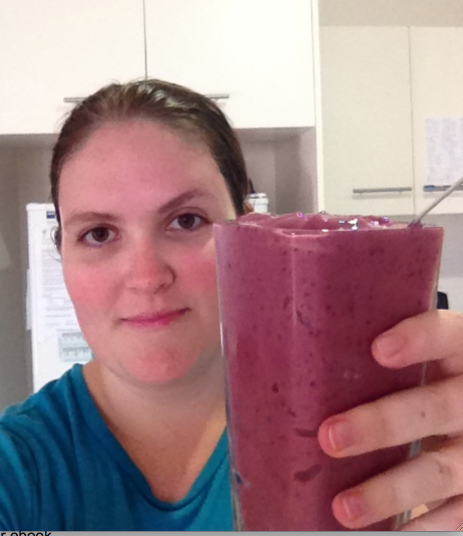 Made a new smoothie today. After my workout, it was the perfect refreshment.
Berry & Spinach Refresher:
1 1/2 cups mixed frozen berries
2 tbsp fat free vanilla yoghurt
1 handful fresh spinach
2 scoops berry healthy mumma powder
250ml low fat soy milk (or whatever milk you use)
Blend together and enjoy!


Jessica Akhurst & Mocha Madness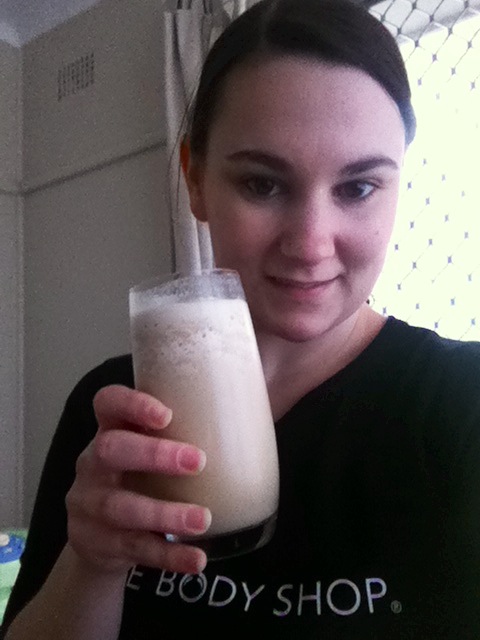 I was experimenting with my Healthy Mummy Smoothies and created this one, which I absolutely love, great for an afternoon pick me up!
Mocha Madness
2/3 Cup Skim Milk
2 T Choc Smoothie Mix
1/2 Tsp Vanilla Extract
1 Shot Hot Espresso Coffee
2-3 Shakes Cinnamon
4-5 Ice Cubes
 Blend until smooth
If you're a fan of Mocha Frappes you will love this!
And if you have one you would like to submit please email it into us at info@losebabyweight.com.au and you could become one on the weekly winners of a $100 Myer voucher for the smoothie of the week!