It seems as though the supermarkets start stocking up on hot cross buns, Easter eggs and chocolate bunnies as soon as they pack away the Christmas crackers.
Nearly every aisle has some sort of foil wrapped chocolate delight trying to tempt you off your healthy eating plan.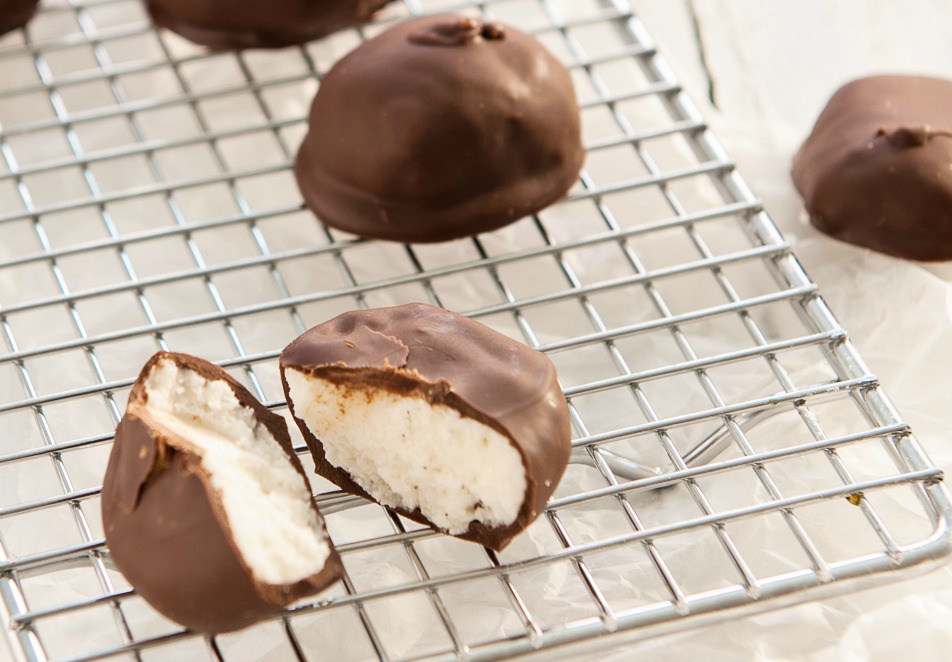 Here at the Healthy Mummy we are all about moderation, so it's not a matter of vowing never to enjoy a hot cross bun or a chocolate egg ever again.
The key is not to go overboard, and to have preparations in place so that you can enjoy a treat at Easter time without feeling as though you are missing out. And of course have that Lindt bunny on Easter Sunday if you really want it.
Today we have some great ideas for some sweet treats that you can enjoy with family and friends over the Easter break that won't derail your healthy eating plan.
Chocolate Dipping sauce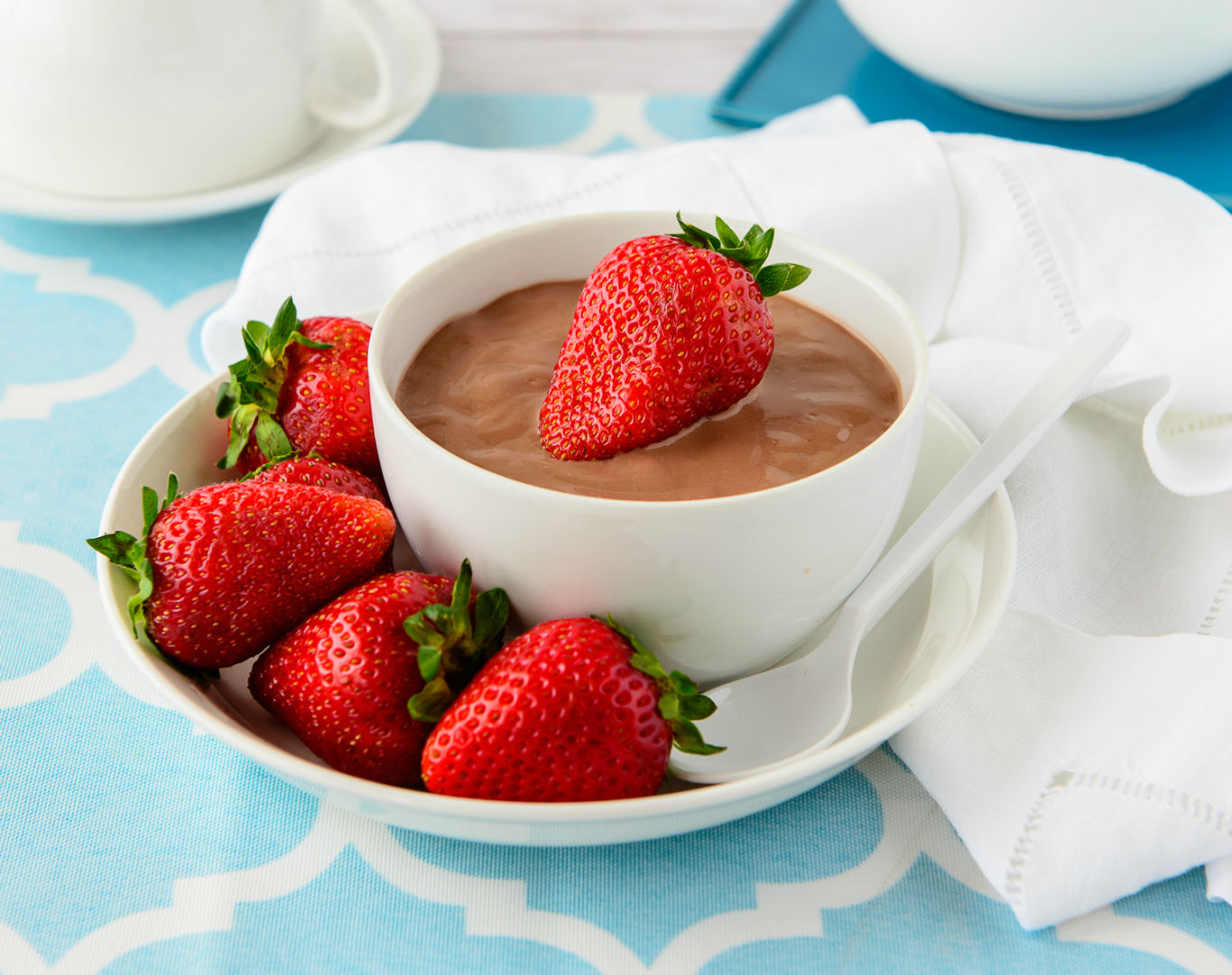 226 cals per serve
Another great 5 ingredient recipe. This one is sure to be a hit with the kids – just grab a load of fun 'dippers' for them to dunk. Think strawberries, watermelon, rockmelon chunks, cherries, or frozen banana pieces. Recipe here
Chocolate Brownies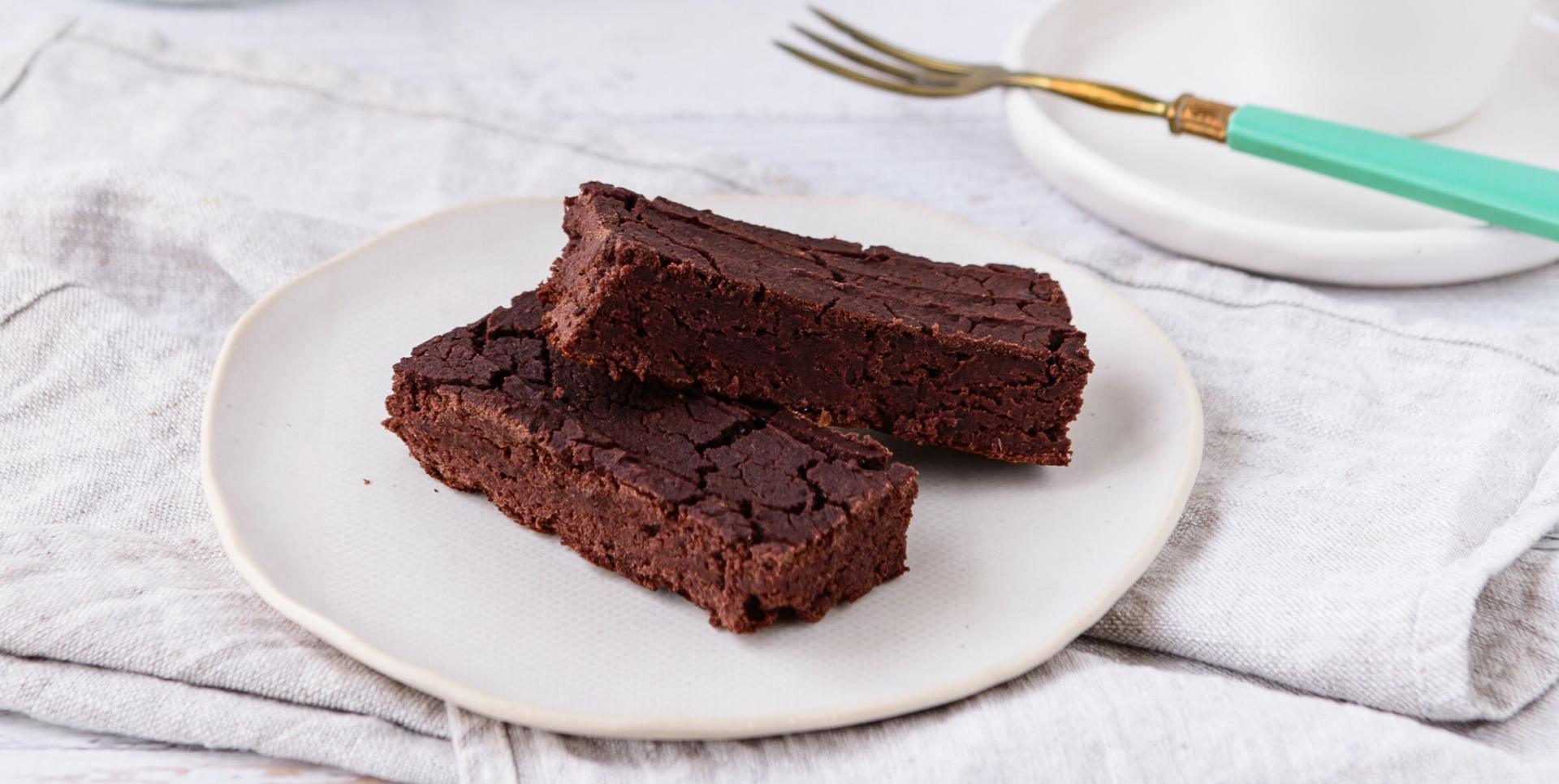 206 cals per serve
The kids will go wild for these chocolate brownies. Using pantry cupboard ingredients means it isn't a chore to throw together something special for afternoon tea or dessert. Recipe here
Vanilla Coconut Tarts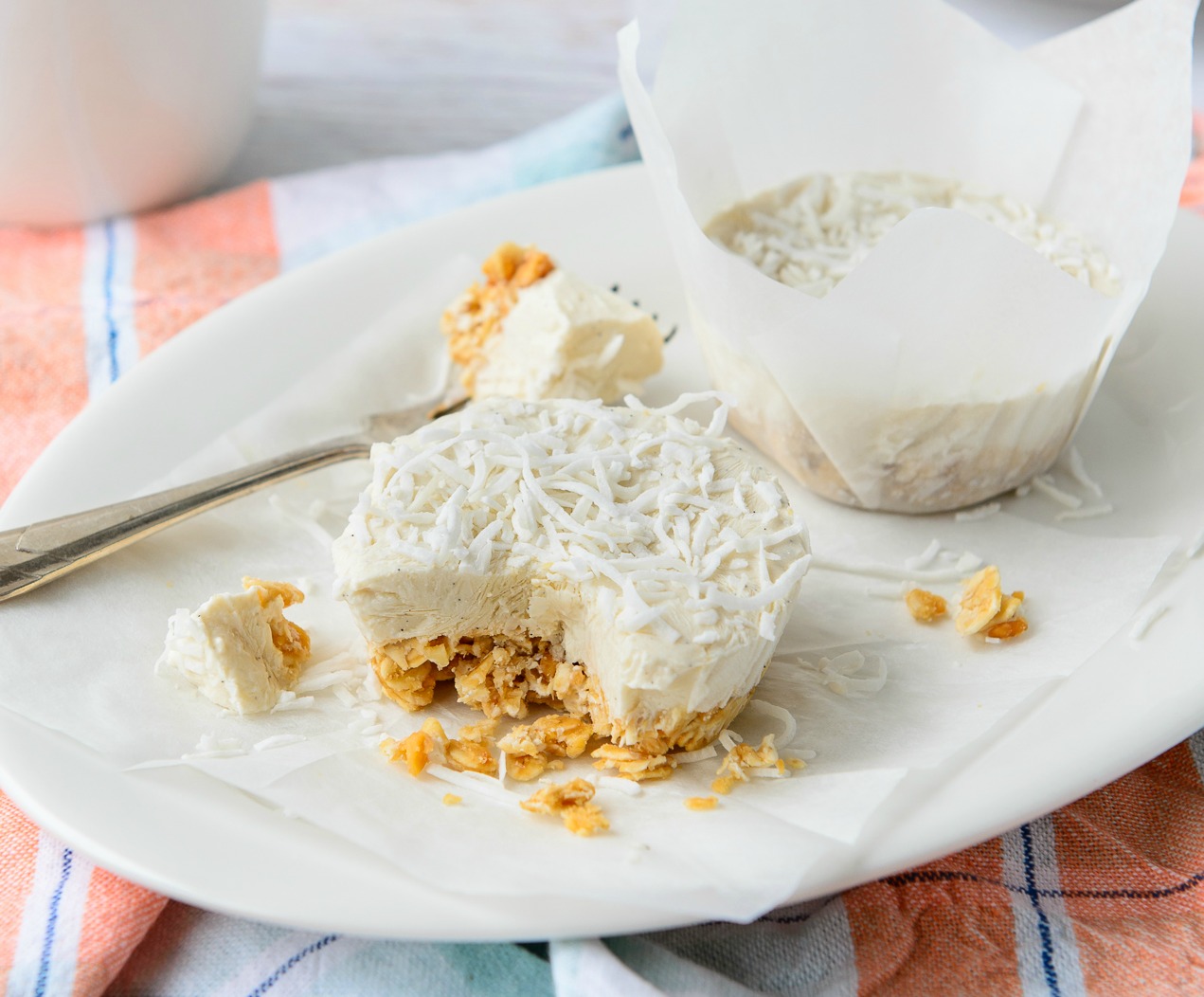 373 cals per serve
Oats, peanut butter, yoghurt and coconut combine to make these impressive looking tarts. Make in advance and serve for dessert after a family meal. Recipe here
Bounty Bites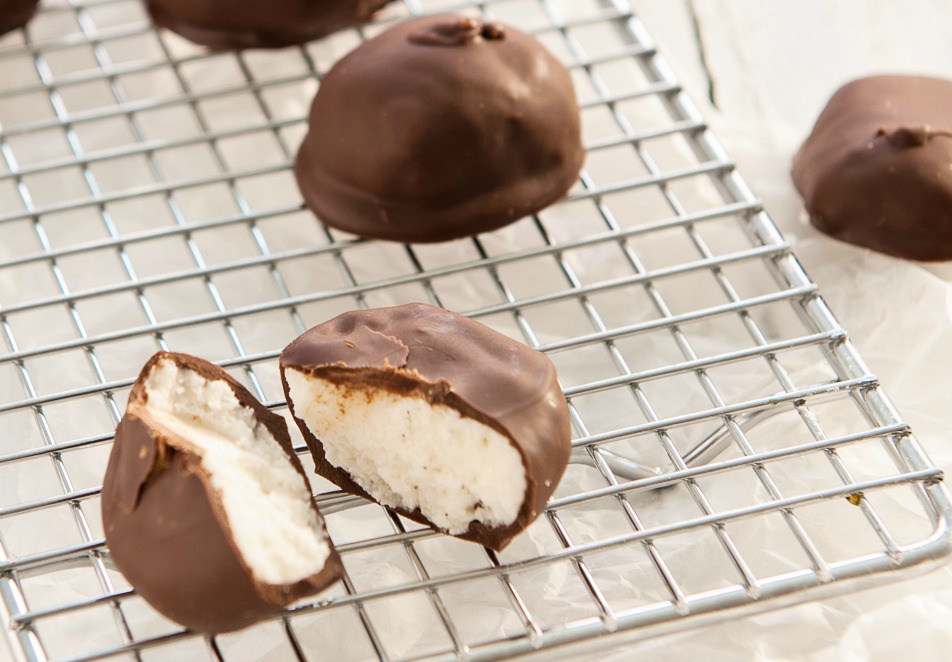 130 cals per serve
Just 5 ingredients is all it takes to prepare these gorgeous little sweets. Buy good quality dark chocolate to use and it will taste even better. Get the recipe here
Happy Easter xx
Easter is nearly here and if you are worried about sugar & calorie overload this Easter then NEVER FEAR – the Healthy Mummy is here!
And this April – straight after Easter, we are running our 28 Day Weight Loss Challenge SUGAR DETOX SPECIAL
Designed to help you detox from Sugar and lose weight
Get your FREE Sugar Detox recipe sampler below and see why detoxing from sugar – plus losing weight – has never been easier