Today we have our top healthy mummy smoothie recipes used by our Motivating Mums while they are losing baby weight.
The smoothies are a quick, filling and super healthy alternative when you are pressed for time to make something from the healthy eating plan.

Rich Chocolate Smoothie
Often we can crave chocolate around that time of the month. Why not try a delicious chocolate smoothie to kick those cravings to the kerb!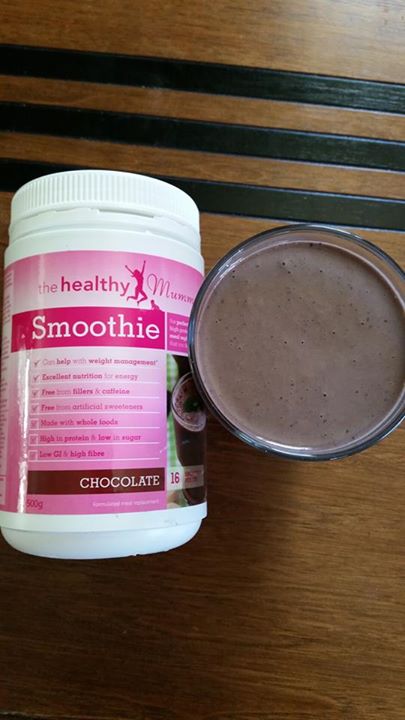 Blend all ingredients on high until smooth and creamy
Calories 350

Black Forest Smoothie
Cherries are a great addition to your smoothie as they are rich in antioxidants.  You can read more about cherries here.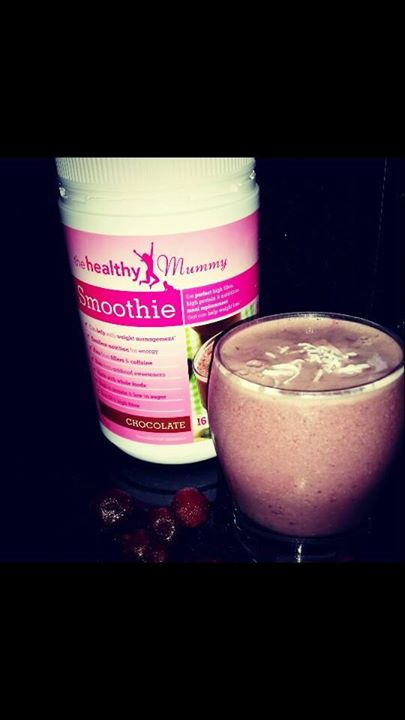 Blend on high for at least 2-3 min then enjoy!
Calories 300

Apricot Delight
This smoothie is super sweet and would make the perfect afternoon snack.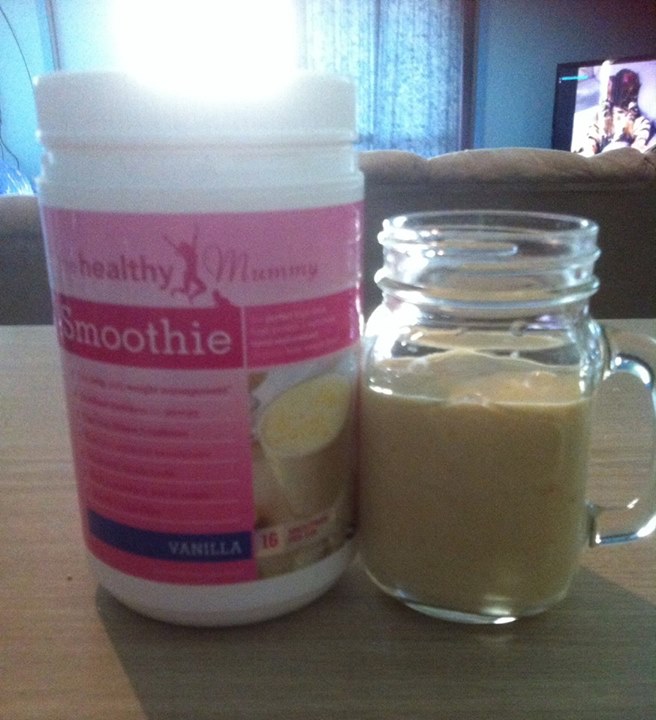 Blend on high until apricots are completely blended and enjoy
Calories 273

Green Blueberry Smoothie
Green tea is a fantastic drink to consume on a daily basis as it is full of antioxidants and has been proven to aid in weightloss.  You can read more about the health benefits of green tea here.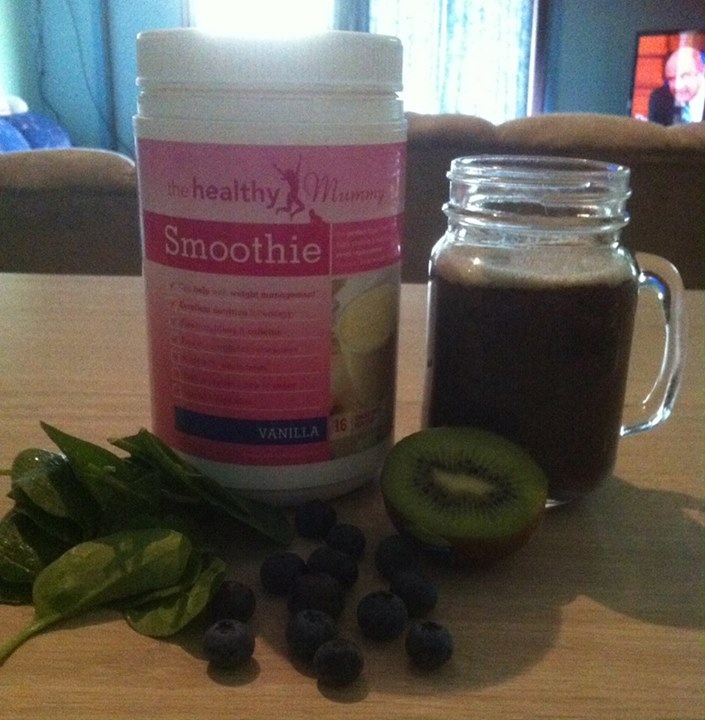 Blend on high until well combined and then enjoy!
Caloreis 194

Sweet Apple Pie Smoothie
This smoothie is like drinking an apple pie! With the addition of cinnamon it is super tasty. Cinnamon is thought to boost the metabolism making it a great addition to your diet when trying to lose weight.

Blend on high until it is completely combined then enjoy!
Calories 330


Need to stock up on Healthy Mummy Smoothies? Then see our shop here
And join our 28 Day Weight Loss Challenges here