Hi,
I wanted to share my weight loss success so far by following a
healthy eating diet plan
and using the
Healthy Mummy smoothies
,
Lose Baby Weight recipes
and the exercise DVD.
I'm not sure that a lot of men would use your products but after my wife
Jodie Koeleman
started using them last year, I gave them a go too.
Since March this year I've lost 19 kilos just by eating all the new things my wife is cooking and having a smoothie for breakfast every day.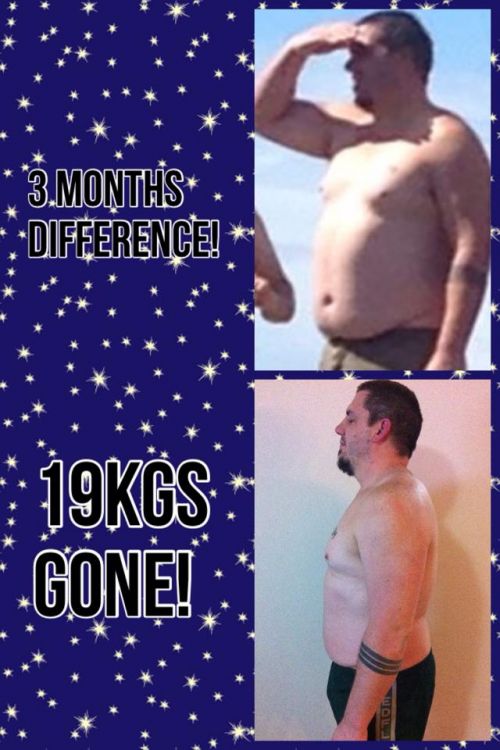 I also really like doing the  exercise DVD, especially the cardio and upper body sessions. I've been getting up early before work to make sure I do the DVD and I think it really helps with my energy for the day.
My goal weight is 100 kilos and I'm confident that I will reach that this year.
Thanks,
Brad McBride