When the weather cools down it's natural to crave an indulgent, warming dessert like a crumble or pudding.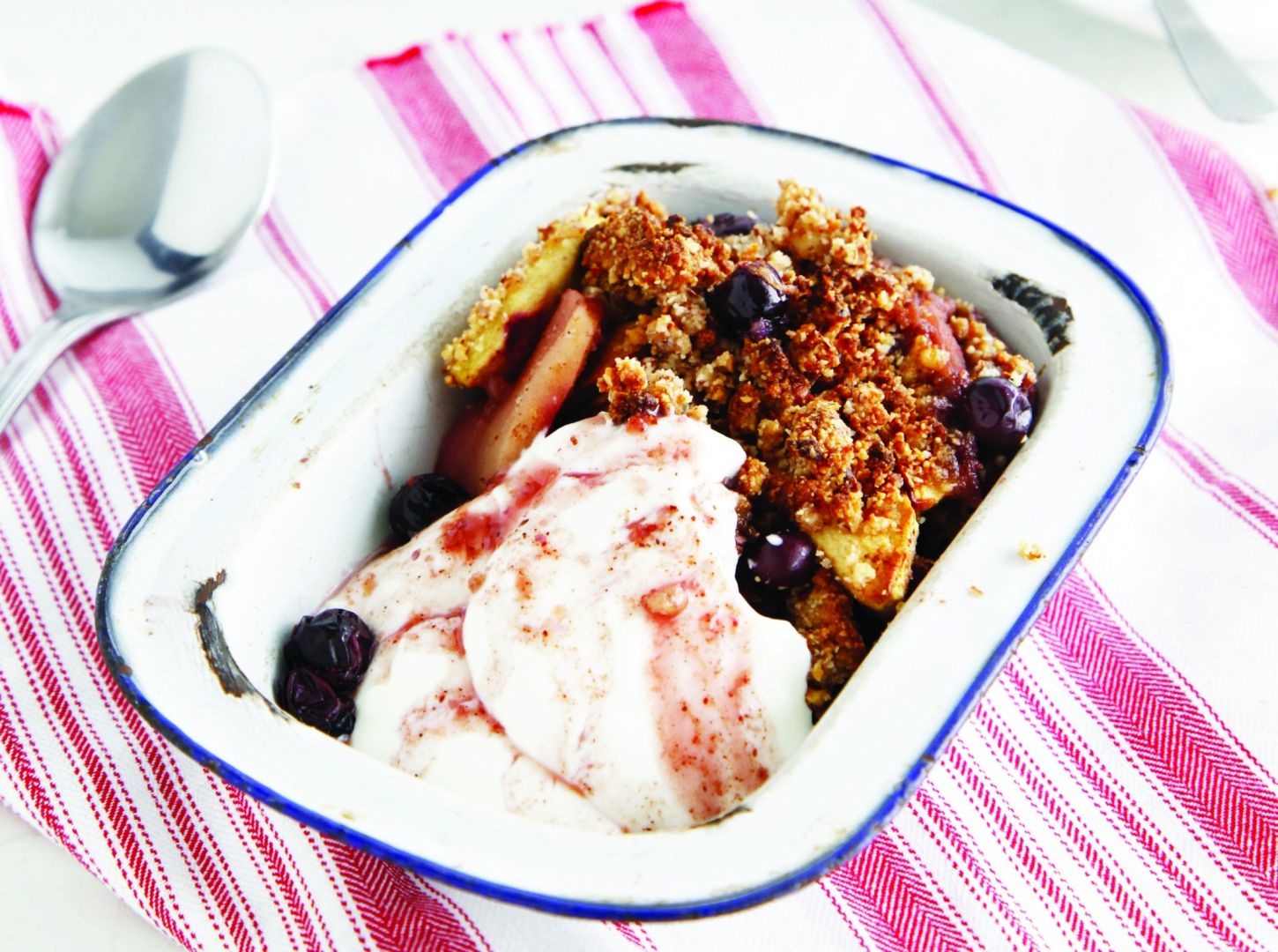 The great news is we have pulled together our five favourite desserts that fit the bill but also manage to be an option as part of your healthy eating plan. Try making one of these for the family this week – it's sure to be a hit.
Apple & Blueberry Crumble
337 cals
Pictured above, this crumble uses all natural ingredients. You can enjoy this crumble without the traditional white flour, white sugar and ice cream. But it still tastes great!
Recipe here.
Chocolate Self-Saucing Pudding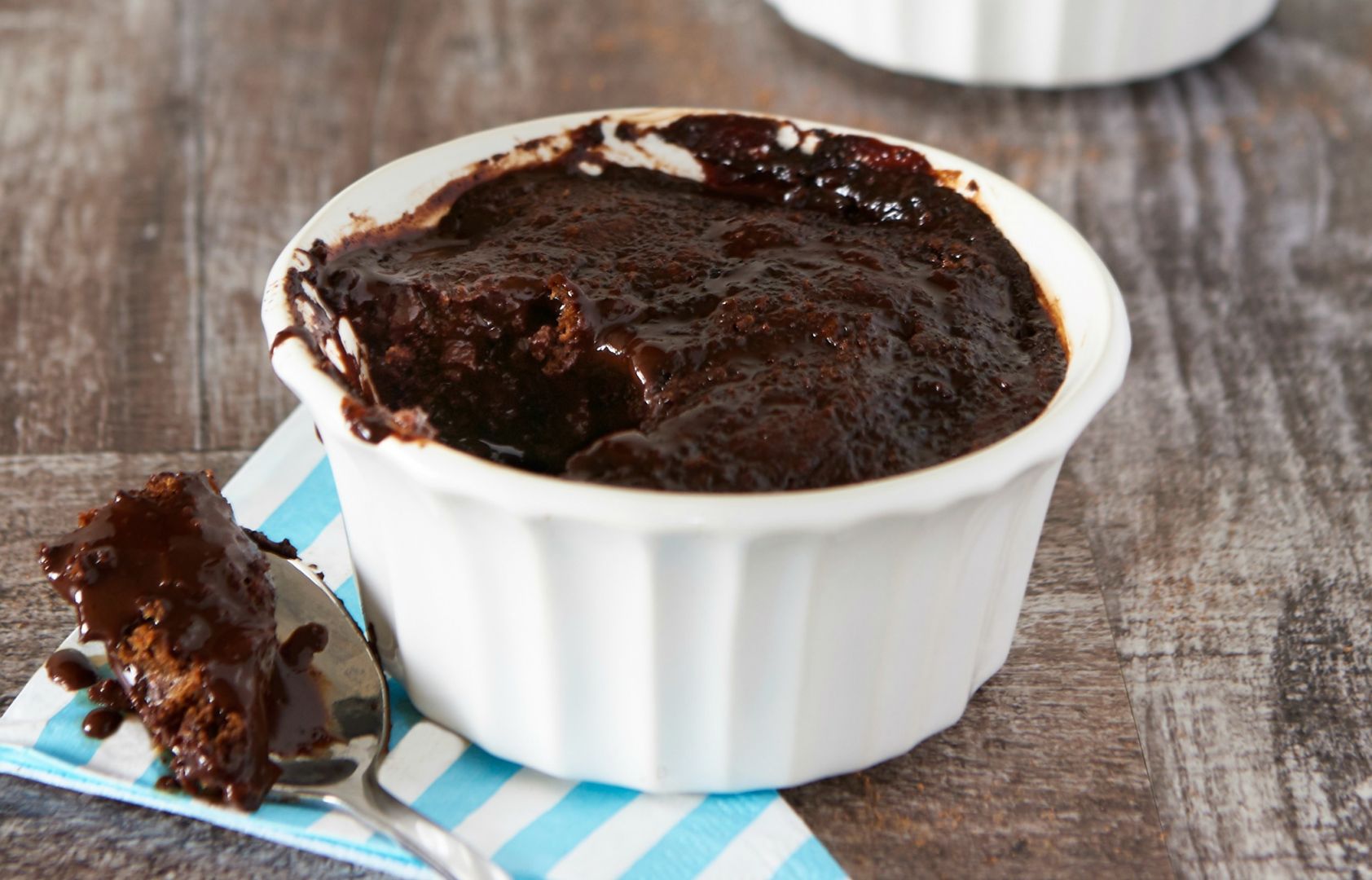 175 cals
This deliciously gooey pudding is part of our 28 Day Challenge but we are sharing it with you today because it is too good not to have in your life right now.
Recipe here.
Vanilla Poached Pears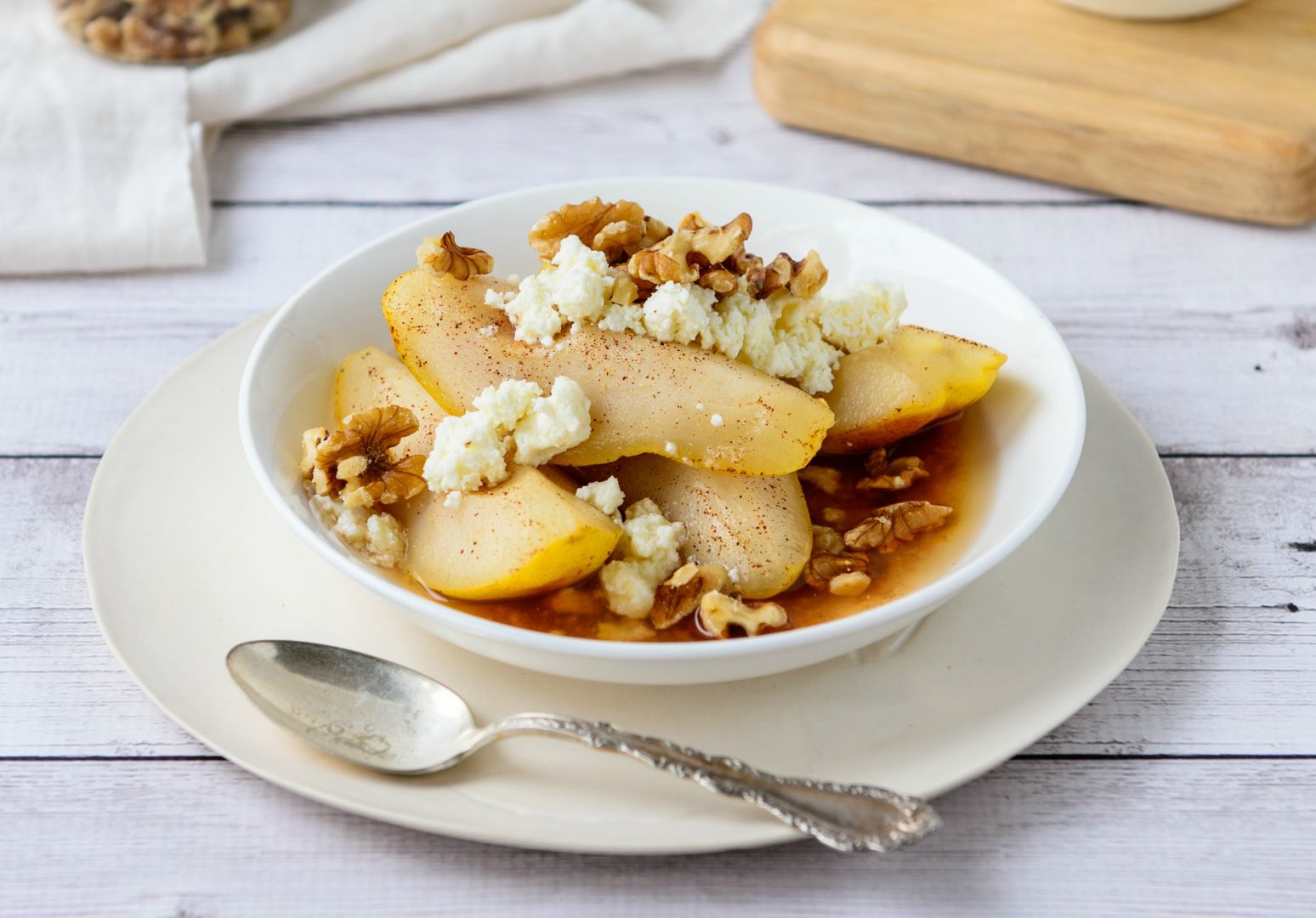 93 cals
A great way to use up the pears that are now in season, this humble dessert is open to interpretation to suit your tastes. Add some Greek yoghurt or ricotta for a creamy finish, sprinkle some walnuts on top for crunch, the choice is yours.
Recipe here.
Healthy Sticky Date Pudding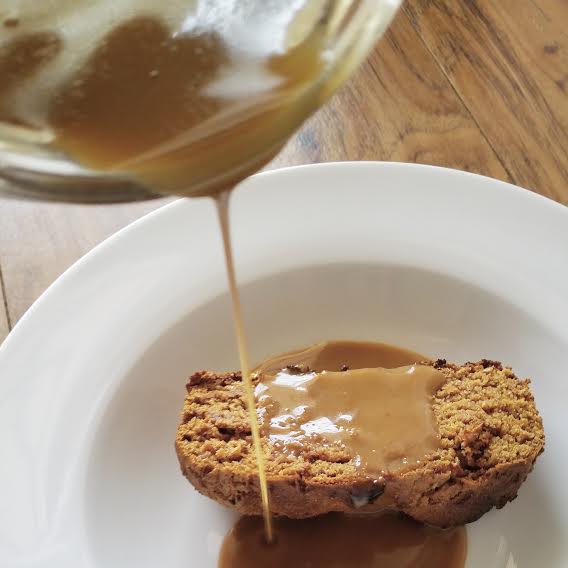 240 cals
Dates are a great natural sweetener instead of sugar. This dessert ticks all of the comfort food boxes, and is also dairy free.
Recipe here.
Fruit And Nut Baked Apples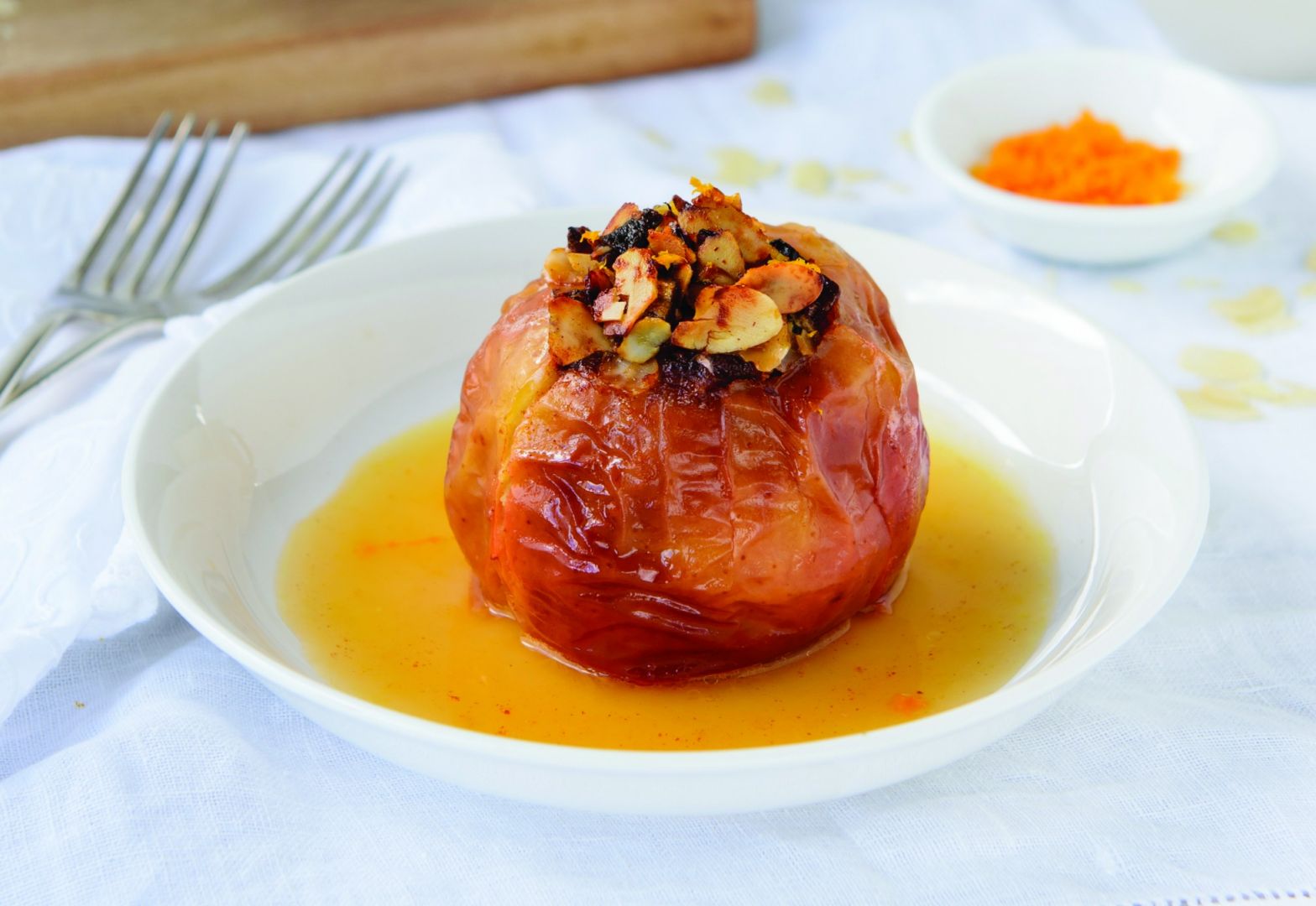 215 cals
With tasty apples now in season, use them to create this delicious dessert. Can we just add – they taste better than they look!
Recipe here.
Jo Lost 46Kg* with the 28 Day Challenges.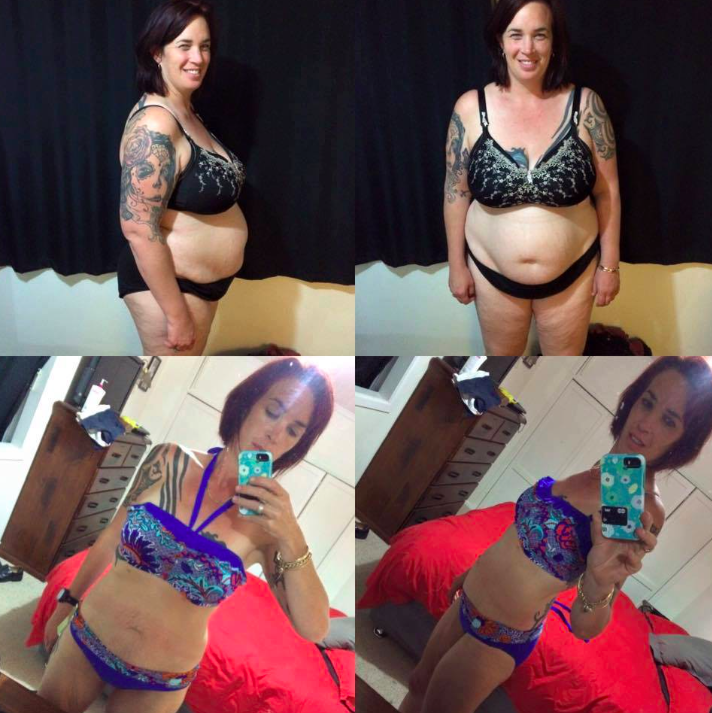 "Today I joined the 50kg lost club and weighed in at 72.2kg down from 122.3kg, I weighed in May last year! I discovered Lose Baby Weight through a friend who was using the smoothies and I have never looked back since joining the challenges in May! I love the LBW lifestyle and will never go back to what I was before!"
You won't regret it!
Join the challenge here