Stomach fat can be hard to lose but our Healthy Mummy weight loss balanced approach 100% works and the 10,000's of mums who use our 28 Day Weight Loss Challenge who have incredible results are proof of that.
Below are some of the many mums who share their transformation results with us as well as our top tips on how to lose belly fat
All of these mums took part in several of the 28 Day challenges in a row. Once they got on a roll with the great results, they kept at it until they reached their goal weight.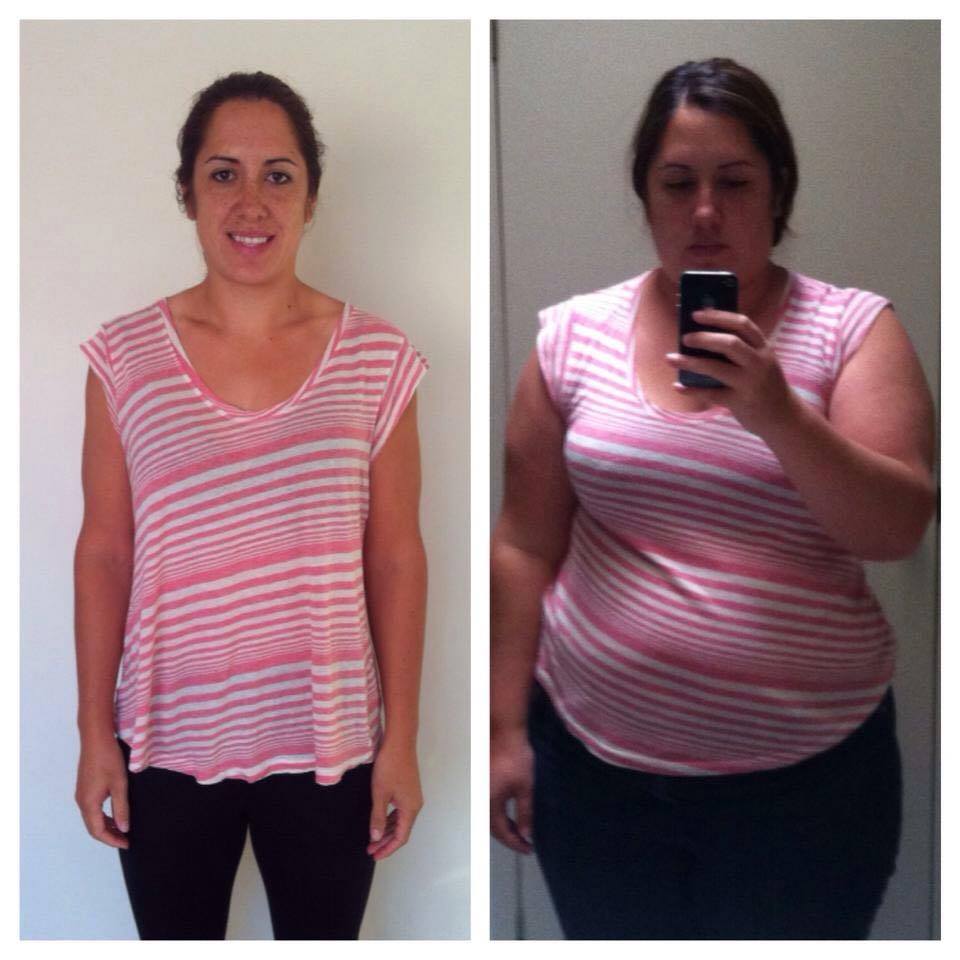 6 Tips For Losing Stomach Fat
Fresh is best – cut out as much processed food as possible (anything in a packet, basically) and opt for plenty of fresh fruit, vegetables, nuts, seeds, meat and low fat dairy.
Try our Stomach Fat Busting Healthy Mummy Smoothie. A healthy breakfast means you are less likely to reach for fatty or sugary snacks for morning tea.
Cut down on sugar and alcohol – these are two key areas to focus on if you want to reduce stomach fat as they can cause bloating.
Get moving regularly – daily exercise is a great way to shift tummy fat. A regular walk or jog, and the exercises from the 28 Day Challenge are all great options.
Join the 28 Day Weight Loss Challenge – lose weight with thousands of other mums who are already planning to take part
Get your FREE 7 Day Tummy Tamer guide here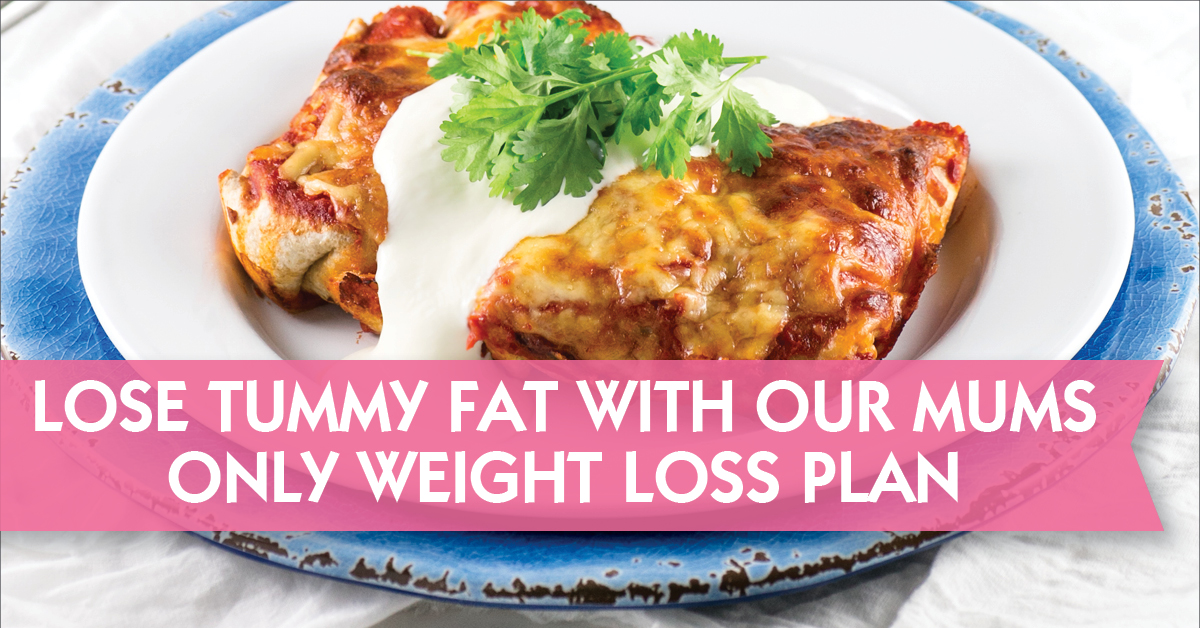 Tawhai Duffy has lost 50kg
"Like everybody I have had my ups and down but what I love about the 28 Day Challenges they are so easy to get back on track. I recommend them to every single mum"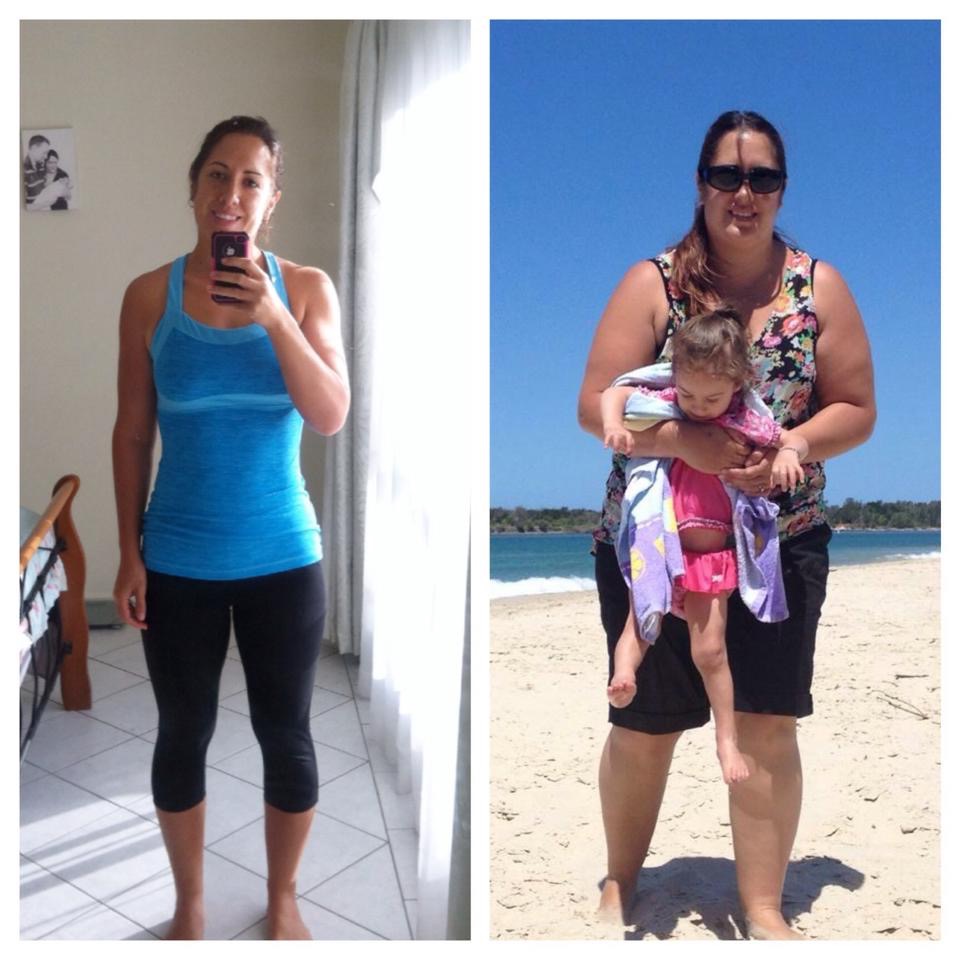 Alana Muller has lost 10.5kg
"I started the 28 Day Weight Loss Challenges and Healthy Mummy Smoothies on 13/10/15 at 103.1kgs, 10 weeks later and I have lost 10.5kgs and I am currently at 92.6kgs. – I love them and they are so easy to do"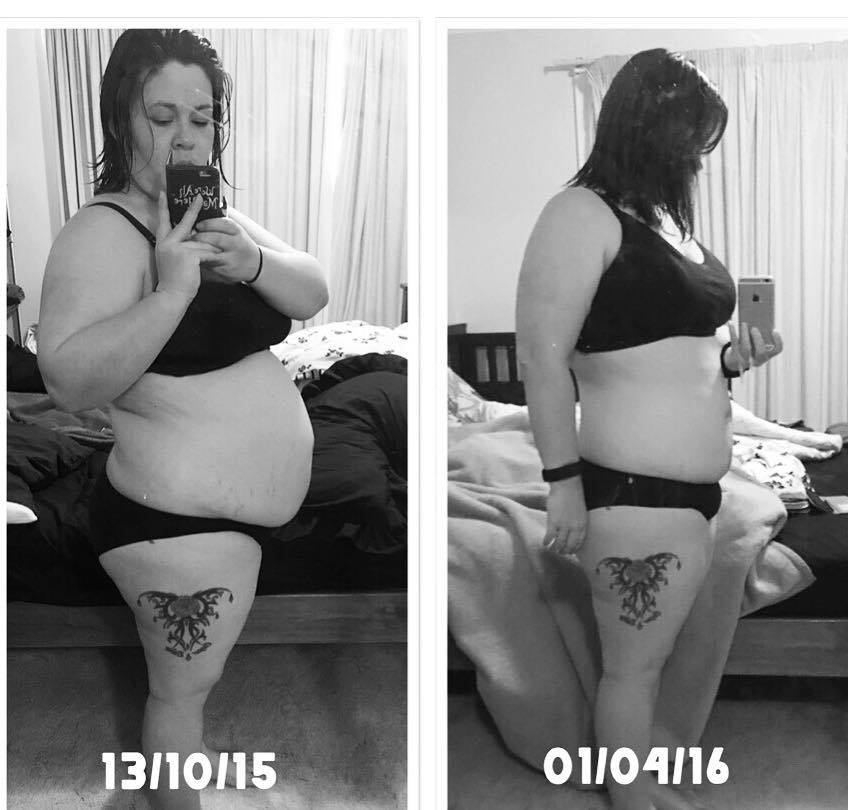 Lizzie Mcsorley lost 12kg
"I love that the menu plan for the week is all worked out and it can be customised to suit your family and the ingredients you may have on hand"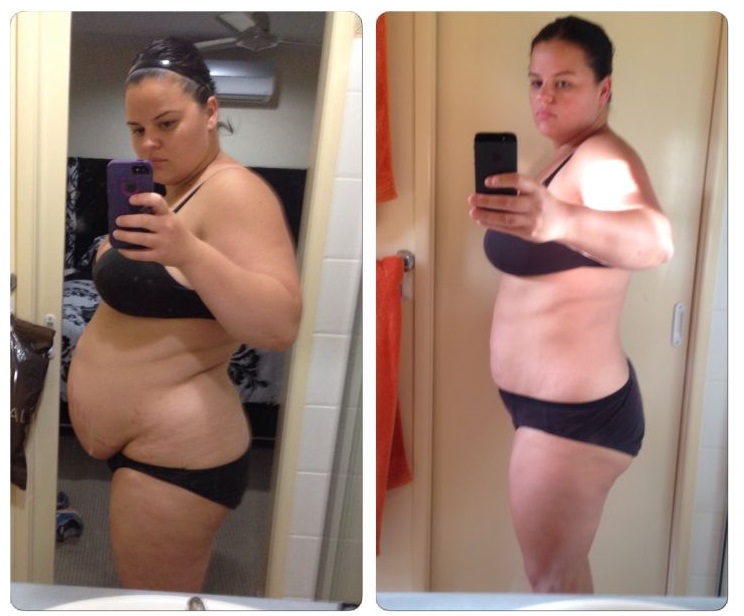 You can find out more and join the next 28 Day challenge here – and get ready to BUST THAT BELLY THIS WINTER.
Lauren lost 46kg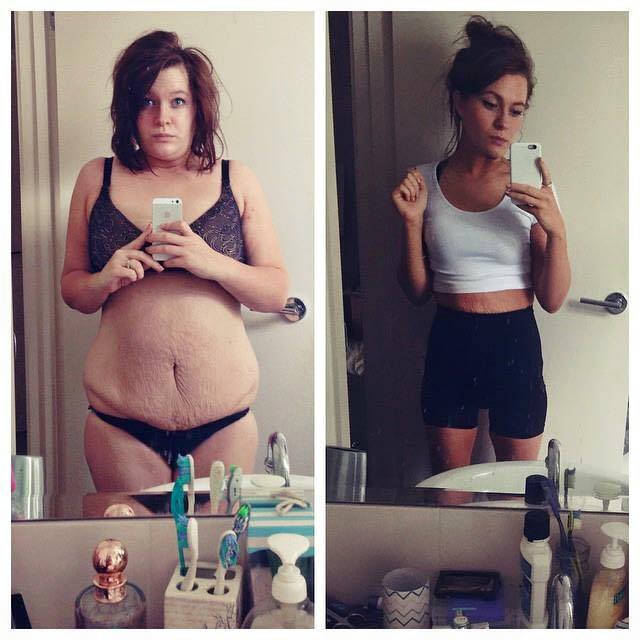 'I really wouldn't be here without the recipes and tips that Lose Baby Weight offer on their website, and without the daily tools I learnt from doing the 28 Day Challenges.
If you're just starting out on your journey, I'd highly recommend starting with a 28 Day Weight Loss Challenges. It's such a great way to learn about healthy eating and exercise.
The Challenges are perfect as they run for 28 days, with so many different customisable options for every meal. There is no better time to start your journey than today!'
Elle lost 23kg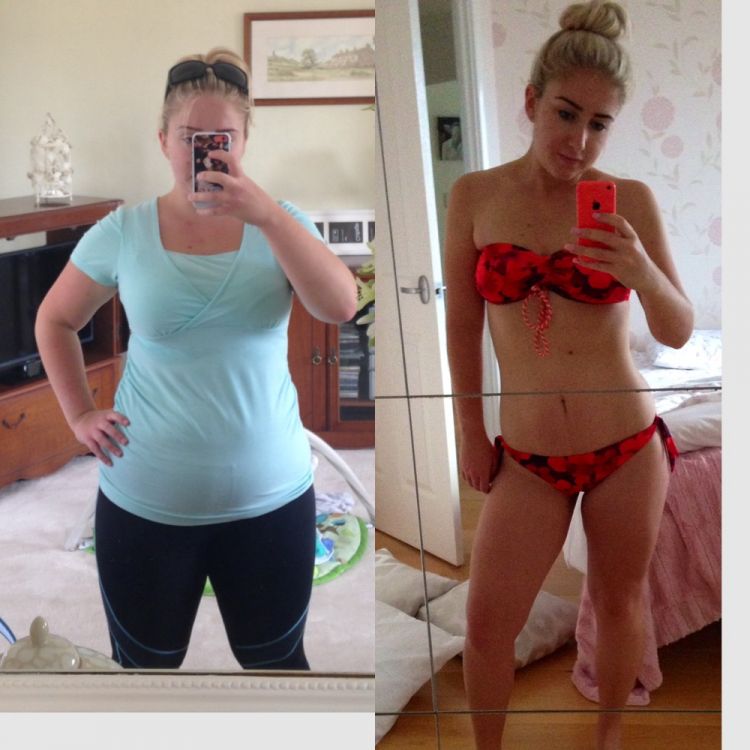 'The challenge was exactly what I needed, new recipes to keep me satisfied and never getting bored of eating the same thing. My self confidence is at the highest it's ever been and I feel great!'
You can find out more and join the next 28 Day challenge here – and get ready to BUST THAT BELLY THIS WINTER.
Emma has transformed her body


'Em says: "Maybe you are sitting on the couch thinking I need to get my act together I need to get healthy for myself but also my kids and family.
What is stopping you from starting your journey?
I started my Healthy Mummy weight loss journey after I had Piper 2 years ago nearly.
I weighed 115kgs after having her and really had no idea how to start or even realise how unhealthy I was. Since having my Diva I have lost over 40kgs with the Healthy Mummy Smoothies and 28 Day Challenges

I am super proud of myself and what I have learnt, achieved and am going to do for the future. Stop making excuses and even if you have a bad day keep going. It takes weeks to start a new routine. So let's start tomorrow…."
Jackie lost 22kg over 7 challenges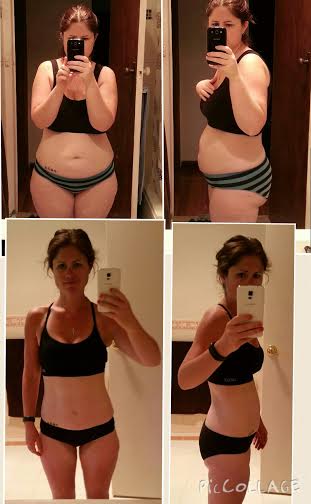 'I joined the 28 Day Weight loss Challenge.  This was a fabulous tool for me.  Prescribed exercises, nutritionally designed meal plans, easy to prepare meals and the knowledge that thousands of other women were doing the same thing at the same time.'
You can find out more and join the next 28 Day challenge here.