Every month, a mum who is on the Lose Baby Weight plans will be writing about their journey, exercise, ups and downs and will be here to help motivate YOU and THEMSELVES along the way.
If you'd like to become our Motivating Mum for the month click HERE to find out more.
Introducing Motivating Mum Rachael Hall
"Hello ladies! My name is Rachael, I am 21 years old, and have two beautiful children.
My beautiful daughter named Ella who is almost 3 and a son named Chase who is 10 months.
A bit about myself, I have been overweight my entire life, but it wasn't until I was diagnosed with a DVT that went from my belly button right down to my left ankle, that I really started gaining the weight, as I was unable to walk properly for a few months and gained roughly 20kg, a short time after that I had my two pregnancies and before I knew it I had gained 35-40kg!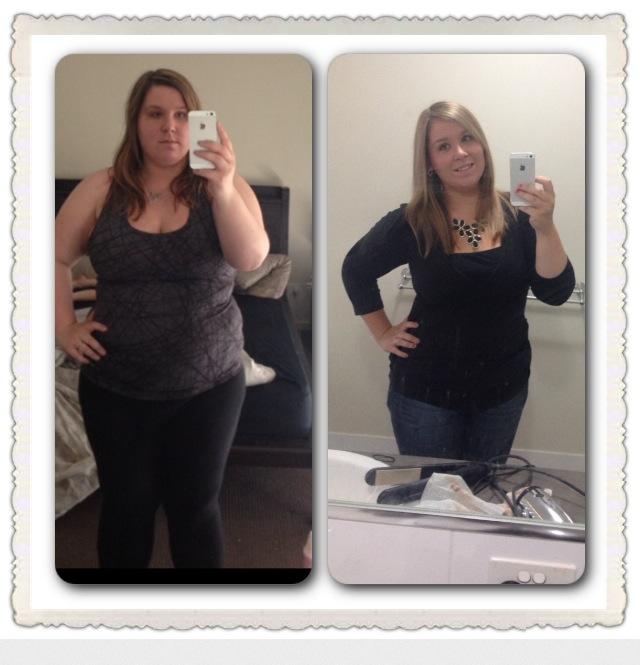 I was shocked to see that I had let myself gain so much weight, I felt heavy, and sluggish and overall unhappy! I first heard about the "Lose baby weight" program from a friend on Facebook and decided to give it a go.
That was 8 weeks ago and I am proud to say I am now 17g lighter!
I have been having the "healthy mummy smoothies" for breakfast and lunch, which with two young children is so incredibly convenient not to mention delicious!
After using the healthy mummy smoothies for the first month and seeing such fantastic results I decided to purchase the "28 day diet and exercise plan" which I have now been using for the past 3 weeks and absolutely loving it!
As for exercise at the start I was going for walks, and doing squats and core work at home alone, but to be honest after a few weeks you can really lose your motivation to continue doing the same old workout, I am so thankful that right around this stage I had my "post pregnancy exercise DVD" arrive. I am LOVING this DVD, It has giving me the "want" to go and exercise. I love how you can pick and choose which ones you are in the mode to do, and chop and change each day to keep it interesting.
I volunteered to become a "Motivating mum" to inspire others to do there best, and to be living proof that no matter how impossible it seems it is achievable with dedication and hard work. I would love to inspire or help just one person as other motivating mums have done for me.
Start weight – 114.9kg
Current weight – 97.3kg.
Although I am nowhere near my "goal weight" I am well on the way to getting there, and will continue to stay motivated and continue to give it everything I have until I achieve it.
Rachael Hall"