It can be really difficult to keep our little ones happy.  Some are fussy eaters, some don't eat much at all, and others seem to want to eat all day long!
With the snack aisle at the supermarket seeming never-ending and brimming with unhealthy choices, we have decided to list some of the quickest healthy snacks for your children.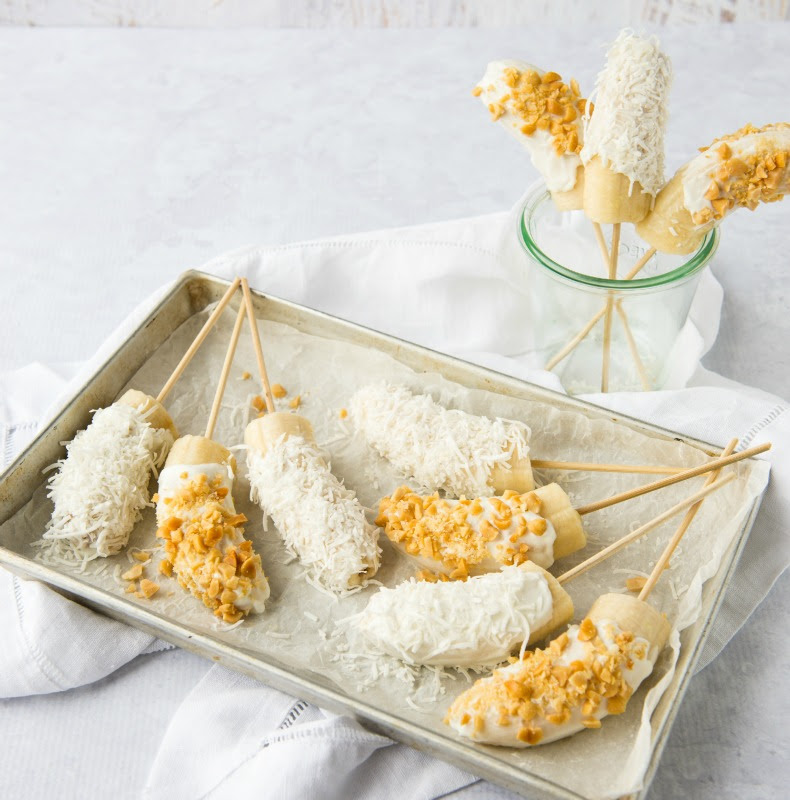 Fruit
This may be an obvious one but it can be difficult to entice your toddler with fruit when they are being given the same piece of fruit, day in, day out. Try to use your imagination when you slice, prepare or display the fruit – share plates are good, especially for encouraging your little one to try new flavours and textures. Think of Banana Pops from the Healthy Kids eBook, and you'll be on the right track!
If your kids see you modelling great eating habits, they are more likely to try to mimic that behaviour. Buy what is in season and enjoy the best flavours all year around.
Air Popped Popcorn
Forget buying the heavily buttered microwave popcorn, all you need is some corn kernels and a humble brown paper bag. Make sure you seal your cup of kernels in the bag properly by folding over the opening twice, and zap for a couple of minutes in the microwave.
Alternately, you can pop over the stove with a spoon of coconut oil. Delicious, and much better for you that the preservative fille, vacuum sealed kind.
Trail mix
I like to make my Trail Mix up with whatever ingredients I have on hand or that are in season. Staples in our house include a mix of air popped popcorn, some wholegrain cereals, dried fruit pieces and some seeds. So quick and easy to prepare – make up a big bag and seal for snacks for the rest of the week.
Pretzels
Pretzels are delicious, and although they aren't something we indulge in all the time, the store bought kind usually have much less saturated fat than the crisps you can buy. Keep an eye on salt levels, or even better yet, make and bake you own!
Vegetable Sticks With Hummus
A favourite in our house, especially on Friday nights after a bust week – simply peel and cut your vegetables, display on a large plate with hummus in the centre, and let the kids have at it. To supplement this and turn it into a nutritious meal, I like to add cubed cheese, boiled eggs and/or sliced fresh meat. The kids love the colours!
Yoghurt
Try to avoid the brightly labelled, sugary kind in the treat section of the supermarket – Greek Yoghurt with fresh fruit or chia jam is a quick, nutritious snack that the kids will really enjoy. Freeze leftovers in ice block moulds and you'll have a delicious treat for the next hot day, or get creative and try out some new recipes that will leave the children asking for more!
Why not try our Strawberry and Chocolate Frozen Yoghurt Slice?
Whole Grain Cereal
Wholegrain cereals can be eaten from a cup on the run, in a bowl for afternoon tea, or our personal favourite, as topping over yoghurt or fruit parfaits. Cereals can add the perfect crunch (and fibre) to your little persons snack.
Cheese
With so many processed, 'kid targeted' cheeses on the market, be careful not to fall prey to the clever marketing that will land you with a bucket load of extra preservatives in your child's diet. Opt instead for the traditional block of cheese and slice or cube it yourself. Much better for your kids, and it tastes better too!
Smoothies
If your little one is not a huge fan of crunching on an apple or munching on their spinach, why not give a smoothie or fruit whip a go? Blend your fruits and vegetables well with the liquid of your choice – we like to use milk, water, and on occasion, juice, and voila! You've got yourself a deliciously healthy, and super quick snack for your little one (and they won't have a clue that there are real, life green bits in there!).
Just like your yoghurt, you can freeze leftovers into ice moulds for refreshing ice blocks another day. Yum!
Love the Healthy Mummy team xxx
This April – straight after Easter, we are running our 28 Day Weight Loss Challenge SUGAR DETOX SPECIAL
Designed to help you detox from Sugar and lose weight
Get your FREE Sugar Detox recipe sampler below and see why detoxing from sugar – plus losing weight – has never been easier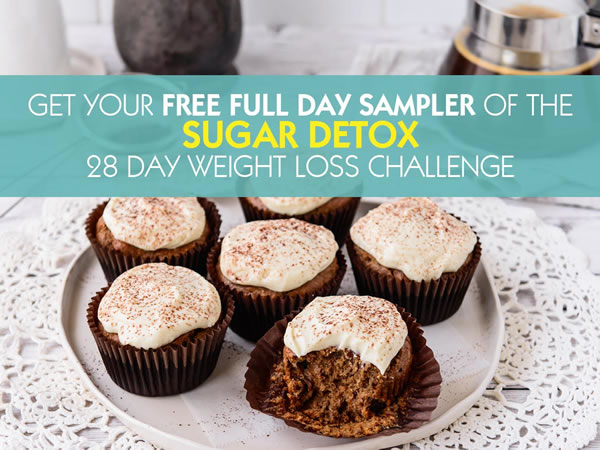 About the 28 Day Challenge
A few key things to note are:
The Challenge menu is FULLY customisable
You have access to over 1700 exclusive recipes
You have access to over 300 exercise routines
Meals are family friendly and are made in under 10-20 minutes
For a limited time, we are offering you a HUGE DISCOUNT on the lifetime membership discount on the 28 Day Weight Loss Challenge – you can see this awesome offer here
Results from mums on the 28 Day Challenge
Mums lose an average of 4-6kg (8-13 pounds) on our 28 Day Challenge and below are some of the amazing results from mums JUST LIKE YOU who are already using the 28 Day Challenge and losing tummy fat – make the change and join them today too!
You can see lots of more results and you can join here too
Krystle Lost 38kgs*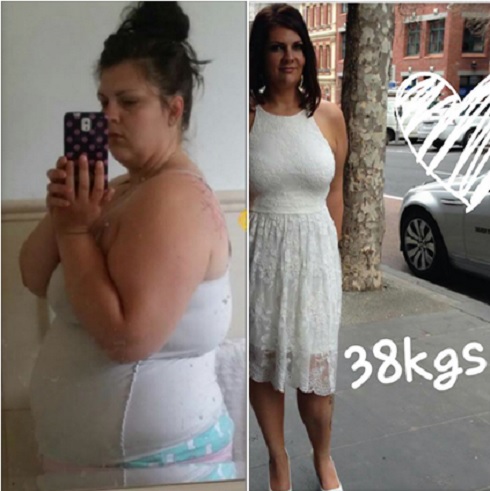 Krystle says:
"I love how all the calories are already worked out for you on the 28 Day Challenge meal plans and recipes are already there. This simplifies life for me while I am learning to have a different relationship with food. I am also learning that eating the correct amount of calories to assist weight loss is crucial. I have always been overweight, so Lose Baby Weight is helping me to change a lifetime of habits."
Join here
You won't regret it!