Hi everyone
well today is the day, one year ago I started my journey with lose baby weight and the healthy mummy products.
I still remember the day I woke up and saw myself in the mirror and knew that I had to do something not only for myself but for my family.
And then I found the Lose Baby Weight Plans. I ordered the healthy mummy smoothies and 28 day plan and haven't looked back – and I lost a total of 27kg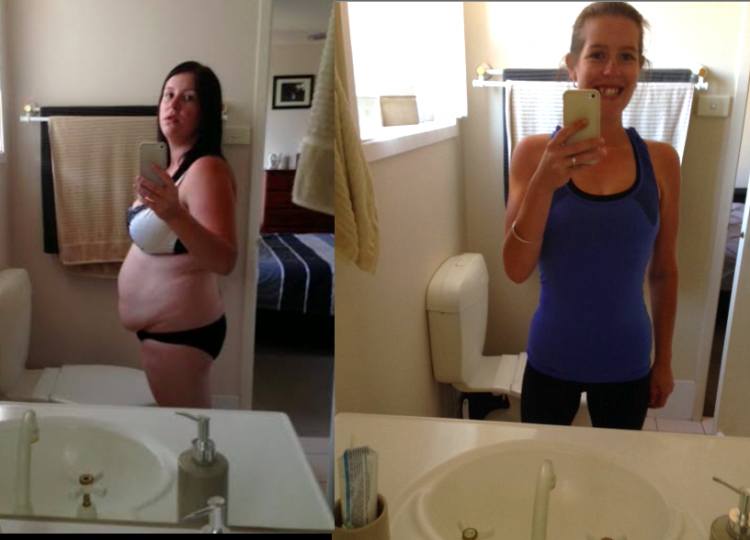 This weight loss journey of mine hasn't been easy at times but with the support of LBW, the other LBW mummy's and my family that helped so much but in the end I did it.
Not only did I lose all the weight I gained much more, i am healthy, happy and fit and so is my family and more importantly so are my beautiful kids. This isn't a diet but a lifestyle that I will continue with for the rest of my life.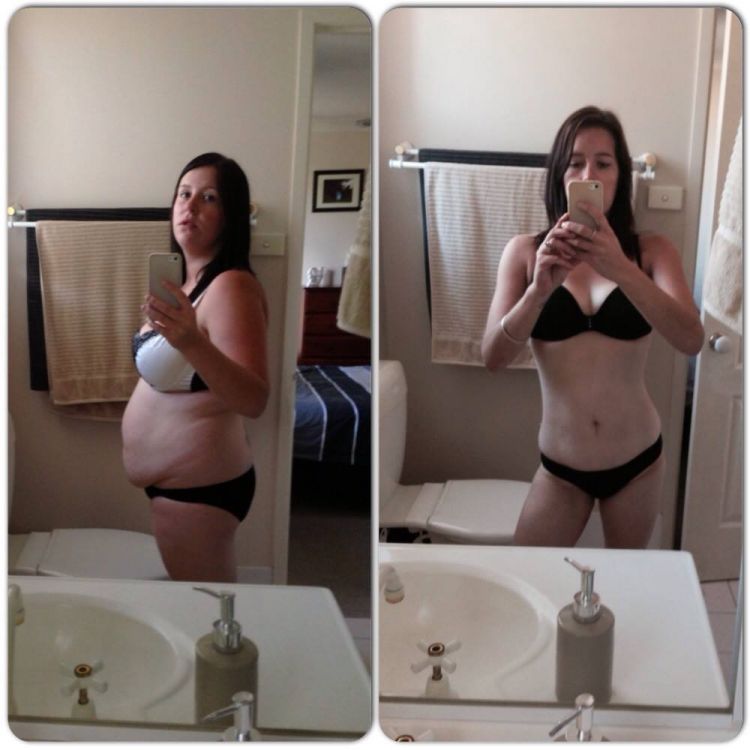 I can't even remember that person that I was In my first photo, now this is me today 27kgs gone forever. It took me 6 months to reach my goal and another 6 months on not only have I maintained my weight I also have lost a little bit more.
Thank you lose baby weight for helping change my life. And to all the mummy's that are still on their weight loss journey you can do it just remember have far you have come
Nik Daniels xxx
18th March 2013
The day I started LBW
Weight 73 kilos
BMI 29.62
Waist  108 cms
Hips   110cms
Bust   105cms
Thighs 56cms
11th October 2013
My goal weight
Weight 47.4
BMI 19.72
Waist 70cms
Hips  78cms
Bust  78cms
Thighs 45cms
18th March 2014
Today
Weight 46.2 kilos
BMI 18.74
Waist 65cms
Hips 75cms
Bust 80cms
Thighs 44cms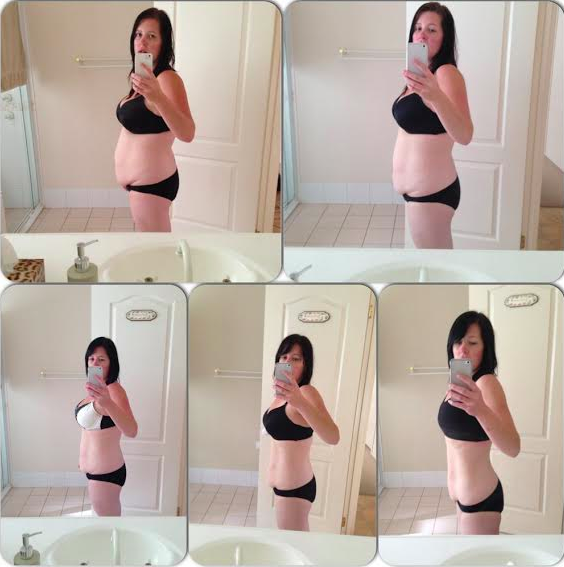 GET YOUR 10% DISCOUNT
If you are ready to lose weight then the Lose Baby Weight plans offer a healthy and safe exercise and diet routine and you can get a 10% discount by using code LOYALTY at the checkout
PLUS our BEST SELLING 28 Day Diet & Exercise Plan is available as a 200pg Printed Book and you can get your copy here
Plus our NEW CALORIE BIBLE is now available – get your copy today! Only $19.95 and a must have in your handbag!
Click HERE to see our shop