The incredible Nicole Daniels shares her amazing 27kg transformation and how she enjoyed the 28 Day Challenge.
Below Nicole talks about how the Lose Baby Weight plans changed her life and her family's life for the better.
Well done Nicole!!! Sign up for the 28 Day Challenge starting 1st September.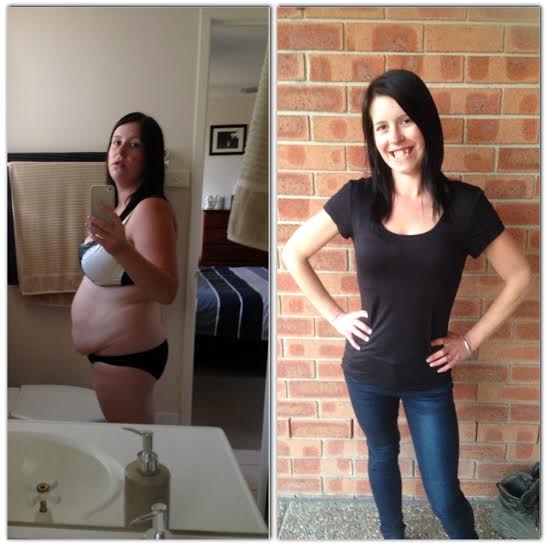 Hi Healthy Mummys,
My name is Nicole Daniels, I have just turned 29 and have 2 beautiful babies. I just wanted to update you on my Lose Baby Weight journey.
The first photo is the day I started Lose Baby Weight on the 18th of March  2013, weighing 73 kilos, a size 14-16. I reached my goal of losing 25 kilos in October and not only maintained my weight but I lost a couple of kilos more by March this year.
Through the Lose Baby Weight plans and with the Healthy Mummy Smoothies I have lost 27 kilos taking my weight to 46-47 kilos, and I'm now a size 8. The second photo is me today another 5 months on, happy, healthy and fit.
I plan all my meals and snacks from Lose Baby Weight and love having a smoothie for lunch everyday.
I only weigh myself once a month to keep on track and focus more on my health than my weight.
I loved the 28 Day Challenges. It was great to try new recipes and snacks, and having a different healthy yummy breakfast everyday.There were so many meals that I loved, some of my favourites were the Chilli Con Carne, Cheesy Carrot Soup, Baked Moussaka, Berry Bircher and the Bounty Porridge. All the meals were easy to make and the whole family loved them.
I love to exercise now and it was great to have different exercises to do everyday and change my routine up. I can't wait for the next 28 Day Challenge, to do it with you all.
Thank you to Lose Baby Weight for helping me not only lose this weight forever but for making me the happy and healthy woman I am today, and  also my family to be healthy. It hasn't been easy at times but I lost all the weight and I know I can keep it off. I don't even recognize the person in the first photo anymore, all I see is the new me.
If I can do it you can do it too!
Nik xxx
Join the 28 Day Challenge
The 28 Day Challenges will provide you with the skills to make the right decisions when it comes to food choices plus support and tips to make food prep, fitting in exercise, staying motivated and reaching your goals really easy.
For over 800 family friendly recipes with daily meal and exercise plans, join our 28 Day Weight Loss Challenge made especially for BUSY MUMS!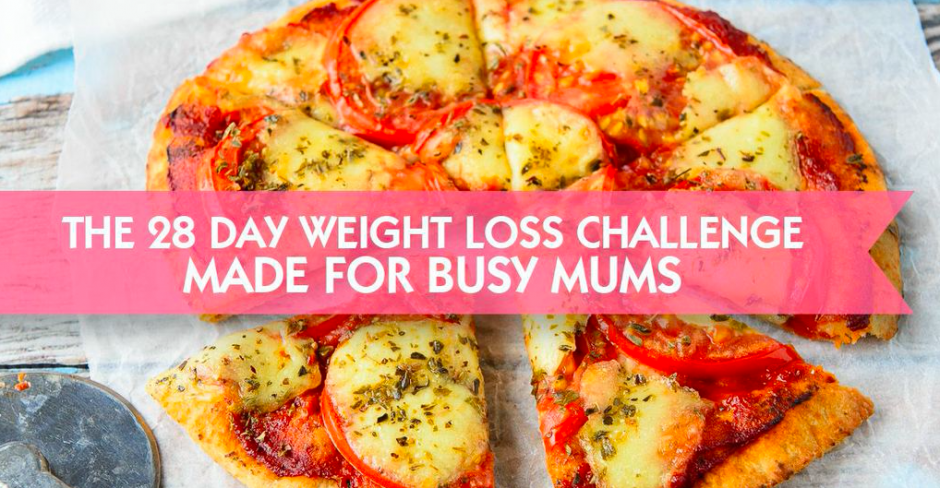 Results from mums on the 28 Day Challenge
Mums lose an average of 4-6kg on our 28 Day Challenge and below are some of the amazing results from mums JUST LIKE YOU who are already using the 28 Day Challenge and losing tummy fat – make the change and join them today too!
You can see lots of more results and you can join here too
Lizzie lost 10kg on 3 Challenges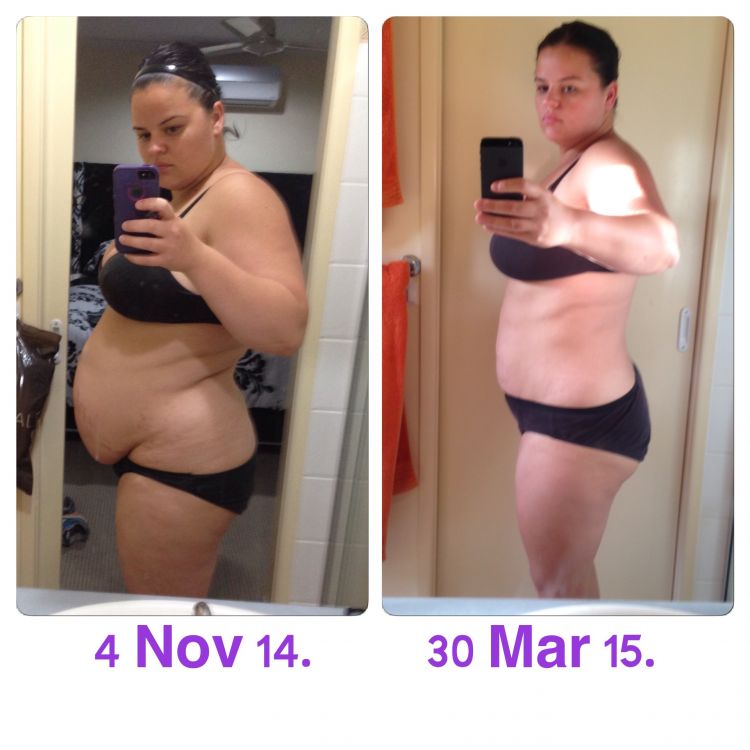 Lizzie says: "The food is delicious and very easy to make. The recipes are very simple and don't require a lot of ingredients.
I love that the menu plan for the week is all worked out and it can be customised to suit your family and the ingredients you may have on hand" Join here
Eliza lost 22kg on 4 Challenges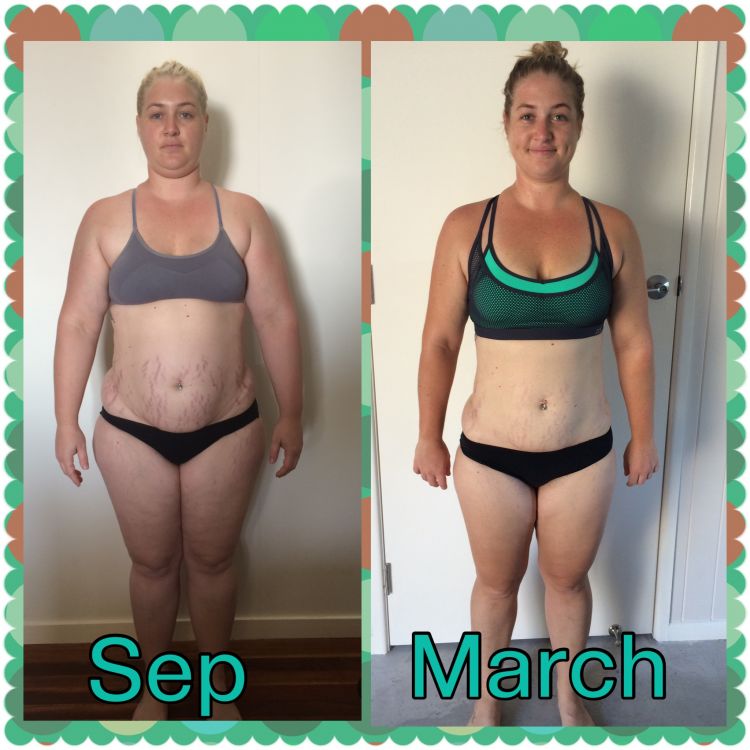 Eliza says "I started in September with my first 28 Day Weightloss Challenge. I lost 8 kg that month. So far I have lost 22 kg. But it is what I have gained which will make me a supporter for life! Join here
Lauren has lost 46kg on 6 rounds


Lauren says "I'd highly recommend starting with a 28 Day Weight Loss Challenges. It's such a great way to learn about healthy eating and exercise….. The Challenges are perfect as they run for 28 days, with so many different customizable options for every meal and day" Join here
Join now
You won't regret it!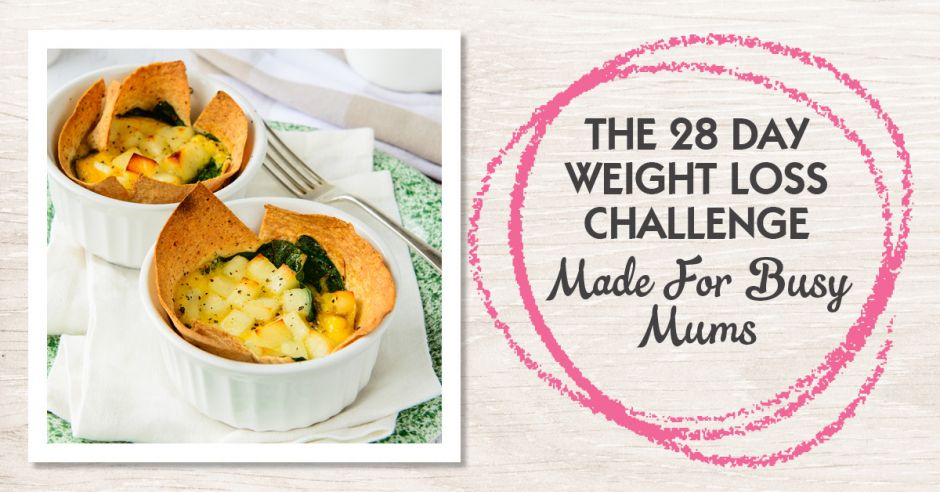 Need to stock up on Healthy Mummy Smoothies? Then see our shop here
And join our 28 Day Weight Loss Challenges here