Motivating Mum Julie Durbhakula has lost an amazing 14kgs with Lose Baby Weight and shares her tops tips for motivation – plus can't wait for the next 28 Day Weight Loss Challenge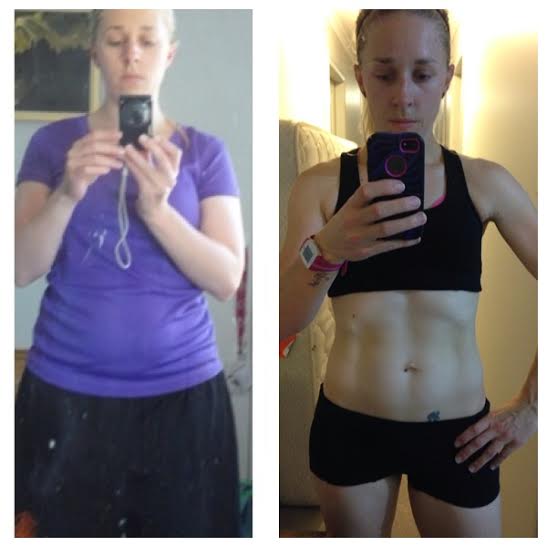 Hi, my name is Julie and this is my final blog as Motivating Mum for November. I have thoroughly enjoyed my time as Motivating Mum and have found it has given me some extra motivation to try some new things on my journey to a healthy and active lifestyle, I stepped out of my comfort zone and tried quite a few new recipes – both food and  Healthy Mummy Smoothies and even varied my exercise and I have reaped the rewards! For the first time in months the scales have started moving again and I can noticeably see the changes in my body.
For my final blog, I wanted to talk about motivation, it is a question I get asked a lot – "Where do you get your motivation" and for me I think motivation is a bit like a muscle, you need to work on it to build it up and continue to work on it to keep it. What works for me, is I schedule my exercise into my day and view it as one of my "jobs" I need to get done, like the washing up and I find that gives me that extra little push especially when I don't really feel like it.
Making exercise part of your routine is the best way to make sure you get it done and trust me you will never regret it once you've finished. Another great tool for motivation is finding something to work towards, like a goal outfit to wear or completing a running event – find what works for you and go for it! Don't be disheartened if you slip up, everybody does and use that as extra little fuel for your motivation to keep going, you only really fail if you quit, a slip up is not failure and you just pick yourself up and keep going.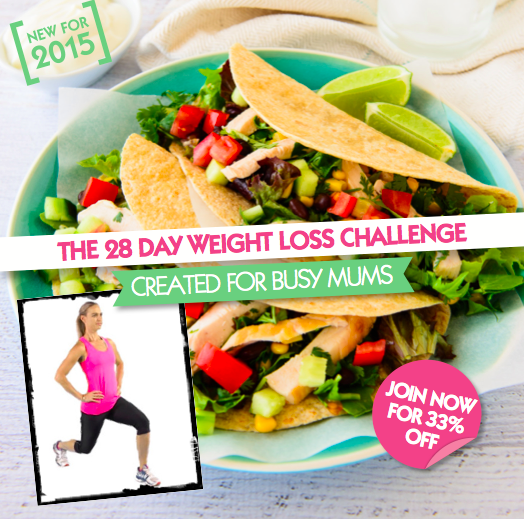 Another tip for getting that motivation and keeping it is to be POSTIVE! Know in yourself that you can do it, negative thoughts will only dull your motivation, so keep thinking that you can and will achieve your goals and you will get there.
I cant thank Lose Baby Weight/ The Healthy Mummy enough as I would never have been able to achieve the results I have without them and the knowledge I have gained, especially that eating healthy can be quick and easy and still delicious is invaluable and I am confident that this is a permanent change for me and my family and we will continue to grow healthier and happier for many years to come.
Julie Durbhakula
Need to stock up on Healthy Mummy Smoothies? Then see our shop here
And join our 28 Day Weight Loss Challenges here