Motivating Mum Jade Shaw has lost 9kgs with Lose Baby Weight and is transforming her body with the best way to lose weight
"What I love about Lose Baby Weight is the support network that comes with it but also the food is beyond amazing.
It's so yum and now I love to cook and have so much variety in not only my life but my daughter's. Lose Baby Weight has changed mine and my family's life."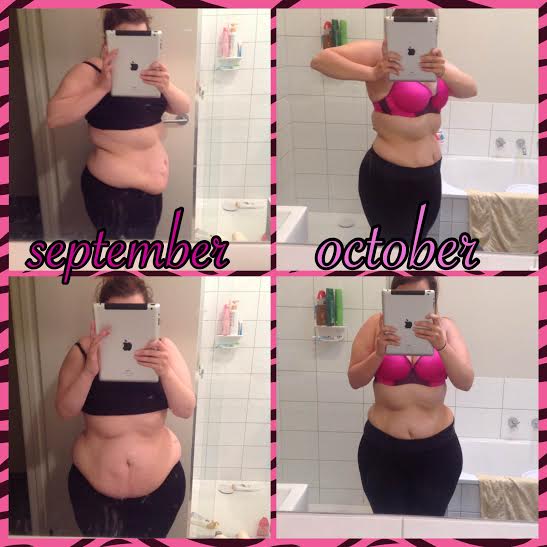 My name is Jade,
I am so happy to continue on to be a Motivating Mum in November as I have absolutely loved it. It's really kept me motivated and I've loved motivating others. I'm a mother to a beautiful 10 month old girl named Indiana.
I had a horrible labour and was rushed in for an emergency C section where I almost lost my life. It took me a while to recover resulting in me gaining a lot of weight.
Previous to being pregnant I fought for years with myself to try and lose weight but always gave up. I finally found the courage to keep myself going and lost 30 kilos. I was almost at my goal weight when I fell pregnant and was so happy.
Before finding Lose Baby Weight I had recently come out of a terrible relationship with my ex where I was constantly put down and made to feel that little about myself.  After feeling so terrible about myself for so many years I came across your wonderful Facebook page.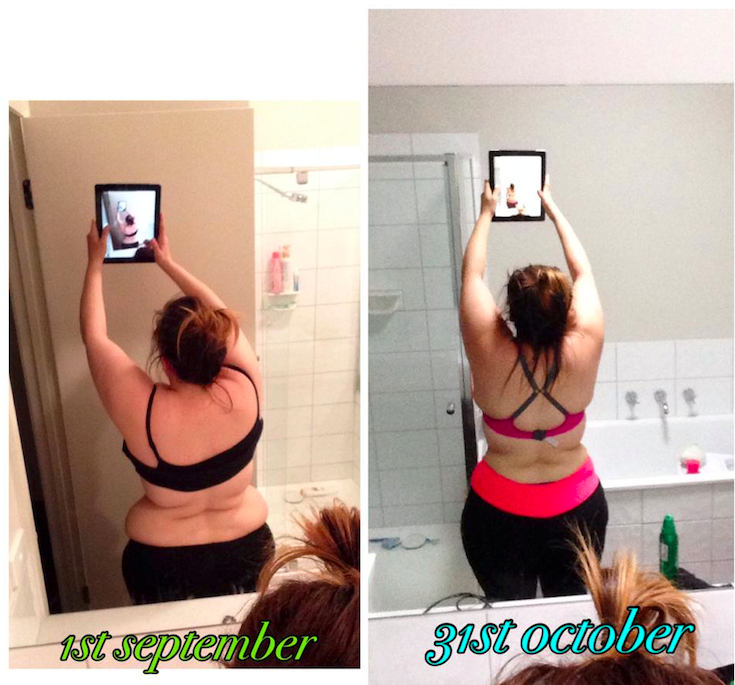 I began my weight lose journey with Lose Baby Weight at the start of September where I decided to join the 28 Day Challenge. Not only did I change physically but also mentally. My whole mind set and outlook on life has changed. Throughout the September challenge I lost 5kilos and 24cm off just my stomach.
I have now lost a further 4 kilos in October being a Motivating Mum,  following the recipes and Healthy Mummy Smoothies.  I'm so close to being back in the 70's woo hooo!
What I love about Lose Baby Weight is the support network that comes with it but also the food is beyond amazing. It's so yum and now I love to cook and have so much variety in not only my life but my daughter's. Lose Baby Weight has changed mine and my family's life.
Jade Shaw
Need to stock up on Healthy Mummy Smoothies? Then see our shop here
And join our 28 Day Weight Loss Challenges here