Lauren loves following an easy to prepare healthy eating diet plan and that the 28 Day Weight Loss Challenges enable busy mums to include regular exercise and healthy recipes to their lives.
She thinks it's one of the best ways to lose weight and has lost over 18kgs following the Lose Baby Weight plans.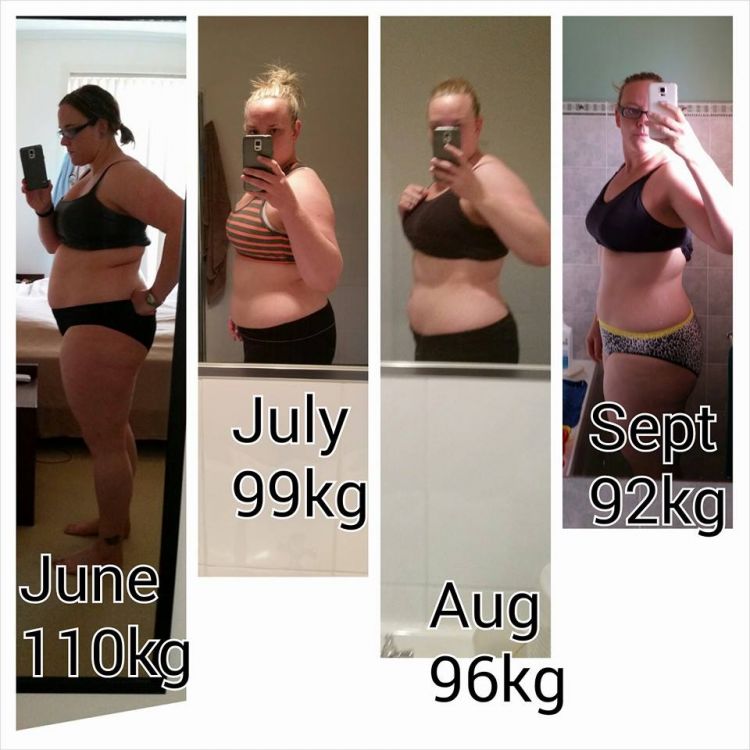 I did the first 28 Day Weight Loss Challenge and loved it so much that I signed up for the subscription. It's awesome that I can I can do a fab exercise session in my house, with minimal equipment, in less than 30 minutess.
My family and I are LOVING the new recipes, so yum and easy to prepare.As a working mum that is key to me sticking with something and staying on track. The challenges provide so much motivation as hundreds of other mums are doing it with me.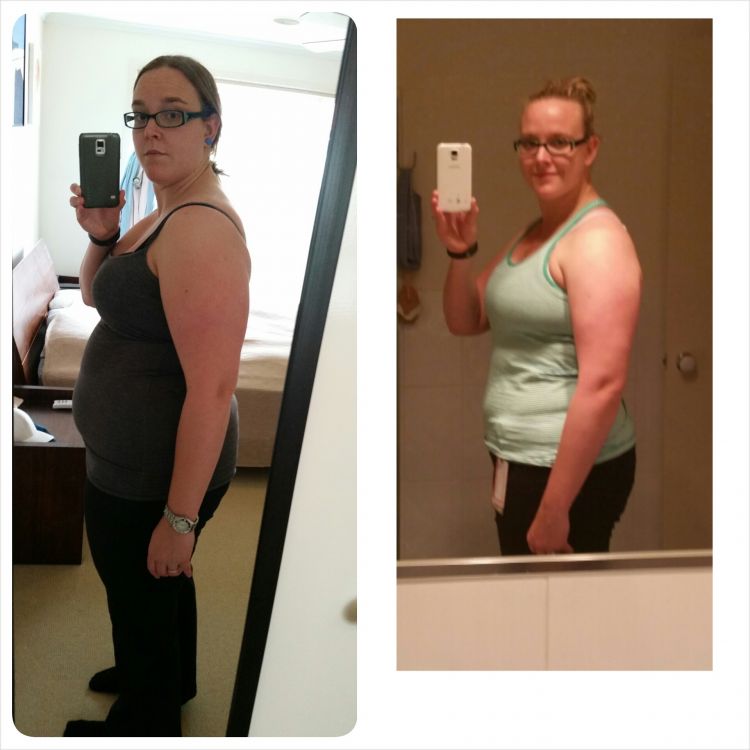 Rhian and the team are so responsive to feedback and I am really looking forward to the amazing updates scheduled to become available for the Summer 28 Day Weight loss challenge. Particularly the customisable menu function which allows you to easily swap out meals based on food preference or budget, it then customises your shopping list for you! Such a time saver!
Lauren Kolstad
Need to stock up on Healthy Mummy Smoothies? Then see our shop here
And join our 28 Day Weight Loss Challenges here