Earlier in the year Jennifer Graces won our weight loss mum of the month competition after sending in her fantastic weight loss success story and before and after pictures – you can see Jennifer's story here.
And now, Jennifer has sent in her updated pictures and an update on how she has gone with her pregnancy weight loss 12 months on – you can see this below – Well done Jennifer!
Jennifer's update
I am now 24kg down weighing in at 53kg that is down from my post pregnancy weight when I was 77kg 3 months after having my gorgeous baby boy.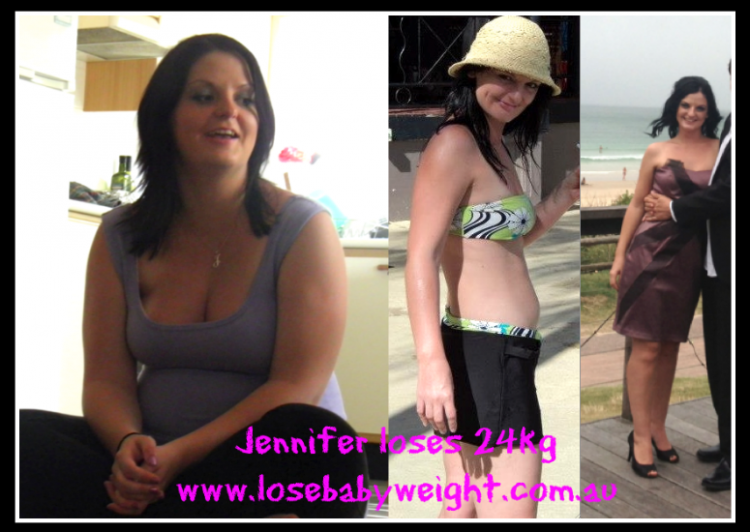 In mid February 2012 I made my first order with LOSE BABY WEIGHT for the 28 DAY BREASTFEEDING PLAN and although I wasn't breastfeeding I started my journey with LBW.
OMG the food is A-M-A-Z-I-N-G & the hubby LOVED the dishes plus my new culinary skills :-S
I then decided to join the smoothy plan with the Healthy Mummy Range of Smoothies

.
In a few weeks it will mark my 1 year Anniversary of Jumping on board the Lose Baby Weight program and Healthy Mummy products :o)
People may look at the time frame of a year and shrug it off for being a long period of time but for my husband and I it was a journey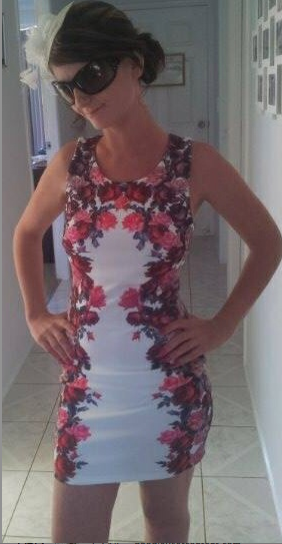 – an adventure and a fun one at that :o)
The support from family and friends made our Life changing experience that much easier and I must admit, "Fun" too.
Standing in the kitchen preparing a meal set out by Lose Baby Weight recipes is exciting. Exciting to find out what it will taste like. Exciting to anticipate peoples reactions when you make them a meal and they ask what recipe is it – and a very proud moment when you can say LBW provided the recipe for us.
Finding this program was the best thing (food & health wise) that happened to us.
Thank you Lose Baby Weight, Rhian and team for all of the assistance and making this possible for all families and Mothers :o)
Jennifer Graces (Morschel)
GET YOUR 10% DISCOUNT
If you are ready to lose weight then the Lose Baby Weight plans offer a healthy and safe exercise and diet routine and you can get a 10% discount by using code LOYALTY at the checkout