Stress can creates all kinds of responses in the body, including the release of the stress hormone cortisol. Although we always release a small amount of cortisol when we work out, the release of too much cortisol can tap into energy stores, reduce lean muscle mass and interrupt the body's metabolic processes and fat burning system.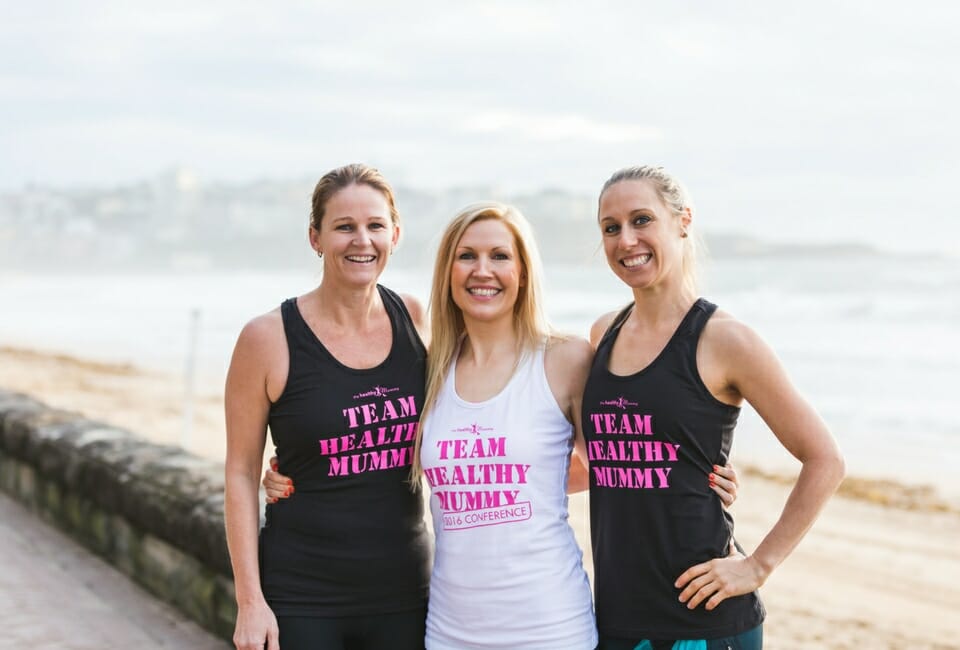 An overload of cortisol production in the body can also create all kinds of health issues such as:
lowered immune function
Reduced bone density and
Weight gain.
Recent studies show that when the body is under stress, it actually burns less calories (up to 100 calories less!). This is why it is so important to ensure rest periods and recovery breaks for your body in between workouts.
Schedule some time in your week for you to unwind and take some time out for yourself. Take a bubble bath, a walk in nature or simply go to bed ½ an hour earlier to read your favourite book.
Mental stressors also affect the body's metabolic processes and particularly the nervous system. If you have constant worry in your life, your body may produce an increase in cortisol which can last for longer lengths of time. This could leave you feeling overwhelmed.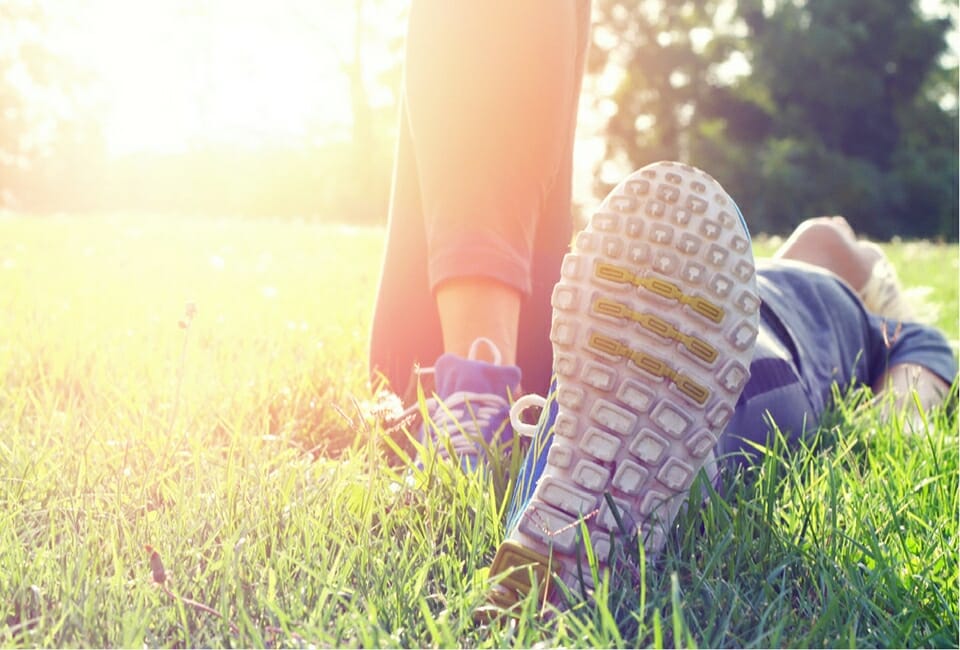 Having clear stress reduction strategies is so important for maintaining a healthy body and mind. There are a number of ways that The Healthy Mummy can support you in reducing your stress levels and improving your metabolism at the same time.
We all know high intensity workouts are fantastic at moving us through the body's energy phases and burning fat, however it is also important to balance the higher intensity HIIT workouts with exercises that are lower in intensity and more focused on lengthening the muscles and breathing deeply. The Healthy Mummy 28 Day Weight Loss Challenge consists of carefully selected HIIT exercises, that are supported and standing Pilates to help to balance physical and mental stress and metabolic processes.
In addition, The Healthy Mummy PT workouts which teach proper breathing technique for new mums can help to dramatically reduce mental stress and increase overall happiness in day to day life.
If you feel like your cortisol levels may be a little higher than you would like, now is the time to start adopting a few of these simple strategies to reduce physical stress, worry and bounce back a healthy metabolism.



Every month on the 28 Day Weight Loss Challenge, we run a BRAND NEW 28 Day Menu with a different theme so you NEVER get bored!
Next months theme is the METABOLISM BOOSTING – Perfect for increasing your energy, boosting your health and getting you ready for SPRING.
If you are curious about the 28 Day Challenge recipes then we have a FREE 28 Day Challenge METABOLISM BOOSTING recipe and exercise pack for you to try HERE.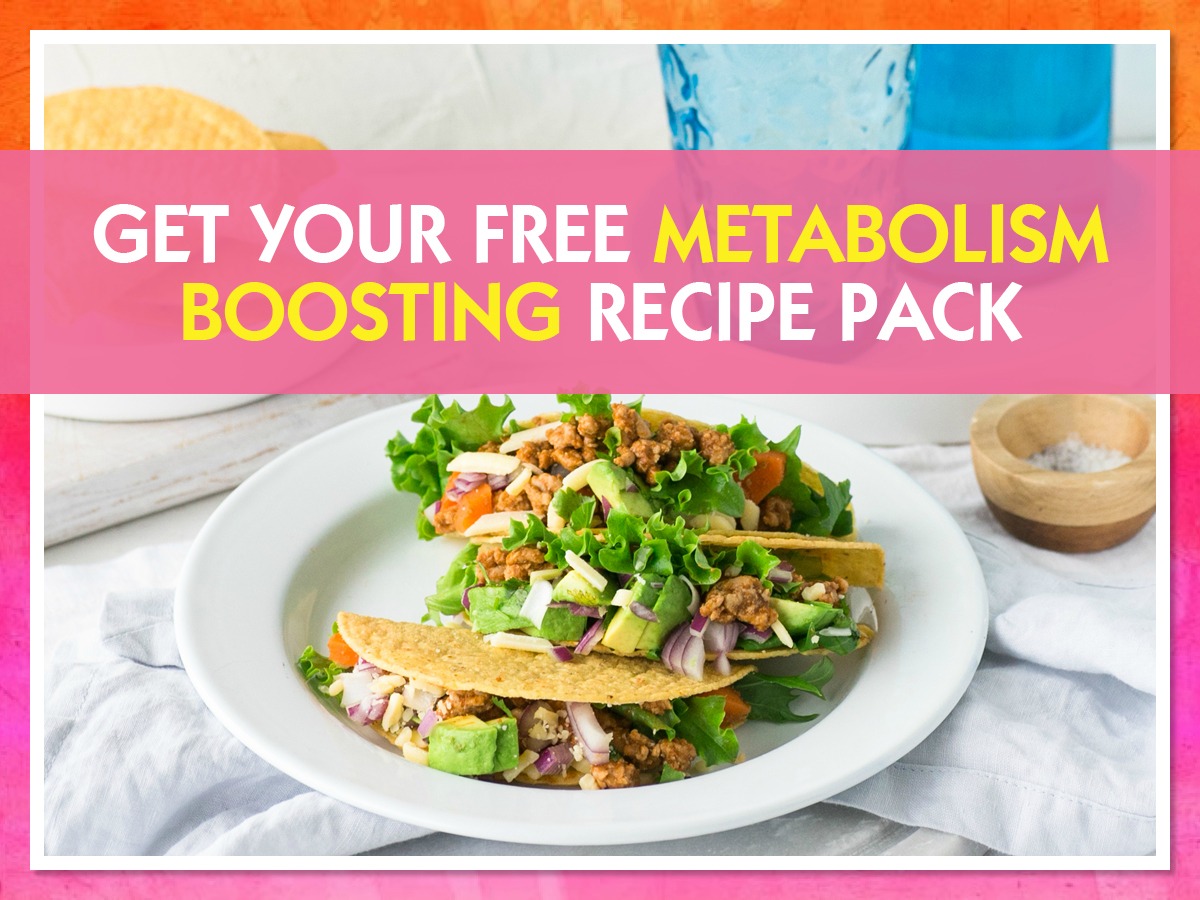 Find a delicious range of healthy recipes, packed full of energy boosting ingredients and nutrients together with easy to achieve exercise.