Try this easy to follow HIIT workout to easily BURN 510 calories.  You can do these easy HIIT exercises at home or at the park, or pretty much anywhere.  Get fit and healthy NOW.  It's easier than you think.
For more exercise videos go to The Healthy Mummy youtube channel.
For 28 days of at-home effective workouts join our 28 Day Weight Loss Challenge today –https://www.losebabyweight.com.au/28-d…
A few key things to note are:
The Challenge menu is FULLY customisable
You have access to over 1700 exclusive recipes
You have access to over 300 exercise routines
Meals are family friendly and are made in under 10-20 minutes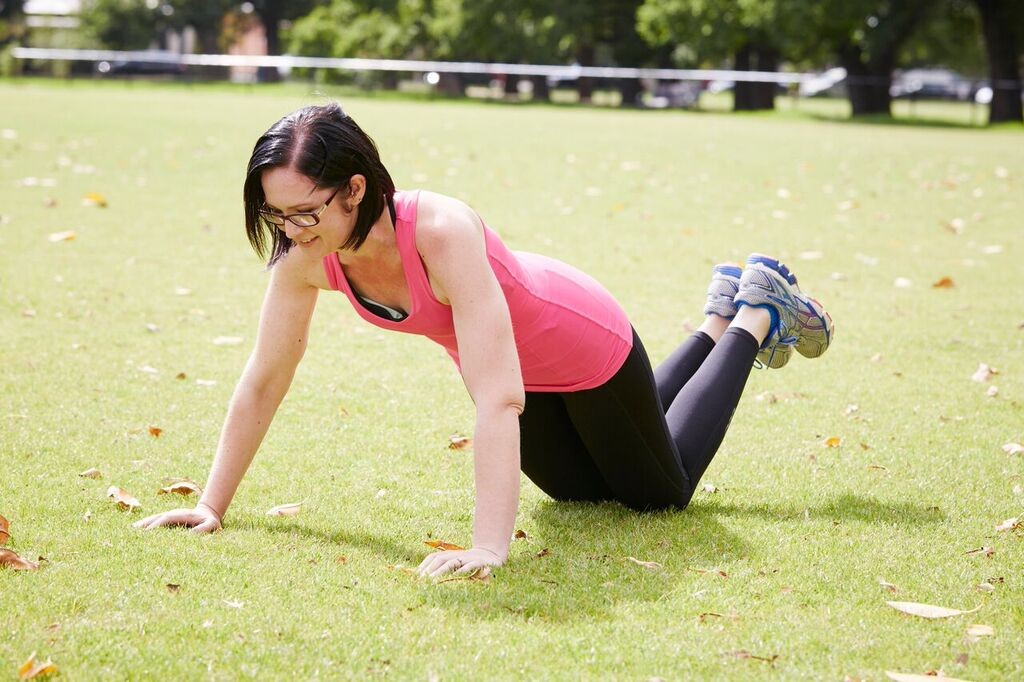 Easter is nearly here and if you are worried about sugar & calorie overload this Easter then NEVER FEAR – the Healthy Mummy is here!
And this April – straight after Easter, we are running our 28 Day Weight Loss Challenge SUGAR DETOX SPECIAL
Designed to help you detox from Sugar and lose weight
Enter your details below to get your FREE Easter Recipe Sampler from our 28 Day Weight Loss Challenge which is created especially for busy mums.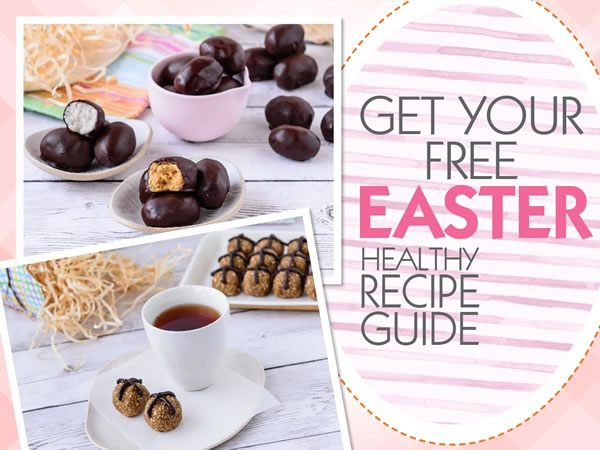 Leashaa Lost 15kg* with the 28 Day Challenges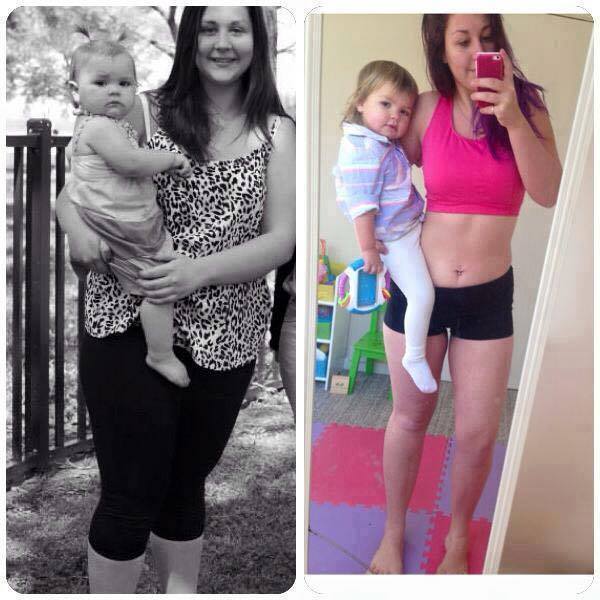 Leashaa says: "I've Lost 15kgs thanks to LBW and over 150Cm of fat!! I started my journey last year and thanks to LBW I've been able to lose weight, create a healthy lifestyle and maintain my breastmilk supply allowing me to continue nursing my daughter into our 3rd year! Thanks Lose Baby Weight 😄😄😄😄"
You won't regret it!