Motivating Mum Cat Christ has been following the Lose Baby Weight healthy eating plans and has sent in her recipe for a Healthy Turkey Shepherds Pie.
Turkey is a very lean and inexpensive meat and is often forgotten and only thought of around the festive times of the year.
Cat's Turkey meat sauce is very versatile and can be eaten on top of wholemeal pasta, turned into a pie filling with some filo pastry or even used in a lasagne.
Cat writes; "I wanted to try something a little different with turkey mince and OMG! I'll be making this versatile meat mix again!"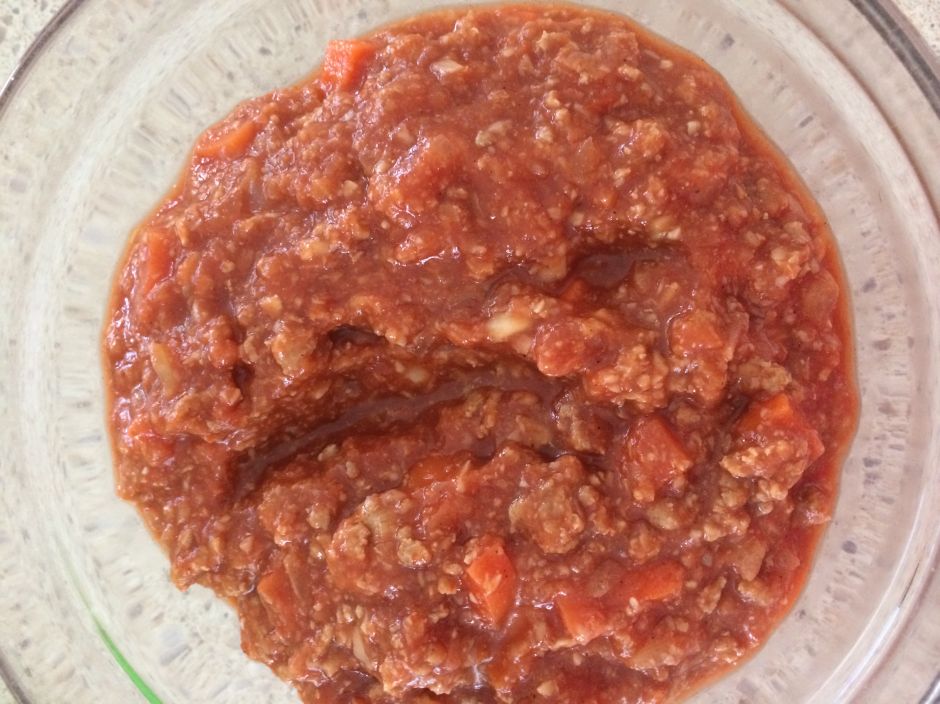 You can use any vegetables that your family likes or that you have on hand.
Ingredients
 500g Lean Turkey Mince
1 Brown Onion, finely chopped
 1 tsp Minced Garlic
 1 tsp Olive Oil
3 medium Carrots, finely diced or grated
5-6 Button Mushrooms, diced
 1 jar Tomato Passata
2 tbsp Worcestershire Sauce
2 tbsp Wholemeal Flour
 600g Mashed Sweet Potato
50g Grated Light Cheese (optional)
Cinnamon (optional)
 Salt & pepper
Method
Peel and boil sweet potato
Heat a large pan, add the oil and onion and cook until translucent
Add turkey mince and break up with your spoon until cooked through
Add garlic, carrots and mushrooms and cook for 1-2 mins
Add flour and stir thoroughly
Add tomato passata and Worcestershire sauce and stir until well combined
Simmer sauce for 5 mins to allow to reduce slightly
While the sauce is simmering drain and mash sweet potato
Pour meat mix into oven proof dish and top with sweet potato and sprinkle with grated cheese and cinnamon (optional)
Bake at 180 degrees until the potato is browned on top
You can serve this pie by itself or with a crunchy side salad
Serves 6
Calories per Serve 252

You can see Cat's latest update here.

Need to stock up on Healthy Mummy Smoothies? Then see our shop here
 And join our 28 Day Weight Loss Challenges here