So far, out of all the delicious Healthy Mummy bliss ball recipes, these are by far our favourite.  At just 63 calories each, how could you possibly resist.  You neeeeeeed them in your weight loss plan.
YUM. That is all there is to say!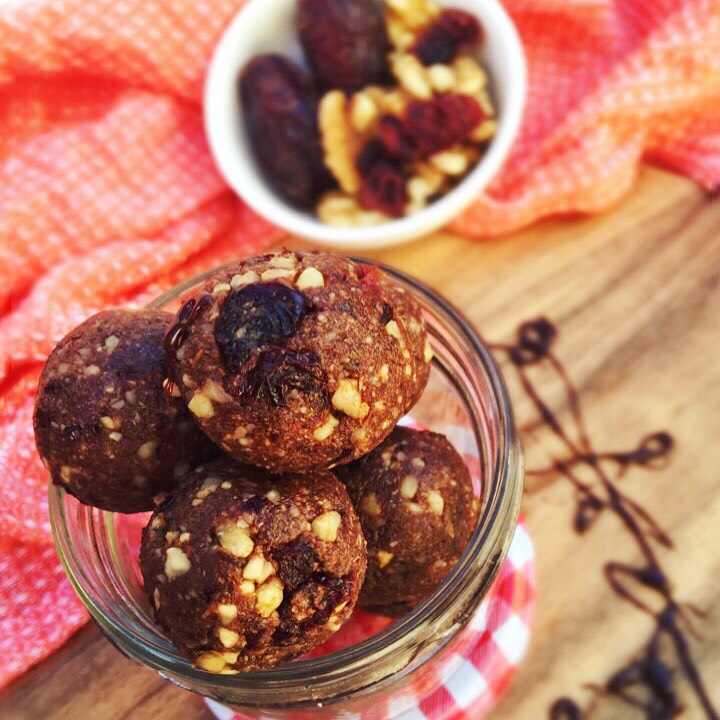 Ingredients
2 Weetbix
¼ cup Almond Meal
¼ cup Desiccated Coconut
2 Medjool Dates (or pitted dates)
2tbsp Coco2 chocolate spread
¼ cup walnuts
¼ cup dried cranberries
Process
whizz everything (except the walnuts and cranberries) in the food processor until well combined
Then add the cranberries and walnuts and blitz until roughly chopped, I left mine a little chunky to get the rocky road effect
Roll into teaspoon sized balls and keep stored in the fridge or freezer
Recipe makes 13 Balls, 63 calories per ball


Every month on the 28 Day Weight Loss Challenge, we run a BRAND NEW 28 Day Menu with a different theme so you NEVER get bored!
Next months theme is the SLOW COOKING AND ONE POT WINTER WONDERS! – Perfect for the chilly winter weather, SUPER easy to whip up and still just as healthy.
If you are curious about the 28 Day Challenge recipes then we have a 28 Day Challenge recipe pack for you to try HERE.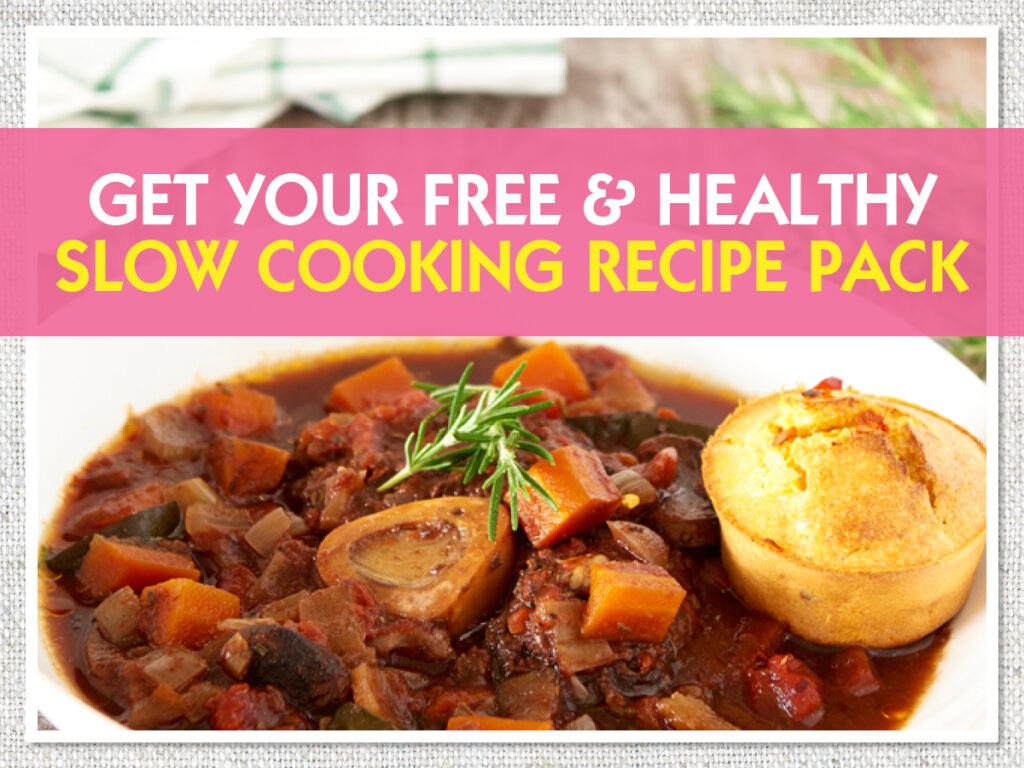 Find a delicious range of healthy recipes, packed full of energy boosting ingredients and nutrients together with easy to achieve exercise.